This "Game Of Thrones" Fan Theory Says Jaime Lannister Is Actually The Hero
Could Jaime end up being the hero of the story?
Now that Melisandre knows Stannis Baratheon was definitely not the Prince That Was Promised, Game of Thrones fans are trying to guess who it will be.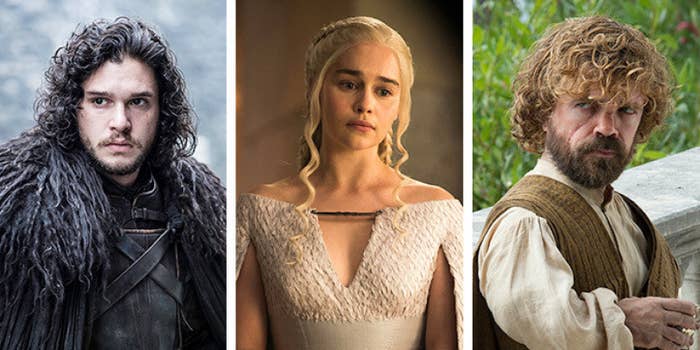 But a new theory suggests that the prophesied prince might actually be none other than Jaime Lannister, shover of small children.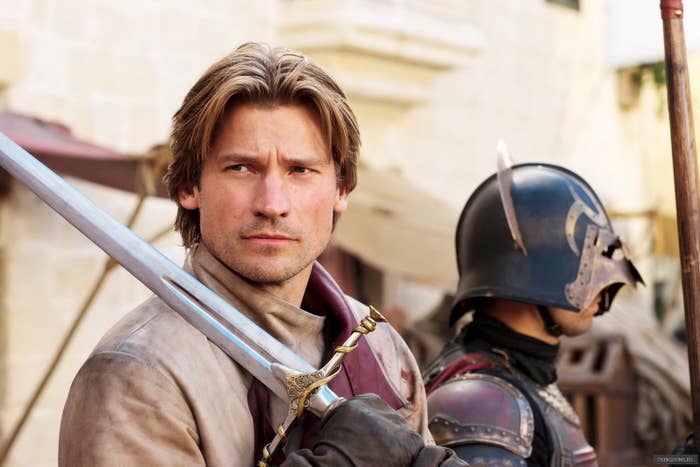 To recap the prophecy, the hero Azor Ahai will be reborn as the Prince That Was Promised, who will have the following traits: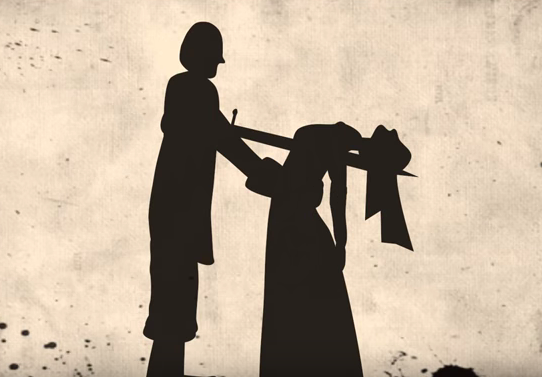 How does all of that potentially apply to Jaime? Let's take a look:
Cersei seems to be getting ready to burn King's Landing with wildfire. What if Jaime has to stop her?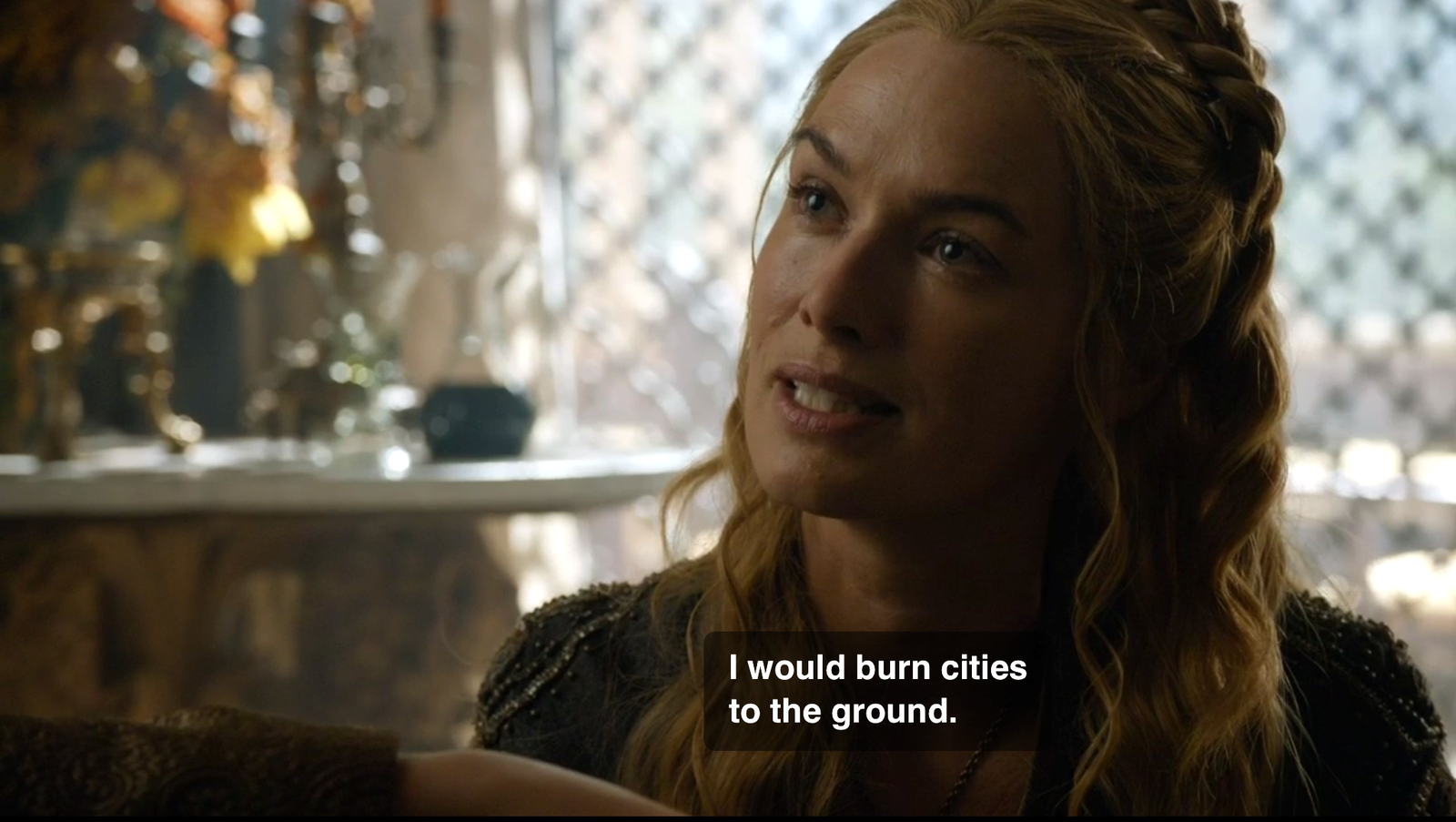 This would set up the "smoke and salt," as the Sept burns around them. The salt could refer to Blackwater Bay, or to Jaime's tears as he holds his dying love.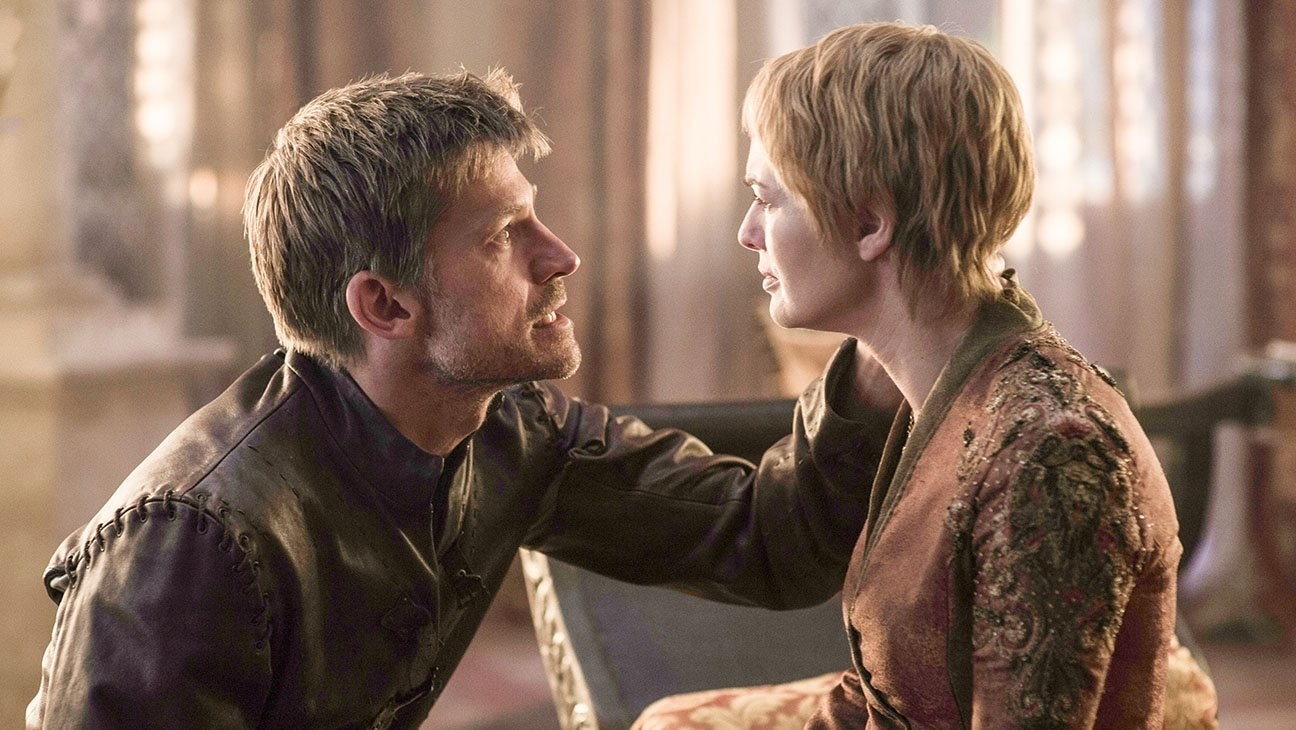 The "bleeding star" could refer to the seven-pointed star in the Sept...
And if Lightbringer needs to be a Valyrian steel sword, Widow's Wail is not far away.
"But what about the blood of the dragon?" you ask. Well, maybe the prophecy means literal blood.
It would be a hell of a way to finish up Jaime's character arc, considering how he started off the series as a right bastard.
Oops. Something went wrong. Please try again later
Looks like we are having a problem on the server.
Who do you think is the real Prince That Was Promised?
It's obviously Samwell Tarly

Some combination of two or three

I don't even watch this show, I'm here for the comments