Which is the correct Burger King logo?

Via Burger King

Via Burger King

Via Burger King

Via Burger King

The circle-swoop around the logo is blue, not green.

Via Burger King

What's the correct color of the underline in the Pizza Hut logo?

Via Pizza Hut

Via Pizza Hut

Via Pizza Hut

Via Pizza Hut

Yep, it's yellow!

Via Pizza Hut

Can you remember which blue is correct for the Domino's logo?

Via Domino's Pizza

Via Domino's Pizza

Via Domino's Pizza

Via Domino's Pizza

It's the lighter one!

Via Domino's Pizza

Is the outline of the Subway logo dark green, or dark blue?

Via Subway

Via Subway

Via Subway

Via Subway

It's green!

Via Subway

Which Sonic logo is correct?

Via Sonic

Via Sonic

Via Sonic

Via Sonic

Yep, the accents are blue, not green.

Via Sonic

What color is Taco Bell's...uh, bell?

Via Taco Bell

Via Taco Bell

Via Taco Bell

Via Taco Bell

The bell's got kind of a pinkish-purple thing going on.

Via Taco Bell

Which Jersey Mike's logo is served up "Mike's Way?"

Via Jersey Mike's

Via Jersey Mike's

Via Jersey Mike's

Via Jersey Mike's

It's a bright red.

Via Jersey Mike's

Does Carl's Jr. use white or yellow lettering?

Via Carl's Jr.

Via Carl's Jr.

Via Carl's Jr.

Via Carl's Jr.

The star is yellow, but the name of the restaurant is white.

Via Carl's Jr.

Which Papa John's color is right?

Via Papa John's

Via Papa John's

Via Papa John's

Via Papa John's

Yep, the logo is green, not blue.

Via Papa John's

And finally, what color is Wendy's dress supposed to be?

Via Wendy's

Via Wendy's

Via Wendy's

Via Wendy's

It's kind of a lighter teal color.

Via Wendy's
Only People With A Good Color Memory Can Ace This Fast-Food Quiz
You got fewer than 50% correct, which either means you don't eat a lot of fast food or you just don't pay attention to the logos.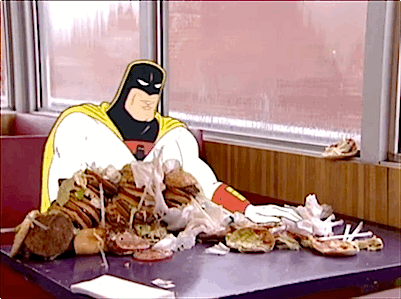 Not bad! You got more than 50% correct, so you clearly have a pretty good color memory. You must watch a lot of commercials.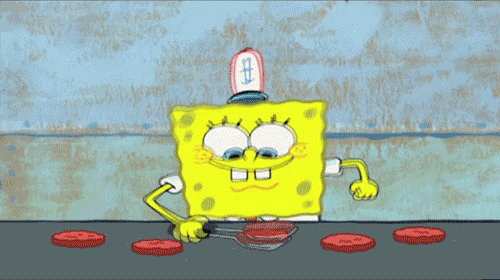 Wow, you got every single question correct! You're clearly a fast food connoisseur AND you have a color memory like a steel trap.