If you've been around since the '80s or '90s, you probably think that all animatronics look a bit like this: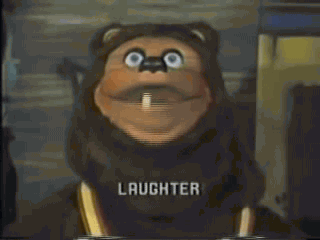 Ya know, kinda clanky with jerky movements, like on the Small World ride.
So when I tell you that this is a new animatronic Belle being made for Tokyo Disneyland, your mind might be blown: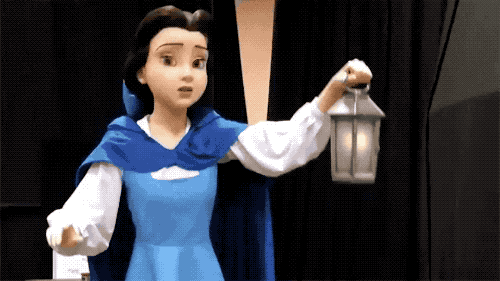 Like, honestly I didn't believe it was an animatronic until I saw this GIF: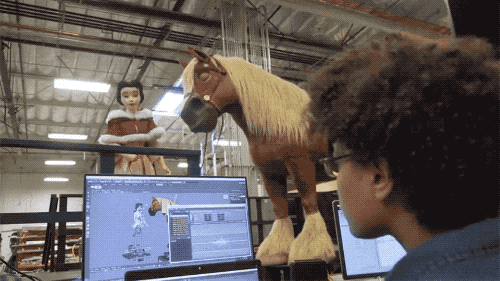 SERIOUSLY. It looks like CGI but it's actually a robot! LOOK AT IT.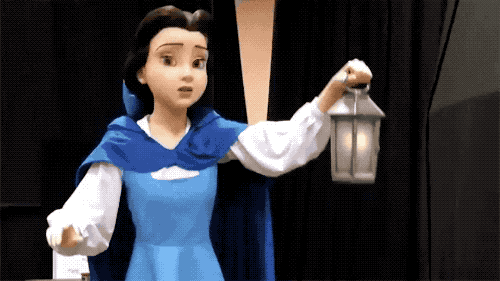 Many are reacting in awe to this technological achievement.
Others, like my coworkers, are just plain freaked out by the uncanny valley it creates:

I mean, every time you see a robot that lifelike, you gotta wonder...
Sadly for those in the rest of the world, this ride is currently only slated for Tokyo Disneyland, with a 2020 opening date. Check out the preview video for more details on the project: