This Artist Drew FFVII Characters As POC And It's So, So Good
*Final Fantasy victory theme plays*
If you grew up in the '90s, chances are you played Final Fantasy VII for hours and hours on end.
And you're very familiar with the game's cast of characters.

As a fan of the game himself, artist/designer Nikolas Draper-Ivey has provided his own fresh take on the characters as people of color in response to comments on his page.
Here's his take on the brooding Cloud Strife.
Draper-Ivey continued to get messages after this project, even though his body of work represents a wide array of characters of different backgrounds. However, he makes a special effort to portray black characters in positive ways. "That said, there IS a conscious decision to represent my people in a way that is just and equal to how every other race has been represented since like...forever," he wrote. "Don't come at me for actually taking the time and effort to show us in positive light."
Although Draper-Ivey grew up with Final Fantasy, it wasn't until later that he noticed a gap in representation.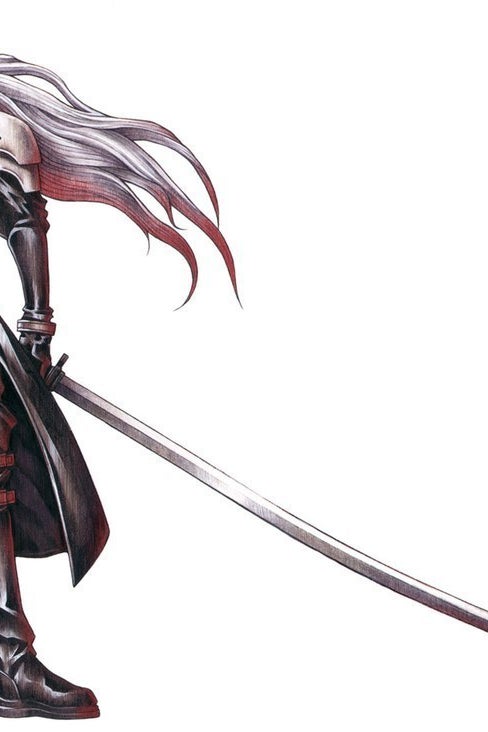 "I wouldn't say it bothered me as much as kid, because I just saw them as characters and it wasn't until I was older did I realize that all the characters that looked like me were always the same kind of stereotype or tropes," Draper-Ivey told BuzzFeed. "I'm a longtime FF fan and I always thought it was odd that people seeing us as main protagonists of such epics was almost considered taboo. I wanted to try to break that mold with my work."
Since Draper-Ivey works in the comic art and design industry, he's noticed the lack of POC involved in game design as a whole.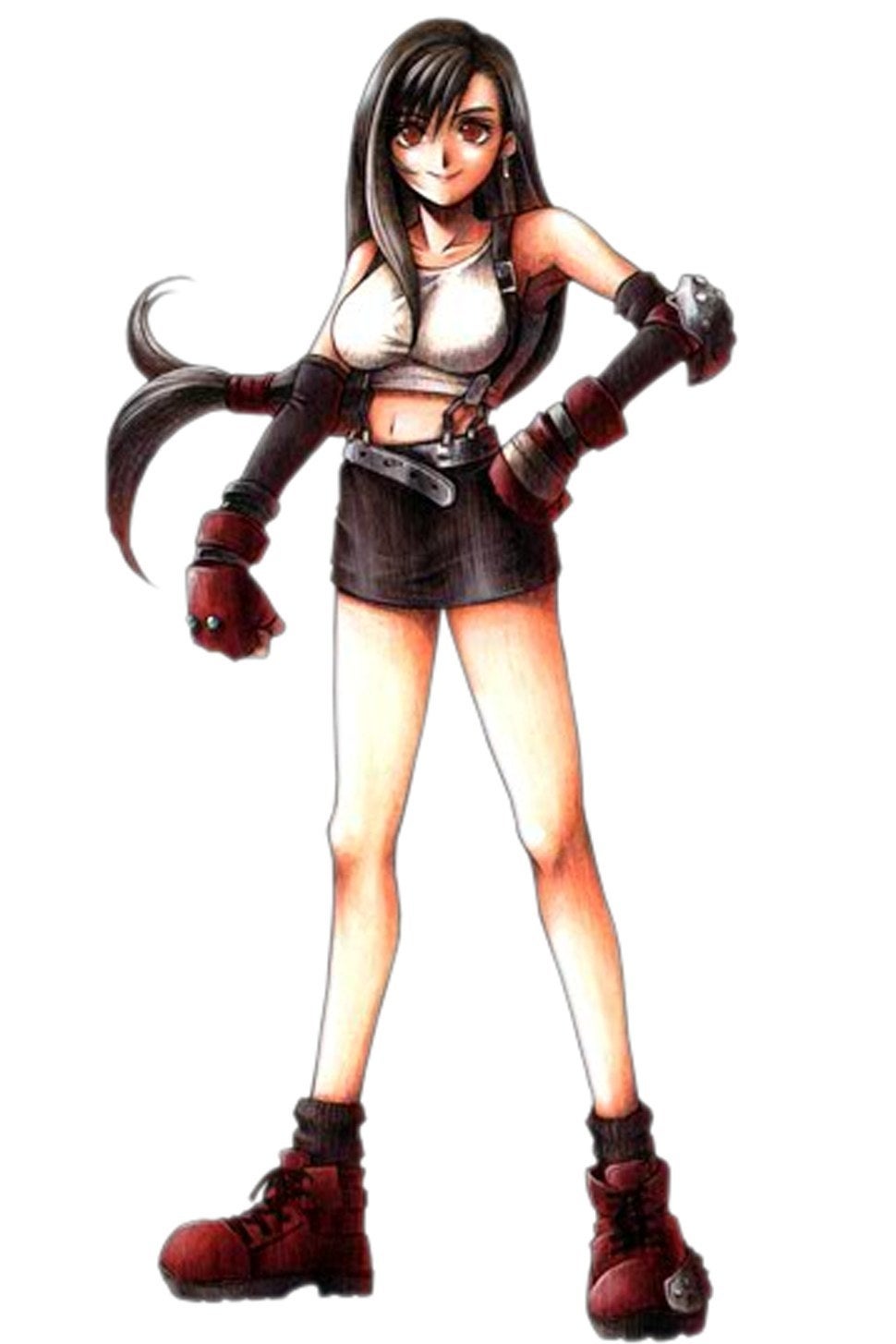 "I think there is an effort in some areas to include us, but its still not where it could be," Draper-Ivey told BuzzFeed. "I also think that might have something to do with there not being many POC in the room when these 'creative decisions' were made. I guarantee you, had a black man been on board for FFXIII we would not have had a Chocobo hidden in our hair. That's not to say that he's not a good character, but it's the depiction that's the issue, and something worth addressing."
Draper-Ivey gave a nod to Asian representation as well with his drawing of, as he named him, "Barret Watanabe."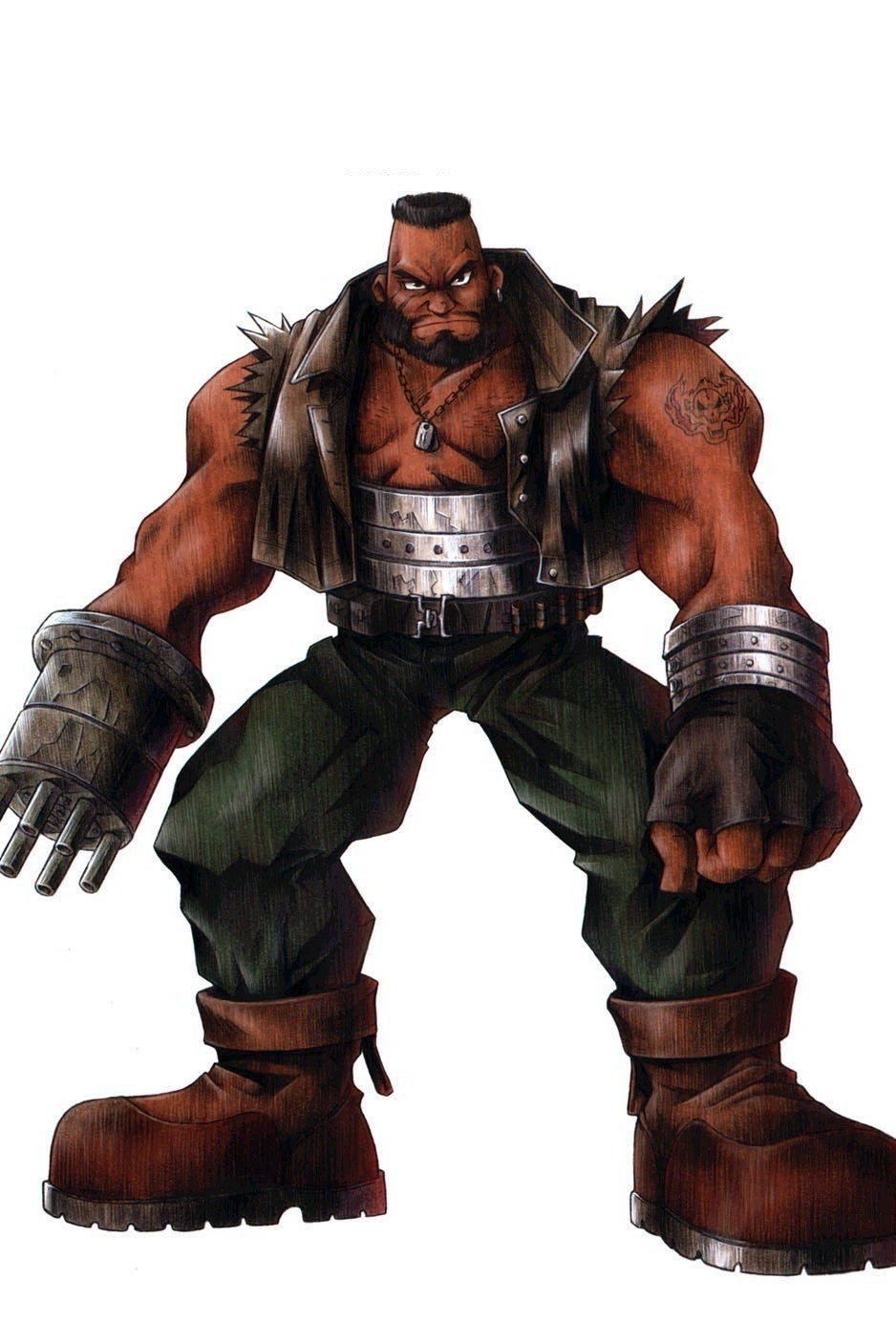 Hollywood has been facing backlash lately due to the whitewashing of starring roles that many argue should have gone to Asian actors.
In an ideal scenario, Draper-Ivey hopes to influence Square Enix to include more POC protagonists with his art.
You can check out more of Draper-Ivey's work on his Instagram, or in the upcoming project XOGENASYS from comic publisher Noir Caesar.