If you've been watching The Last of Us, you know that the show follows the survivors of a nearly world-ending pandemic that turns humans into fungus-controlled "Clickers."
You might also know that the show — which is based on a bestselling video game — made a slight change from the source material: Namely, it's set about 10 years earlier, which means that in the show, the deadly pandemic starts in 2003.
That means that poor souls like Ellie and Joel not only have to deal with hordes of Runners, Clickers, and other Infected, but they ALSO missed out on everything that happened post-2003. Here are some of the things that don't exist in The Last of Us's universe:
2.
Facebook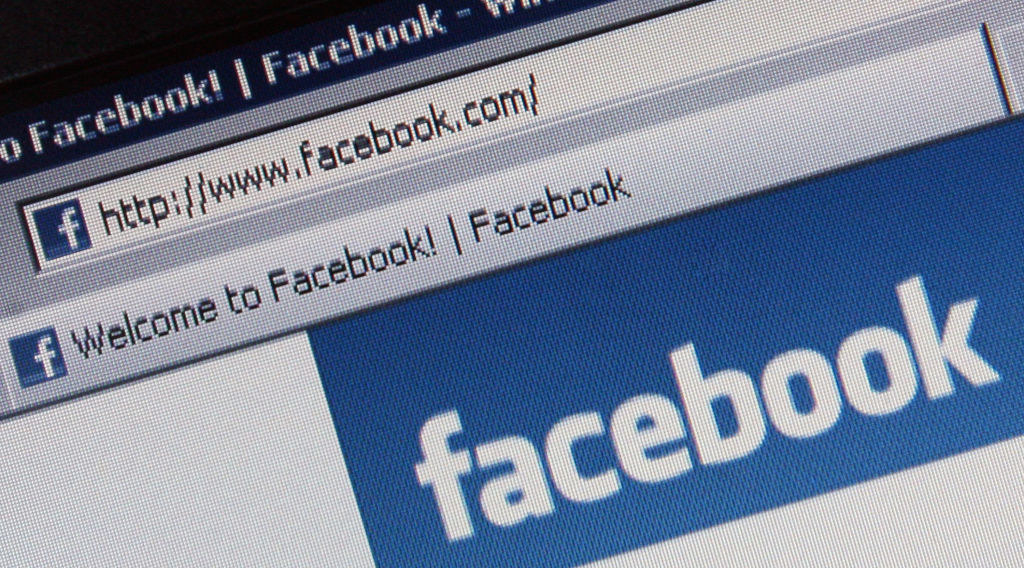 3.
And Twitter, Instagram, Reddit, and TikTok, for that matter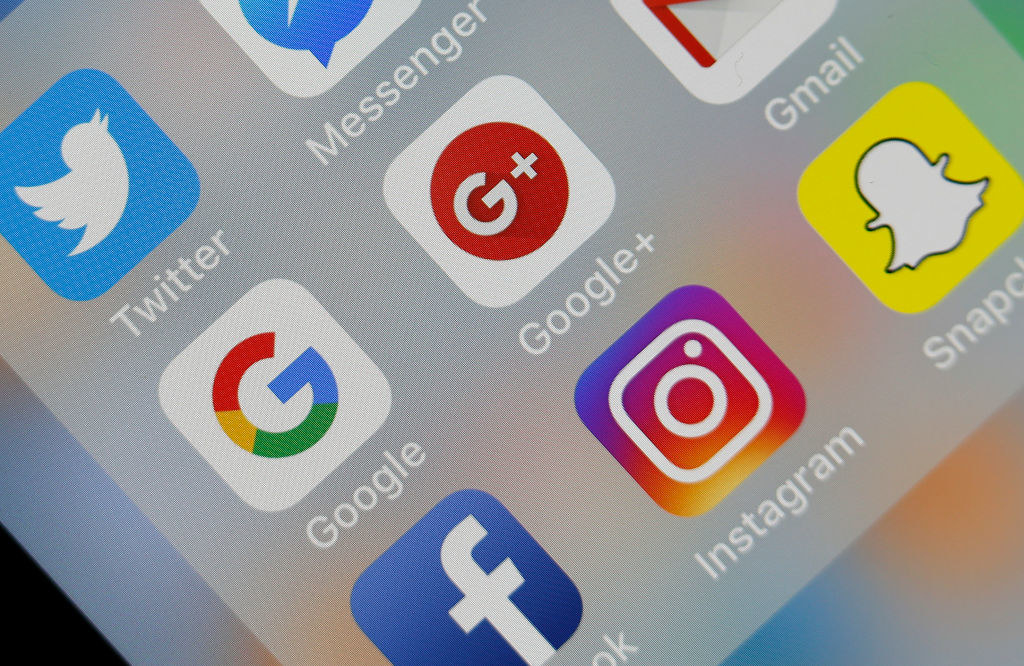 4.
All of Rihanna's music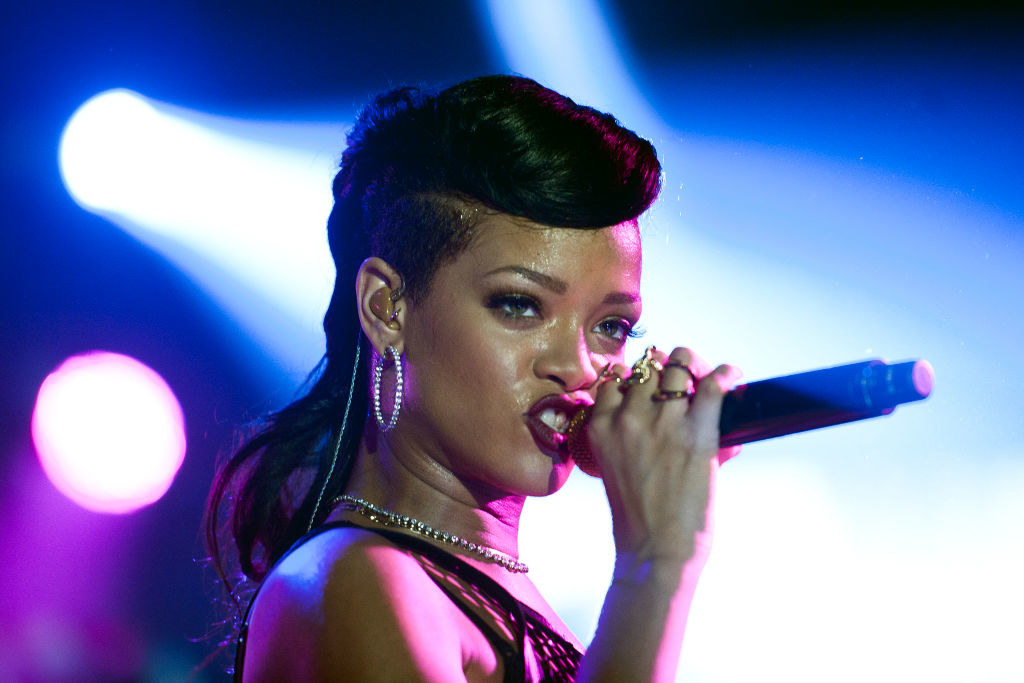 5.
Taylor Swift's entire career, too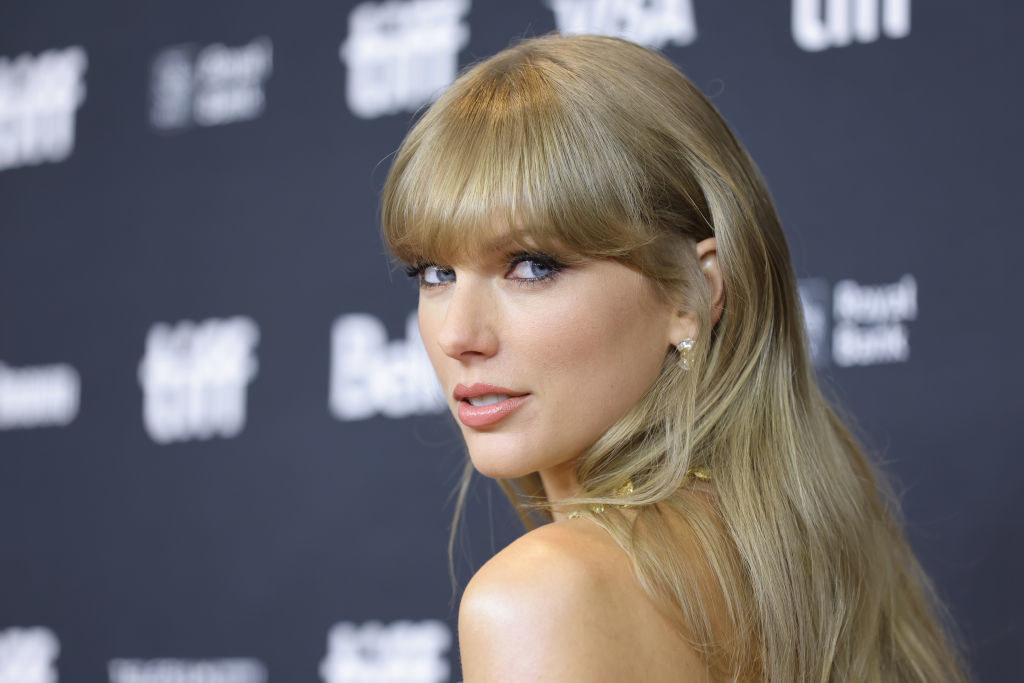 6.
Tom Cruise jumping on Oprah's couch
7.
The Office (the American version, anyway)
8.
The entire National Treasure franchise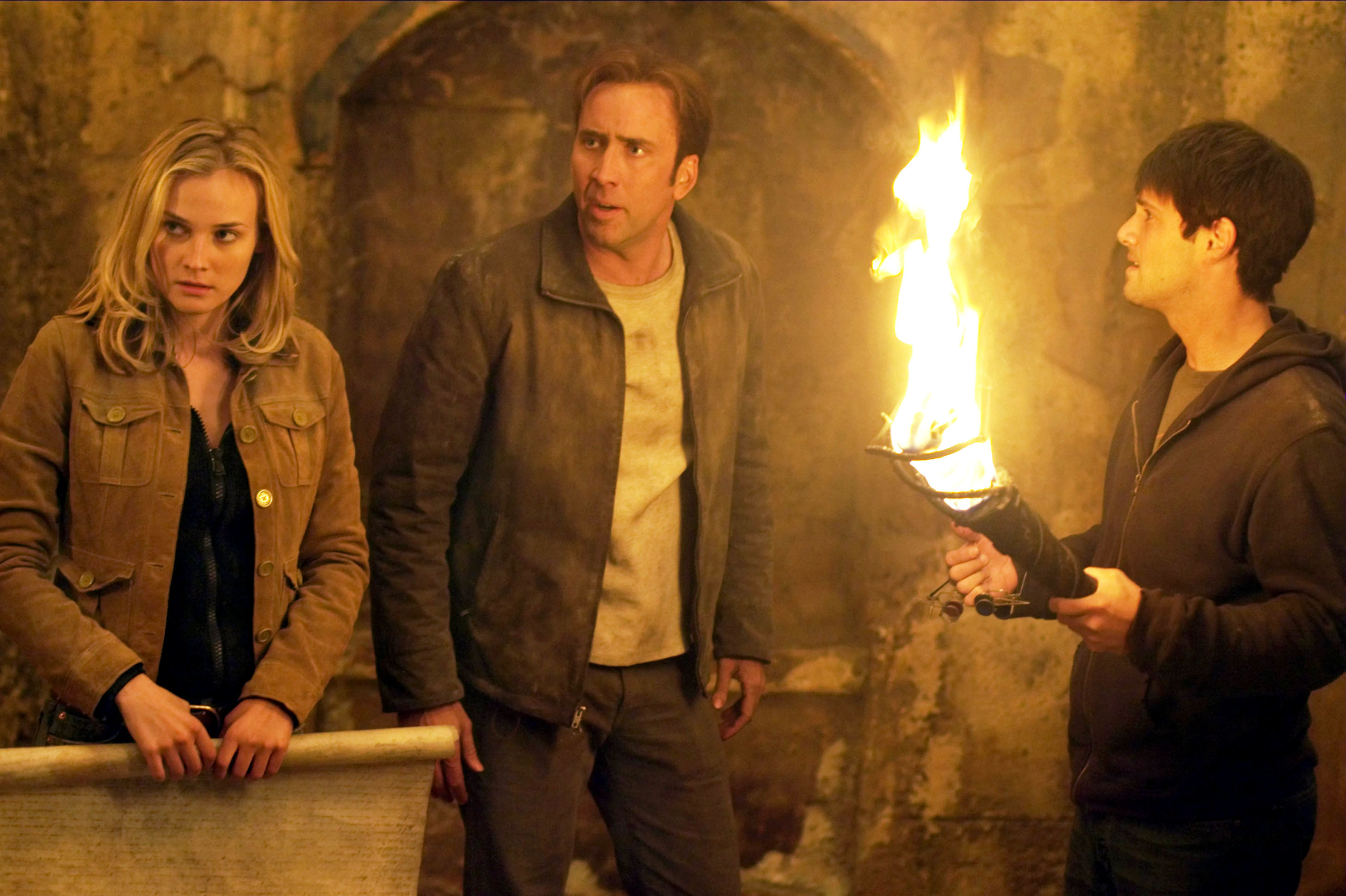 9.
Jonah Hill's whole film career.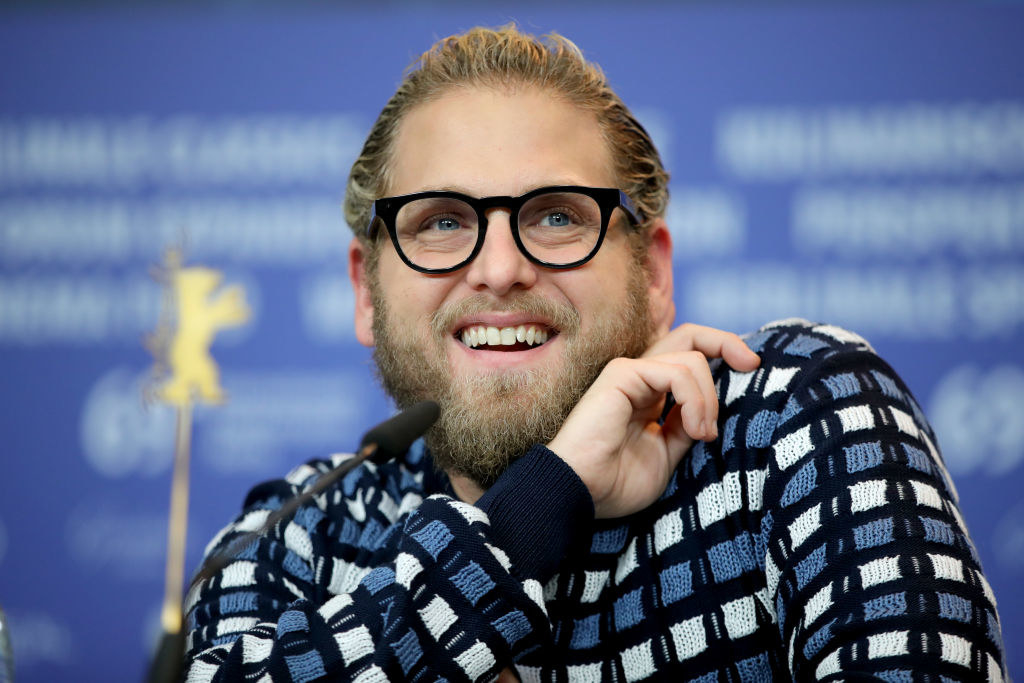 10.
Lost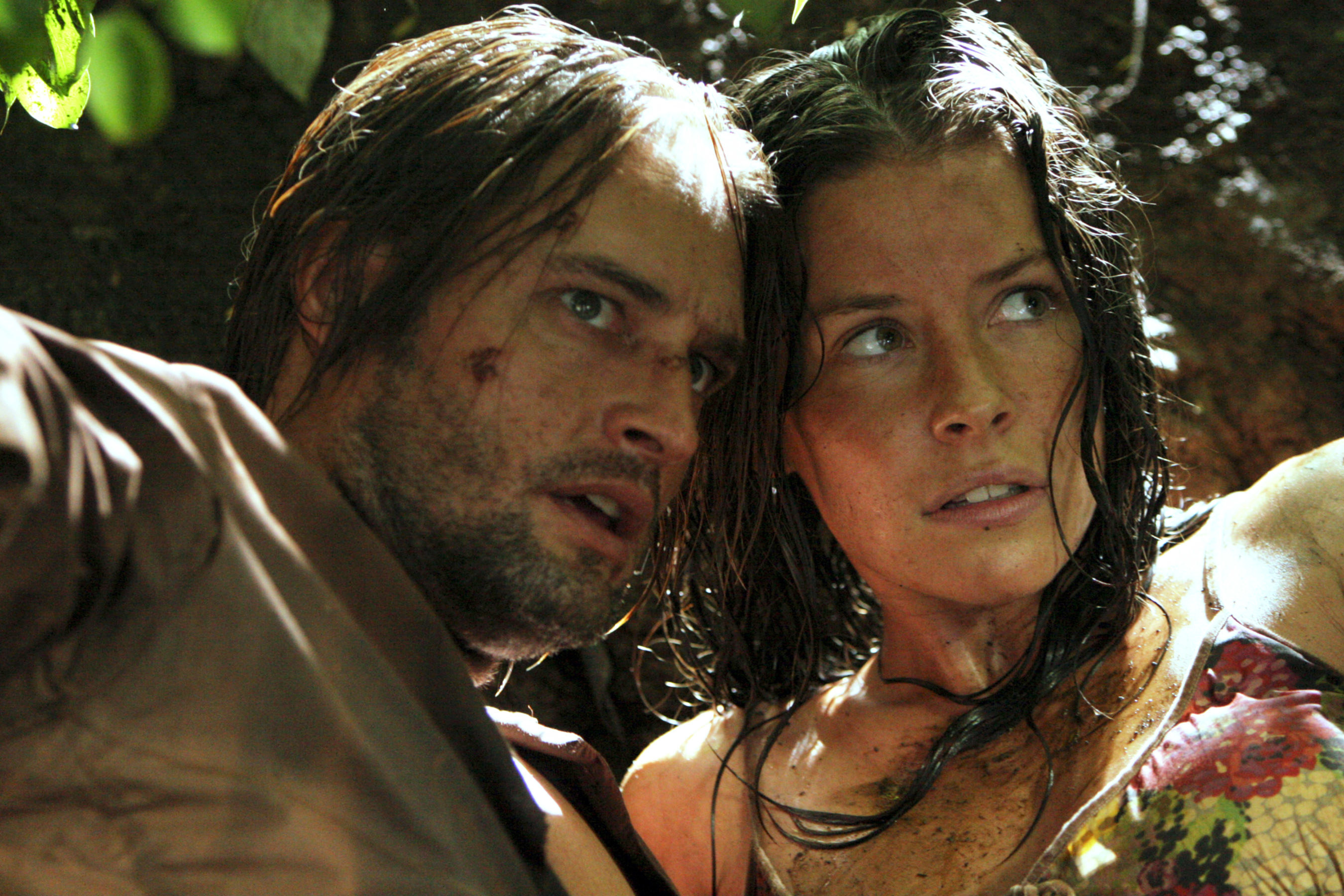 12.
Hannah Montana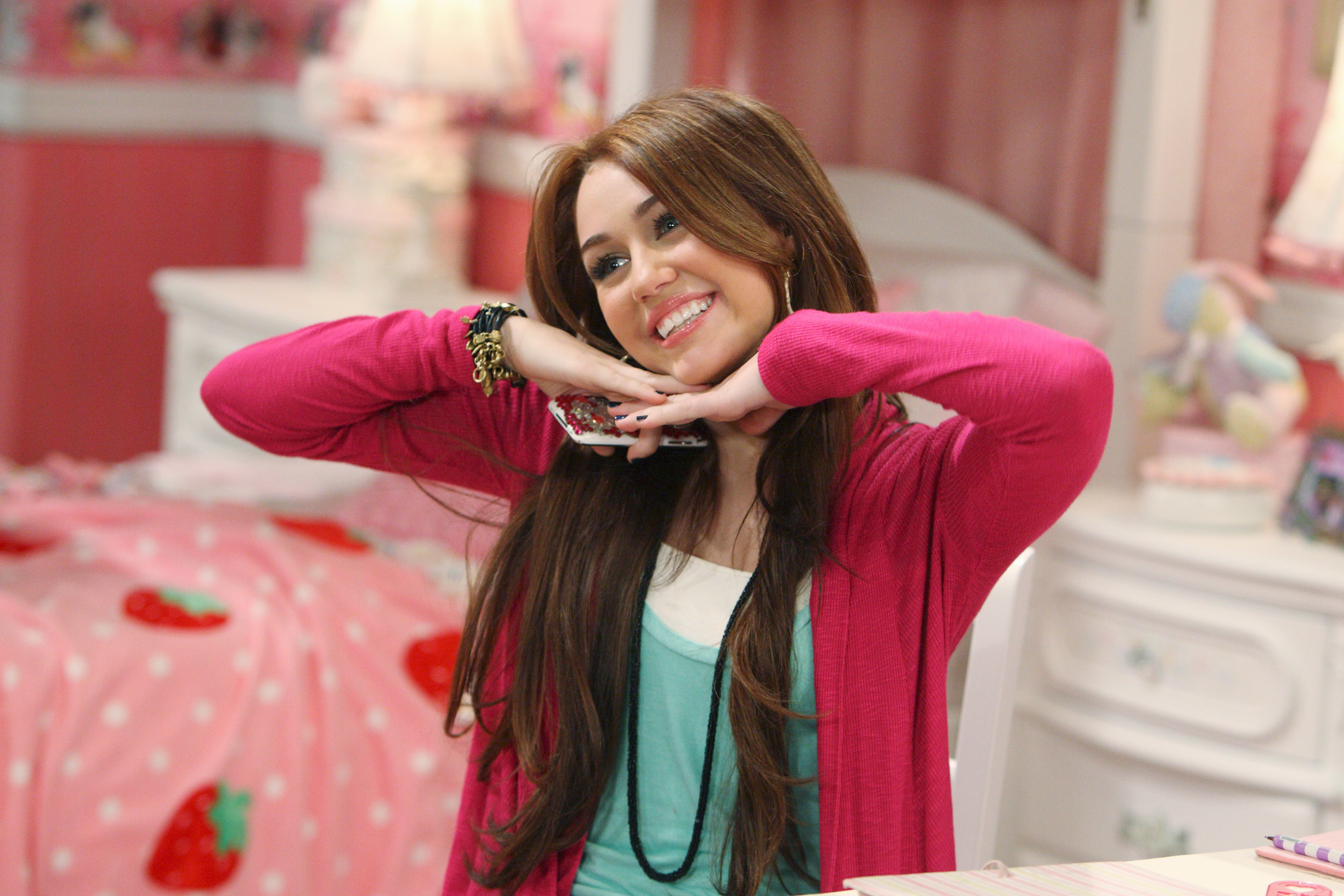 17.
iPhones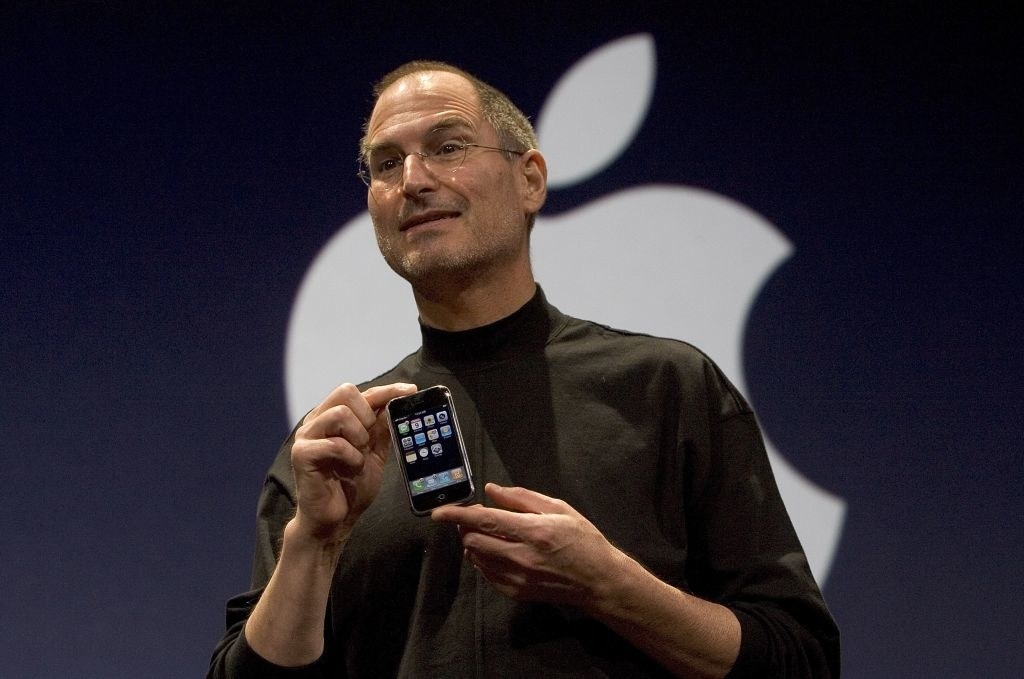 18.
Napoleon Dynamite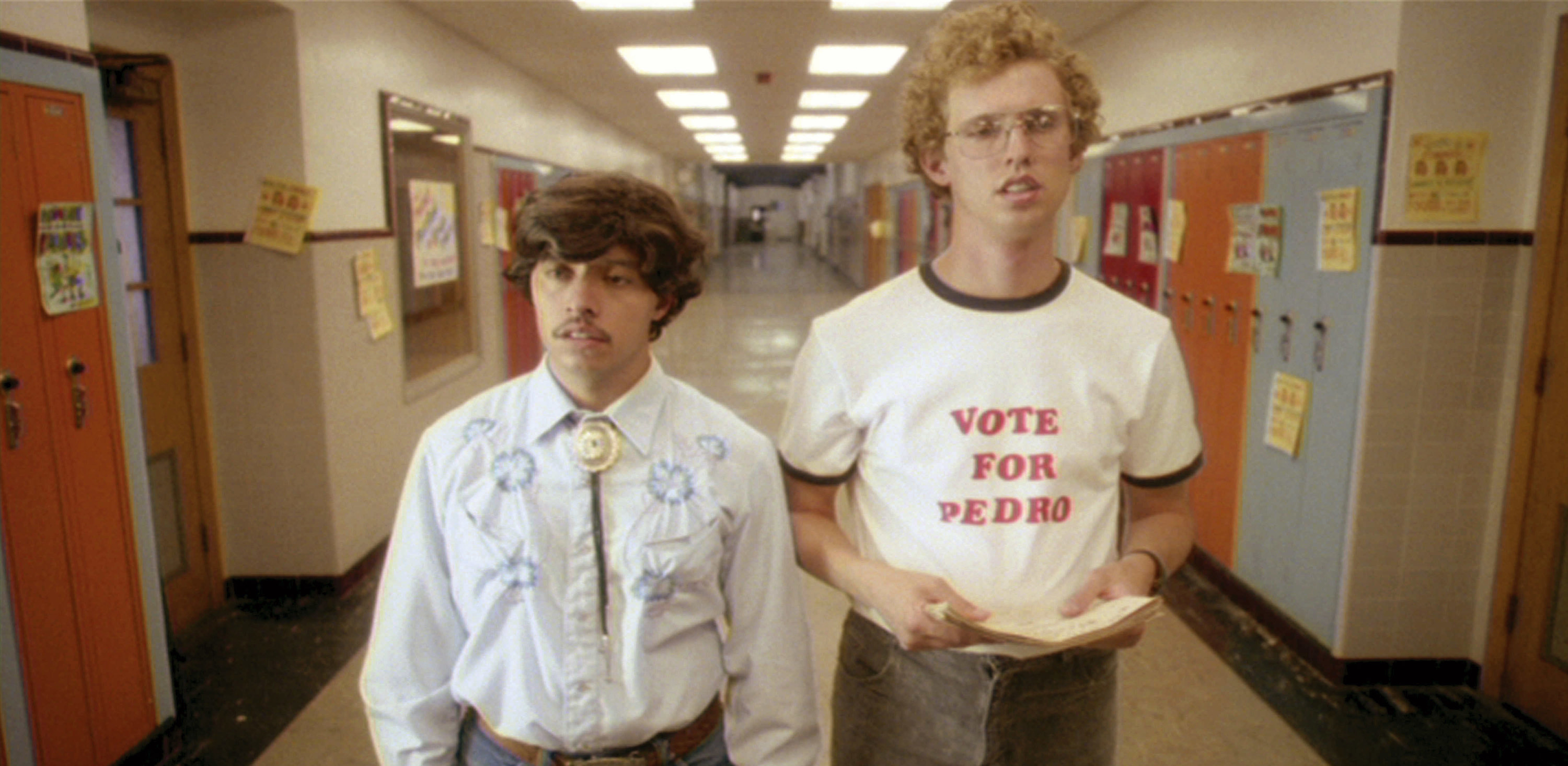 19.
Ashley Simpson lip-syncing on SNL
20.
"Crank That (Soulja Boy)"
22.
Every single YouTube video, ever
23.
The Kardashians