You Guys, There Might Be More "Twilight" And "Hunger Games" Movies Coming Out
Panem today, Panem tomorrow, Panem forever.
If you're a child of the '00s, chances are you've seen the Twilight and Hunger Games movies.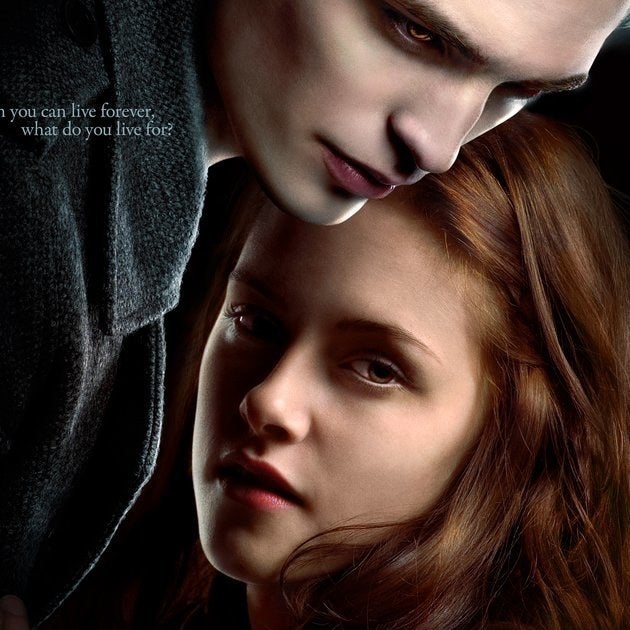 Maybe you loved them. Maybe you had posters on your walls. Maybe you started taking archery lessons because of Katniss. Maybe you cried when Robert Pattinson and Kristen Stewart broke up IRL. Just guessing.
Well, GOOD NEWS: Lionsgate is officially on board with doing new Twilight and Hunger Games movies.
Lionsgate CEO Jon Feltheimer revealed to Variety that the company is ready to work on new projects in both of the popular YA franchises.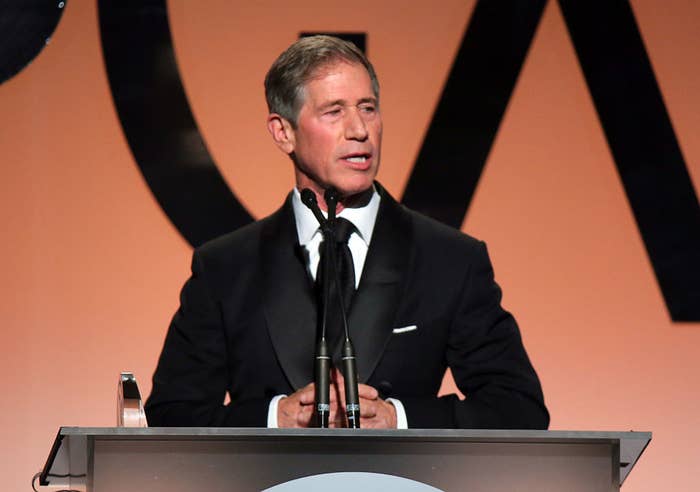 Of course, nothing is set in stone yet, and it would depend on Stephenie Meyer and Suzanne Collins — the authors of the two series — to be on board with it.
Don't expect an Edward/Bella reunion, though: Since the original stories are spent and the actors have moved on, we'd probably be looking at a spin-off situation.
Either way, the news has fans of the two series all like:
Oops. Something went wrong. Please try again later
Looks like we are having a problem on the server.
What do you think: Would new Hunger Games and Twilight movies be a good idea?