"The Simpsons" Is Doing "Game Of Thrones" For Their Season Premiere, And Here's A Clip
Prank ravens are the new prank calls.
The Simpsons has been on the air for so long that the show has crossed over with just about every other show that exists.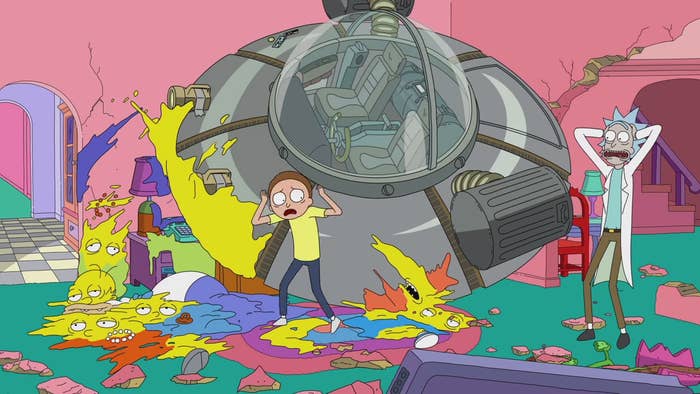 The episode, titled "The Serfsons," takes place in a magical, medieval setting, but there's still time to prank-call Moe...or in this case, prank-raven.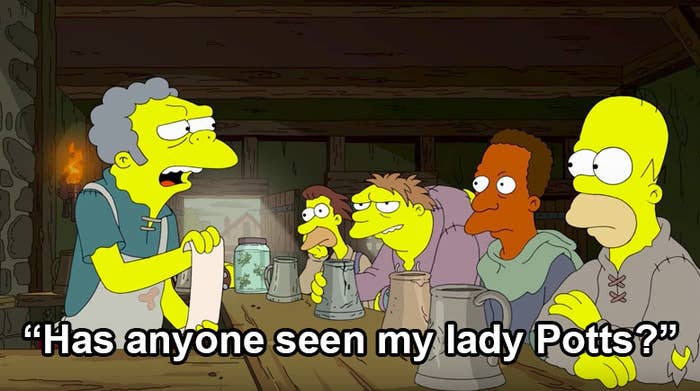 According to the episode description, Marge's mother is turned into an "ice walker," so there's definitely going to be more than a few Game of Thrones references.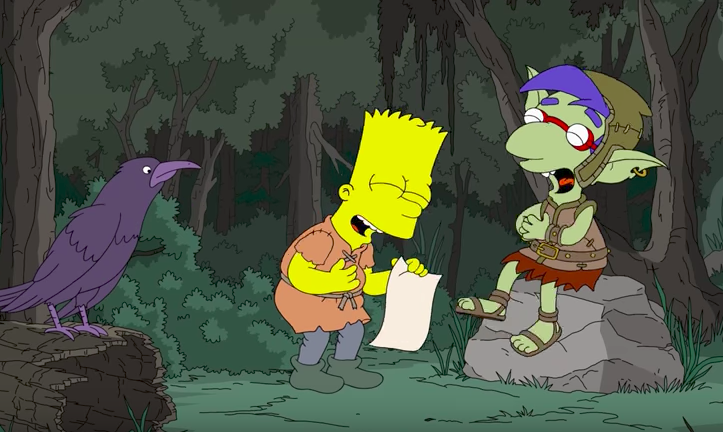 Oh, and none other than Nikolaj Coster-Waldau — aka Jaime Lannister — will voice a character in the episode!
The episode premieres Sunday, Oct. 1 at 8 p.m. on Fox.