The Real "Good Place" Was Actually Shot At The Getty Center In Los Angeles
It's a museum in Los Angeles!
The series finale of The Good Place aired last night, and like most people, I am feeling a lot of feelings.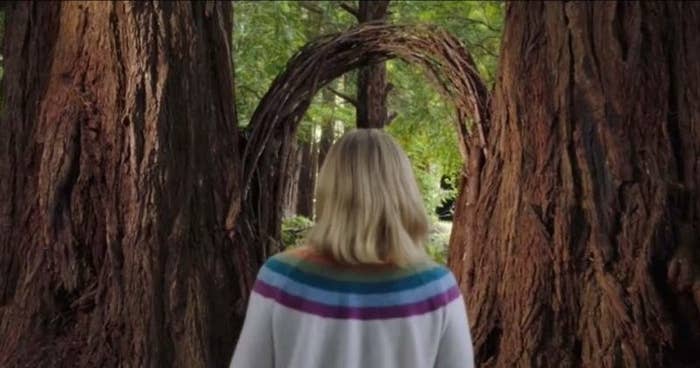 But I'm not here to talk about the finale. I just wanna point something out about last week's episode, "Patty," in which the gang finally — FINALLY — arrived at the real Good Place.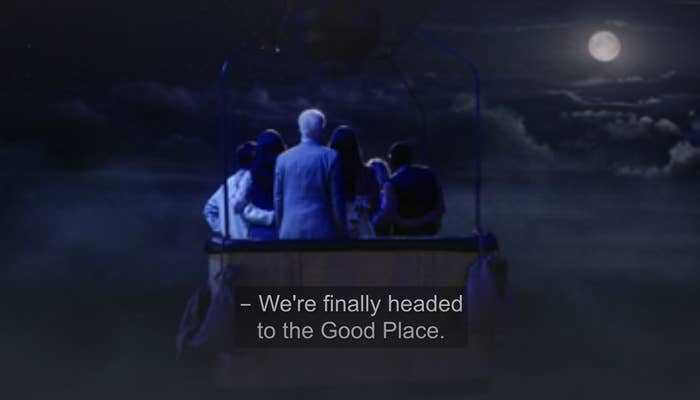 Because this isn't a CGI-created environment...it's a real place that you can visit IRL!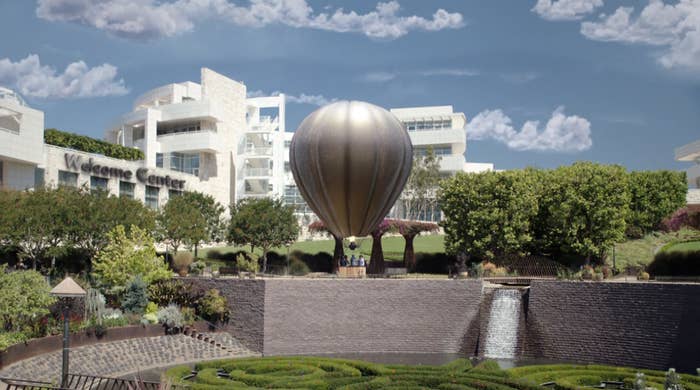 It's the Getty Center in Los Angeles, California. It's an art museum up in the hills, and as you can see, it has some really pretty gardens and impressive architecture.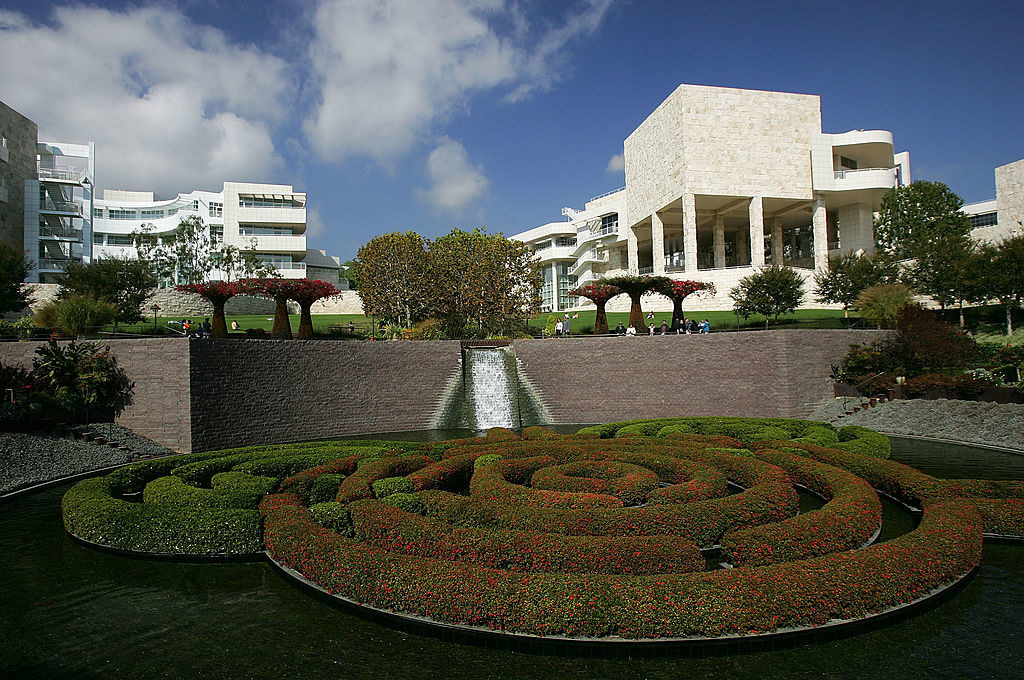 See? There are those tree sculptures.
And here's the gang standing in the courtyard between the different wings of the museum.
Adam Rowe, the show's art director, said in an interview with The Atlantic that "the architecture speaks for itself," so they didn't do much to dress up the Getty. It's basically just shot as-is.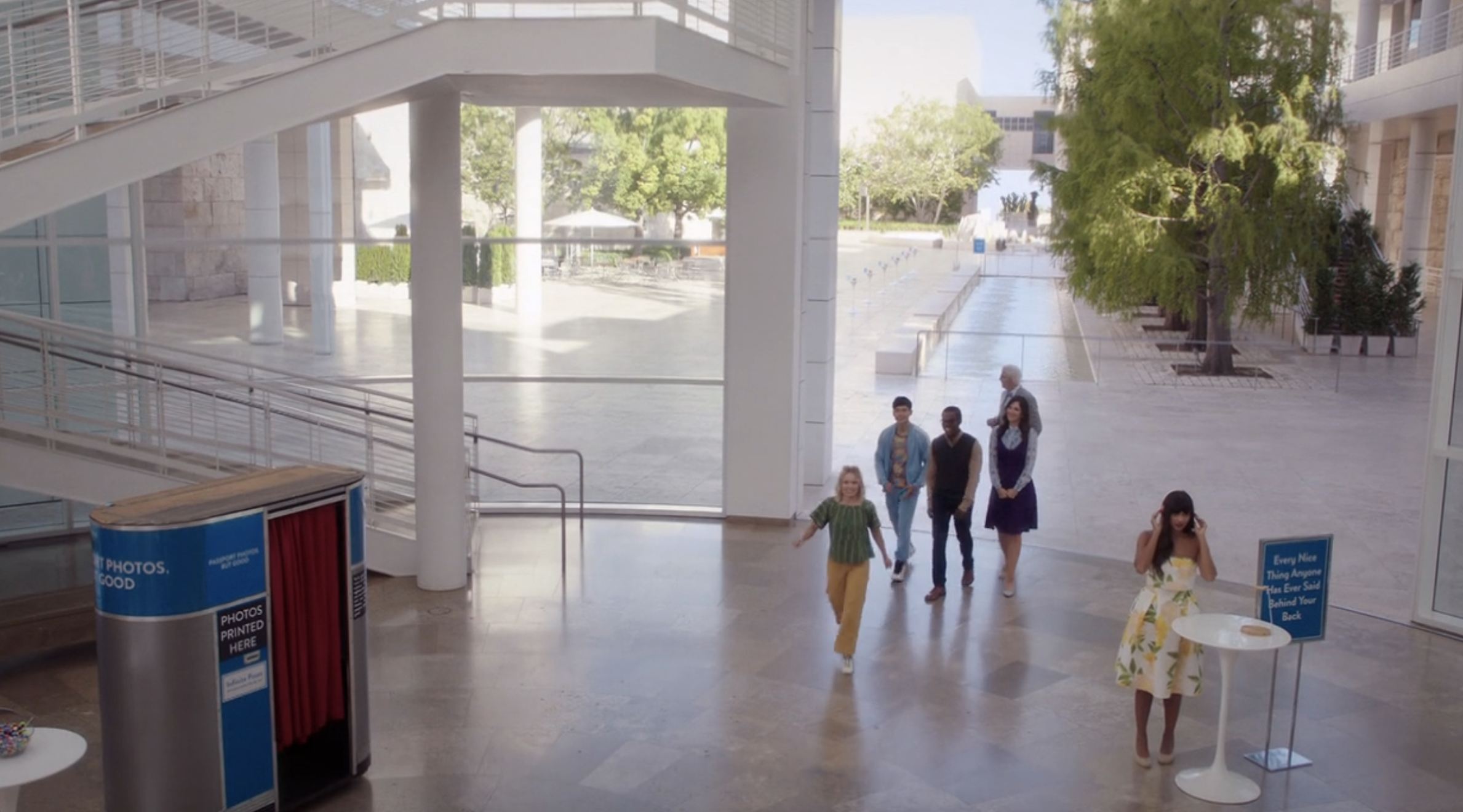 Anyway, admission to the Getty Center is always free (you do pay for parking if you drive), and they have a pretty great collection, including paintings by masters like Van Gogh, Reubens, Cézanne, and others.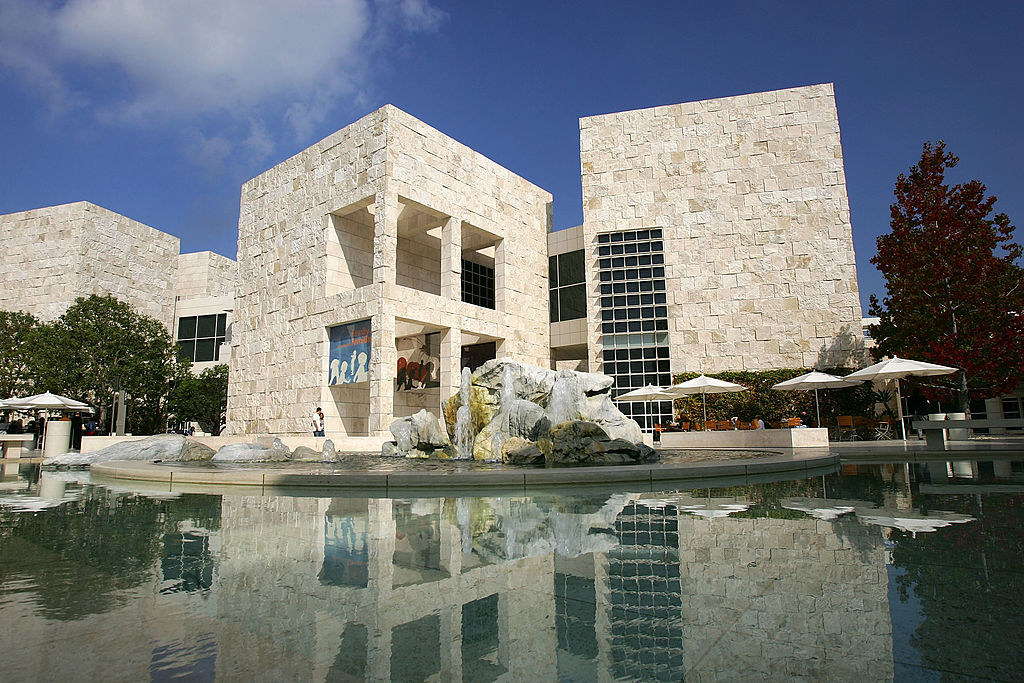 So if you're in Los Angeles and you wanna see some art — or just pretend you've arrived in the real Good Place — check it out, y'all.