I'm Literally So Excited For This Harry Potter Mobile Game
Your Hogwarts letter has finally arrived.
A while back, Harry Potter fans freaked out at news that a new Harry Potter mobile game was coming.
The new game will be called Harry Potter: Hogwarts Mystery, and it will be a prequel of sorts to the original Harry Potter movies.
Players will create their own character, attend Hogwarts, join a House, take classes, learn spells, and even duel against rival students.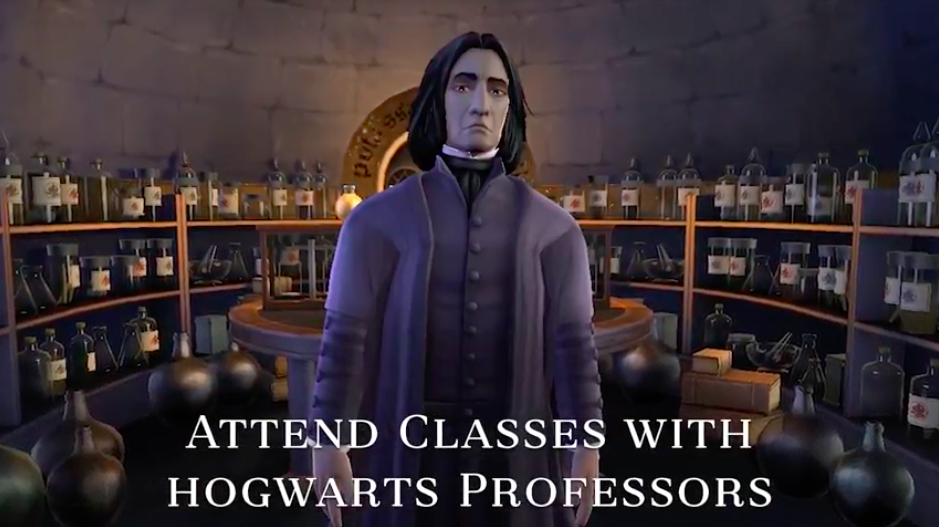 Fans attending the Celebration of Harry Potter event from Jan. 26–28 will be able to get a sneak peek of the game. The official release is set for later this spring.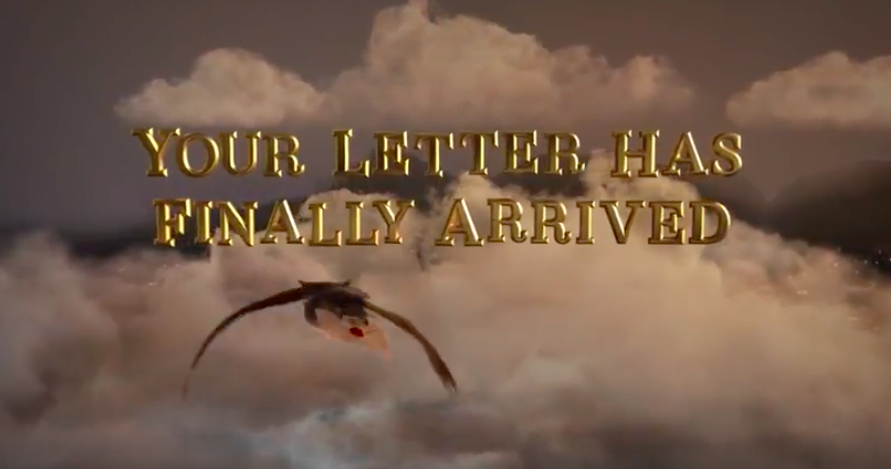 CORRECTION
Harry Potter: Hogwarts Mystery is being developed separately from the game announced by Niantic. A previous version of this post said they were the same game.