The 24 Best Television Moments Of 2015
Spoiler alert, obviously. For everything. We mean it.
by
,
1.
Game of Thrones: The White Walker resurrection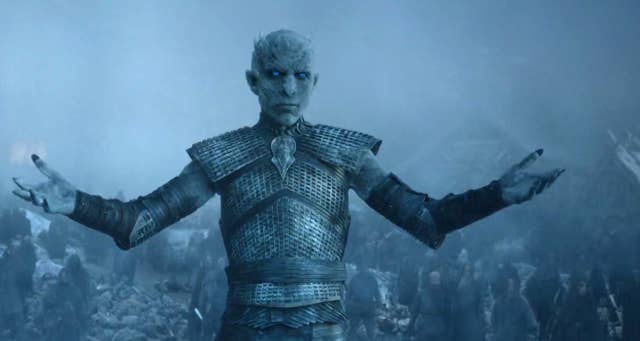 2.
Parks & Recreation: Leslie and Ron make up
3.
Silicon Valley: The "Let Blaine Die" SWOT board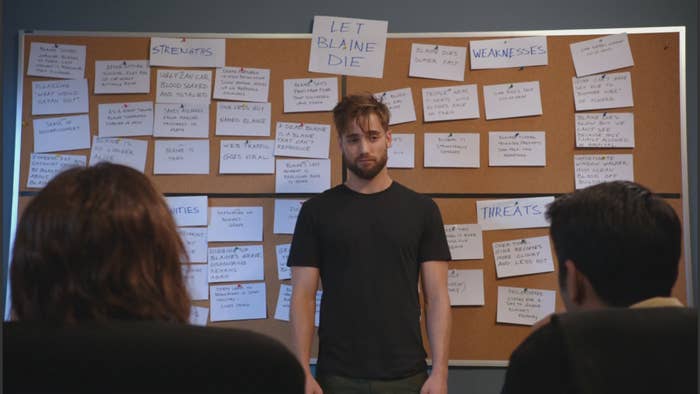 4.
Daredevil: The hallway fight scene
5.
The Jinx: Yup, that microphone is still on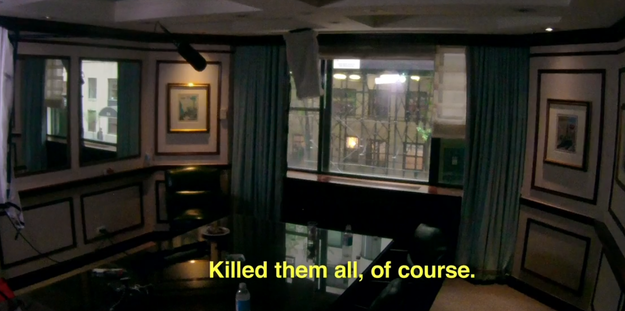 6.
Justified: "We dug coal together"
7.
Mad Men: Peggy's walk of glory
8.
Veep: Amy quits…big-time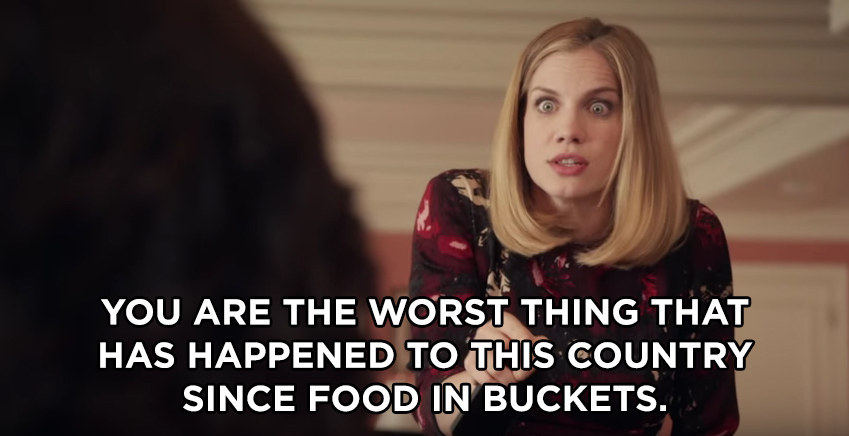 9.
Mr. Robot: Wait…she's your sister?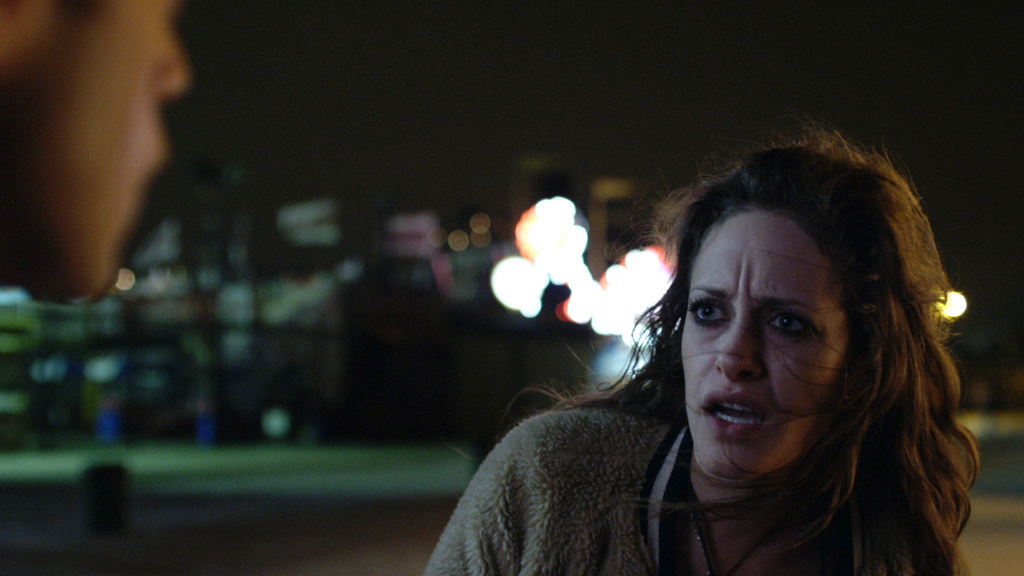 10.
20/20: Caitlyn Jenner comes out as a woman
11.
Broad City: Smile!
12.
Unbreakable Kimmy Schmidt: Titus Andromedon's song for the masses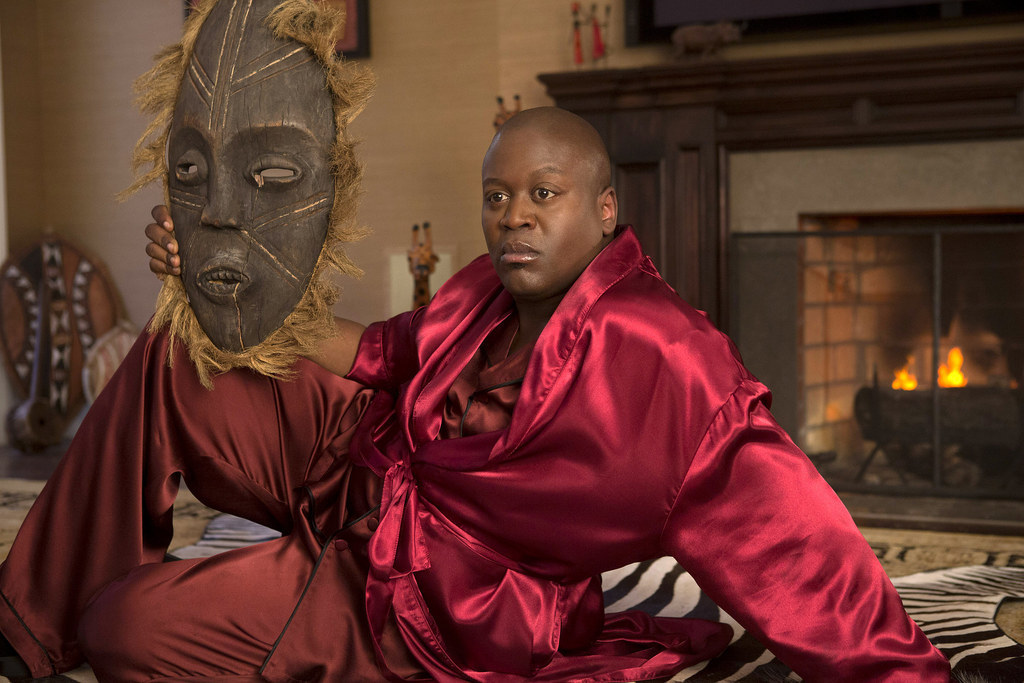 13.
The Daily Show: Stephen Colbert surprises Jon Stewart with a speech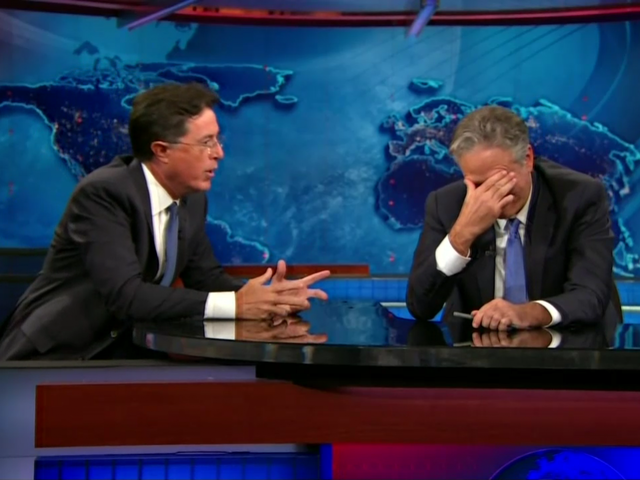 14.
Orphan Black: Alison and Donnie's money dance
15.
Parenthood: That damn tear-inducing series finale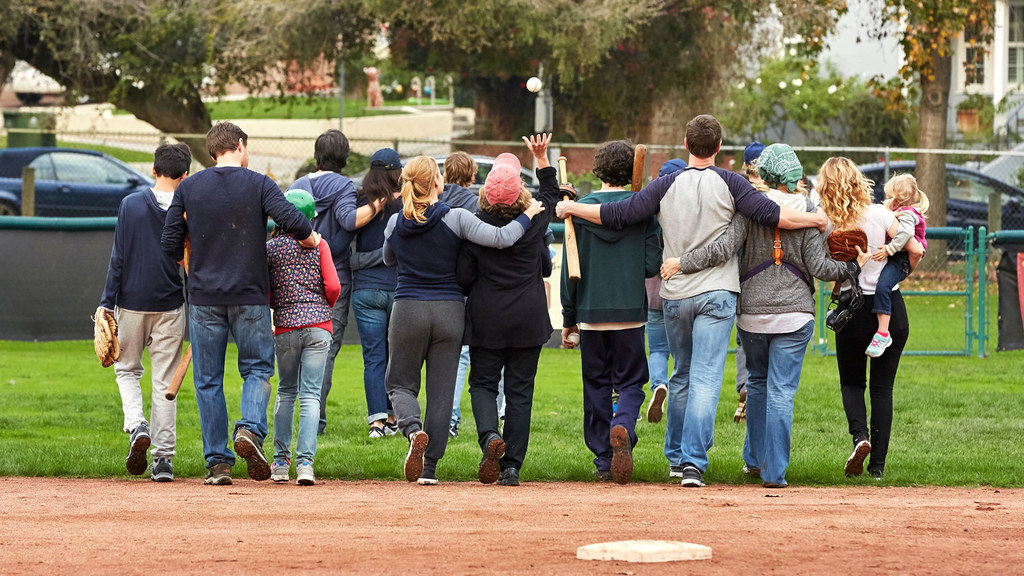 16.
The Walking Dead: Glenn dies, but not really
17.
Inside Amy Schumer: Hey, everyone, don't rape women!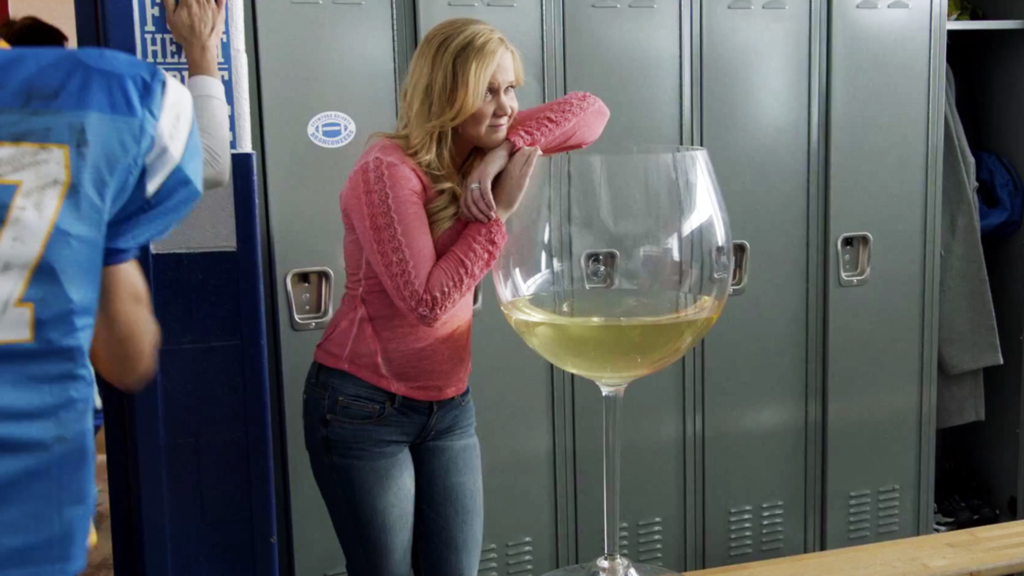 18.
You're the Worst: Gretchen can't be fixed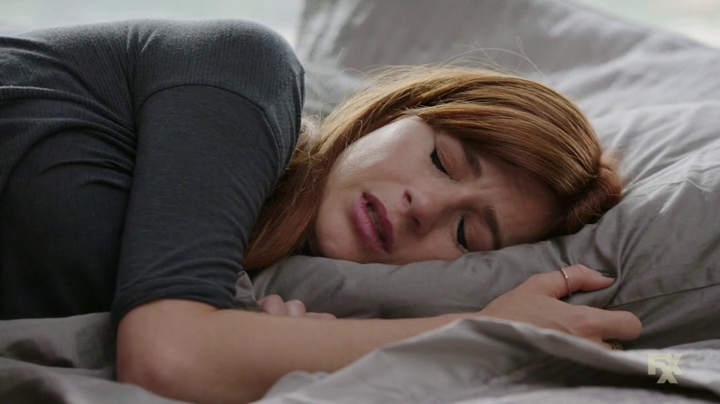 19.
Jessica Jones: Hope is still Kilgraved
20.
Master of None: Be nice to your immigrant parents
21.
The Leftovers: Virgil blows his brains out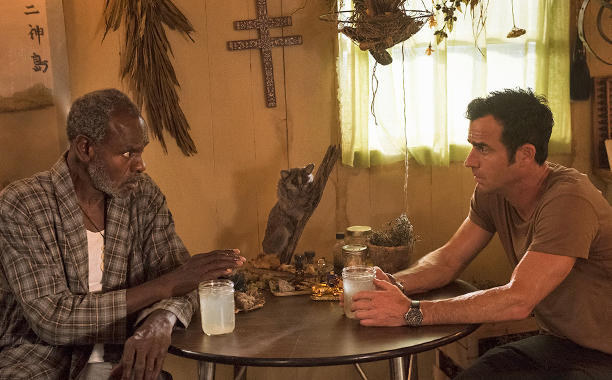 22.
Late Show With David Letterman: That final Top 10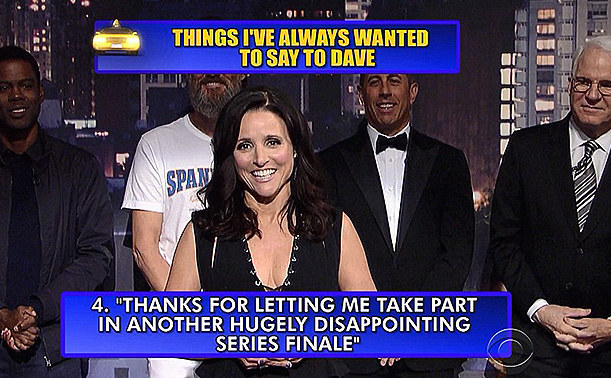 23.
Saturday Night Live: Hello, it's me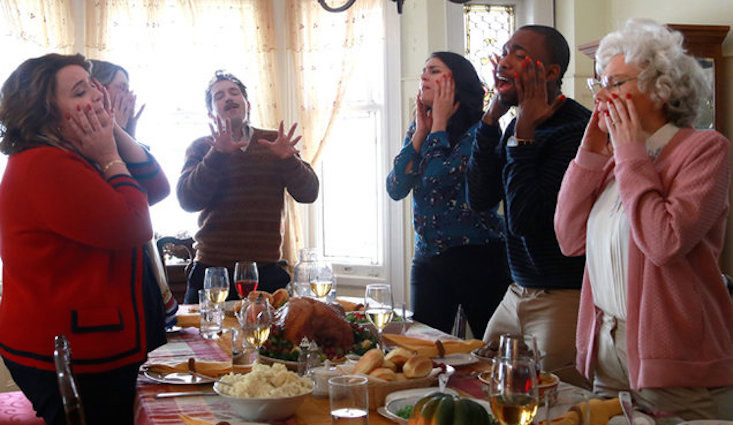 24.
Empire: Cookie's ass