Which company's logo is this?

That's the logo for Napster, every early internet pirate's best friend.

Via us.napster.com

Who's this?

Albert Ortega / Hulton Archive

That's Jonathan Taylor Thomas, star of Home Improvement and every '90s girl's crush.

Via Albert Ortega / Hulton Archive

What kind of soda came in this stylish can?

That's the funky '90s can design for Cherry Coke.

Via Coca-Cola

Which movie is this GIF from?

Universal Pictures

That would be Devon Sawa and Christina Ricci in Casper.

Via Universal

Which fellow '90s star is Sarah Michelle Gellar married to?

WB

Via WB

Via WB

Via Columbia

Via Columbia

Via Miramax

Via Miramax

Via Universal

Via Universal

SMG and Freddie Prinze Jr. met on the set of I Know What You Did Last Summer and have been married since 2002.

Via Kevin Winter / Getty

Which show is this?

Fox

That's the cast of the hit show Party of Five, including Neve Campbell, Scott Wolf, Matthew Fox, and Lacey Chabert (pre-Toaster Strudels).

Via Fox

Who are these guys?

Bohbot Entertainment

Yeah, those were the Street Sharks.

Via Bohbot Entertainment

What are these?

Nickelodeon Moon Shoes were every '90s kid's dream toy until they started causing all kinds of ankle injuries.

Via reddit.com

Which song are these lyrics from?

Yep, that's TLC's "Waterfalls."

Via Arista

What game is this?

EA Mobile

That's the once-popular computer game Snood.

Via EA Mobile
Teens Won't Be Able To Get A Single One Of These Questions Right
You missed a lot of these, so we're gonna go ahead and guess that you weren't alive in the '90s. That, or you were and you just missed out on a lot of pop culture.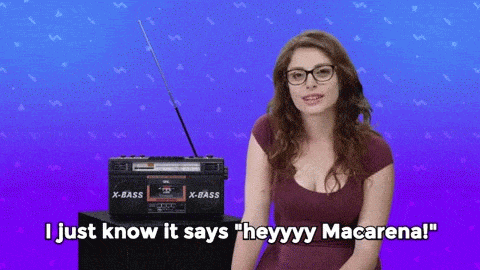 You knew the answers to a bunch of these, so you could definitely call yourself '90s-savvy. Treat yourself to a cold can of Surge.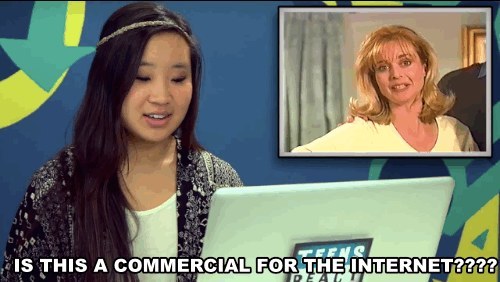 You're a '90s expert, so we're going to guess that you're either Gen X or a late millennial. Either way, you really know your stuff. Nice job!