These "Space Force" Bloopers Are So Good, Even John Malkovich Broke
It must have been impossible to keep a straight face on this set.
I don't know if you've watched Space Force yet, but it has a pretty amazing comedic cast.
To me, one of the best things about comedy shows is being able to see the bloopers and watching these comedic greats break again and again. Lucky for us, Netflix released this reel of "goofs" for our enjoyment!
It starts with Steve Carell failing (repeatedly) to get a line out because he keeps inhaling cigar smoke: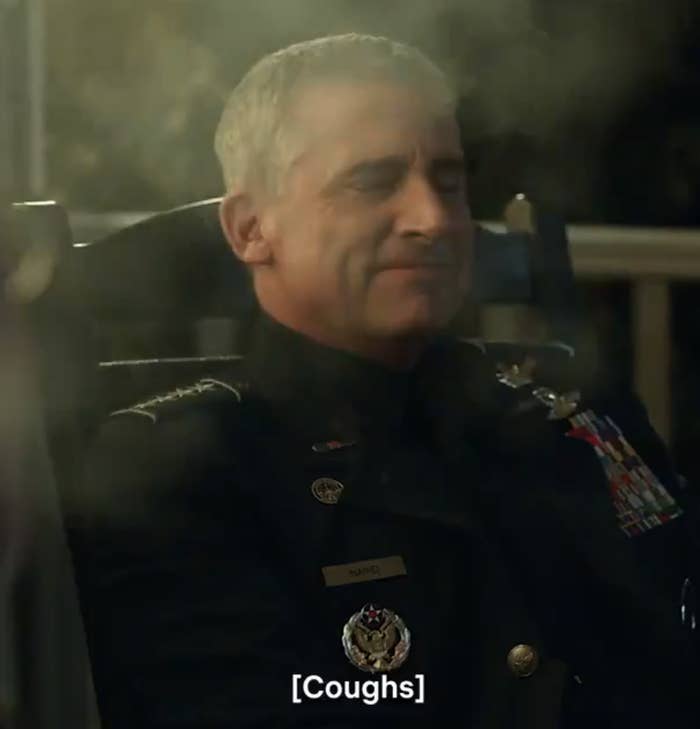 And then there's this exchange between Carell and Jimmy O. Yang, which makes even John Malkovich break!

Anyway, here's those "goofs on the moon" again. Enjoy!