Sorry, But This Was Actually The Best Moment In This Week's "Game Of Thrones"
DID Y'ALL SEE JAIME RIDE THAT HORSE UP THE STAIRS?
For an episode without much action, this week's Game of Thrones still had some talked-about moments. There was Dany's big speech...
...and the return of Uncle Benjen, to name a couple.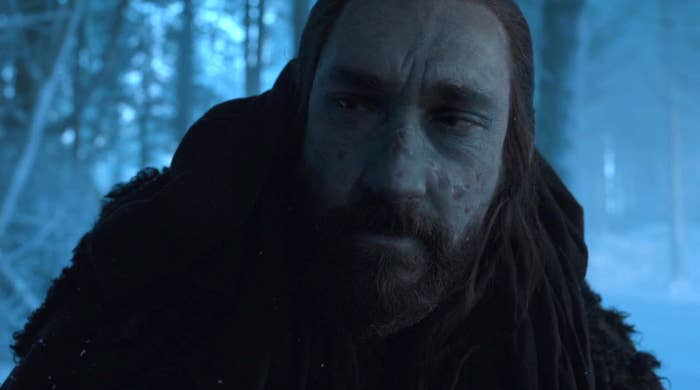 But the greatest moment of the entire episode was JAIME CASUALLY RIDING HIS HORSE UP THE STAIRS LIKE A BOSS.
KINGSLAYER? MORE LIKE STAIR-RIDER.
People were into it.
Understandable.
No idea how he's going to get the horse to go back DOWN the stairs, but totally worth it.
Let his cape blowing majestically in the wind be the wallpaper for your computer.