For an episode without much action, this week's Game of Thrones still had some talked-about moments. There was Dany's big speech...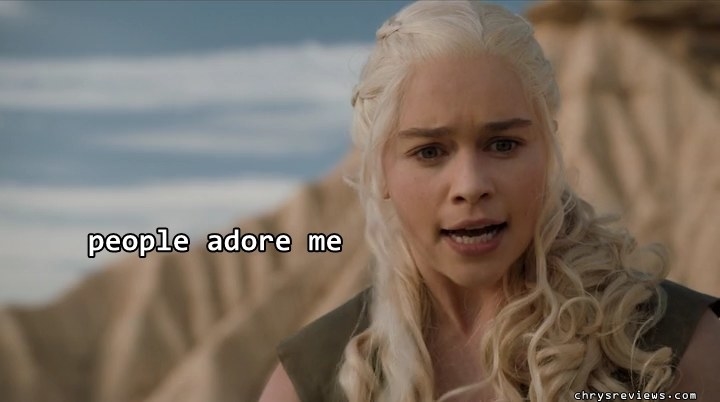 ...and the return of Uncle Benjen, to name a couple.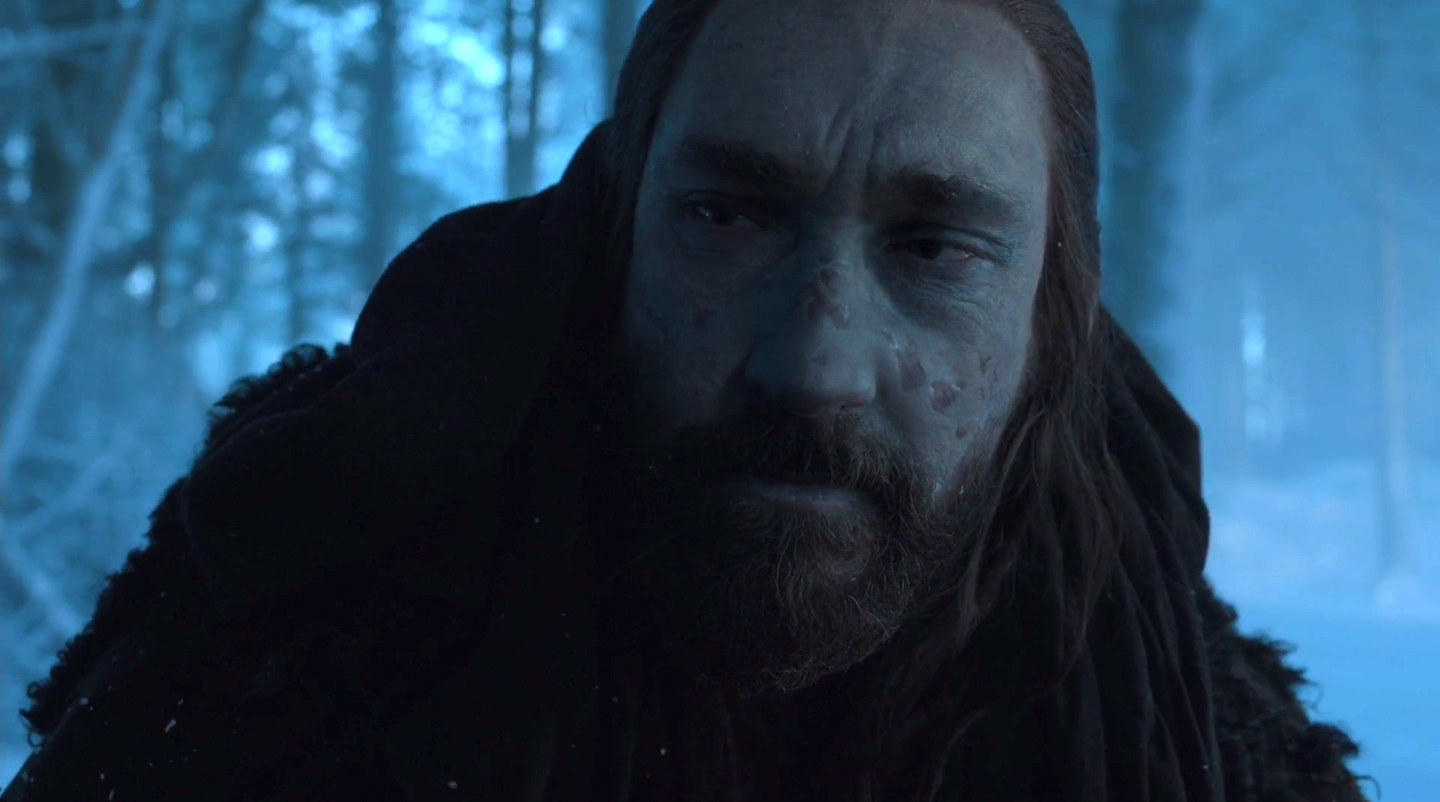 But the greatest moment of the entire episode was JAIME CASUALLY RIDING HIS HORSE UP THE STAIRS LIKE A BOSS.
People were into it.
Understandable.
Let his cape blowing majestically in the wind be the wallpaper for your computer.