Did "Game Of Thrones" Just Confirm A Fan Theory About Samwell Tarly?
"Possibly something a bit more poetic?"
Some of you might have noticed that the Citadel in Game of Thrones — where Sam is currently spending his time — has a familiar-looking chandelier.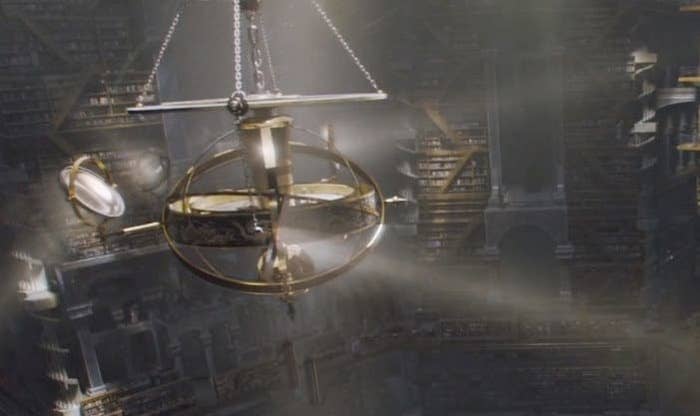 It looks exactly like the one that's in the opening credits.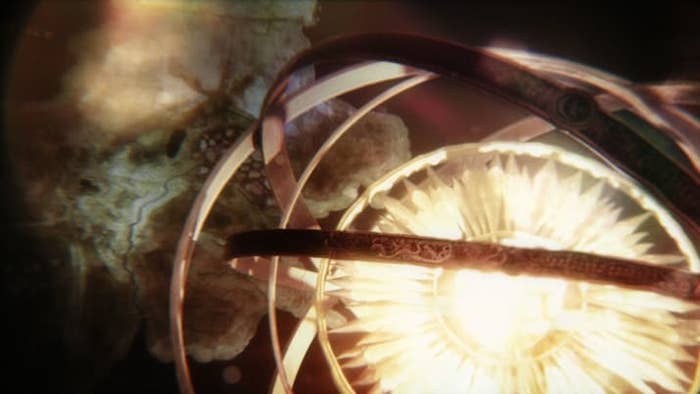 That led a lot of fans to theorize that Sam is actually the author/narrator of the events of Game of Thrones.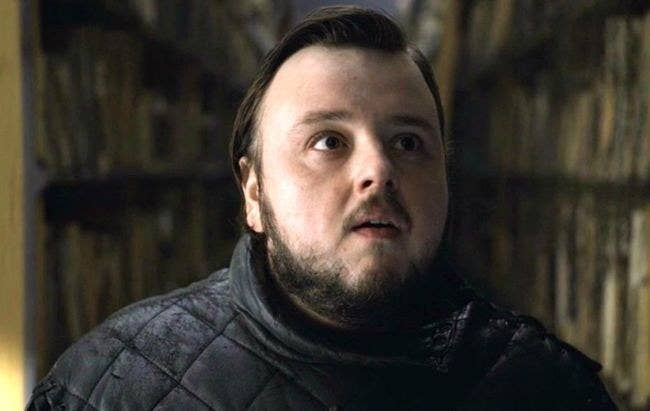 That theory became much more likely after this week's episode, when Archmaester Ebrose revealed something interesting: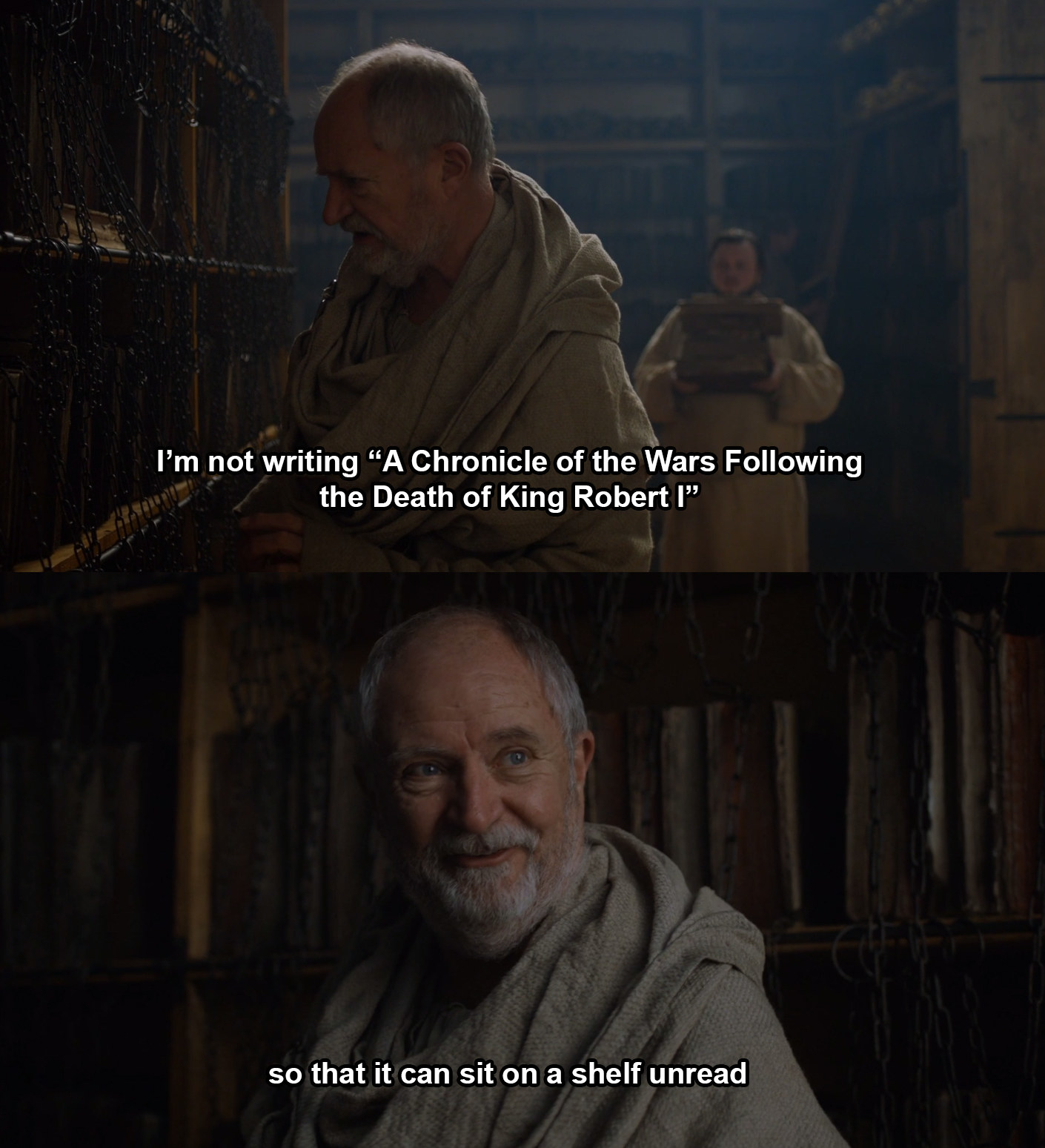 THAT'S RIGHT, Y'ALL — MAESTER SLUGHORN IS WRITING A HISTORY OF ALL THIS STUFF.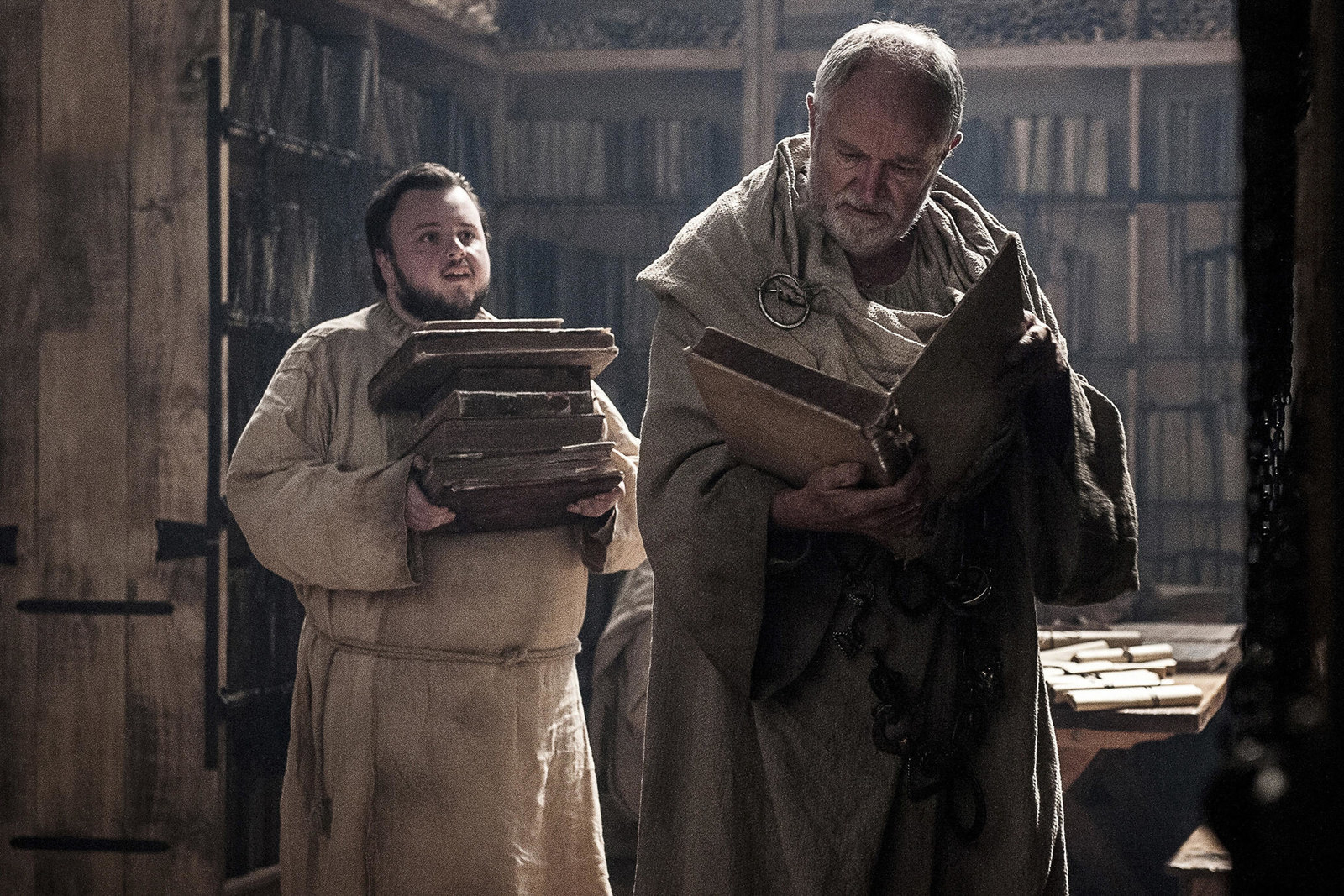 But here's the kicker: When Ebrose asks Sam about the title, Sam says that he'd prefer something "a bit more poetic."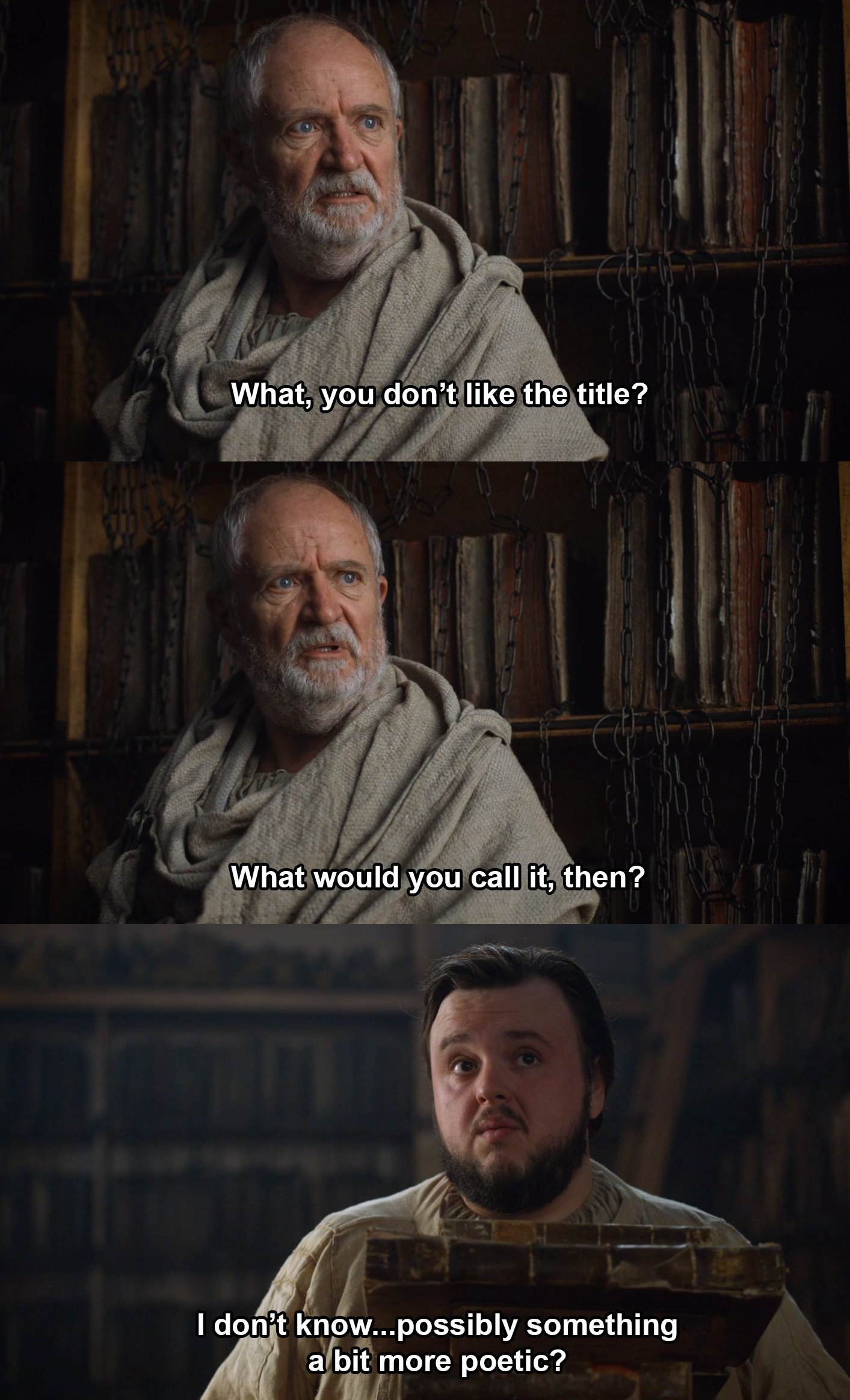 Something like A Song of Ice and Fire, perhaps????????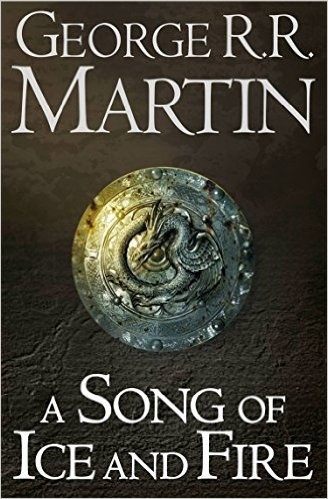 This COULD mean that Sam takes over writing duties from Archmaester Ebrose, and that dry, boring history book becomes the story we're reading/watching right now.
Of course, if that's true, it could mean that Sam is embellishing things a bit, making the story more magical/sexy/gory than it actually was.
Oops. Something went wrong. Please try again later
Looks like we are having a problem on the server.
Do you think we're hearing Sam's version of the story?