Via Comedy Central

Via Comedy Central

Via FX

It's Always Sunny in Philadelphia

Via FX

Via NBC

Via NBC

Via Netflix

Via Netflix

Via Netflix

Via Netflix

Via Netflix

Via Netflix

Via HBO

Via HBO

Via ABC

Via ABC

Via CW

Via CW

Via Fox

Via Fox

Via HBO

Via HBO

Via NBC

Via NBC

Via BBC

Via BBC

Via HBO

Via HBO

Via Comedy Central

Via Comedy Central

Via Amazon

Via Amazon

Via Fox

Via Fox

Via FX

Via FX

Via NBC

Via NBC

Via HBO

Via HBO

Via HBO

Via HBO

Via NBC

Via NBC

Via AMC

Via AMC

Via MTV

Via MTV
Pick Four Shows You Like And We'll Recommend A Fifth One To Watch
You got:

The Handmaid's Tale
You gravitate toward dark shows that make you think, so The Handmaid's Tale is perfect for you. It has a serious dystopian vibe that will give you chills if you compare it to real life. This series is brand new and available on Hulu.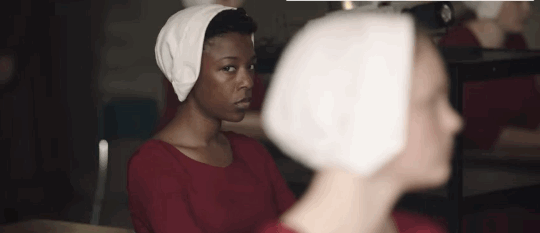 You seem to enjoy crime and mystery stories, so here's a really good one that you might not have seen. Broadchurch is a British production about the murder of a young boy in a small town, and just like the residents of the town, you will suspect literally everyone of the murder by the end of the first season. This one is available on Netflix.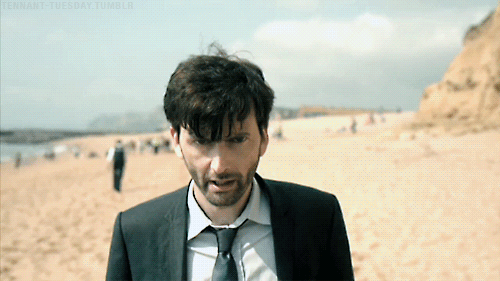 If you like workplace comedies, especially female-driven ones, then Teachers is the show for you. This hidden gem isn't that well-known, since it airs on TV Land, but it's hilarious and well worth a binge. It isn't on Hulu or Netflix, but if you're a cable subscriber it should be on demand.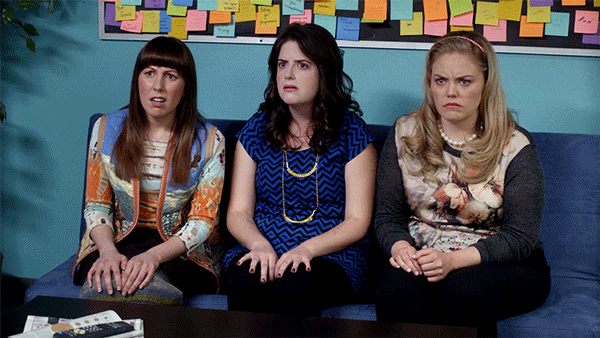 The Mick is like if you took a family comedy and made it as fucked-up as possible, so if you're into family-based sitcoms but don't like the squeaky-clean humor, you'll want to give this one a shot. It stars Kaitlin Olson and was created by some of the people behind It's Always Sunny in Philadelphia, so fans of that show should enjoy it as well. Episodes are available on Hulu.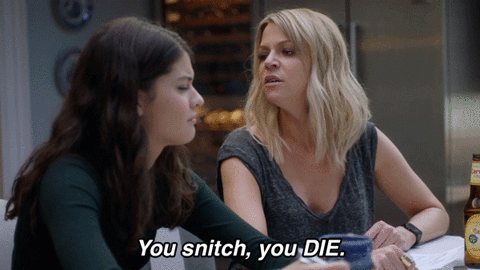 If you like female-driven comedies with a bit of drama thrown in, Fleabag is the perfect show for you. It's based on a one-woman show about a Londoner who is barely passing as a functional adult after losing a close friend. The first season is available on Amazon (free for Prime members).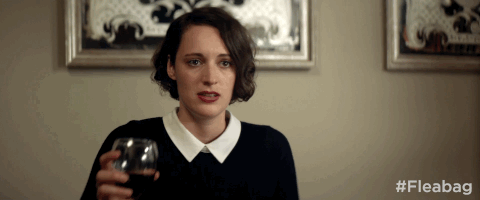 You got:

Battlestar Galactica
It's an older show, and it has a season where things lag quite a bit, but Battlestar Galactica is still a great ride from start to finish. Even if you're not a sci-fi fan, the show is accessible enough that you'll probably enjoy it. All four seasons are available on Hulu.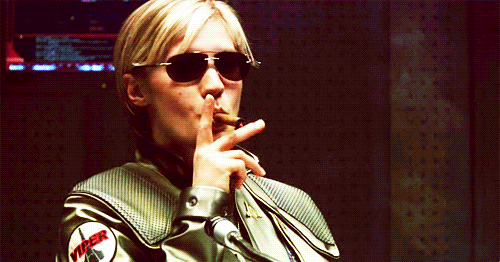 This comedy about a wealthy family that has to start living like regular folk has slight shades of Arrested Development and Christopher Guest films, with an amazing cast that includes Catherine O'Hara and Eugene Levy. It'll be one of those shows that you start telling everyone else to watch. The first two seasons are available on Netflix.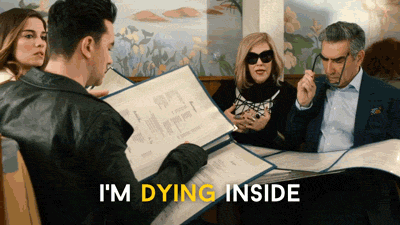 Some of you might be sitting there saying, "But I don't like football." It doesn't matter! Last Chance U is a FASCINATING look at athletes in a junior college football program in Mississippi, and the documentary crew did an amazing job capturing all the socioeconomic issues that surround the sport and college culture. We guarantee you will be invested in these people's lives by the end of it. Season 1 is available on Netflix.