16 Photos You Can Hear Just By Looking At Them, If That Makes Sense
These pics are loud.
7.
And people who watched Phineas and Ferb know the jingle that goes with this image: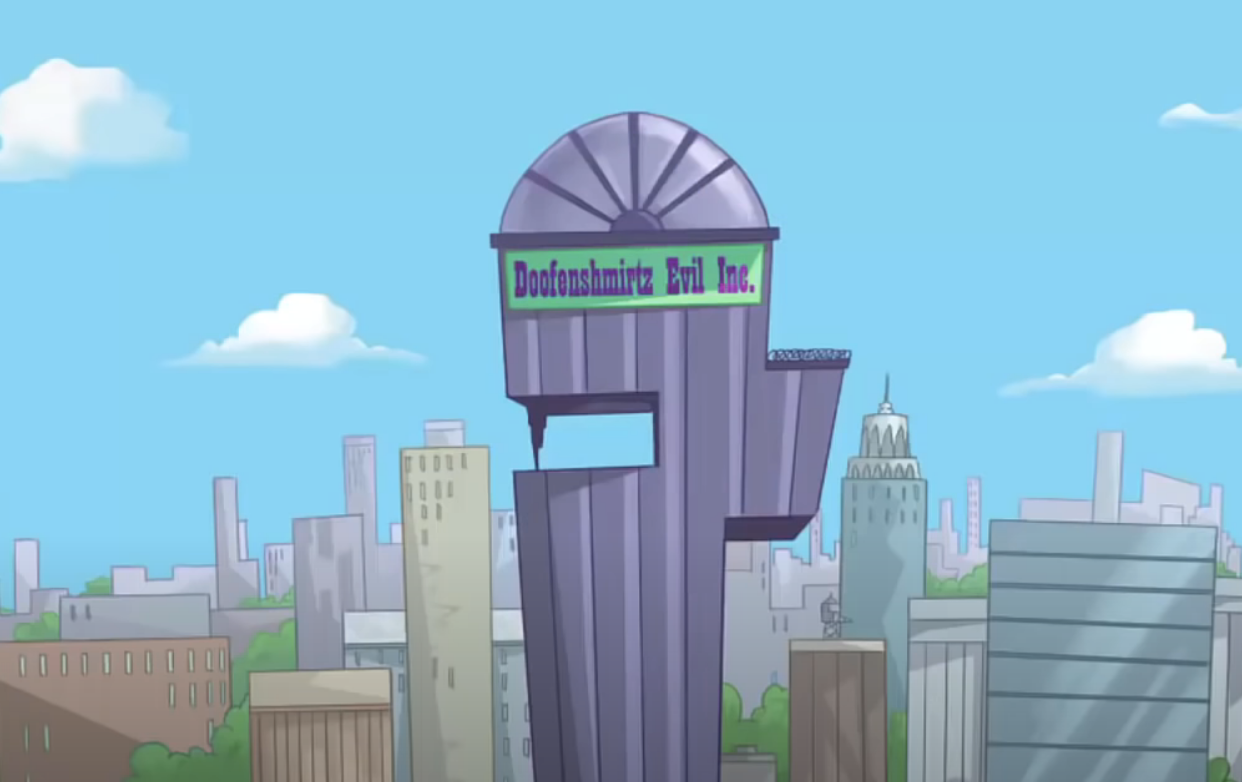 8.
Even if you don't remember what Natalie Dormer's voice sounds like, you can still hear her accent by watching this GIF:
11.
Yep, I just sang this whole thing:
12.
You've probably been rickrolled enough times to hear the first few notes that go with this picture: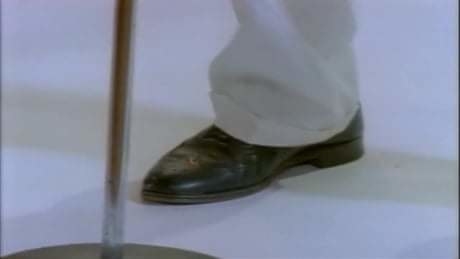 13.
And you can totally hear the little offset "heat" here:
14.
Somehow, this makes me hear those scissors gliding:
16.
And finally, I dare you not to sing this one through: