1.
Ummm, is that lady just hanging out bottomless at a public park?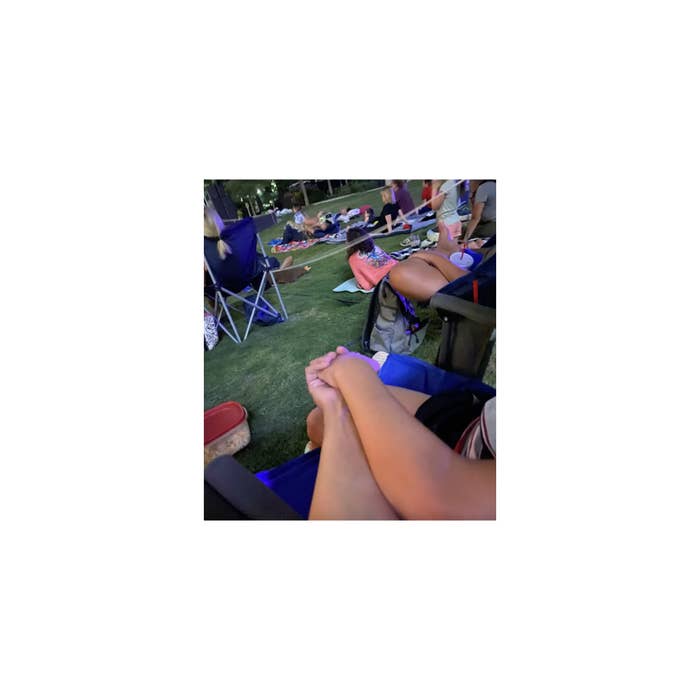 NVM, that's someone's leg.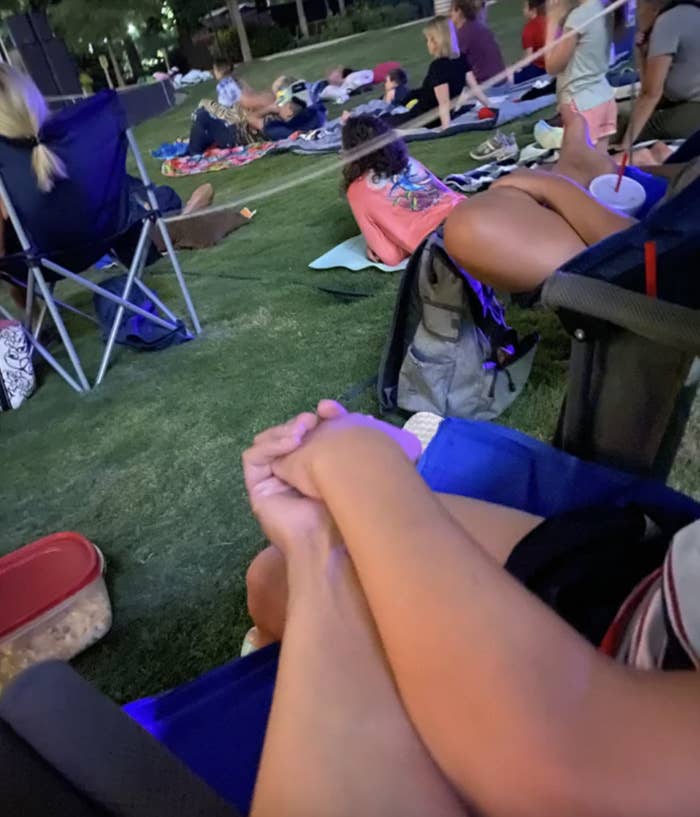 2.
Either this man is a giant or he's leaning into a dollhouse...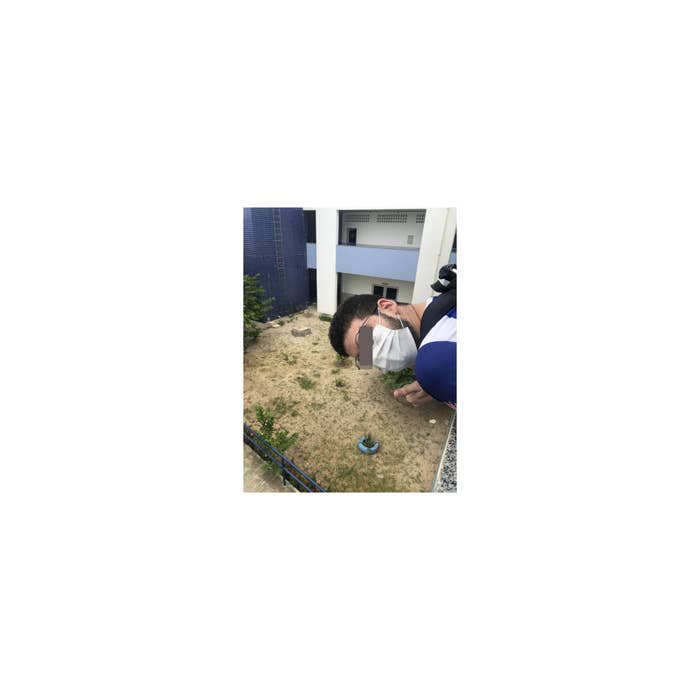 Ohhhh, he's on a balcony!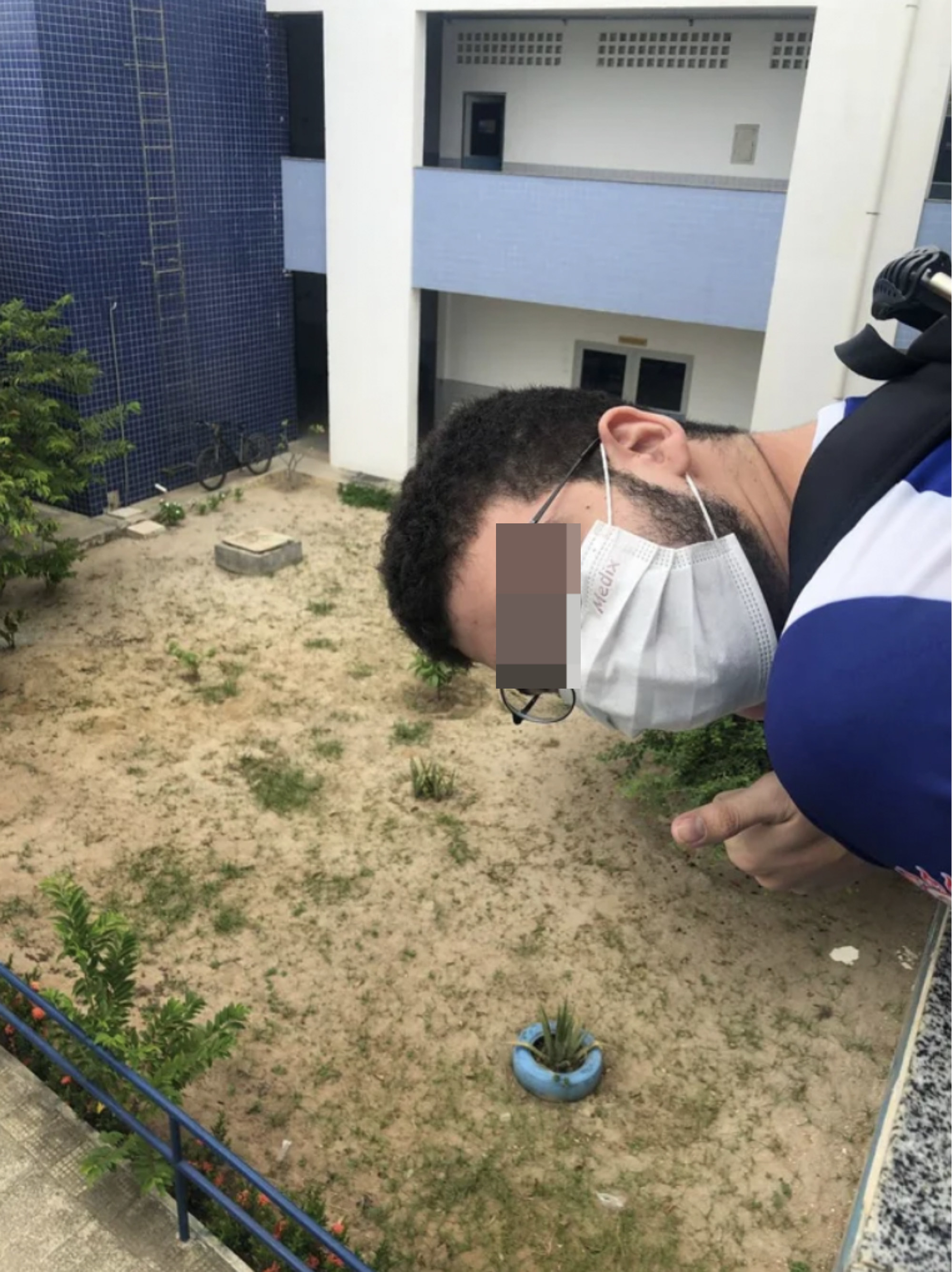 3.
Is that Bert from Sesame Street?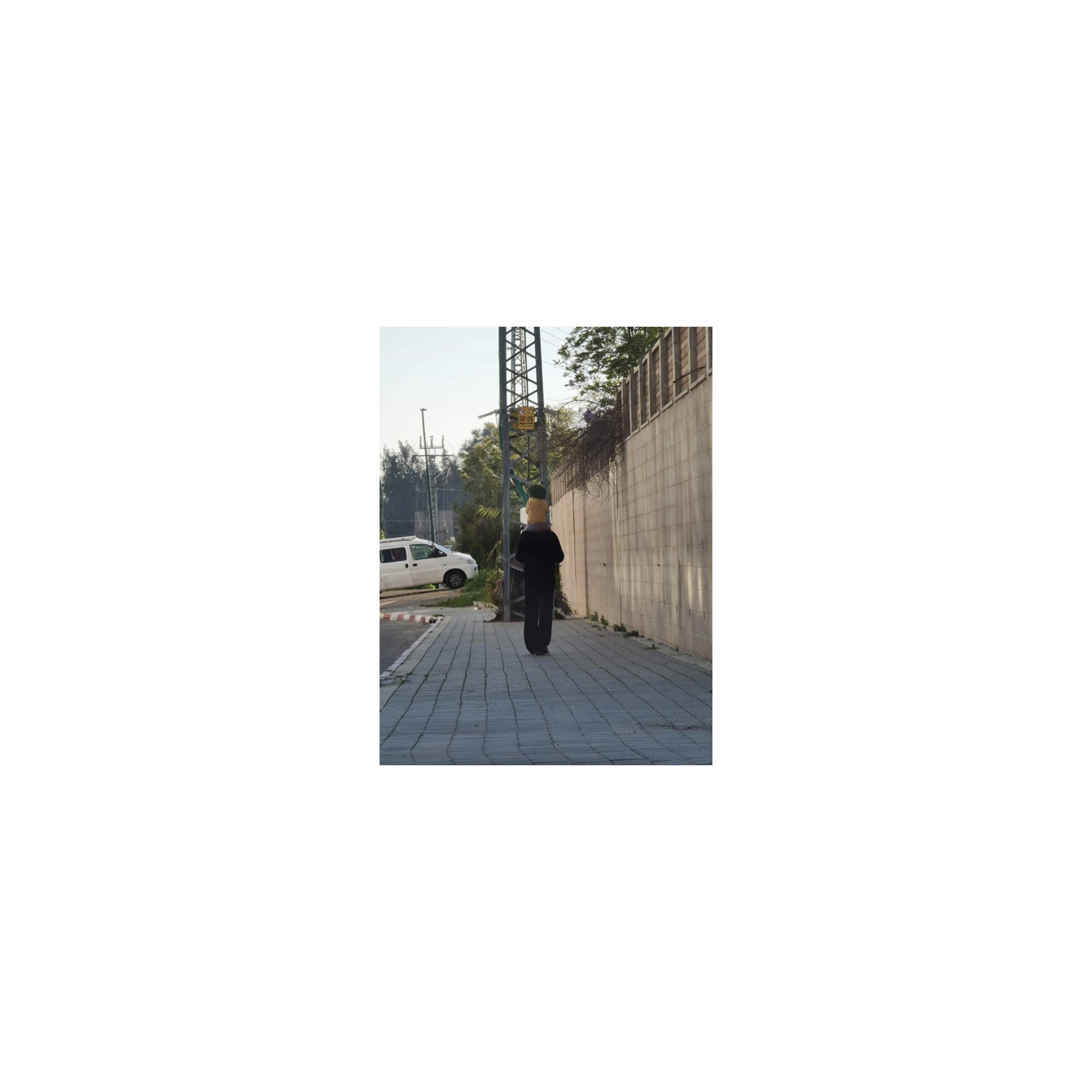 Okay, that makes more sense.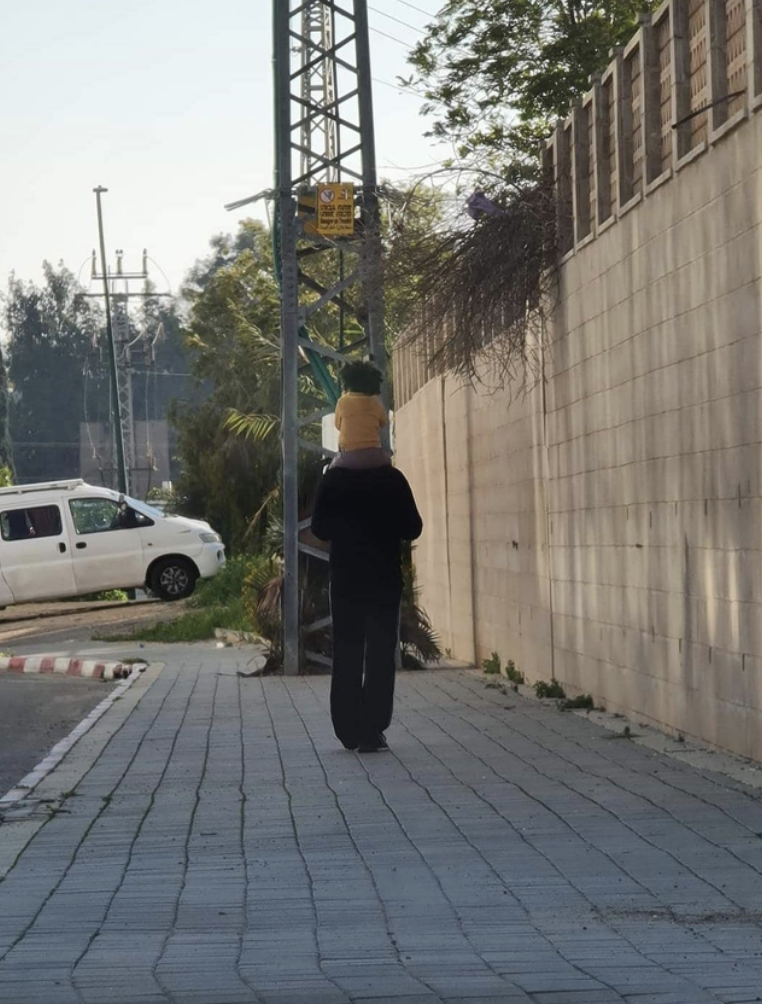 4.
Hey, look, that guy with spiky hair is about to dive!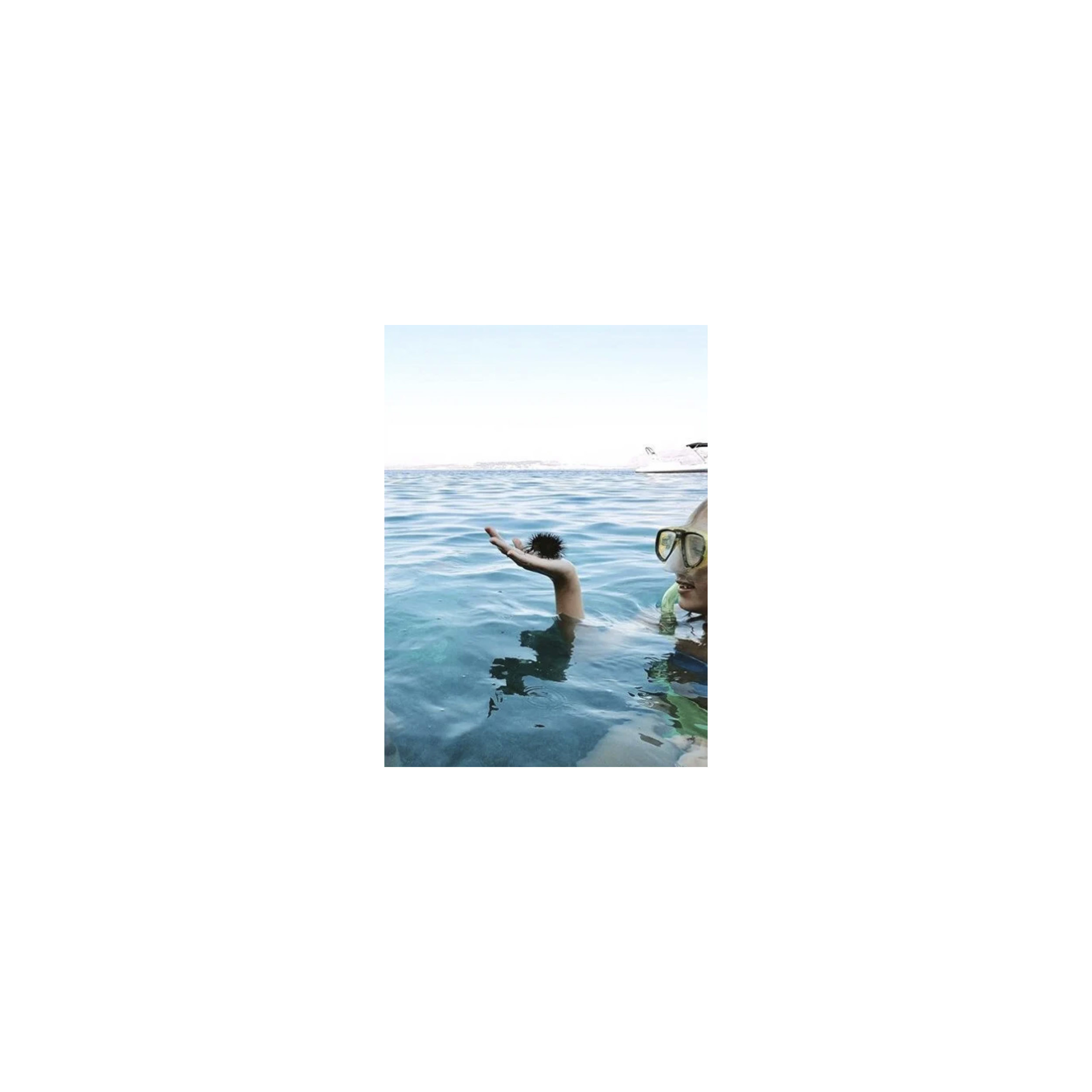 Hey, look, it's actually some kind of sea urchin in a person's hand!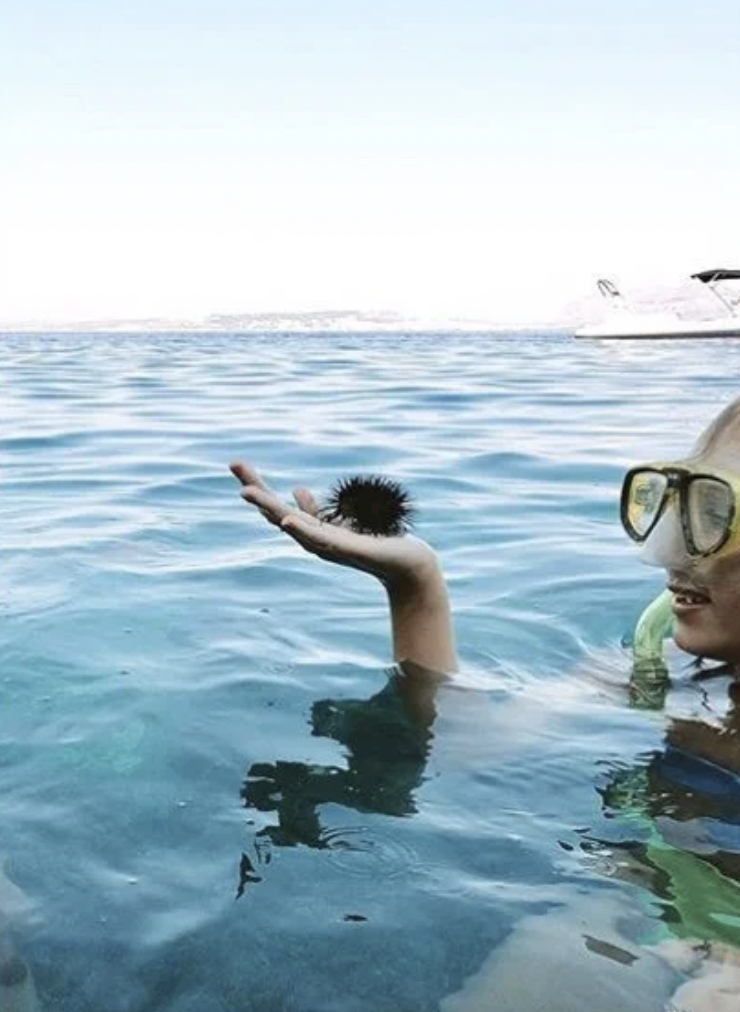 5.
Looks like Mark Zuckerberg is in the hospital — hope he's okay...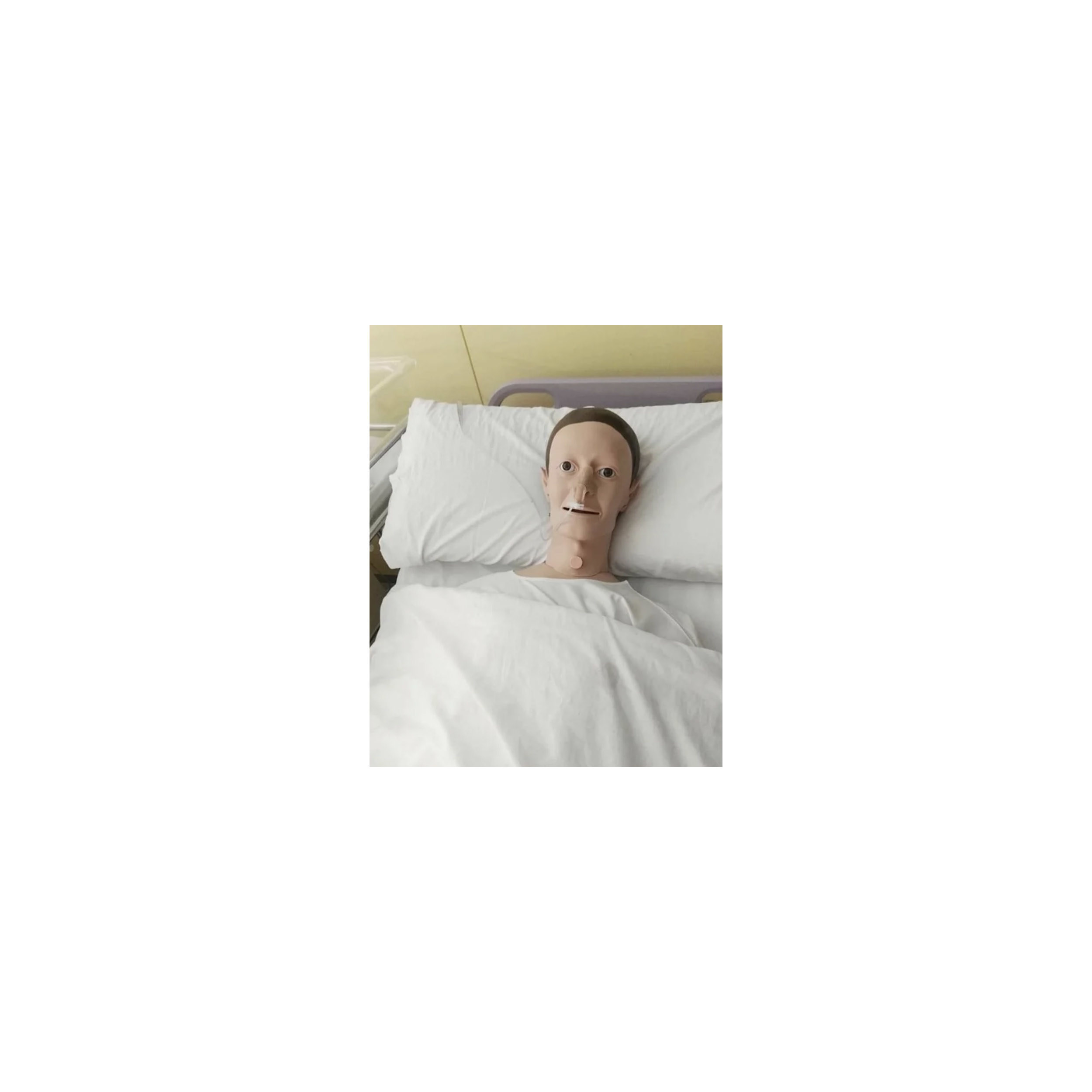 Oops, never mind.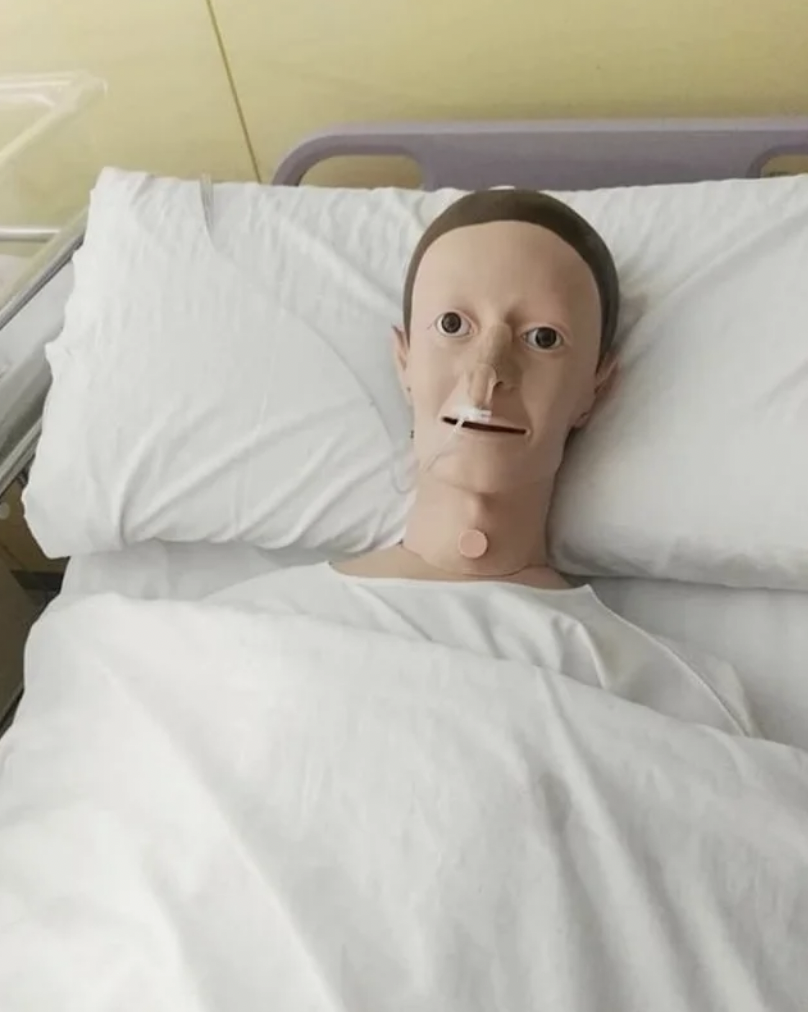 6.
Wow, this concert looks packed!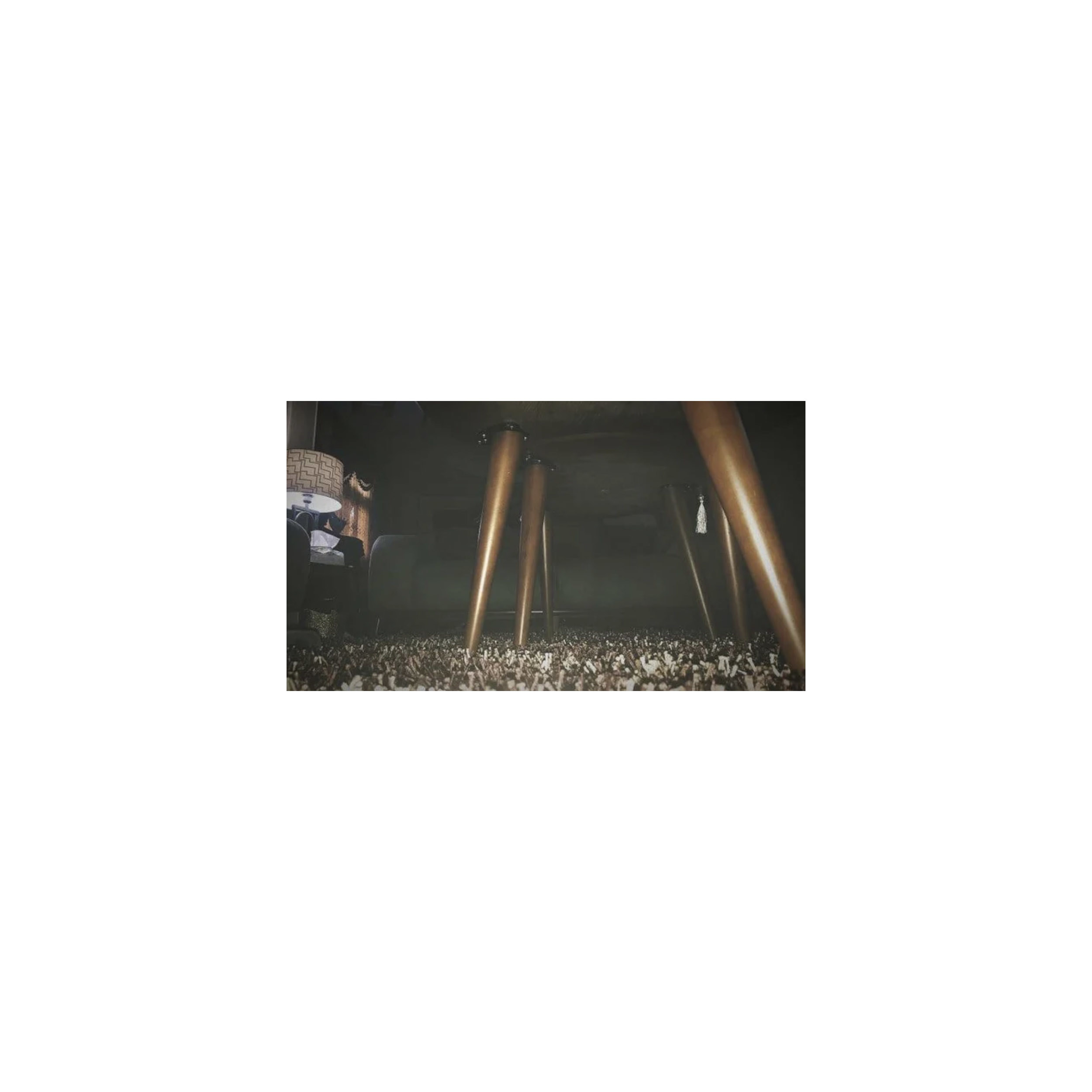 That is...a carpet and a table. My bad.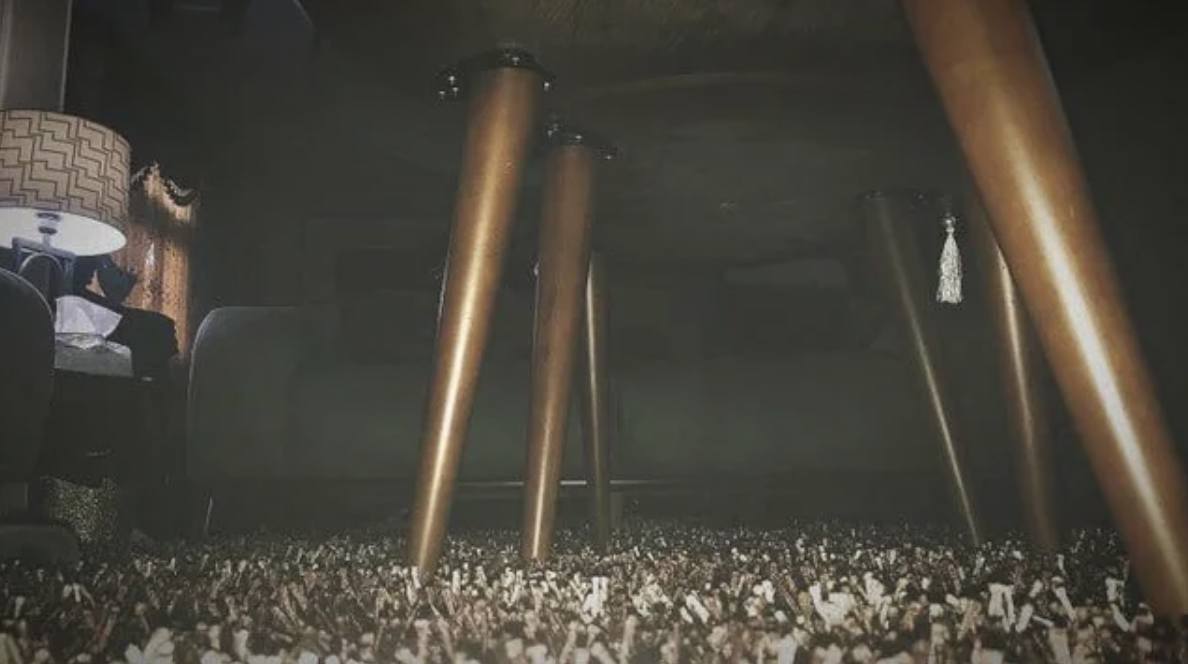 7.
There's a hole in the floor!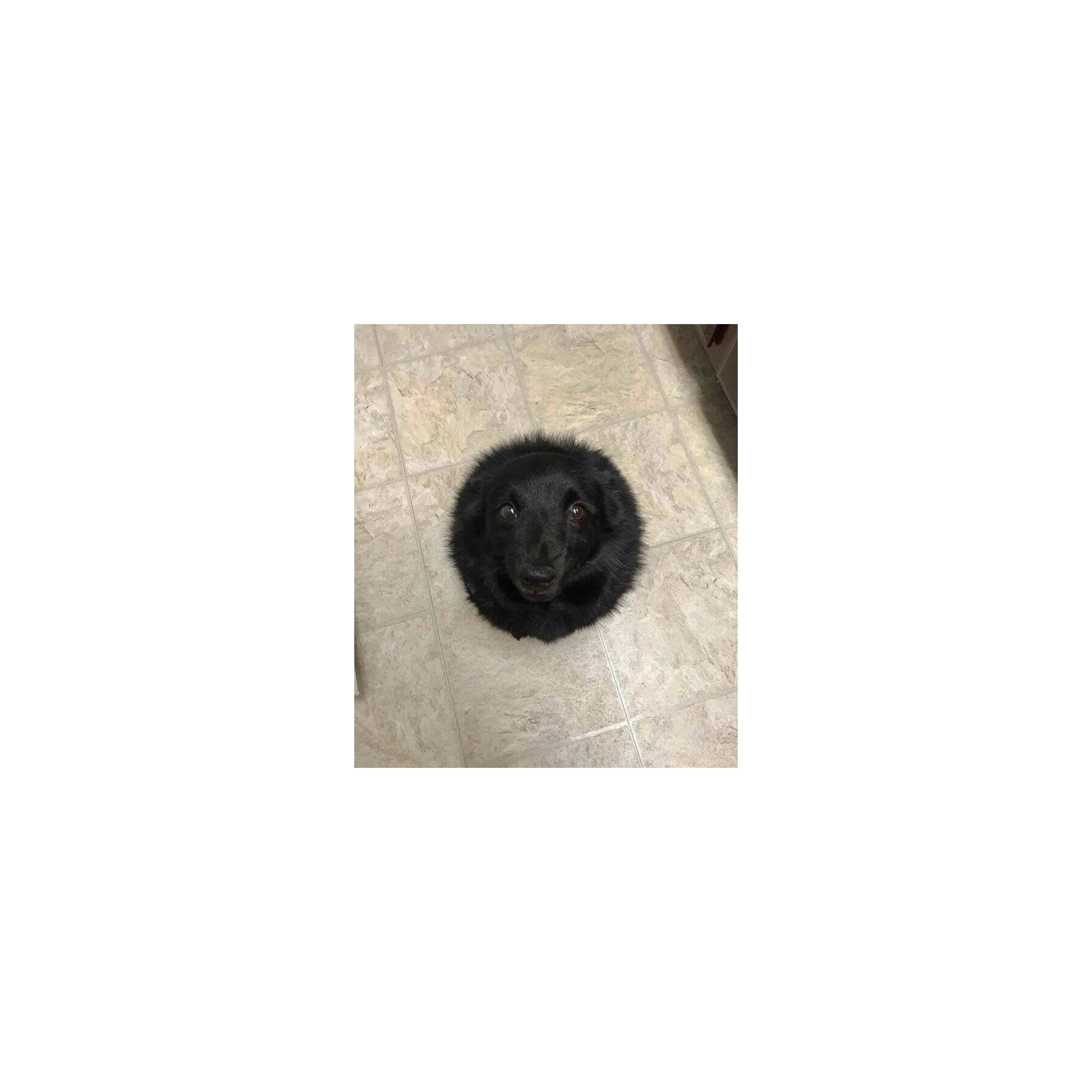 Nope, it's just a very good boy.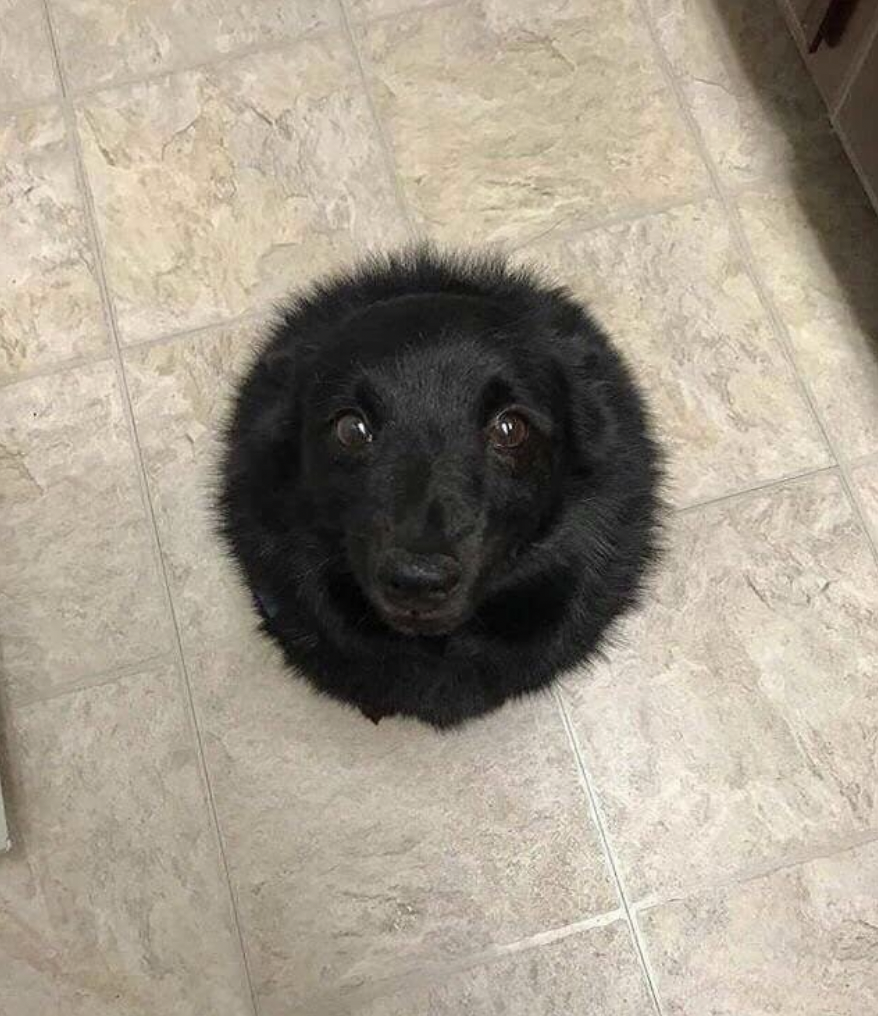 8.
This uncooked bacon looks delicious, right?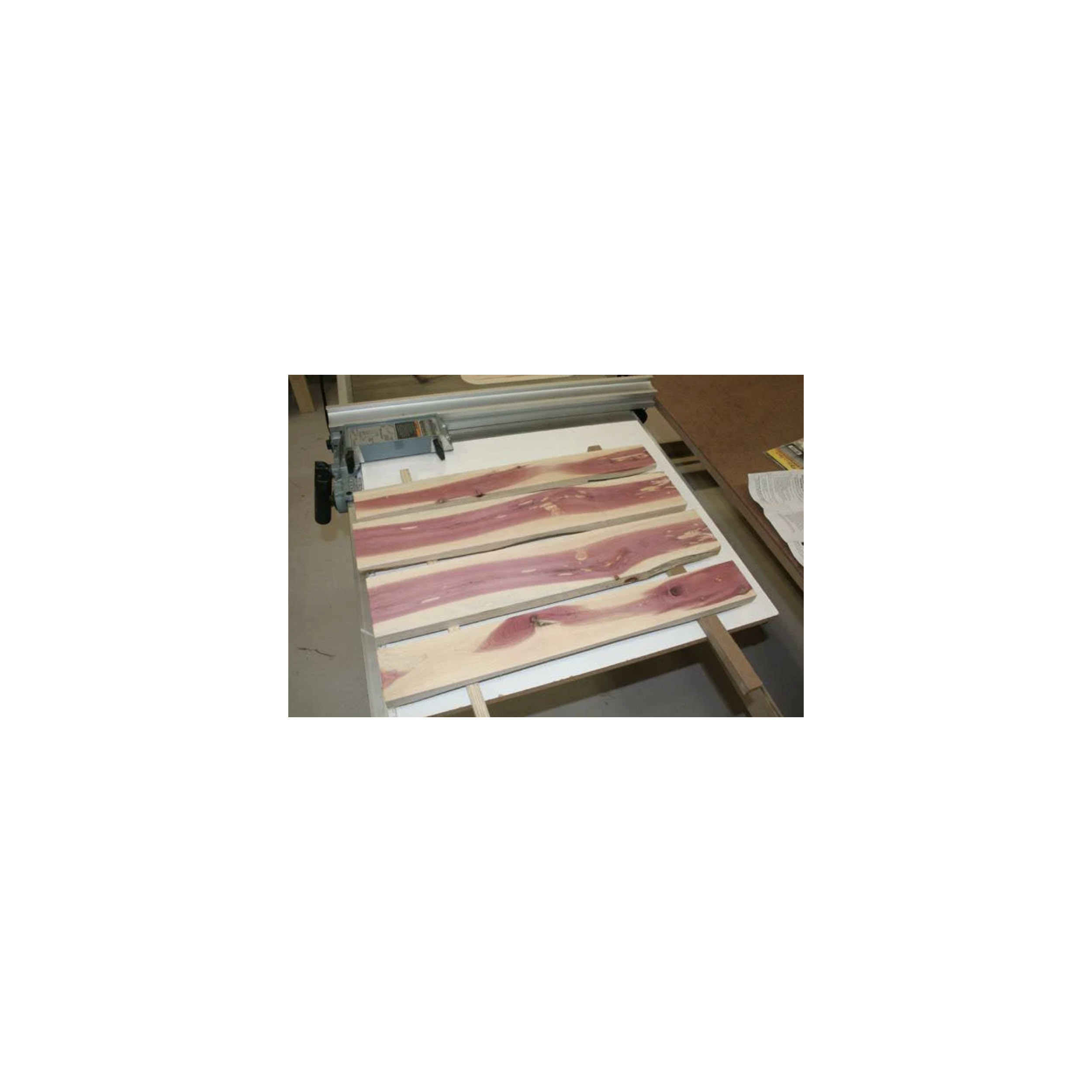 Wrong! Unless you have very tough teeth.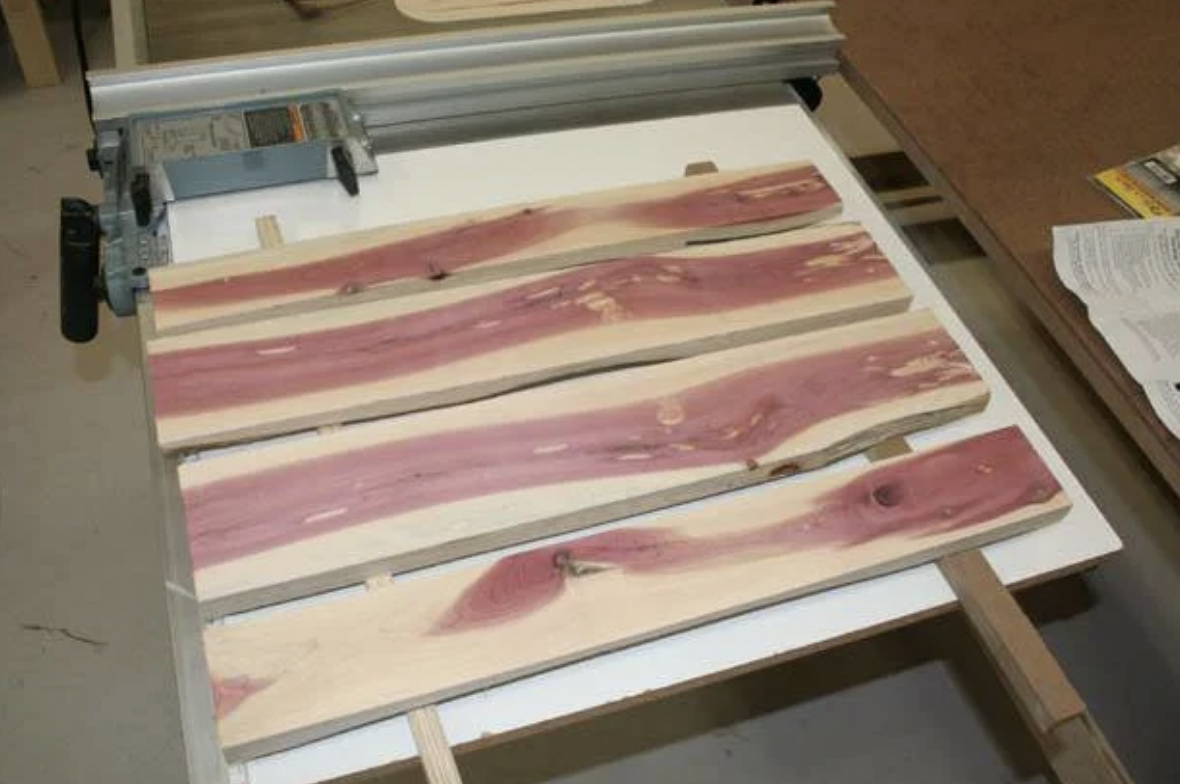 9.
Oh no, someone broke into this person's trunk and stole their spare tire!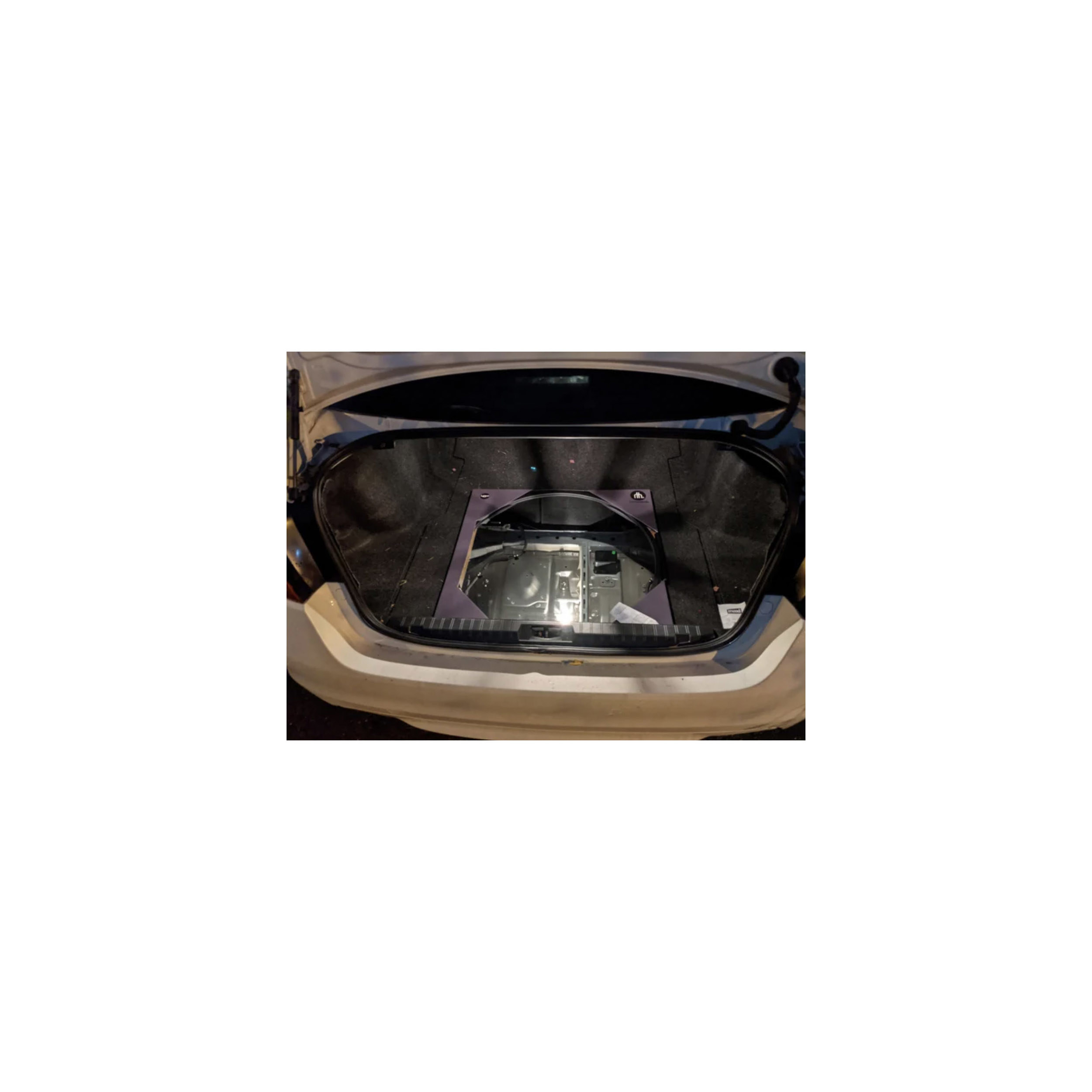 Actually, it's a mirror. Yup, just a mirror.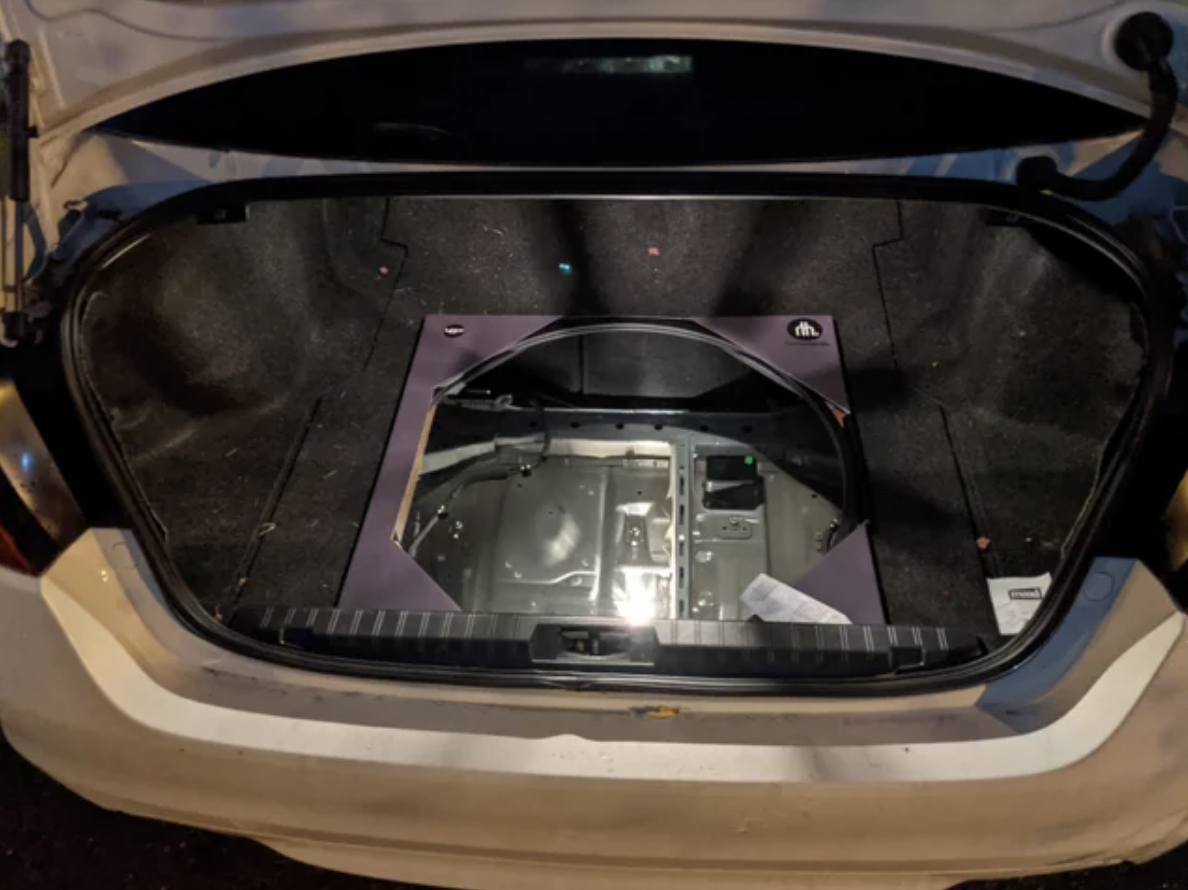 10.
Okay, there's NO WAY this isn't a grisly murder scene...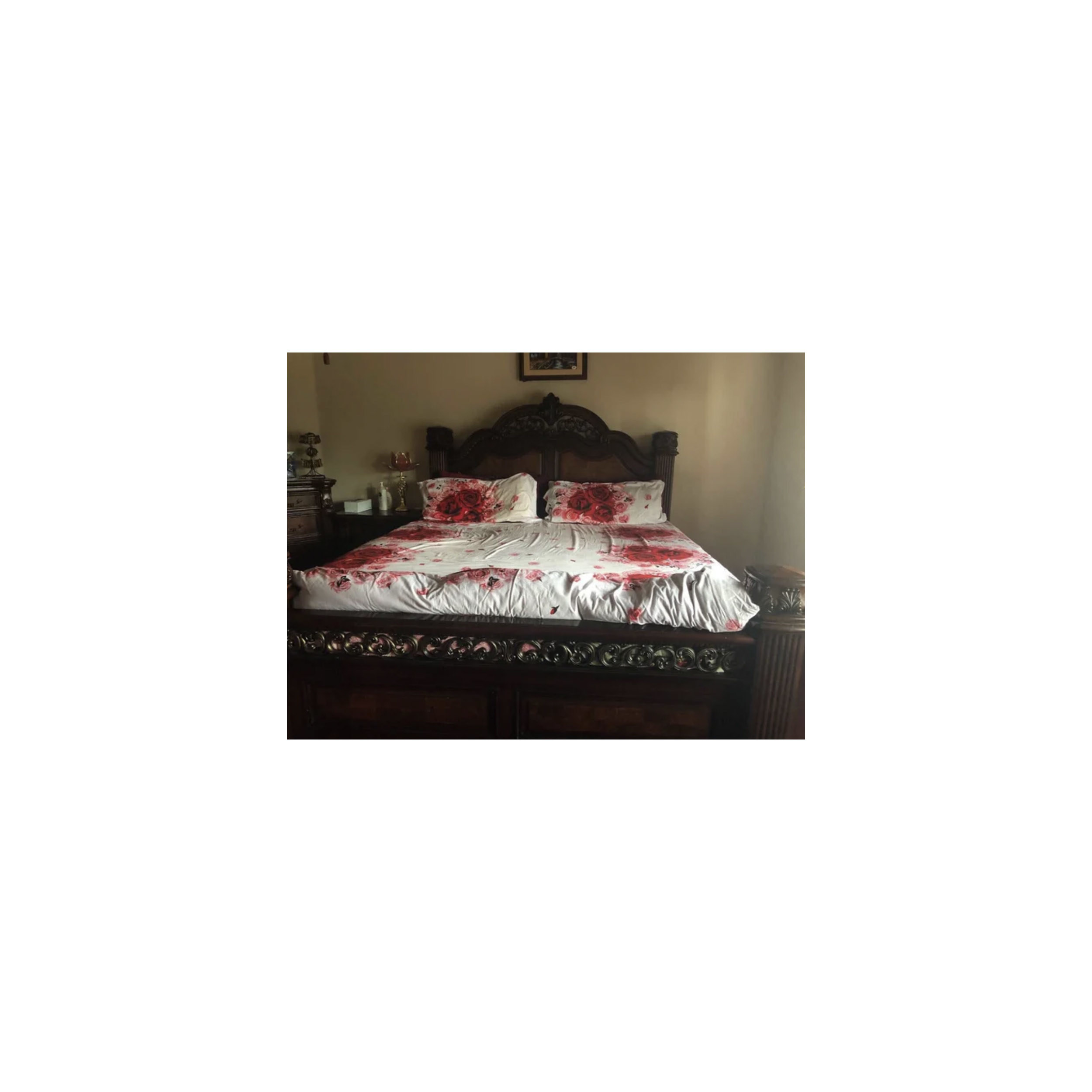 Ah, flowers. Pretty.
11.
Stop running water onto your iPhone! You'll break it!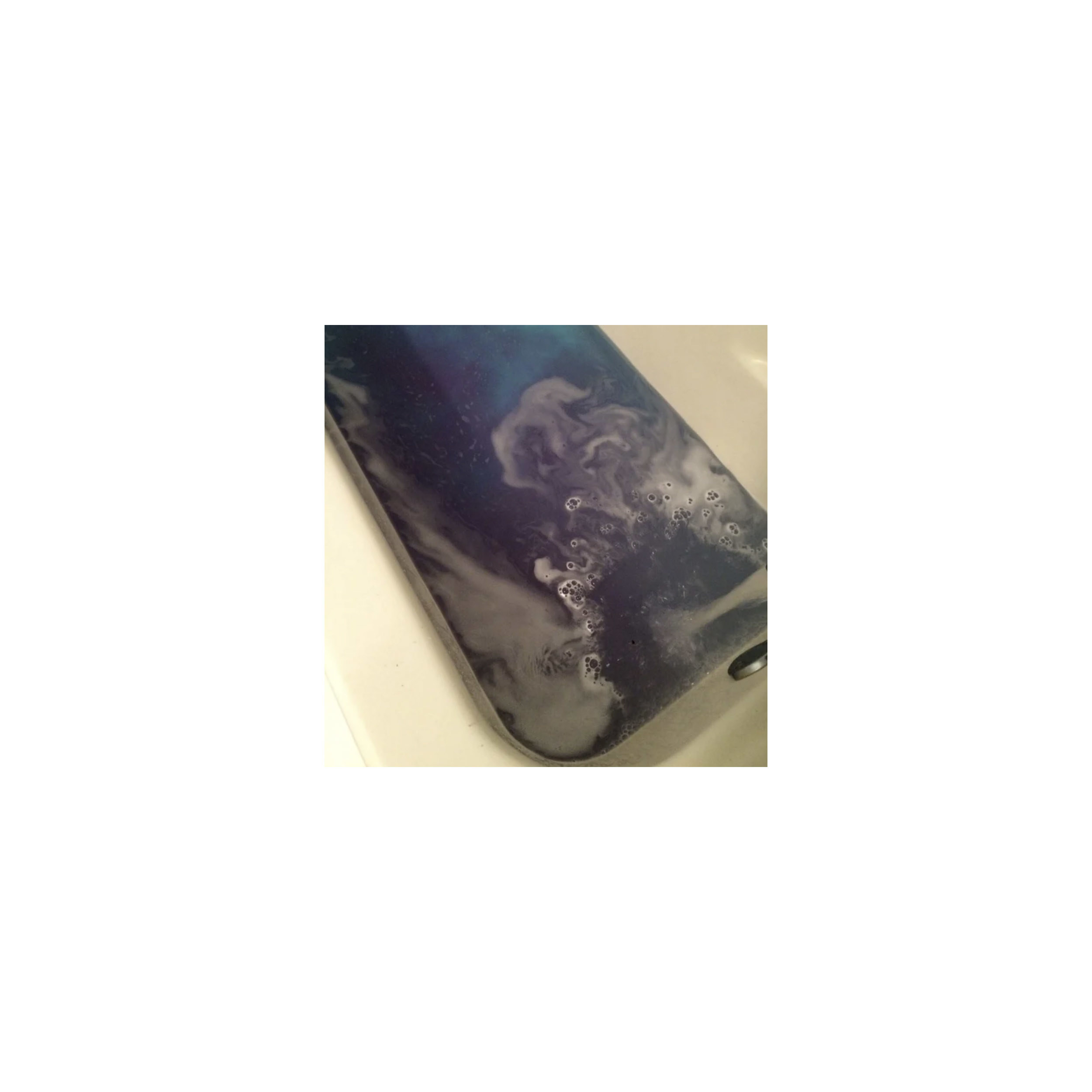 Oh, it's a tub with a bath bomb. Carry on.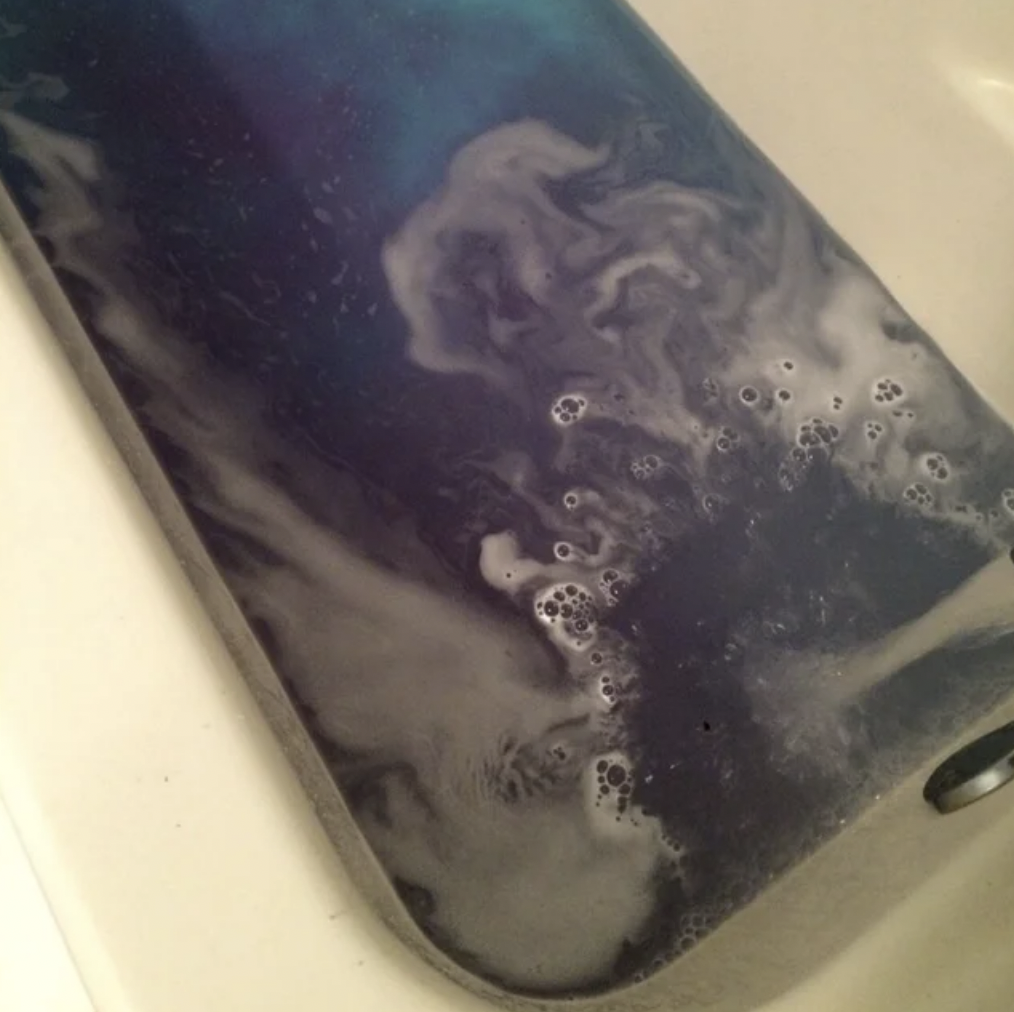 12.
What is this velociraptor doing on the roof?
Oops, just some rooftop gymnastics. Forgot that velociraptors don't exist anymore.
13.
SPACE LOBSTER.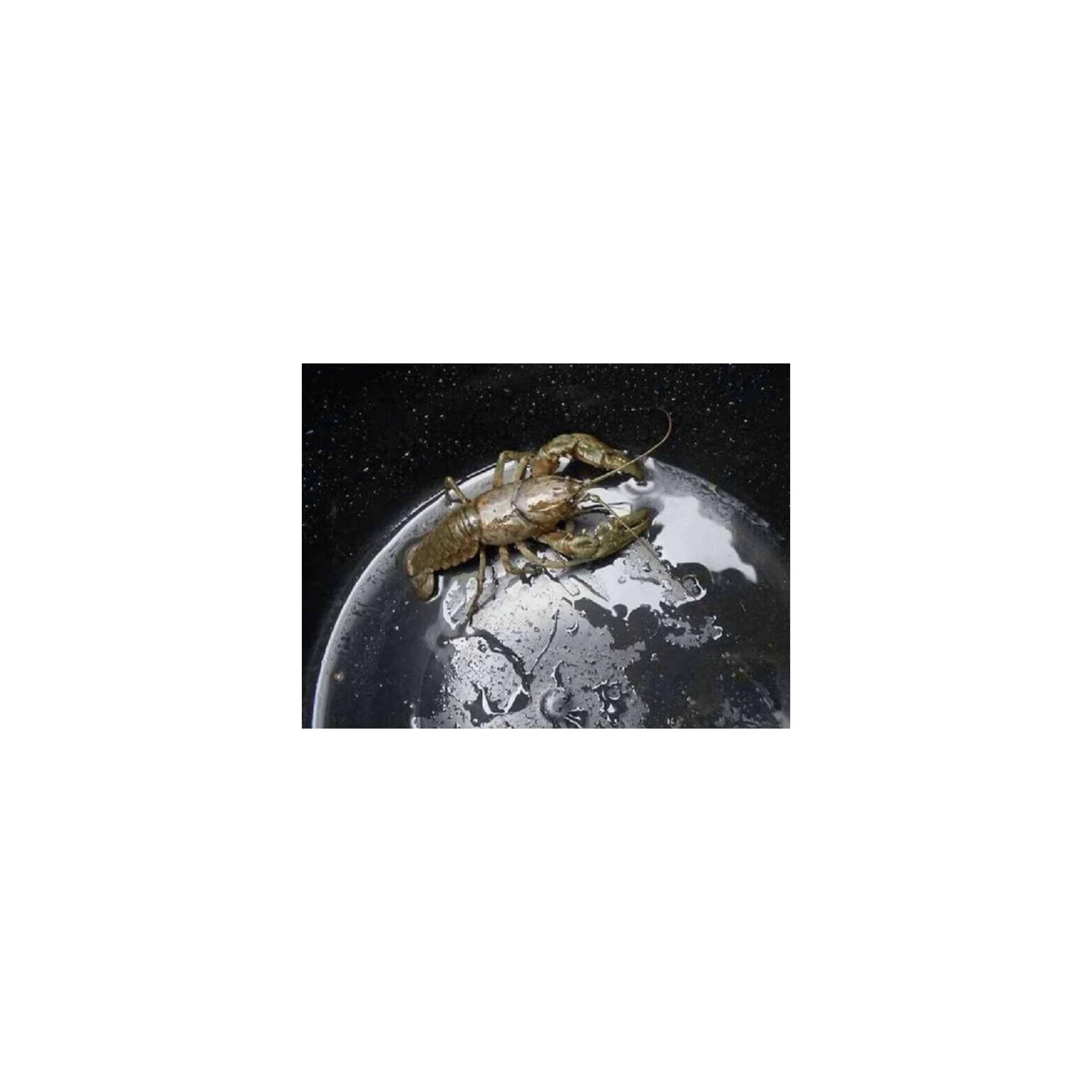 I mean, BUCKET LOBSTER.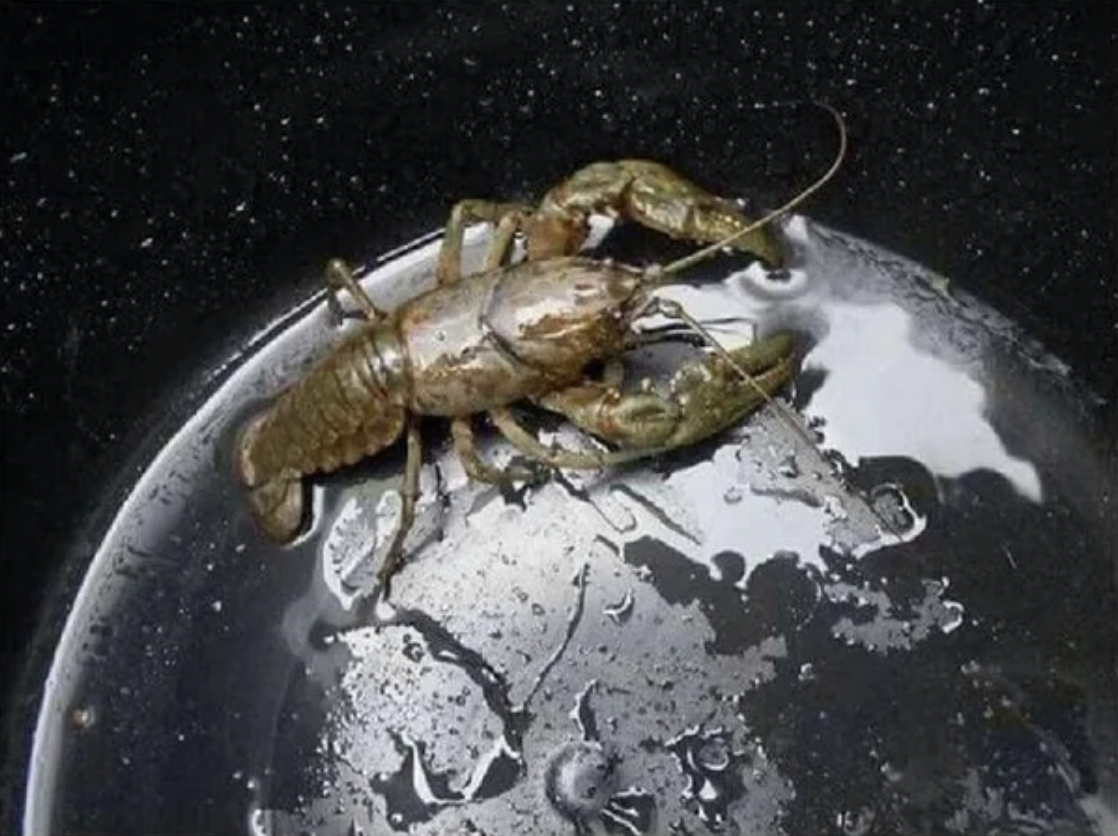 14.
What a lovely line of pineapples!
Turtles. What a lovely line of turtles.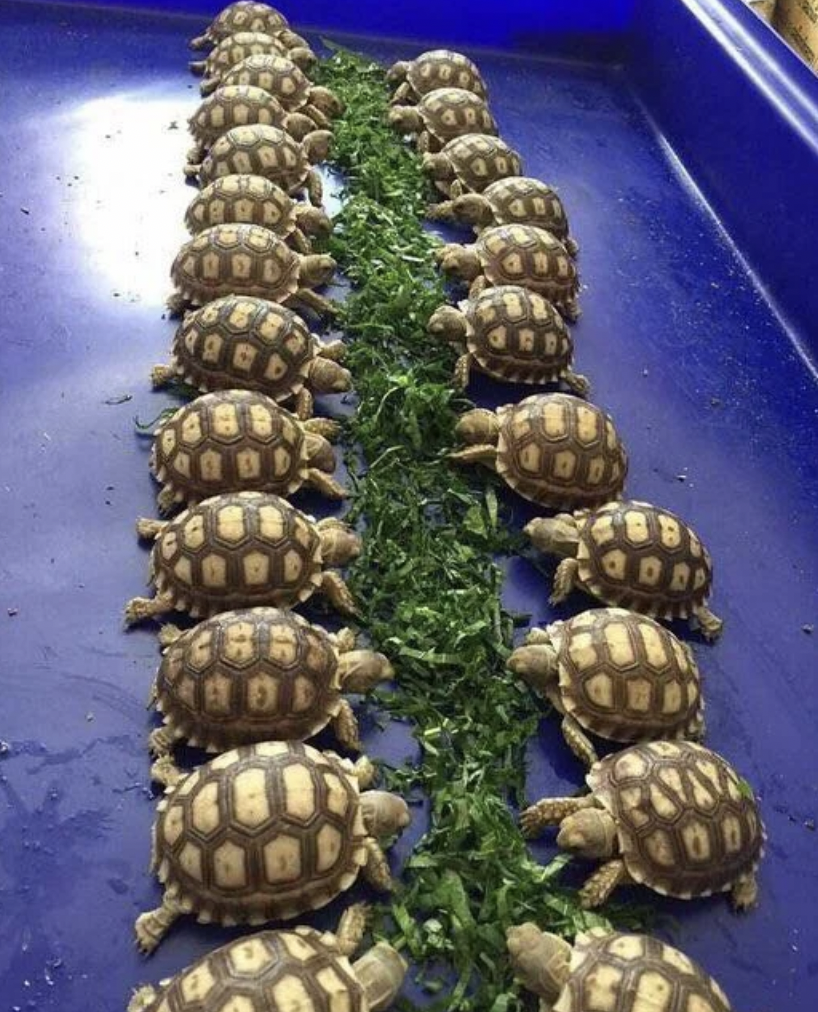 15.
Ah, a view of beautiful New York City rooftops.
Well, I thought it was rooftops.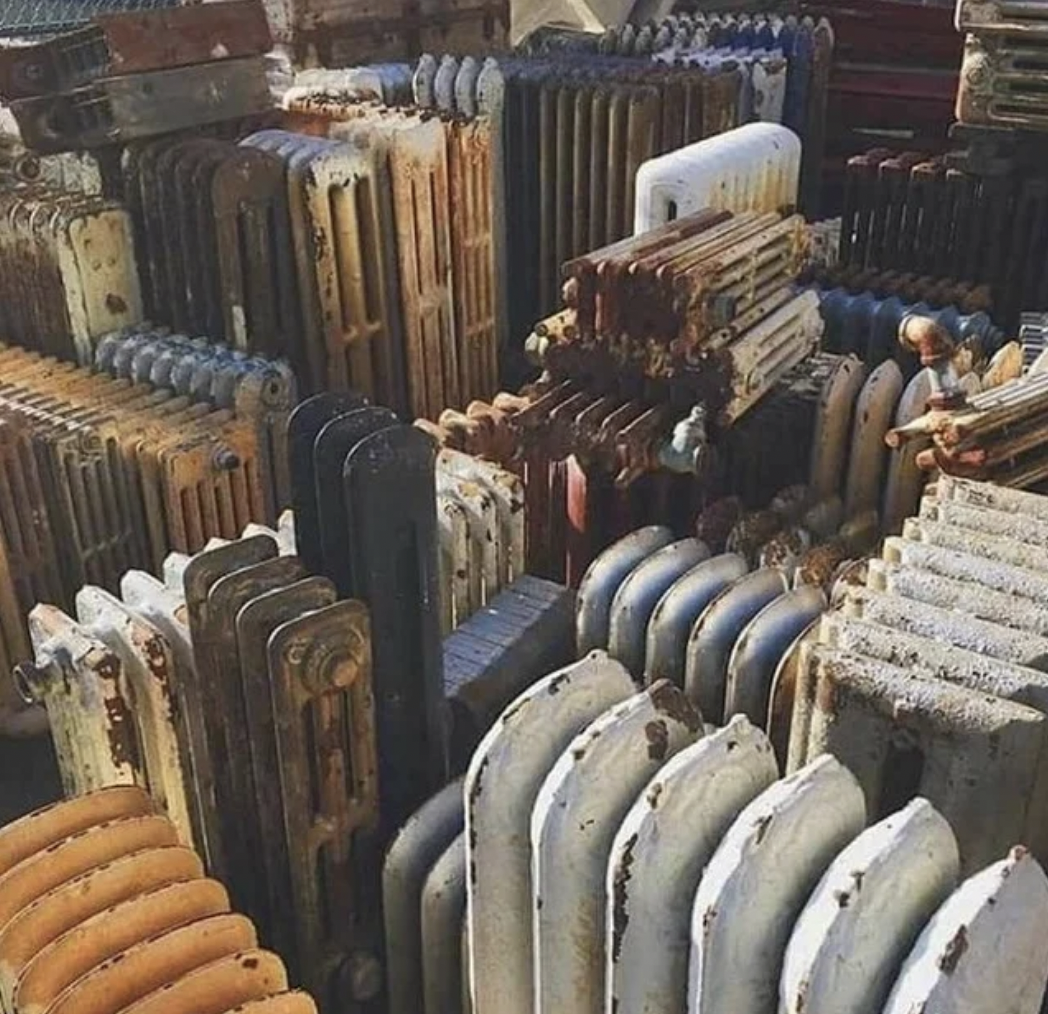 16.
Mmm, fresh avocado!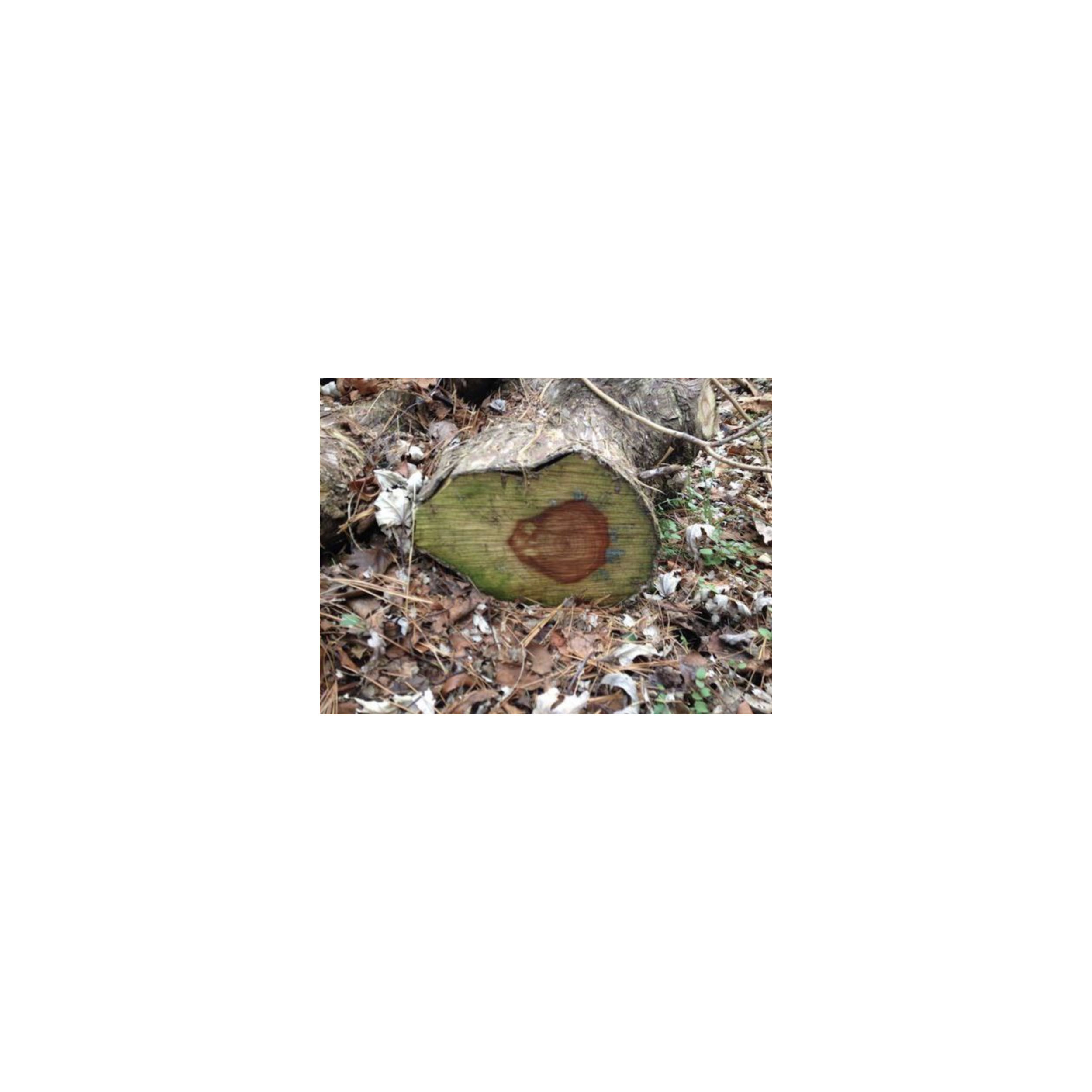 Whatever, would eat.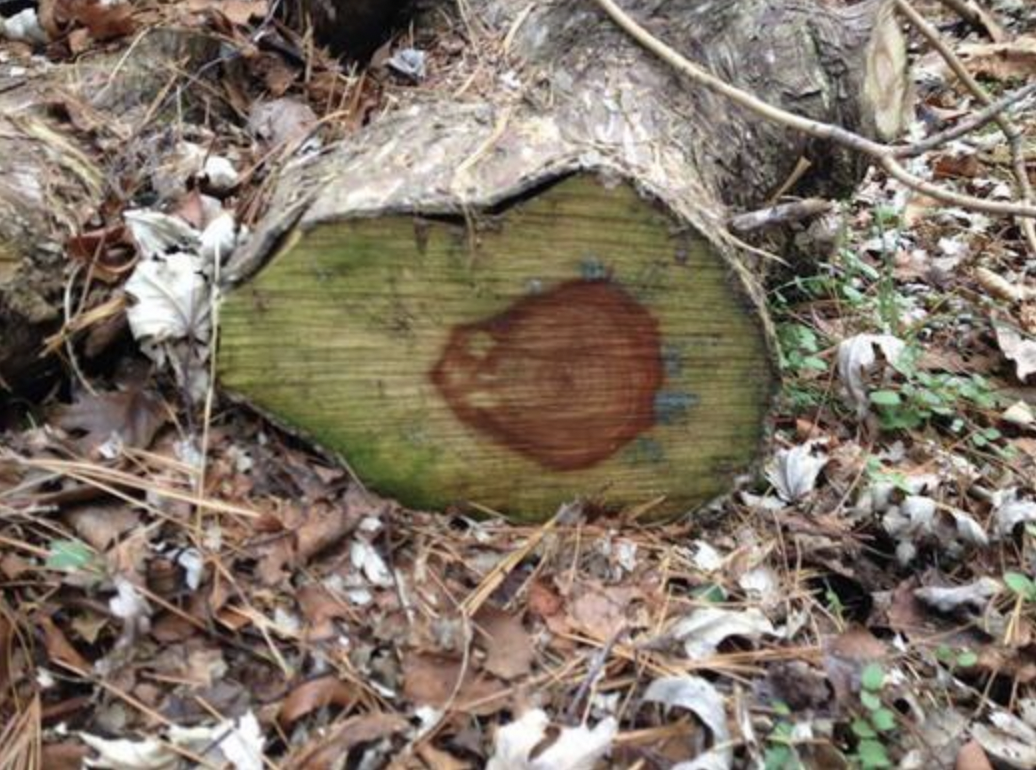 17.
And finally, some tasty bowls of mac 'n' cheese.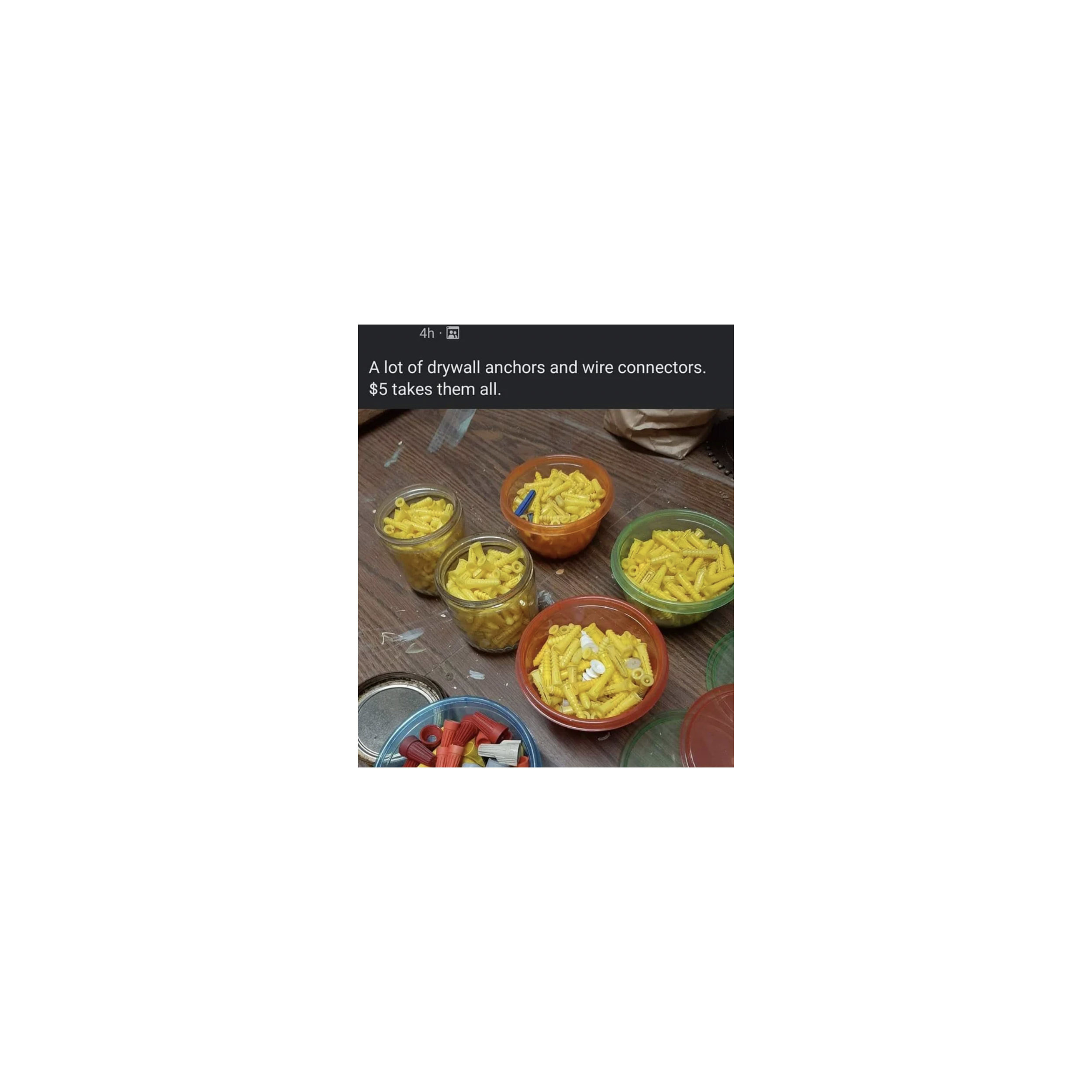 Or drywall anchors. Same thing.