1.
Ah yes, I believe the rat lives in the beautiful city of Pair-wa.
2.
Speaking of getting things wrong about the French...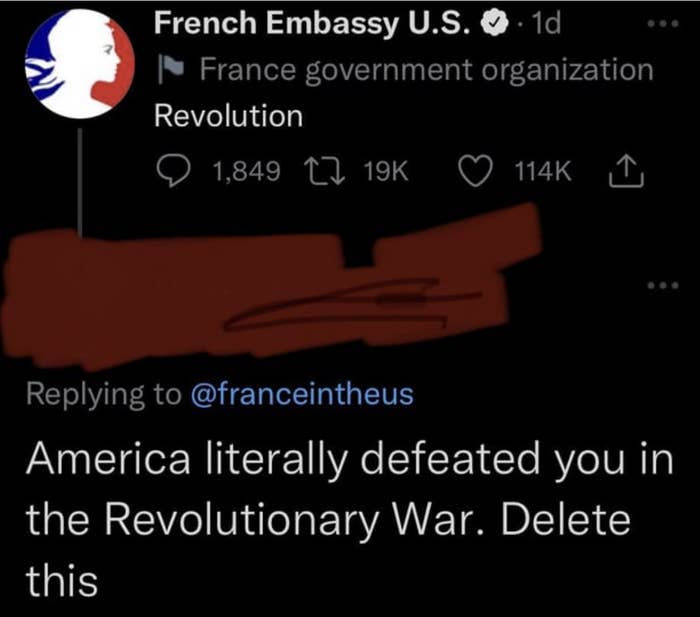 3.
I've got it! Just rotate that A clockwise and it'll look like a D!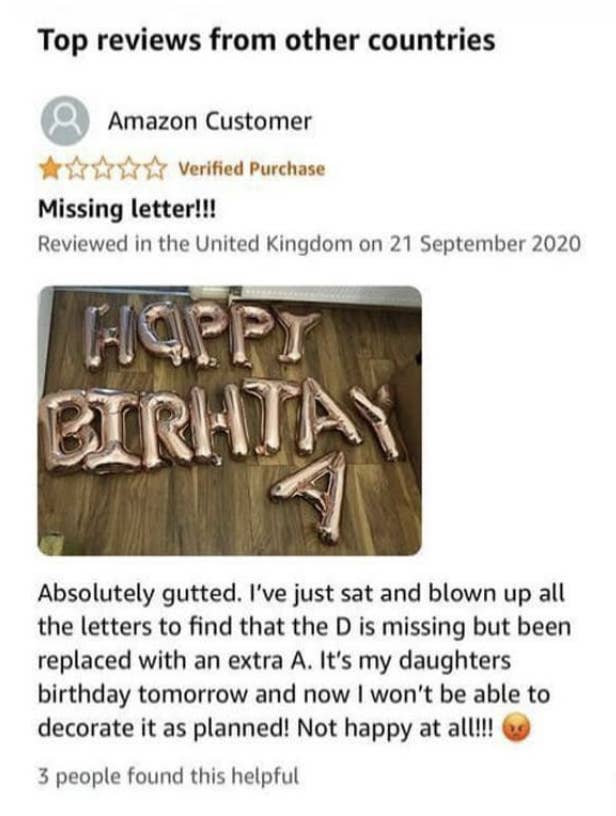 4.
May this person's poor daughter attend college quickly.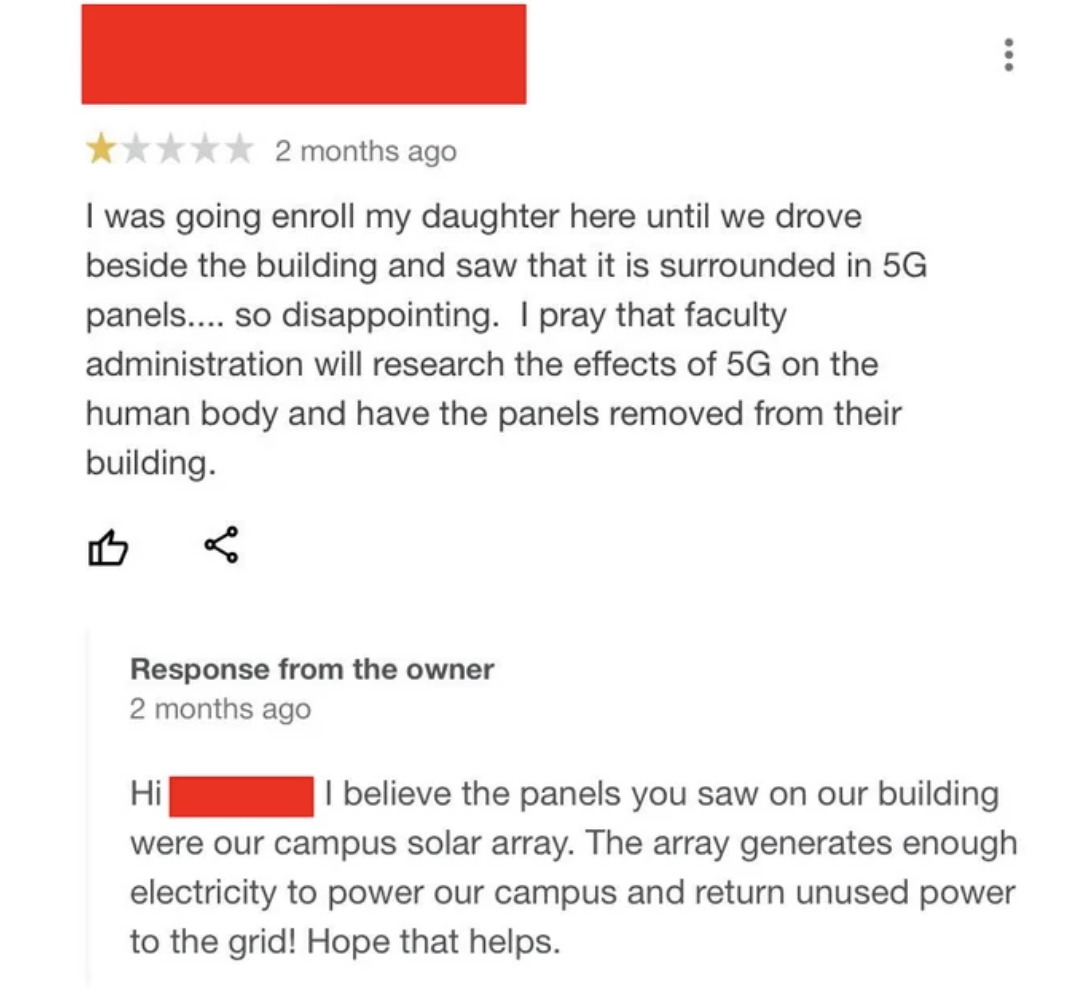 5.
Pretty bold of a political Facebook meme to end in "fact-check it."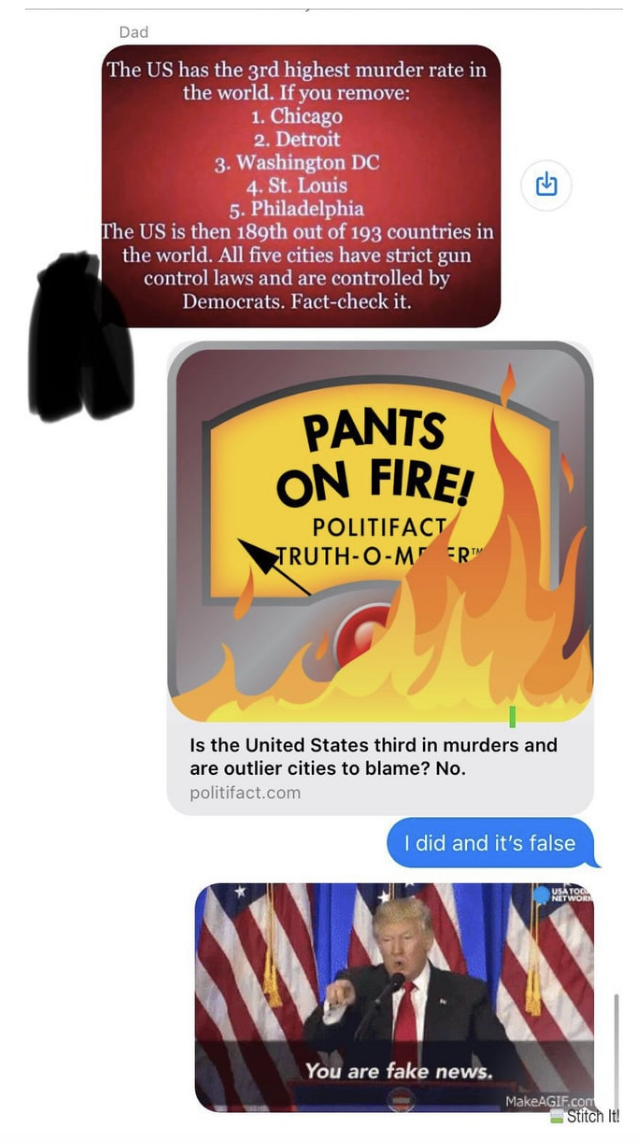 6.
In fact, there are, and sometimes, they're capitalized!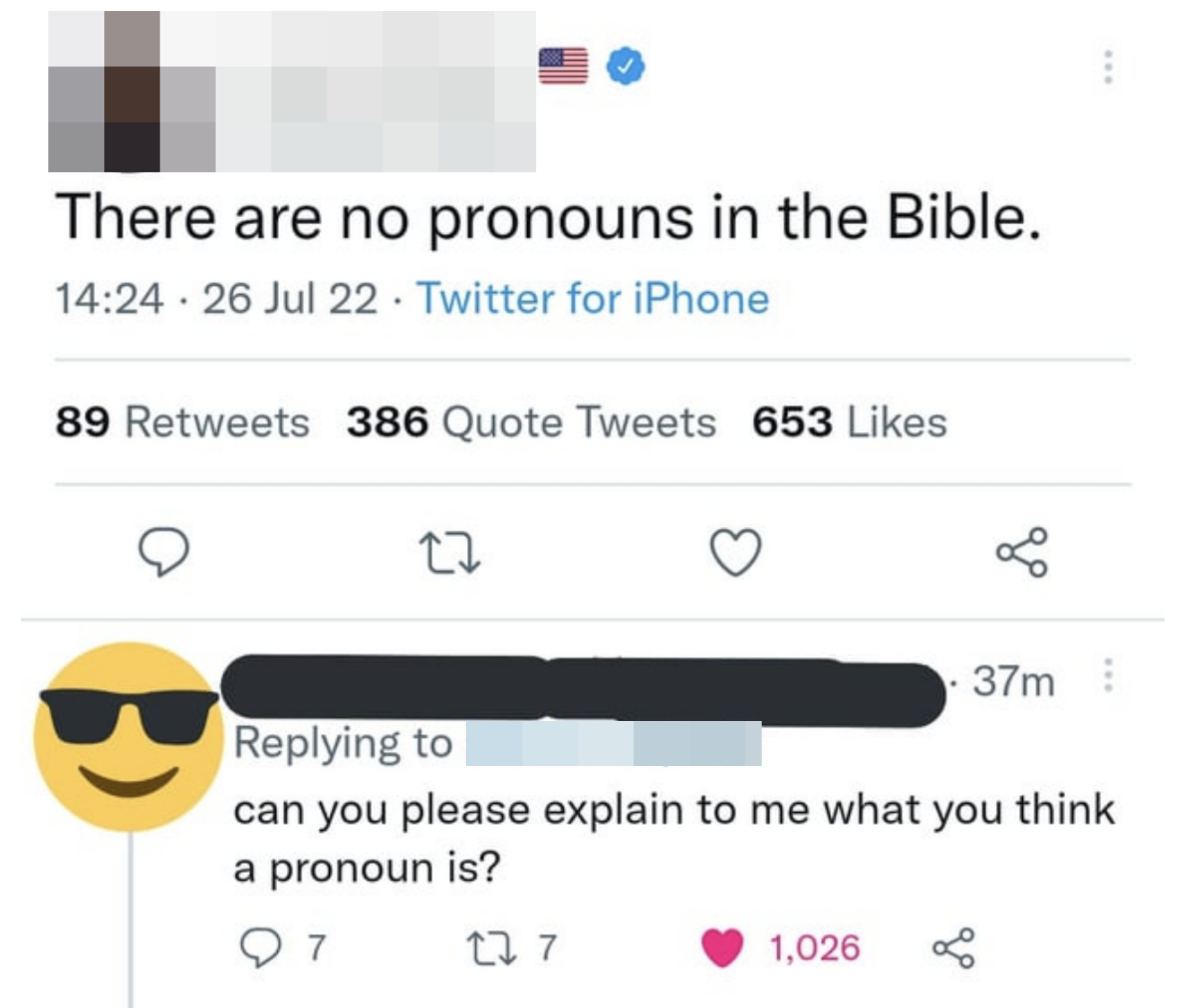 7.
Remember when your teachers at school would make a big deal out of reading the entire question CAREFULLY on a test before starting to answer?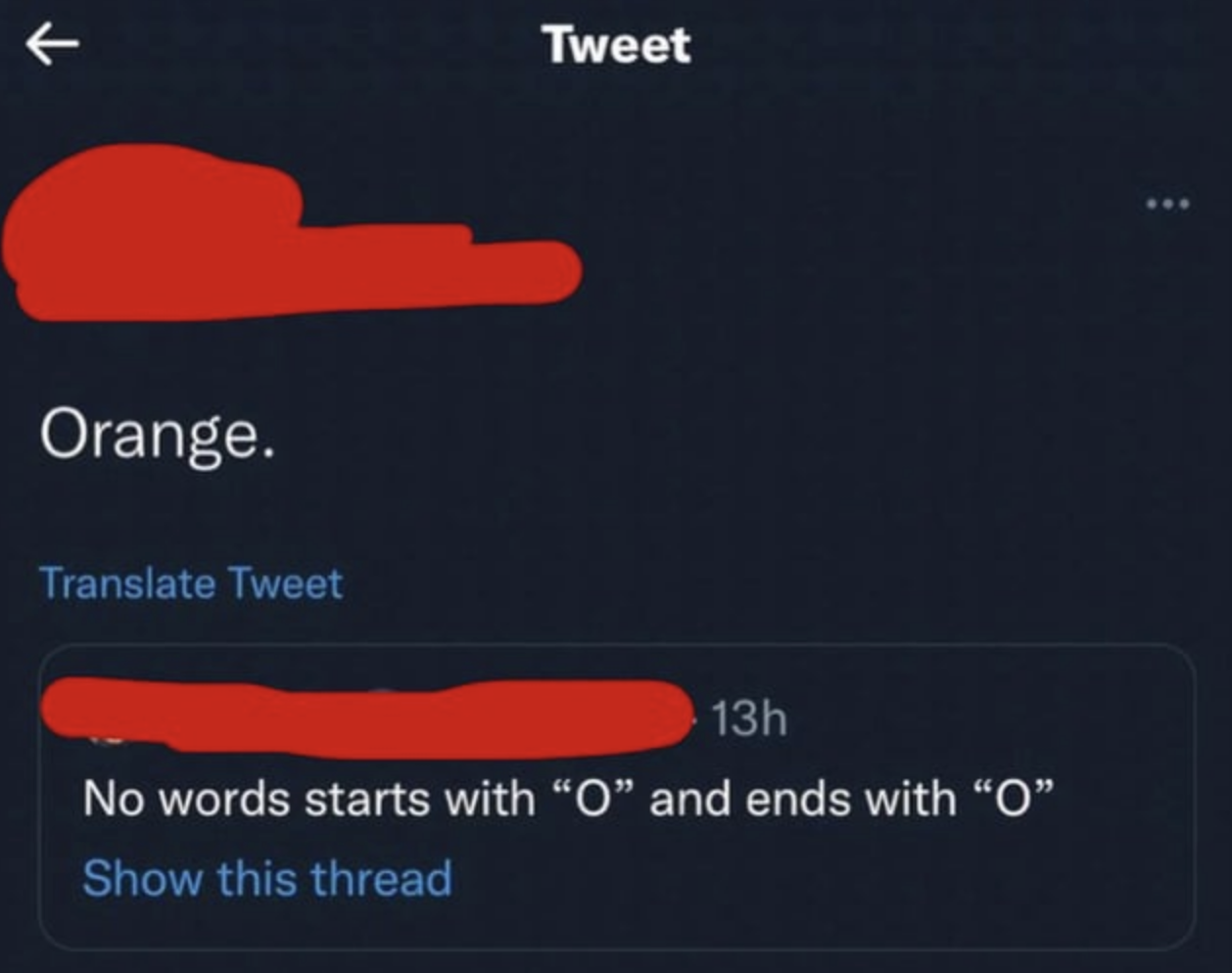 8.
There is no war in Ba Sing Se, and there are no lesbians in China.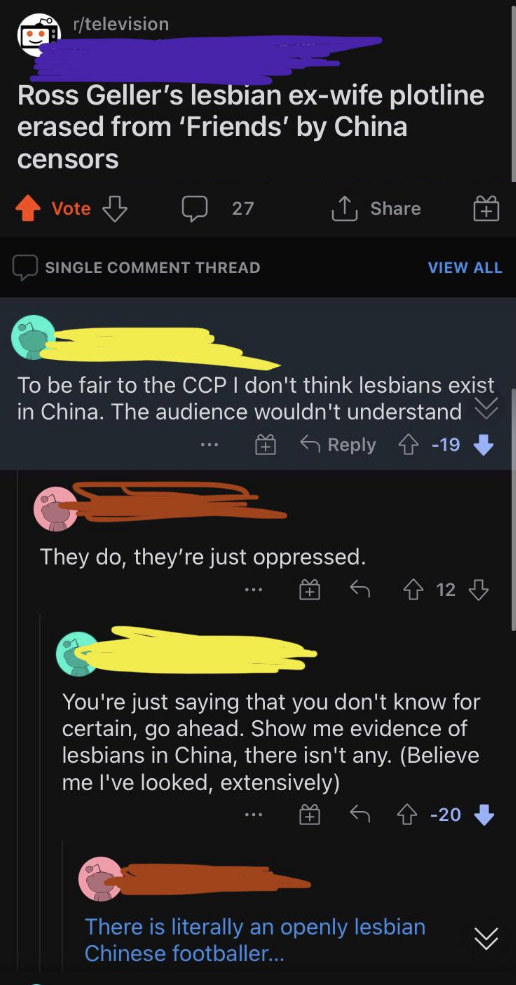 9.
Were you also raised chemical and vaccine free? No reason, just wondering.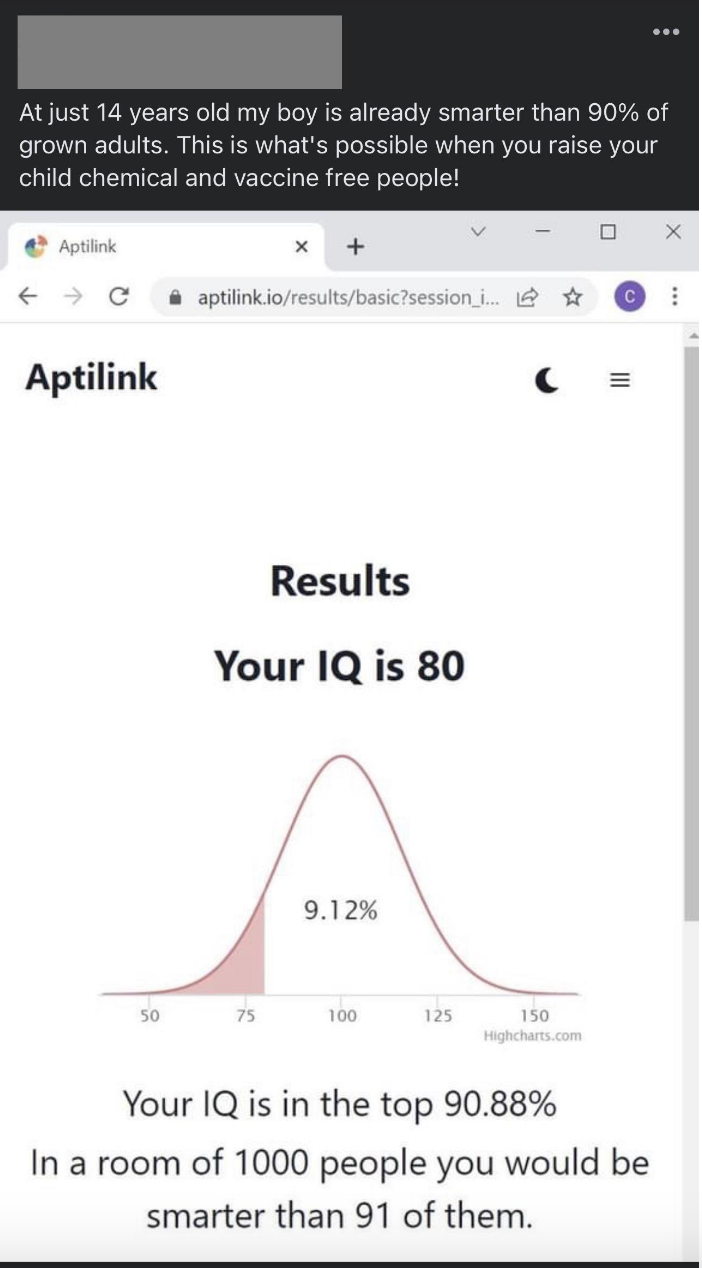 10.
If your post starts with "I can't find a source, but," you might just want to stop there.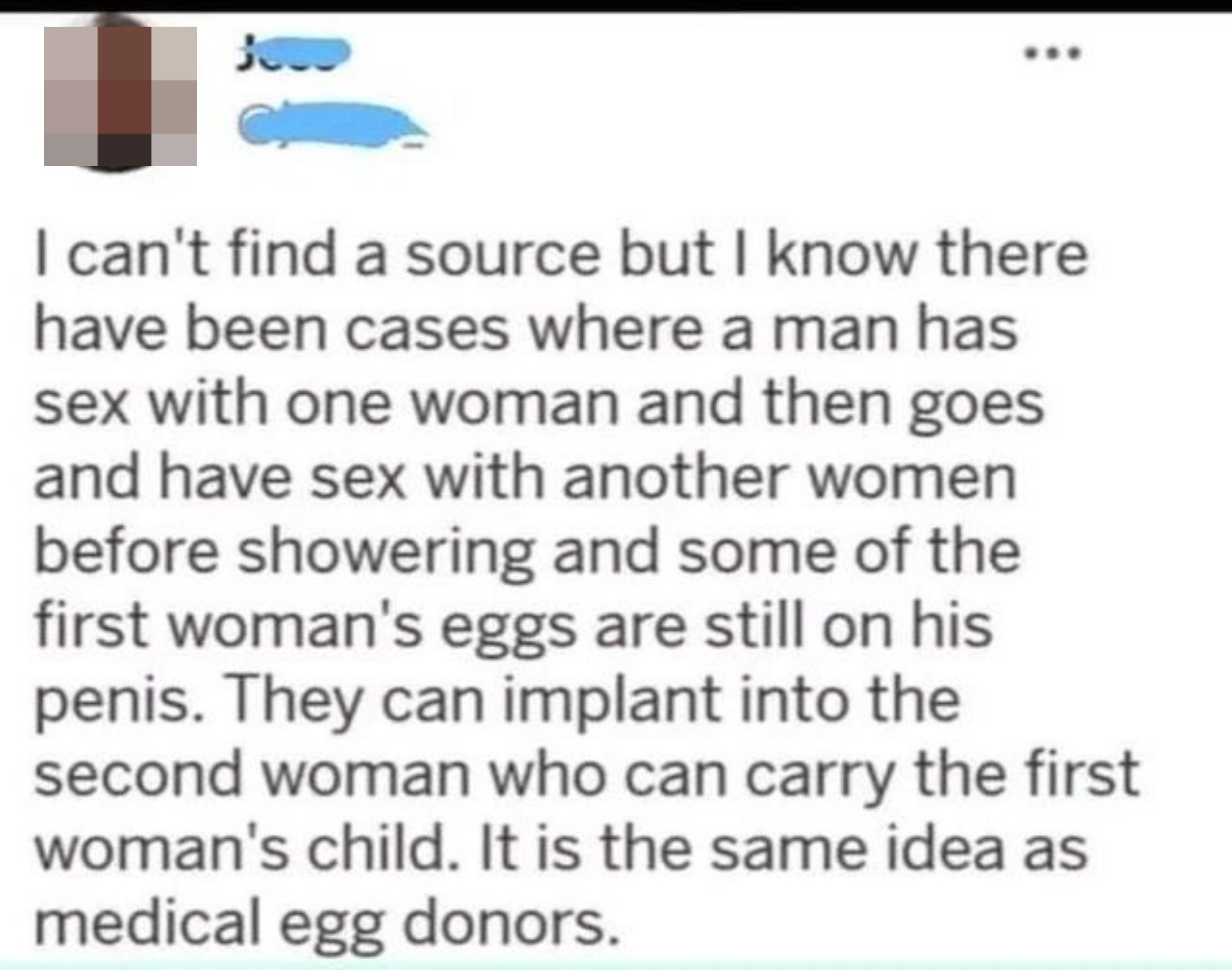 11.
I hope that person isn't a math teacher.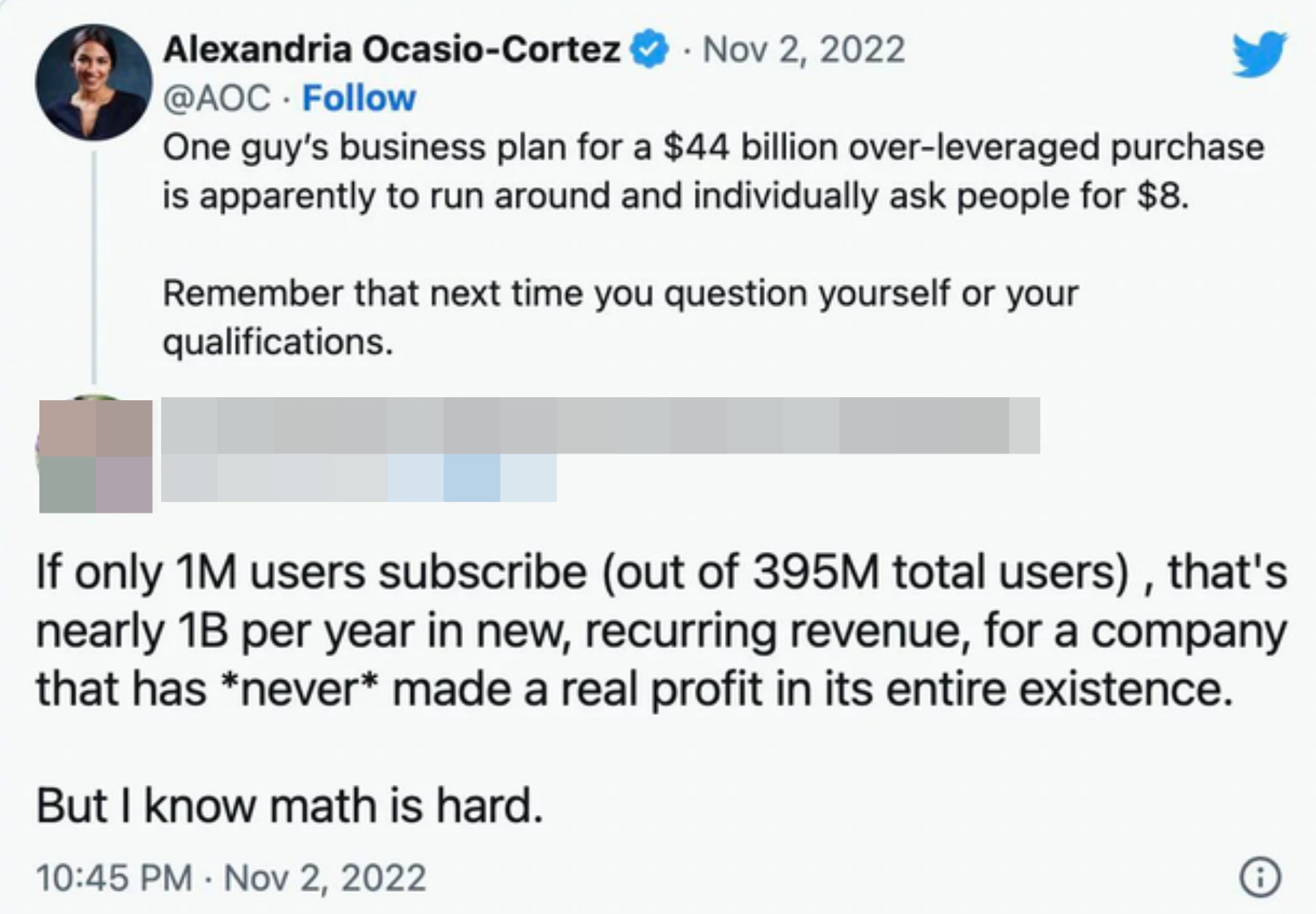 12.
Yeah, I can't believe you're "explaining" it to her either.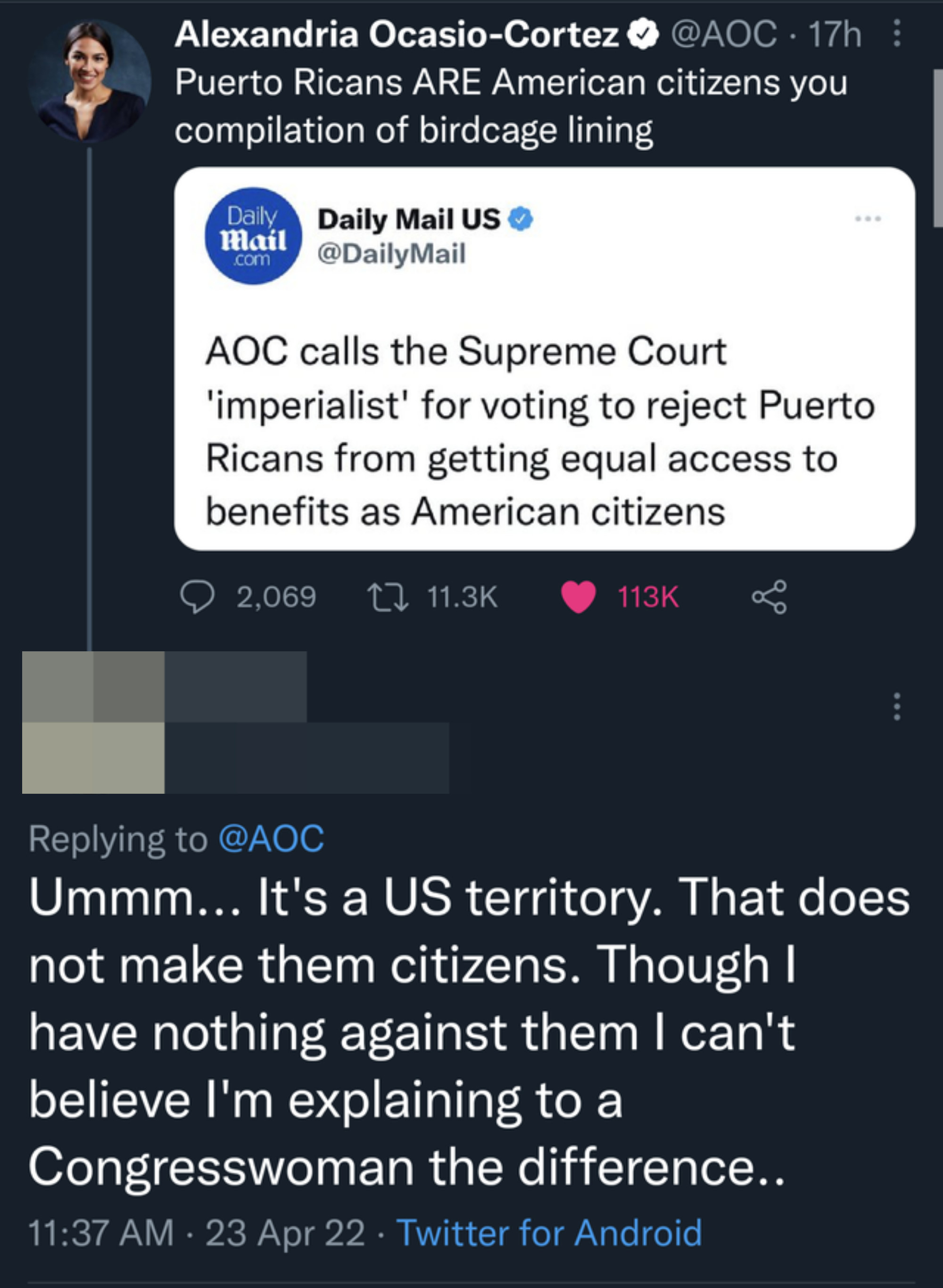 13.
Oopsies.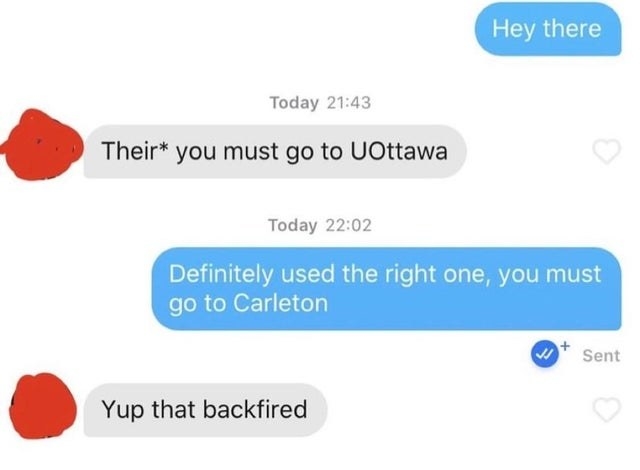 14.
Again with the math. Do people know that there's a calculator app on their phone?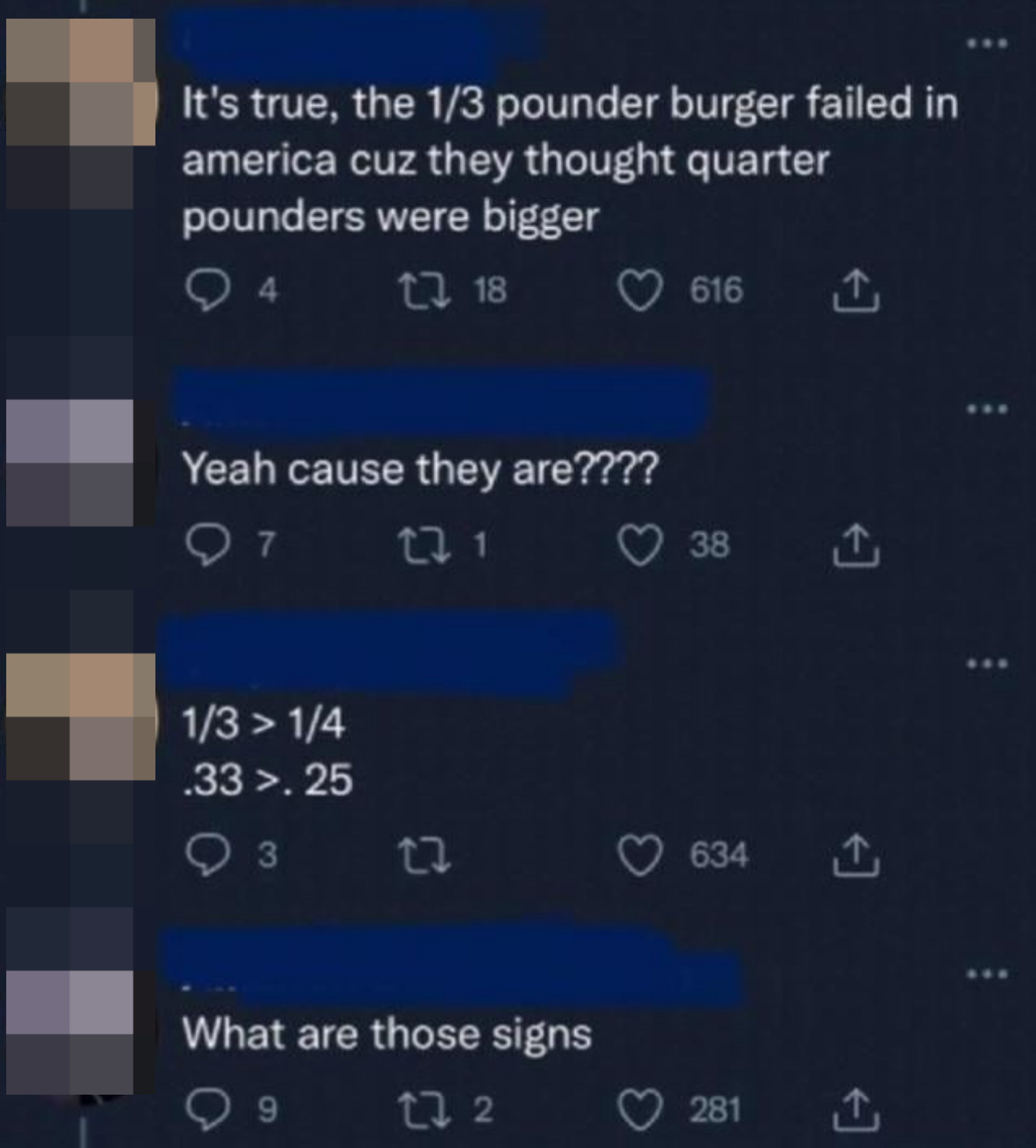 15.
The absolute confidence it takes to essentially say "I disagree with math."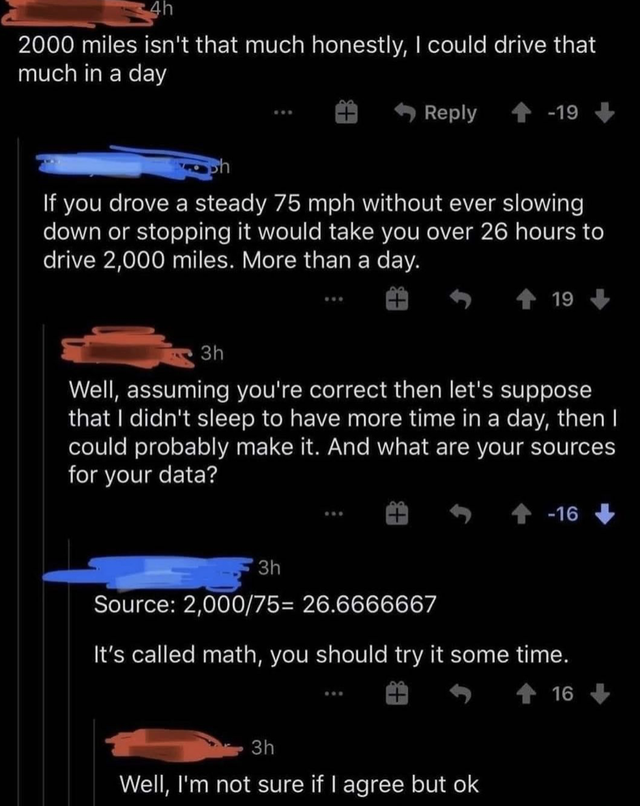 16.
"I watched a historical documentary on this subject. The songs slapped."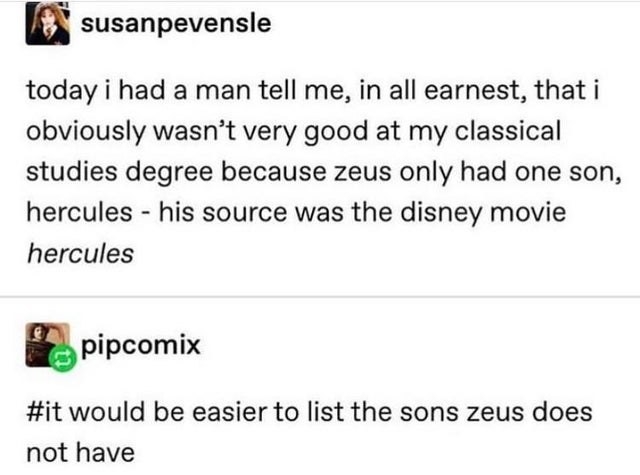 17.
Narrator: "South Africa is indeed a country, and Canada is not a continent."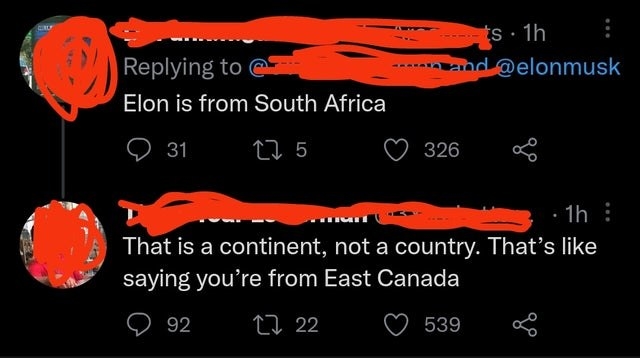 18.
That's... just...VERY wrong.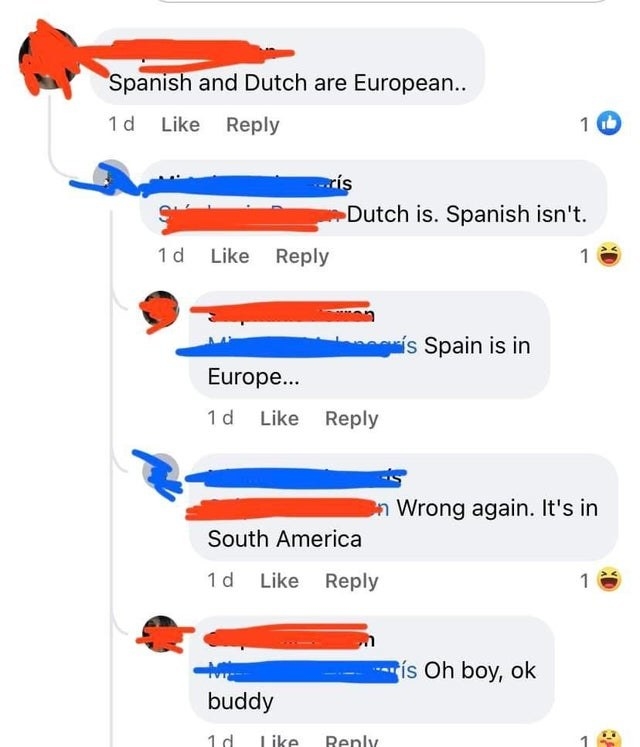 19.
The way the bot — blissfully ignorant of the futility — tries to correct them again at the bottom just kills me.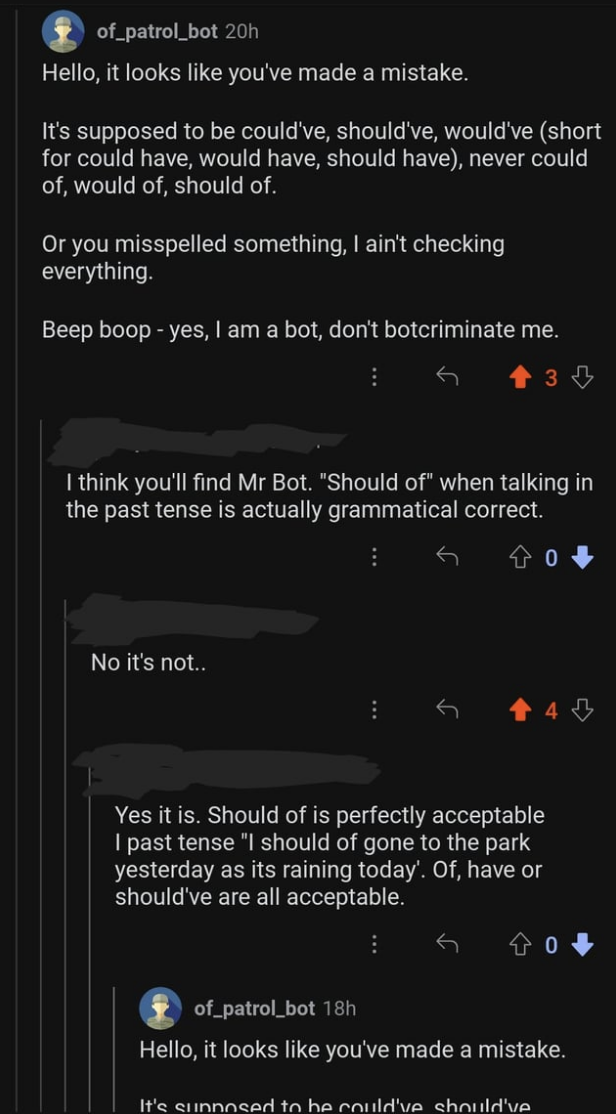 20.
One hundred pennies is a dollar. One thousand pennies is 10 dollars. So, 13,000 pennies is...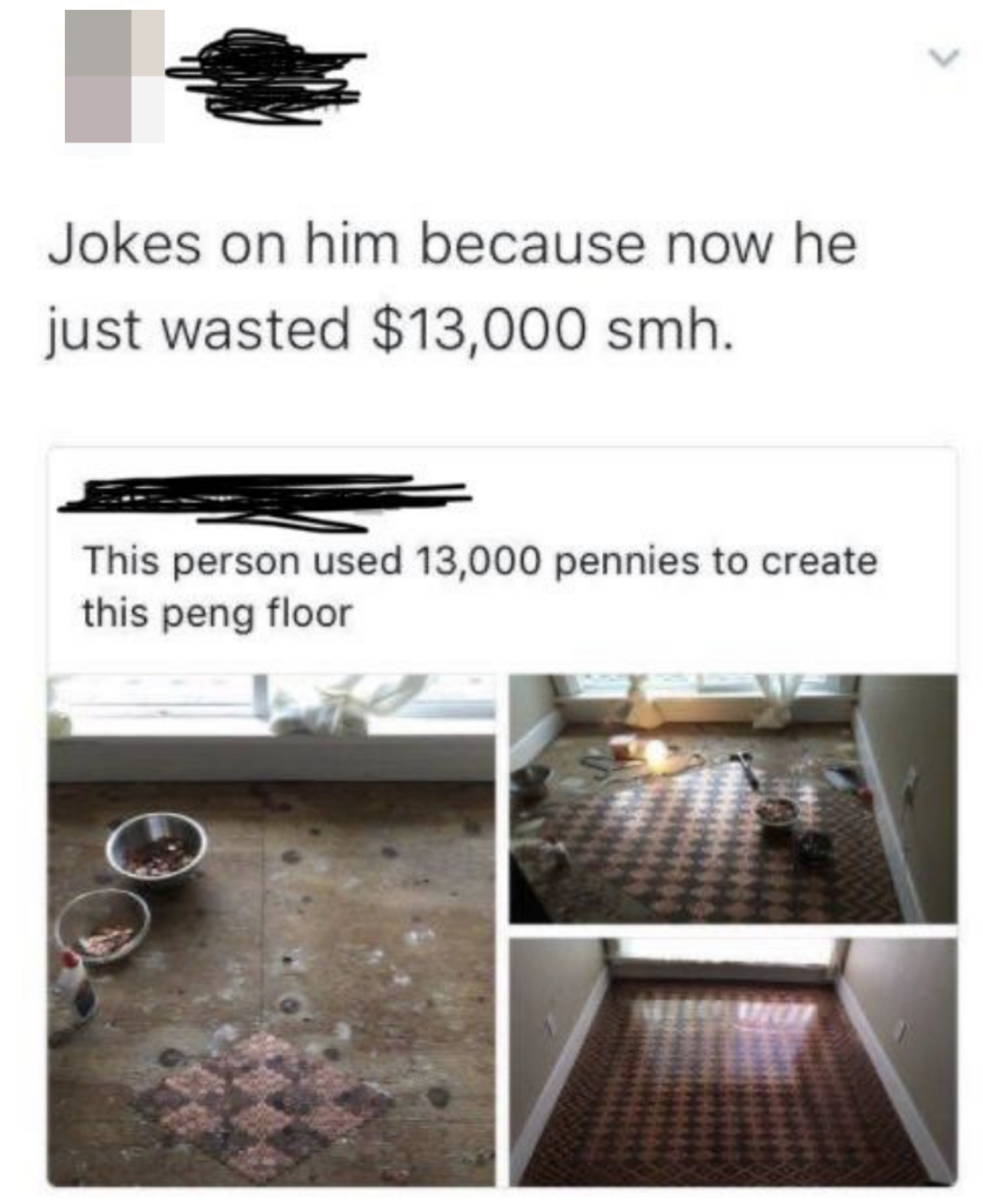 21.
As it turns out, there are other countries in the world! And sometimes — get this — they spell things differently.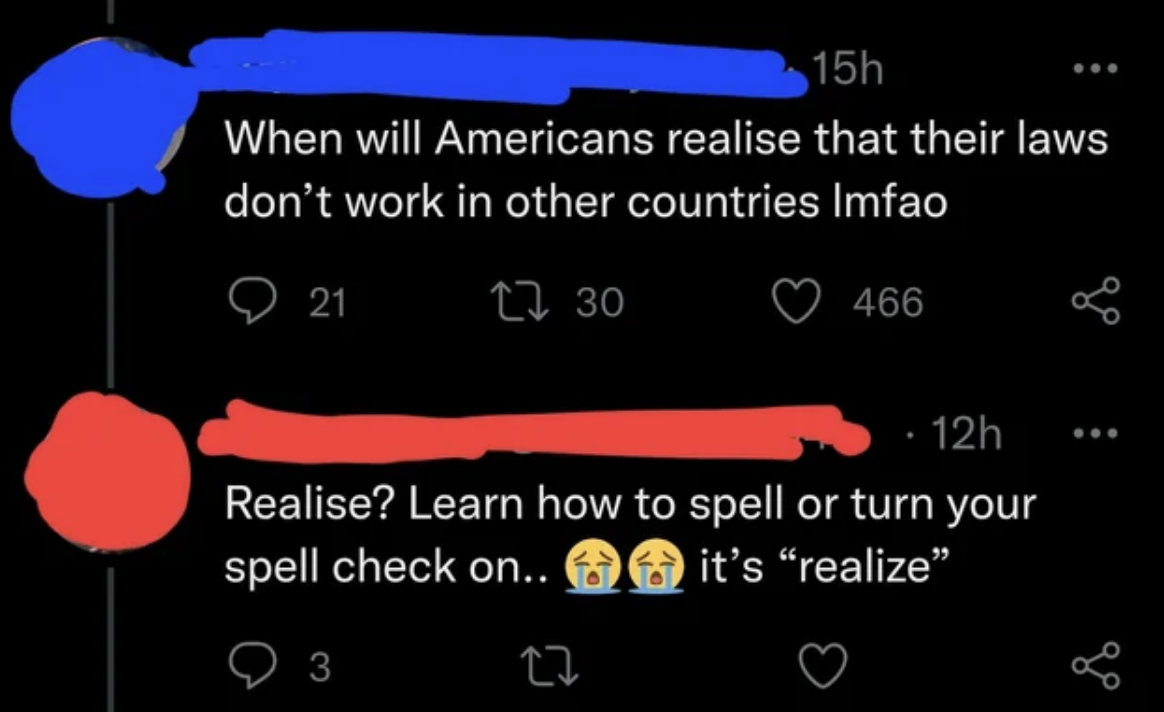 22.
It's actually not easy! In fact, it can even be very dangerous!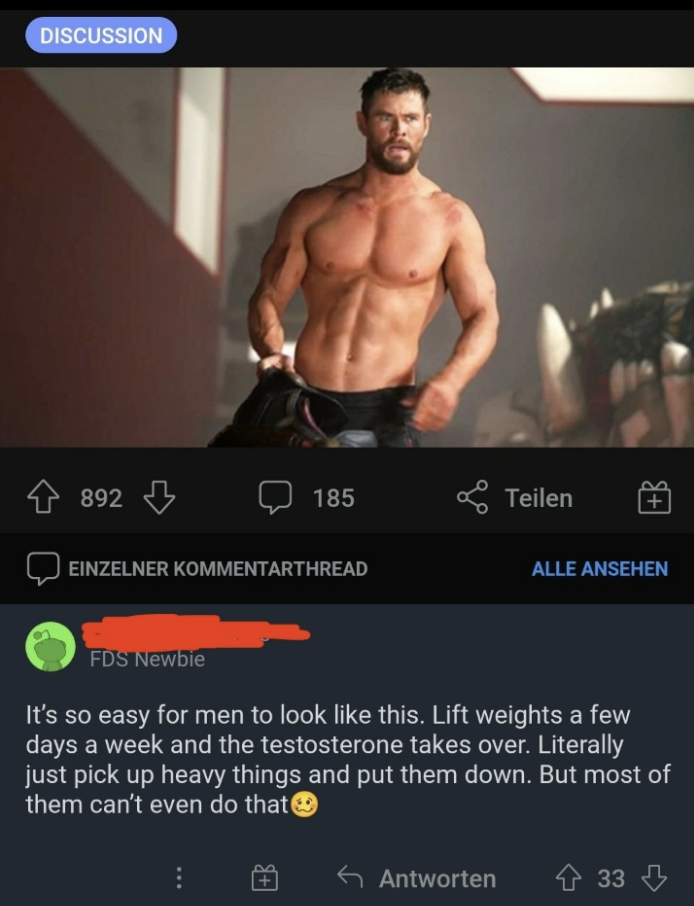 23.
Anyway, I'll leave you with this one, which...I don't even understand what they were thinking.