2.
The person who completely made up a DM from Seth Rogen and got called out by...Seth Rogen.
3.
The guy who should've moved the mirror:
4.
The sibling who caught her sister in a bit of social media exaggeration:
5.
Wendy's, who forgot an important detail:
6.
The person who TRIED to call out Lil Nas X but ended up calling themselves out: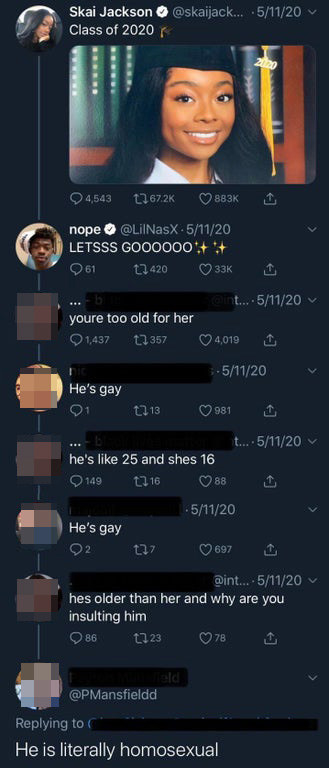 8.
The person who got called out by Captain America himself:
14.
The Russian posting disinformation who forgot about location services:
15.
The person who called a comic based on an actual group of friends "impossibly multicultural":
16.
The US Representative who got a history lesson: