If you'll remember, the Scranton Strangler was a lurking threat during many seasons of The Office.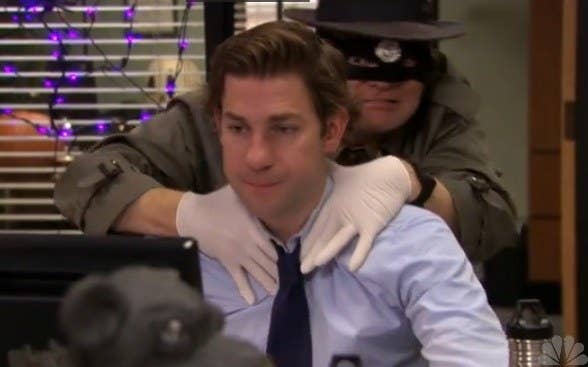 Eventually, the Strangler was caught after a car chase with police, and Toby served on the jury that eventually sentenced George Howard Skub.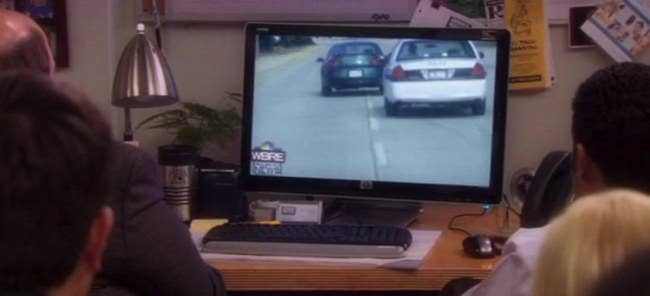 But Toby expressed doubts that the convicted man was actually the Scranton Strangler...so who else could it have been???
With the help of some fans on Reddit, we have a few theories to present.
1.
Robert California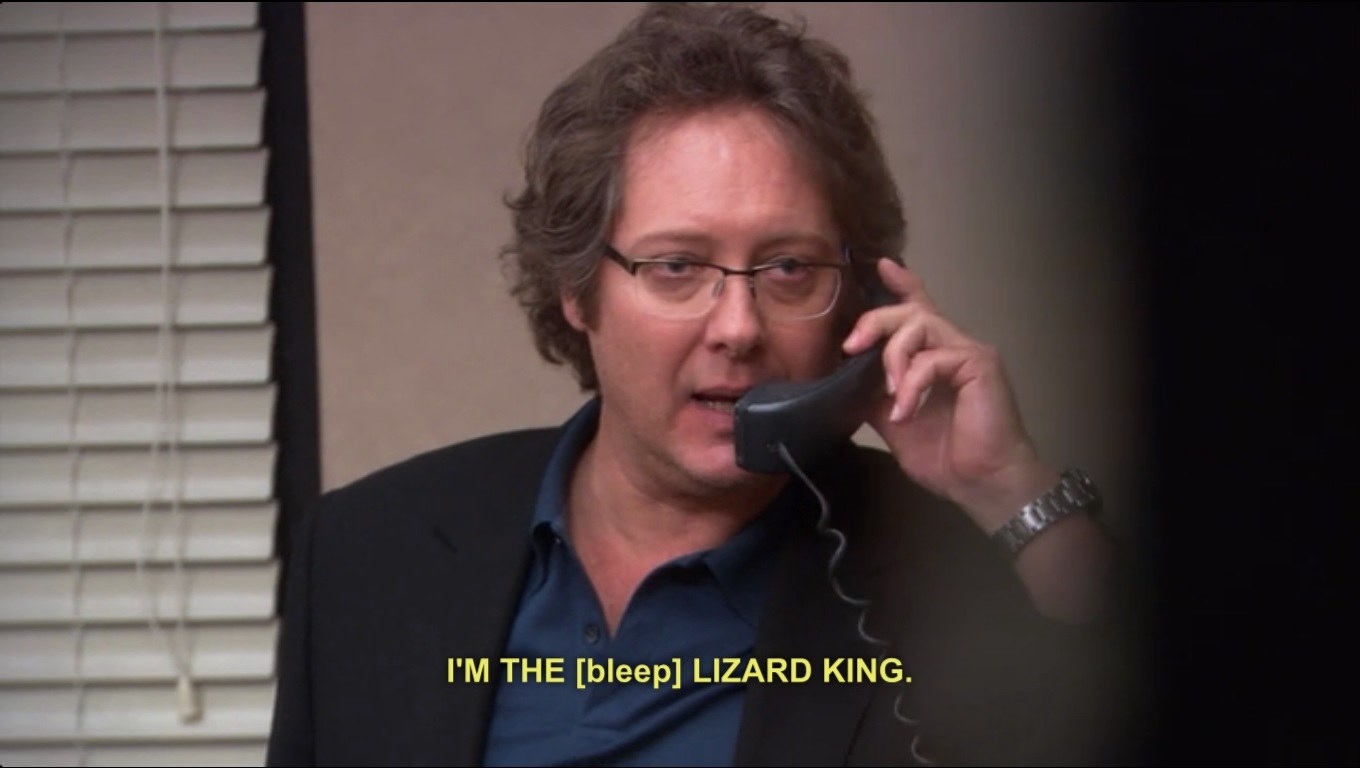 2.
Gabe Lewis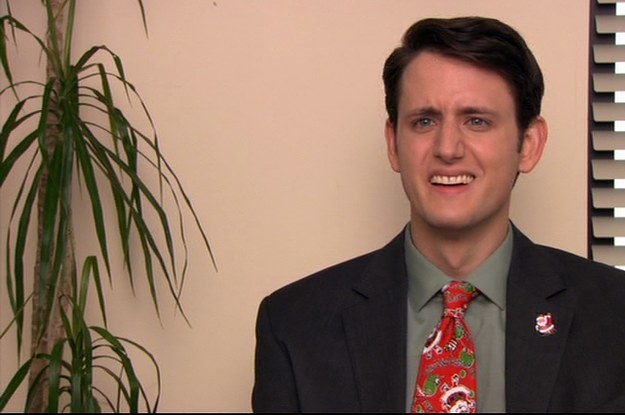 4.
Bob Vance, Vance Refrigeration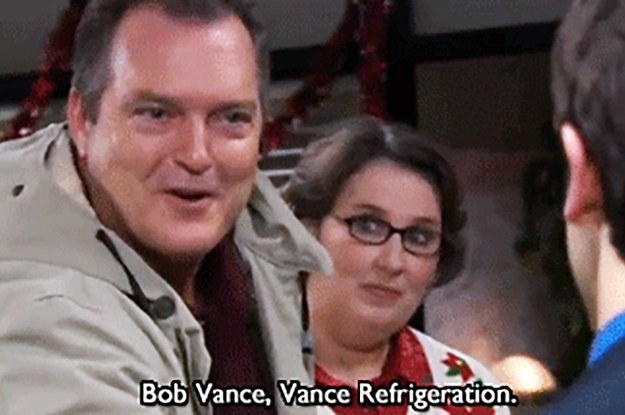 5.
Andy Bernard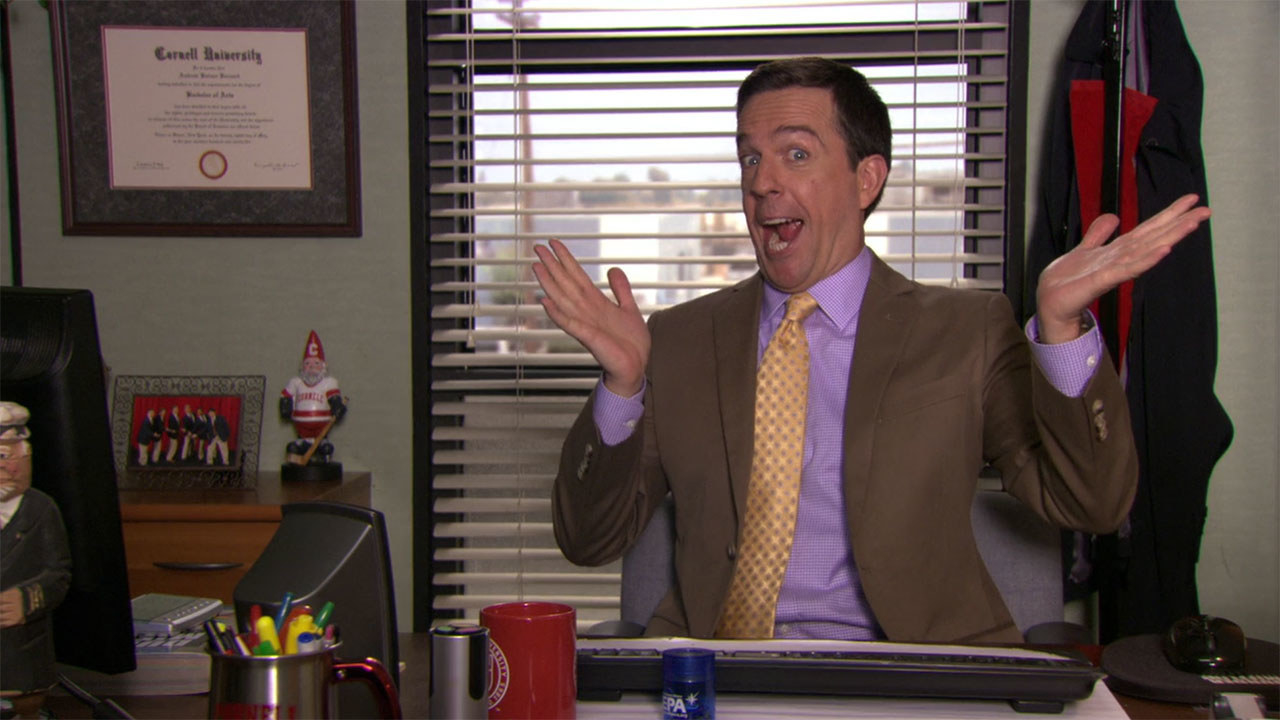 6.
Mose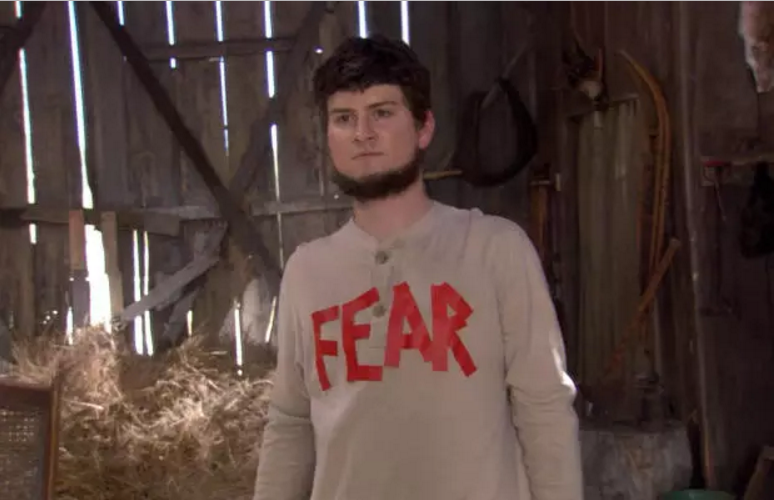 7.
Toby Flenderson