The clip starts with Randall and Rebecca talking about the day Randall was adopted...and Randall doesn't quite believe the "we just knew" narrative.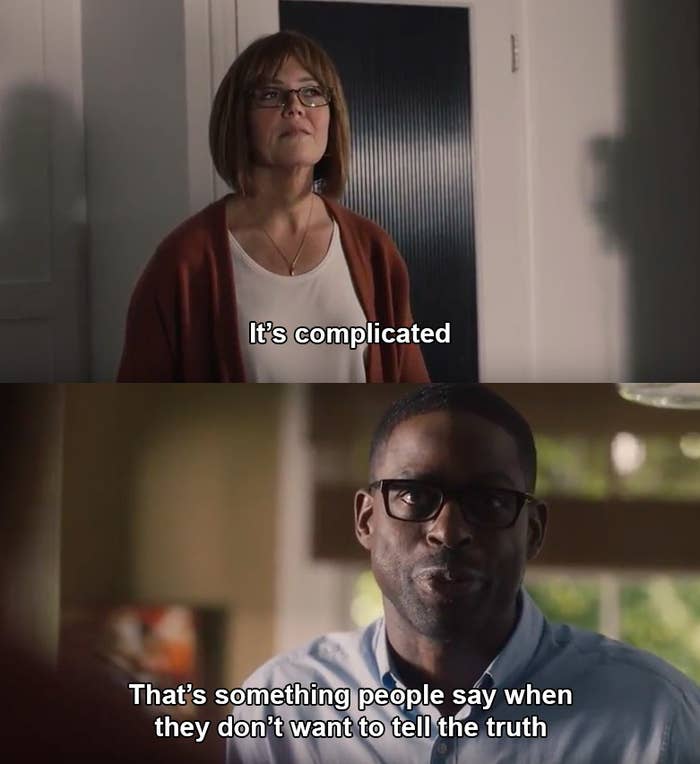 So Rebecca takes us back to the day they first saw Randall...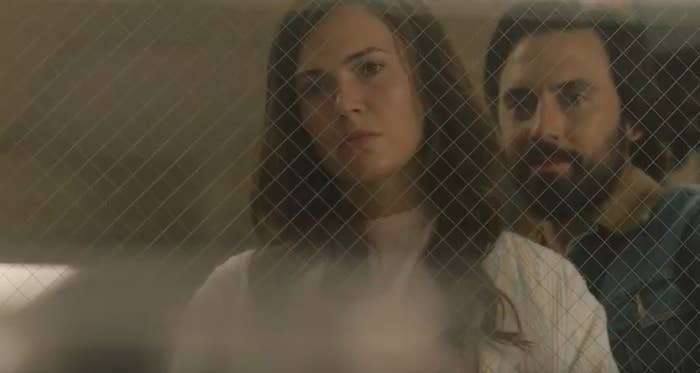 ...And tells Randall the truth about how she didn't know right away that she wanted him, even though Jack was so sure.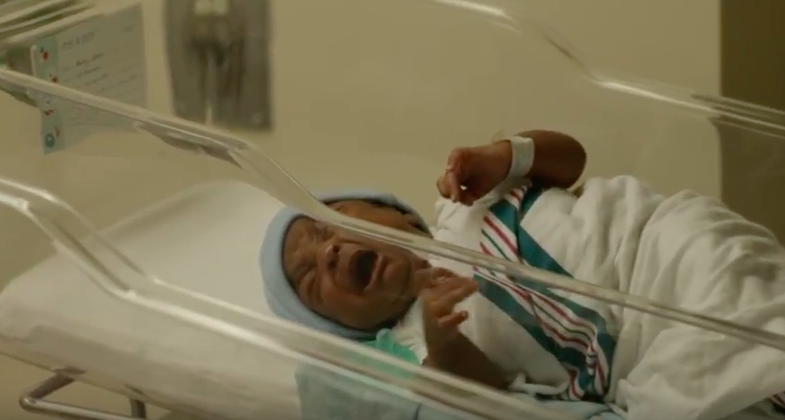 Then she drops some serious truth-bombs about marriage.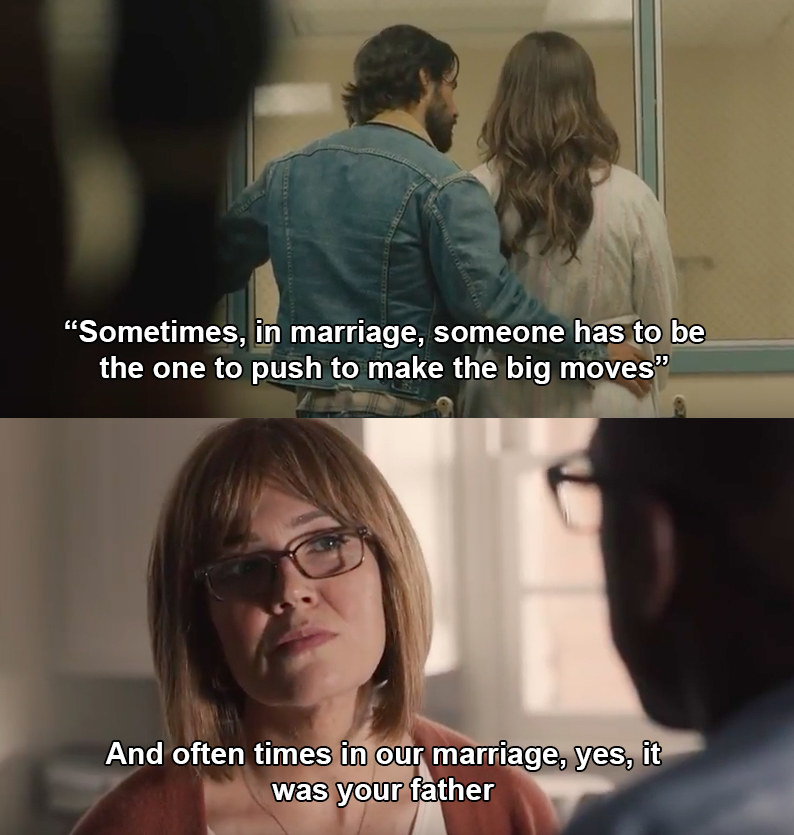 AND THEN SHE SAYS THIS.
This Is Us Season 2 premieres Sept. 26th at 9 p.m. on NBC. I'll be over here crying until then.