The Summer Olympics are finally here, and there have been some new sports added this time around. In total, there are 46 events across 33 sports in the 2021 Olympics in Tokyo.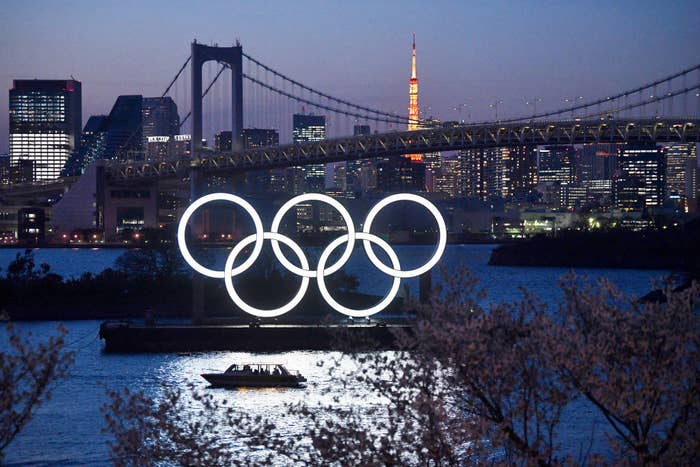 But can you name them all? Give it a try in the quiz below!
To make things a little easier, if there are two types of an event, you only have to name one. For example, if you type in basketball you'll also get credit for 3x3 basketball (there's a freebie!).
Quiz image credit: Atsushi Tomura/Getty Images