But for me, I usually just buy whatever's cheapest on Amazon or at the greatest store on Earth, Payless.
So you can imagine my horror when I found out that this pair of shoes right here is selling for $17 million dollars.
Yep, $17 mil for these gold pumps with more than 100 carats of flawless diamonds, set in a white gold trim.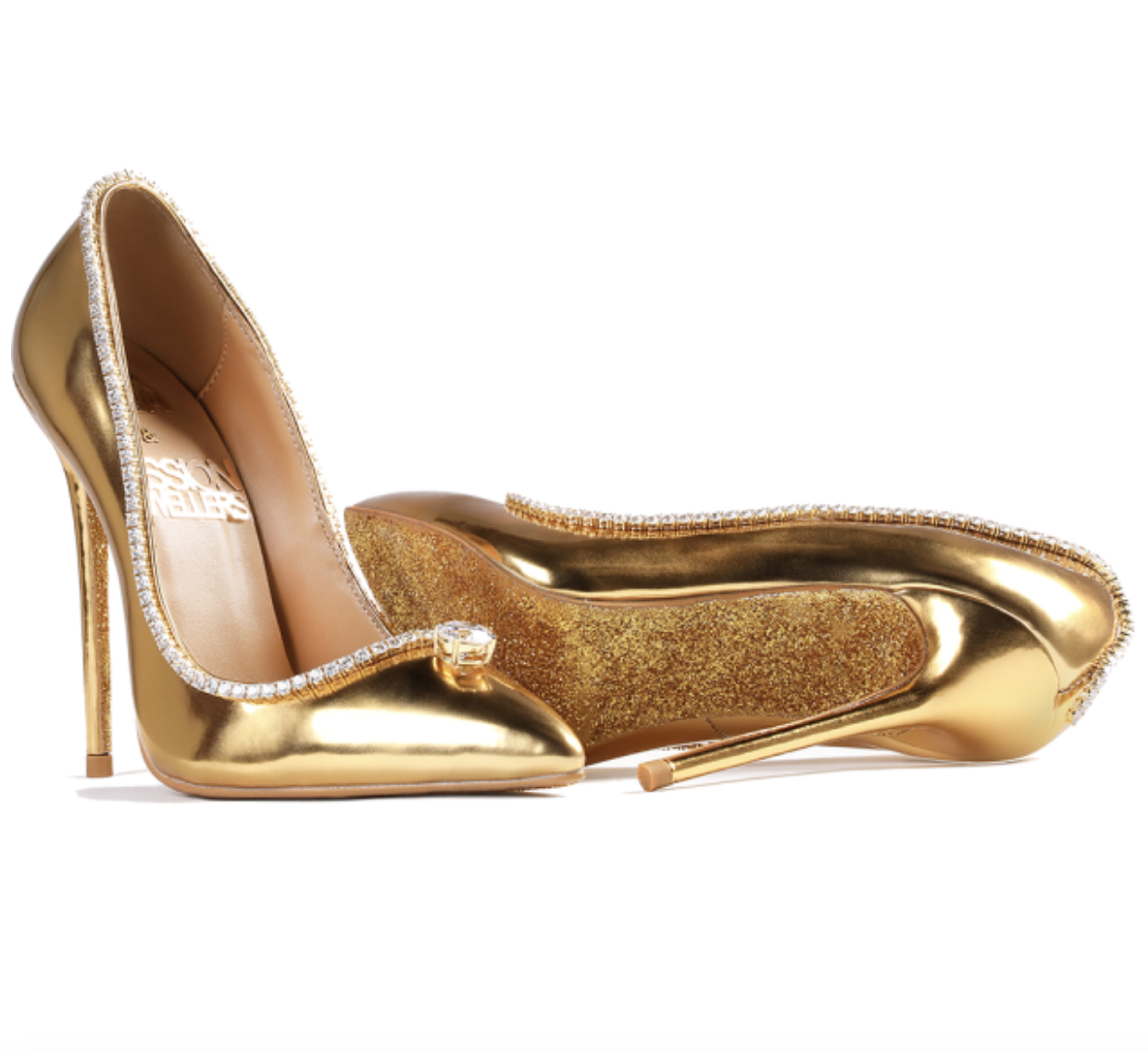 The shoes are being called the "most expensive in the world," and, tbh, I'm not even going to fact-check that because if there are shoes that cost more than $17 million I'm going to actually die.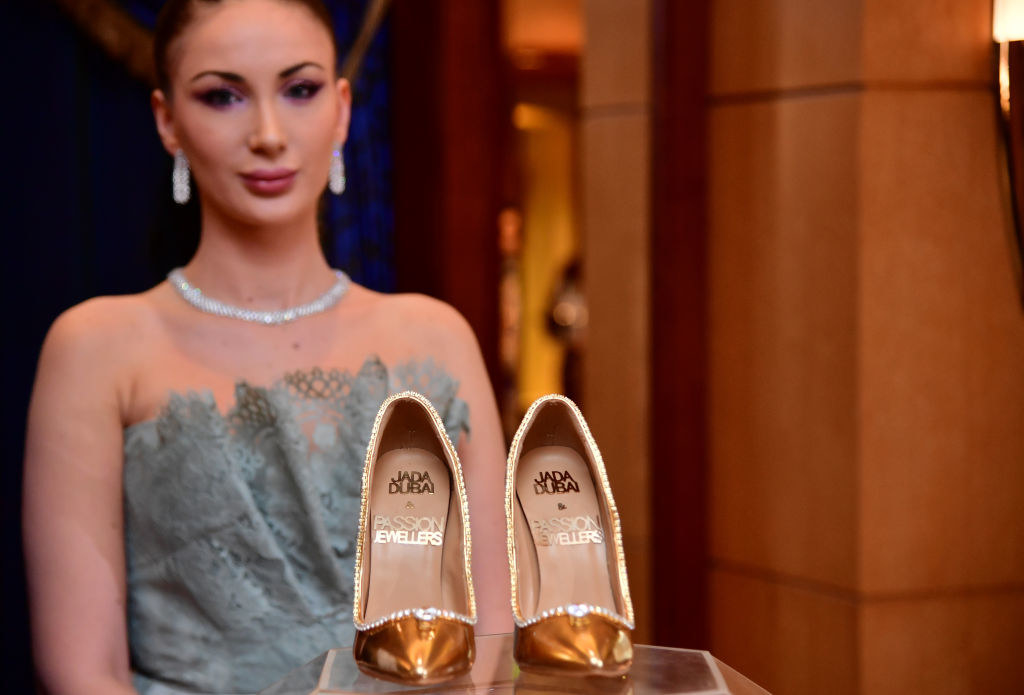 People on Twitter have been quick to point out a disturbing trend in this type of shock fashion:
While others are imagining what else you could do with that money:
And then, of course, you can get real about it:
Anyway, the shoes are being housed at the Burj Arab Hotel in Dubai, which is referred to as the world's only 7-star hotel. So if you want to spend about $1,350 a night on a room there, you can ~maybe~ see these shoes in person.