Prep Some Snacks, Because "Beauty And The Beast" Is Coming To Netflix Next Month
September 2017 just got a little more magical.
Hey, you know how the live-action Beauty and the Beast was totally magical and visually stunning?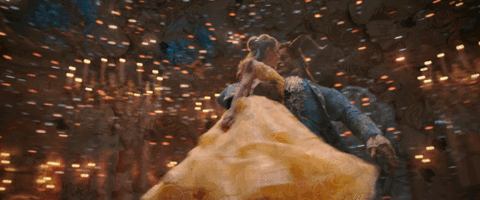 Well, GUESS WHAT: Beauty and the Beast is coming to Netflix NEXT MONTH!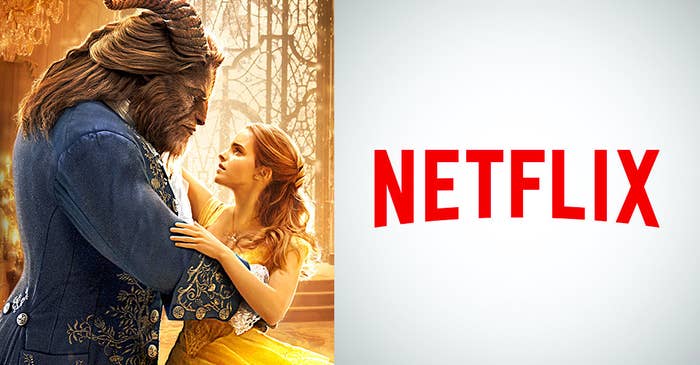 The movie is hitting Netflix so soon after it left theaters thanks to the streaming deal between Netflix and Disney.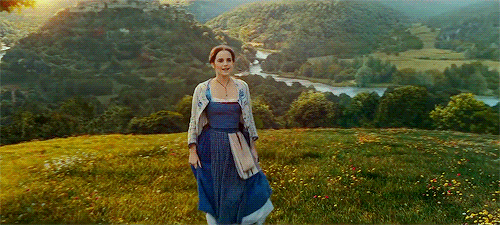 But make sure you get your viewing in soon: Disney announced their own streaming service, so the days of Disney movies on Netflix are numbered.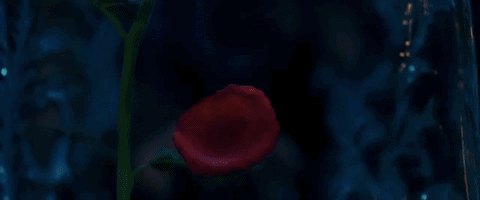 The movie hits Netflix on Sept. 19th, and a full list of next month's Netflix releases will be announced on Aug. 23rd.