Babu Frik And Moaning Myrtle Were Played By The Same Actor, What A Legend
That settles it, Shirley Henderson is a legend.
If you went to the movies this past week — and you weren't traumatizing yourself by seeing Cats — you probably saw Star Wars: The Rise of Skywalker. And if you saw RoS, you probably loved Babu Frik.
Because who didn't? He's the perfect Star Wars side character. He's weirdly adorable and has a funny voice. He's like Baby Yoda but he speaks full sentences.
Here's where I blow your freakin' minds. Do you know who voiced Babu Frik? Shirley Henderson, aka Moaning Myrtle!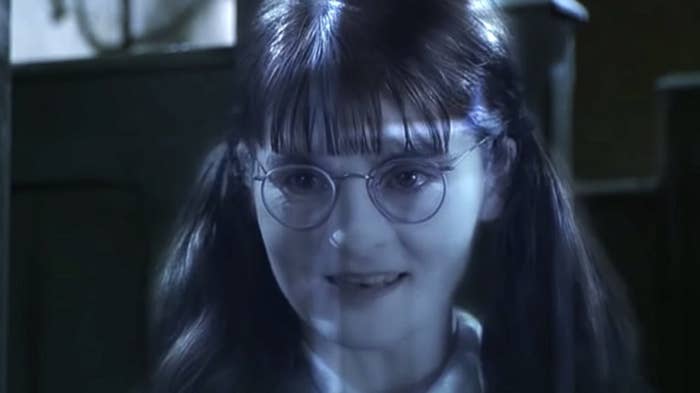 I know what you're thinking:
But it's true!
Anyway, I just needed you to know that Shirley is a legend because she's had two completely scene-stealing characters in two of the biggest franchises in cinema history. That's all!