Nutella Lovers: You're Gonna Want To Try These "Hazelnut Spread" M&M's
"Hazelnut spread" M&M's are coming!
I hope we can all agree that when it comes to candy, M&M's are the MVP.
Hey, you know what else is really freakin' good? Nutella.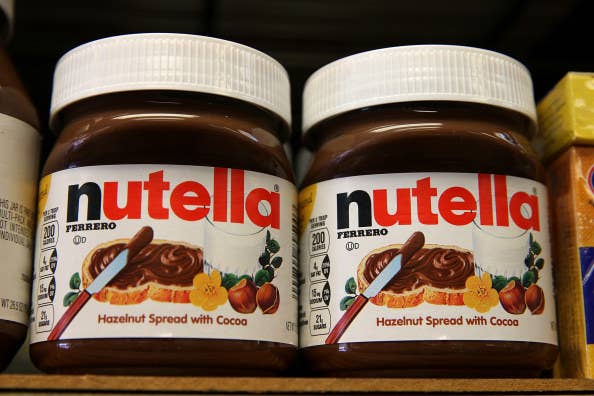 Now: What if I told you that M&M's was coming out with a new hazelnut spread flavor? YEAH, IT'S BASICALLY NUTELLA M&M'S.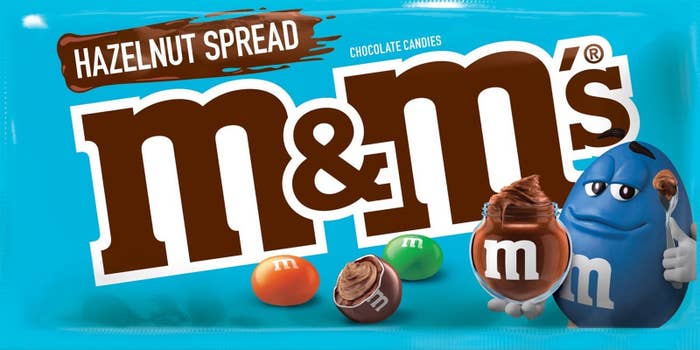 The announcement comes with another new product push from Mars: M&M chocolate bars, featuring five of your favorite flavors of M&M in bar form.
Really, the only bad news here is the new Hazelnut Spread M&M's won't be available until April 2019, so you're gonna have to wait a while. But won't it be worth it?