If you're a fan of Rick and Morty, then you probably know why people have been obsessed with McDonald's Szechuan Sauce lately.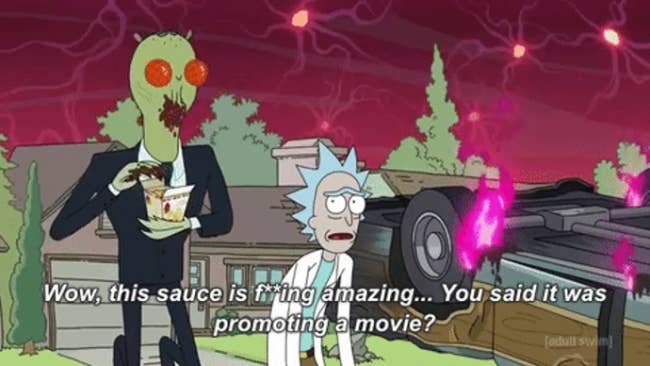 Shortly after the episode aired, McDonald's sent Justin Roiland — the show's co-creator — his very own bottle of the delicious sauce.
Well, GUESS WHAT: McDonald's is bringing back its legendary Szechuan Sauce for one day only, and it's coming up THIS WEEK!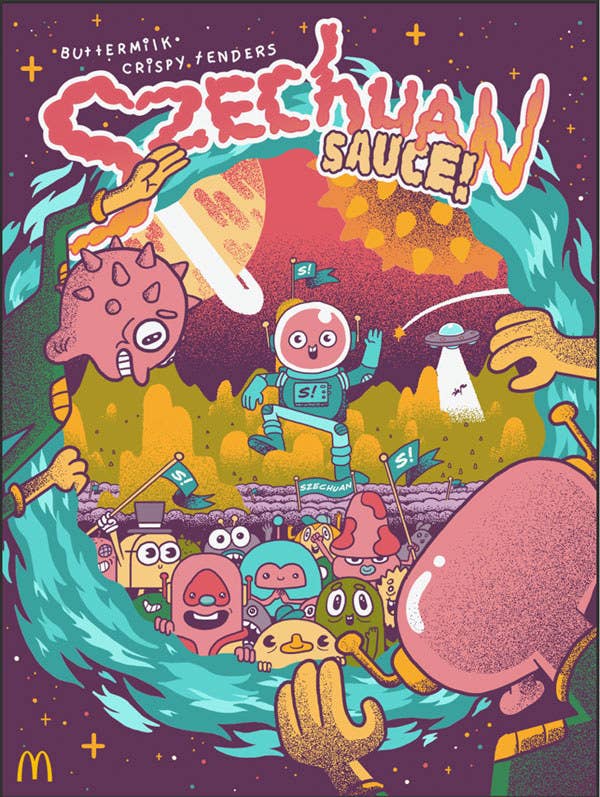 To help promote its buttermilk crispy tenders, McD's is offering Szechuan Sauce in a select few of its restaurants on Oct. 7.