Last month the poster for The Last Jedi was revealed, and people had a lot of questions.
Namely, fans were nervous since Luke Skywalker is in the "Vader position" on the poster, looming over the rest of the characters threateningly.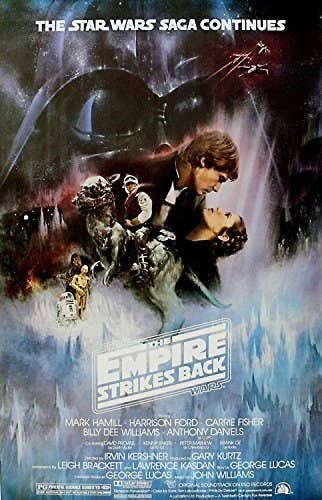 Mark Hamill took the opportunity to start tweeting tantalizing theories for his fans to sweat over.
Now, with the release of this latest international poster, Hamill is trolling us all once again.
Yep, there's Rey in the top position, definitely looking like she's going to be at least a little tempted by the Dark Side.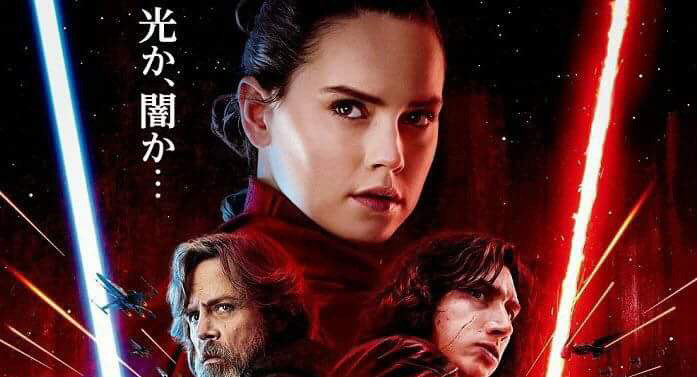 THANKS FOR WORRYING US, MARK.
Oops. Something went wrong. Please try again later
Looks like we are having a problem on the server.
What do you think? Foreshadowing or just a graphic design choice?