If you're a fan of Borderlands, here's some exciting news for you: Lionsgate is making it into a movie!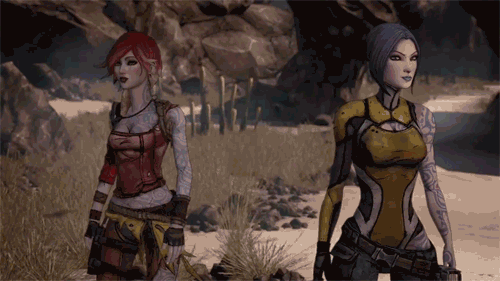 The decision may have had something to do with the success of Mad Max: Fury Road.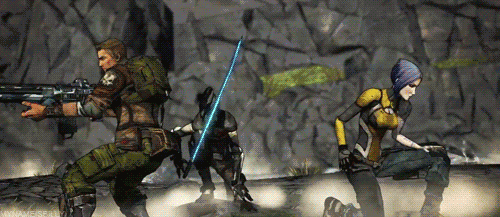 However, unlike Mad Max, Borderlands is known for its irreverent humor, and it sounds like the movie will keep that spirit alive.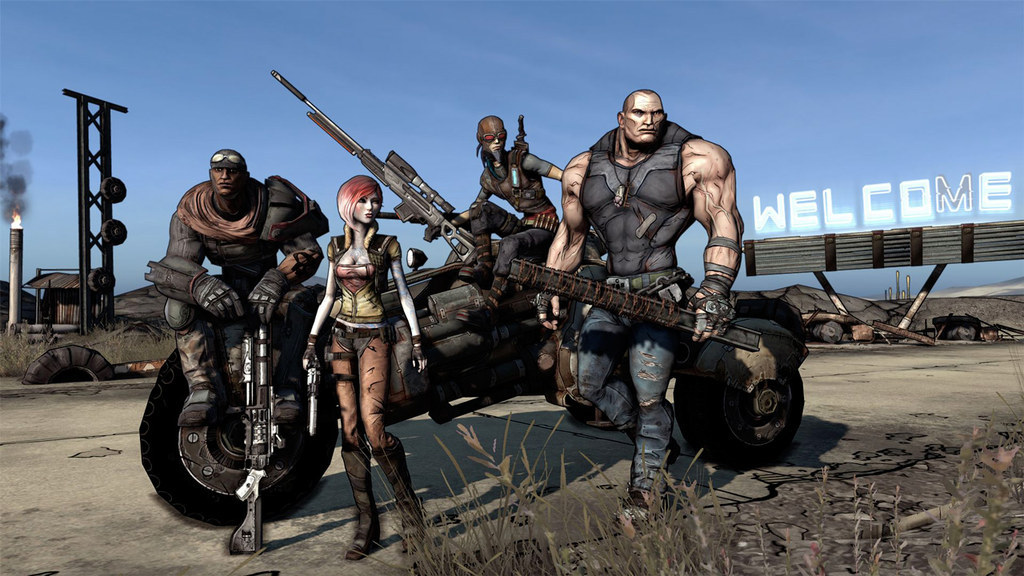 The project is in very early stages, so there are no plot or character details yet, nor any indication as to whether the movie will closely follow the games.