Kim Kardashian Went As Cher For Halloween And Cher Herself Responded
Kim had her Sonny Bono with her, too.
As you probably know, Kim Kardashian likes to go all-out on her Halloween costumes.
And she'll sometimes have her friend Jonathan Cheban as the other half of her theme.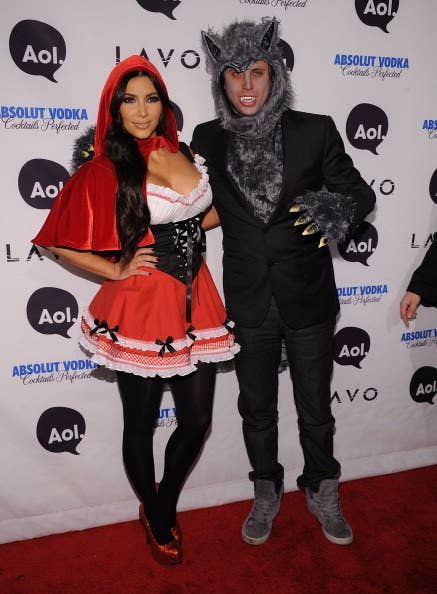 This year, Kim teased her costume a little early and had fans guess what she was going to be, based only on the wig.
It turns out she was planning a spot-on Cher costume!
And of course, Jonathan accompanied her as Sonny Bono.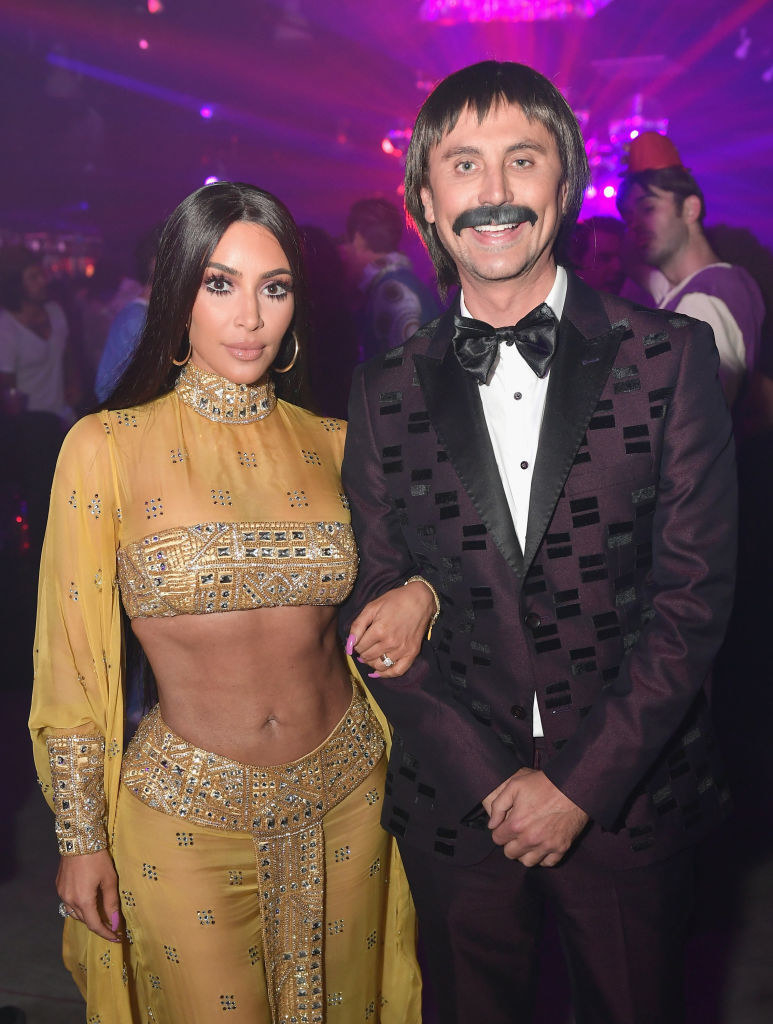 Honestly, the outfits are insanely accurate.
And Kim's fans loved the big reveal.
But here's the best part: Queen Cher herself responded on Twitter and loved the costume!