1.
Create a shortcut so you never have to type in your email address again.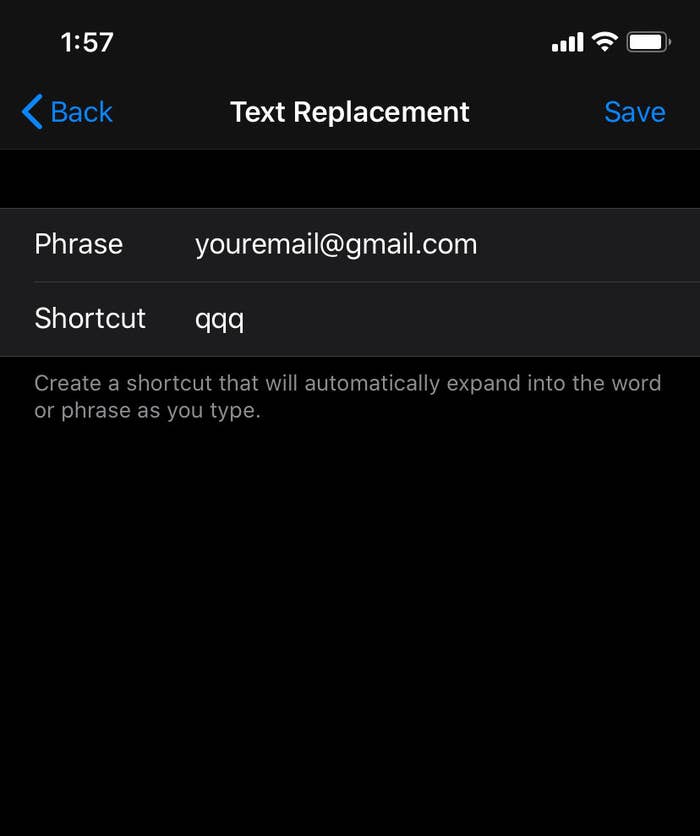 2.
Measure stuff using the camera.
3.
Or use your phone as a level to hang pictures.
4.
Add a "home button" back in.
6.
Use the keyboard as a track pad to move the cursor while typing.
7.
Use the LED flash as a sound-free notification for texts or calls.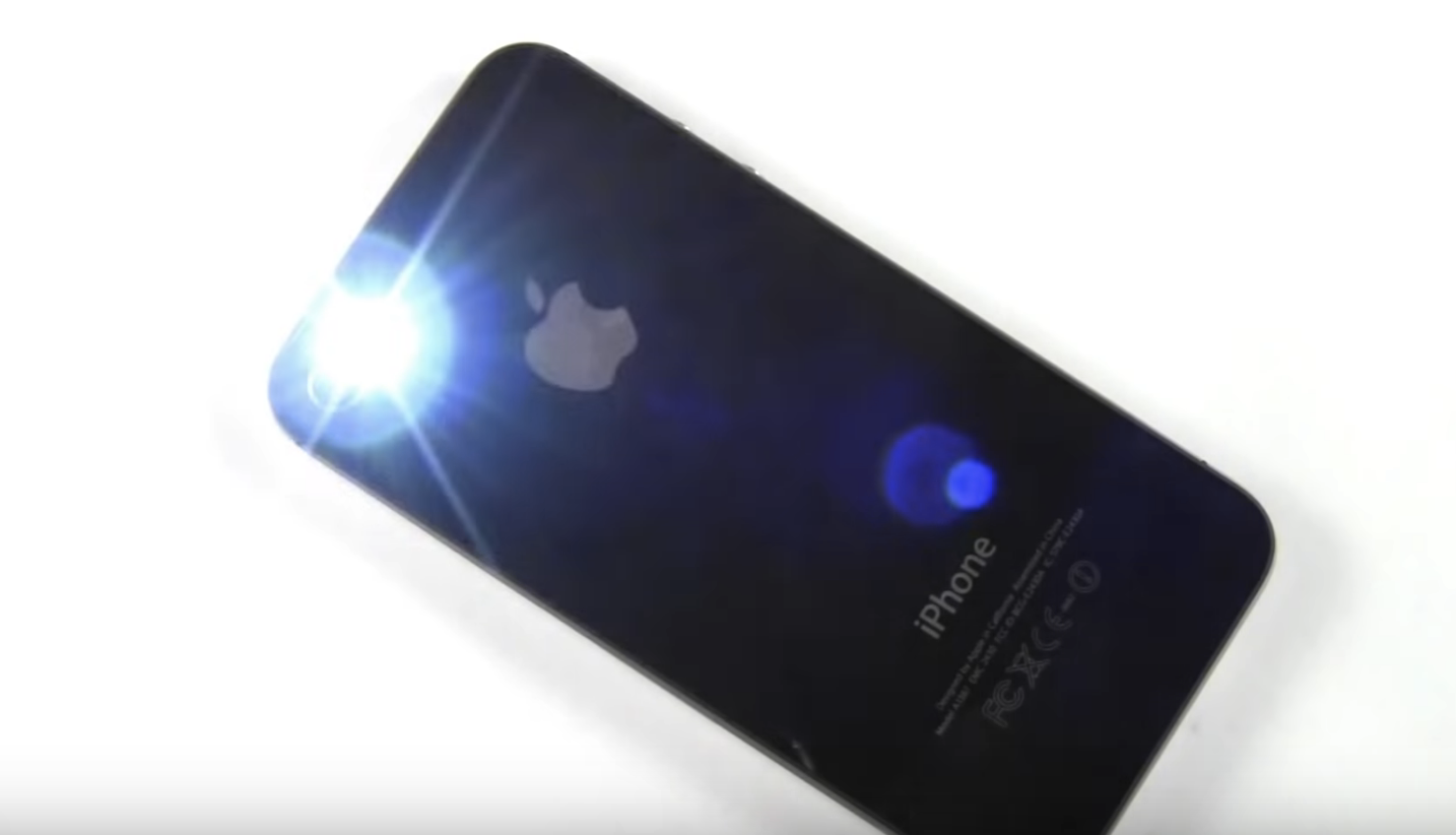 8.
Use Google Maps when you're offline.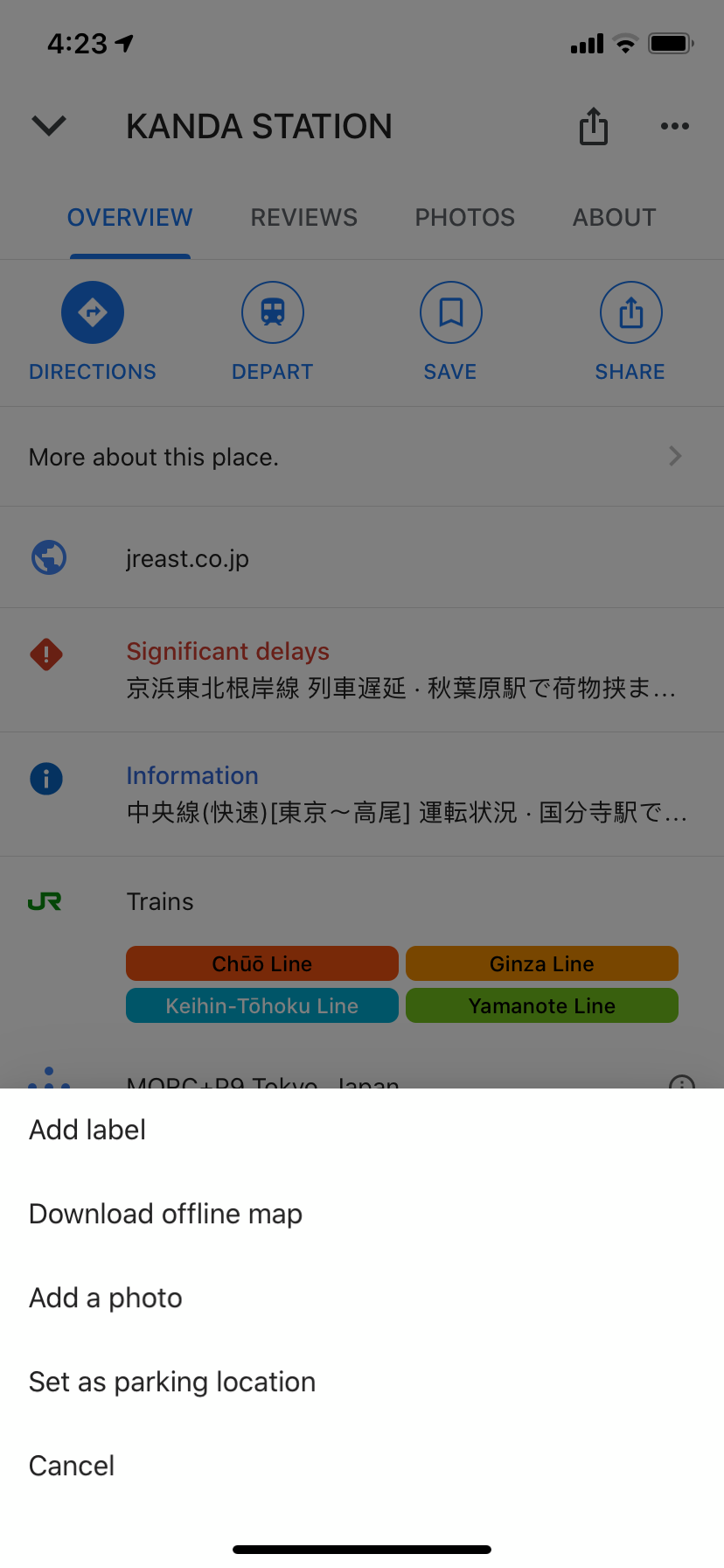 9.
Set a sleep timer so you can listen to music while you fall asleep.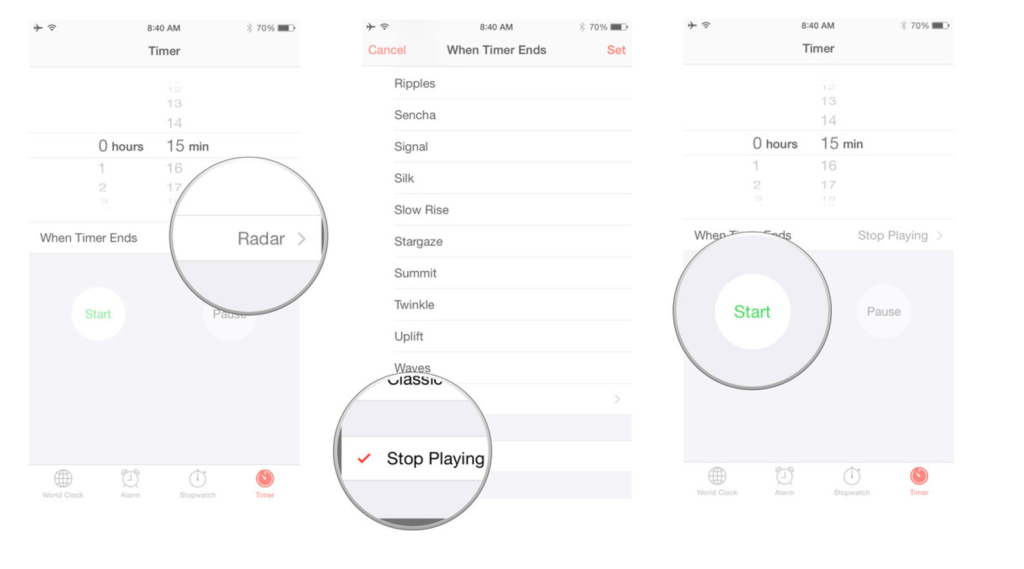 10.
Use a scientific calculator and get more functions.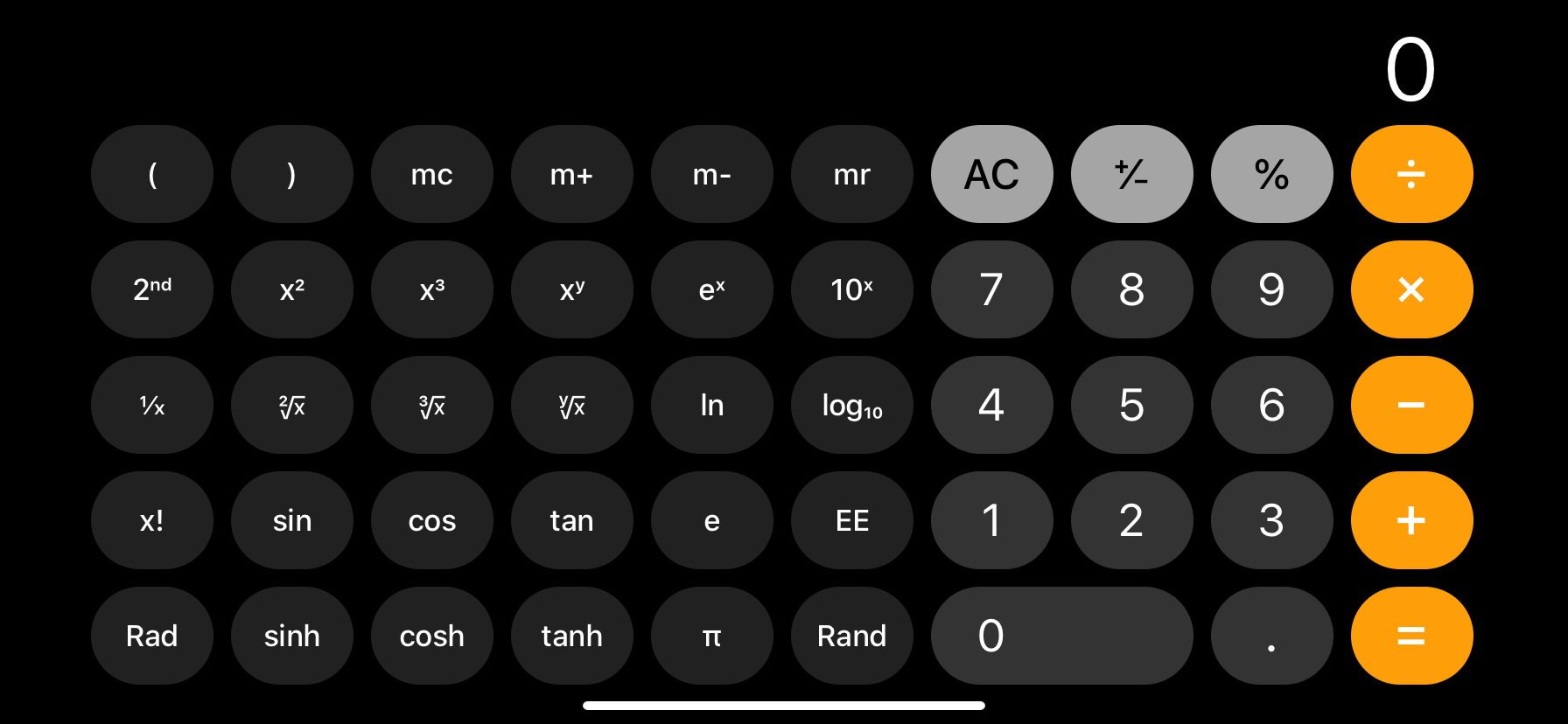 11.
Reach apps at the top of your screen more easily.
12.
Or, turn off Reachability so you don't accidentally do it.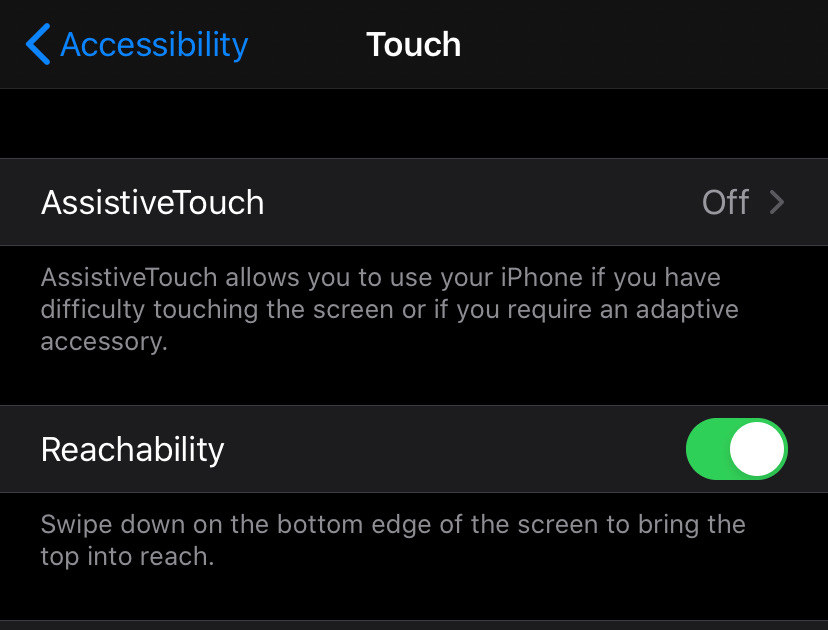 13.
Turn on your Do Not Disturb during a movie and have it turn off automatically.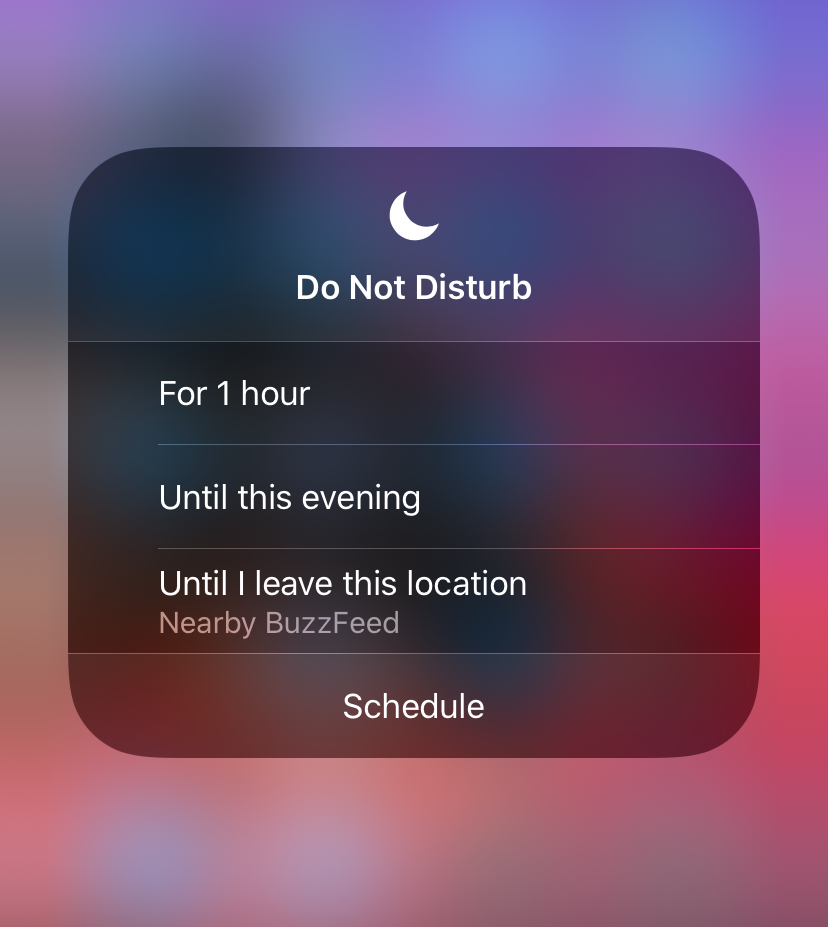 14.
Stop getting notifications from that overactive group chat.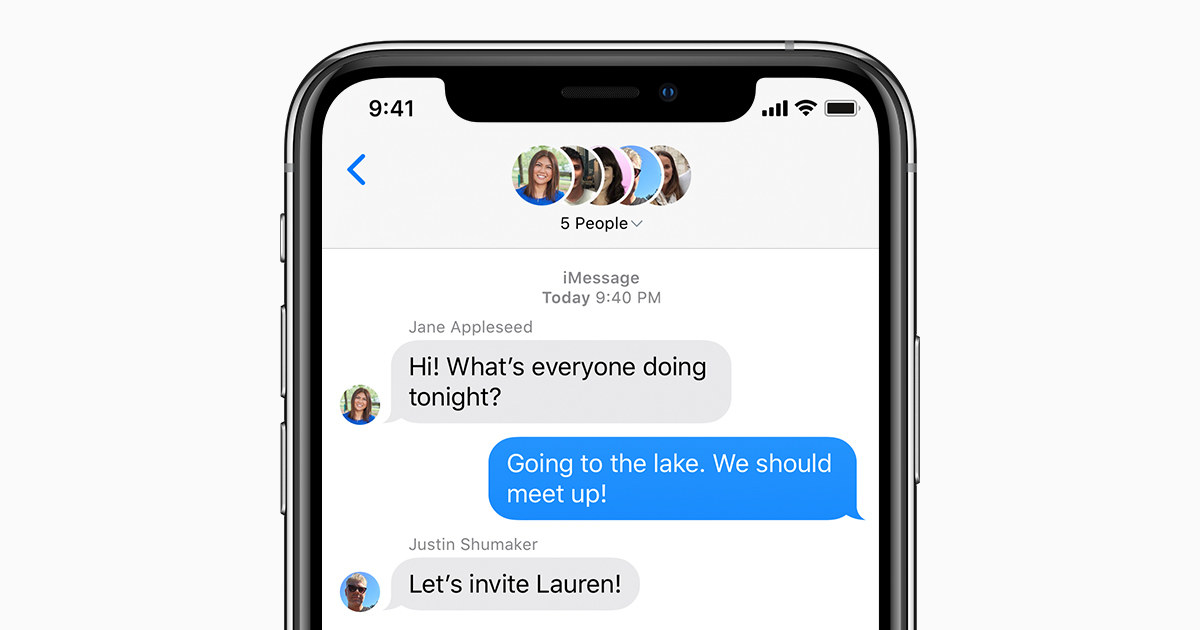 15.
Quickly text someone your location.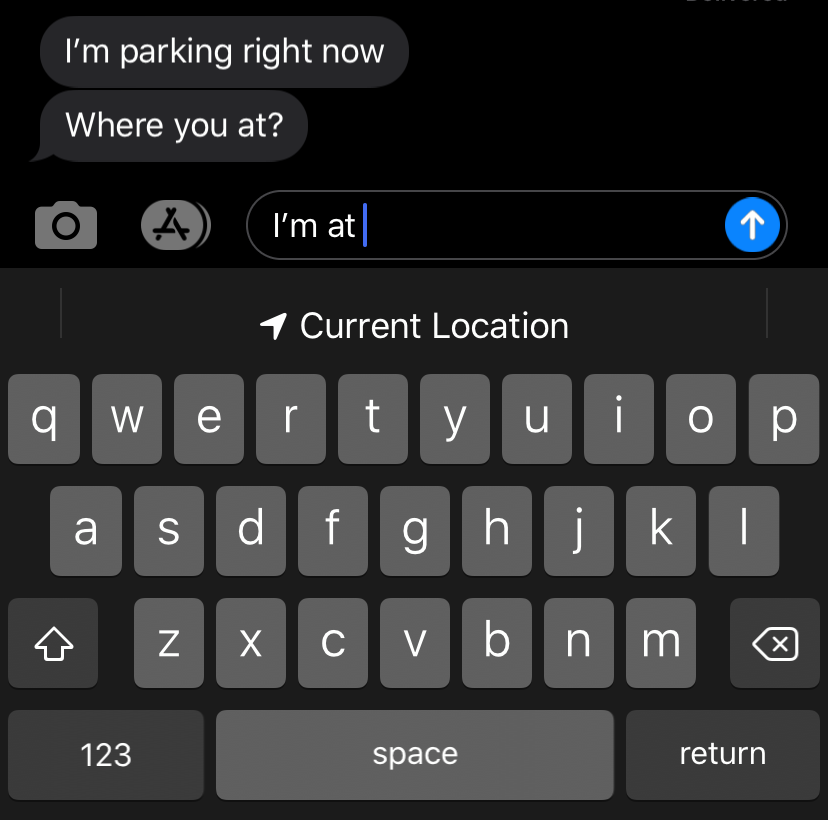 16.
Customize your Control Center for easy access to the stuff you change often.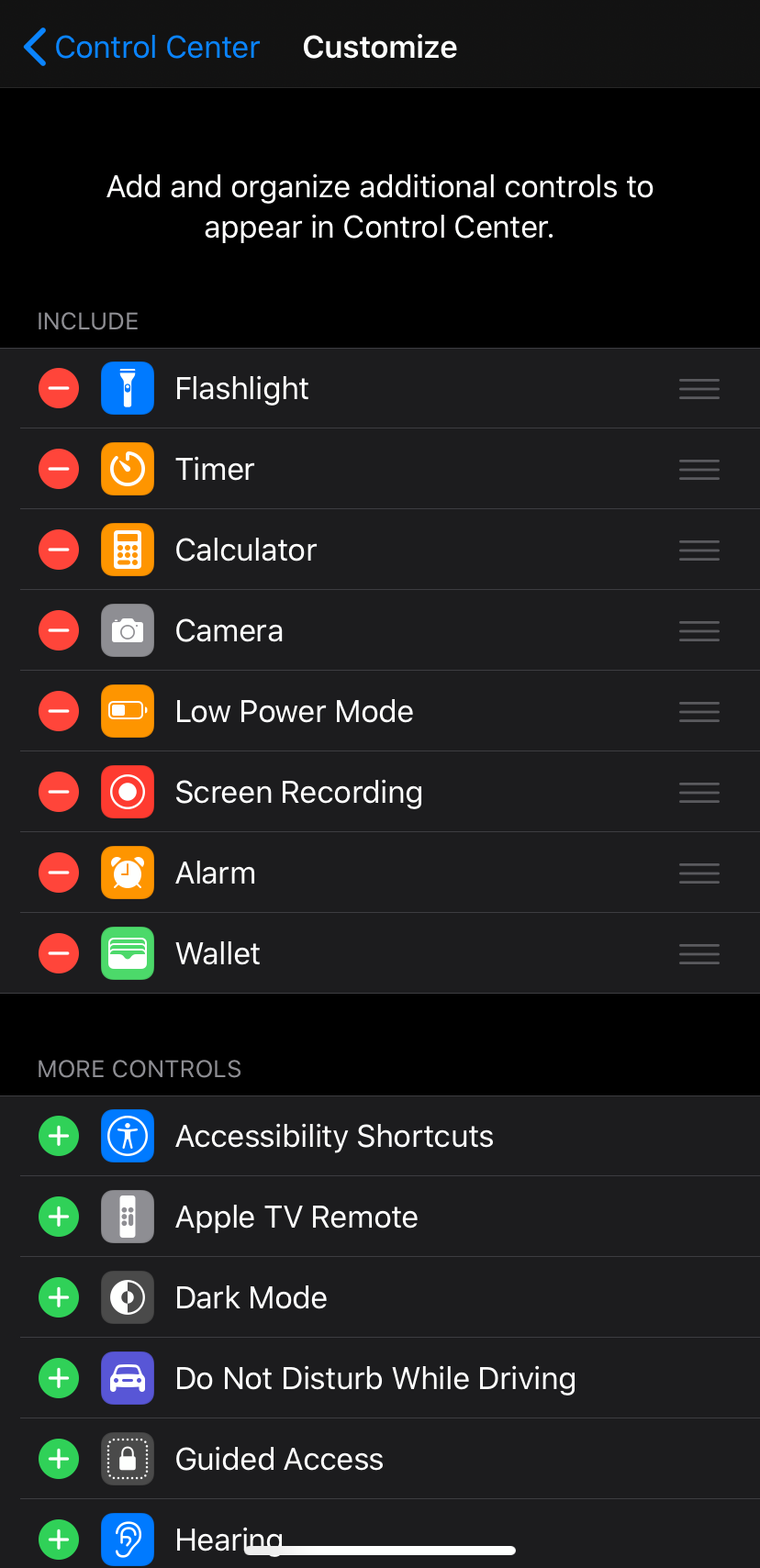 17.
Change the brightness of your flashlight.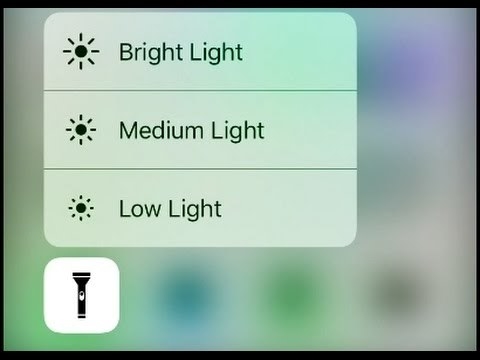 18.
Tell Siri to pronounce your name properly.