1.
With the new iOS 16, you can customize your lock screen. (Finally!) You can now add widgets, like weather, stocks, and calendar appointments to your lock screen, as well as change the font and color of the text.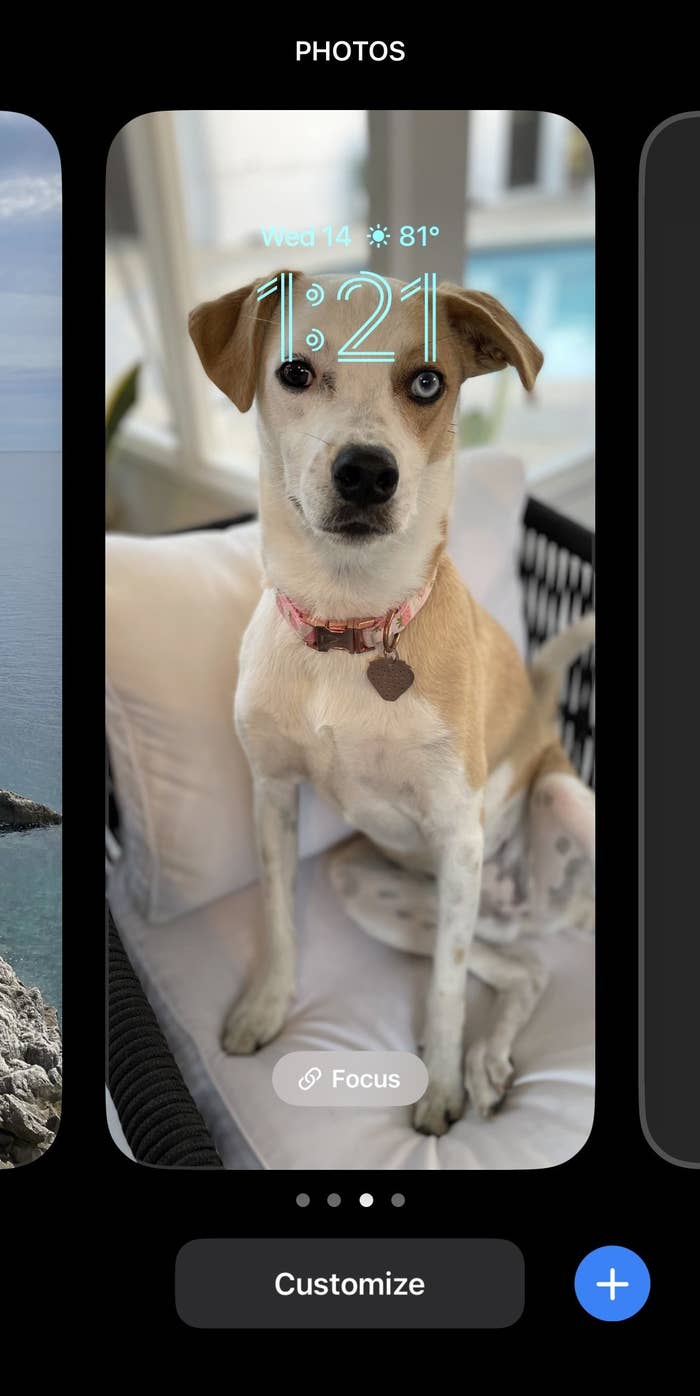 2.
Make your speakers louder. Go to Settings > Music > EQ, and check "Late Night." That'll give your iPhone's speakers a little extra punch. Try it with music playing and hear the difference for yourself!
3.
Search your photos based on the objects that are in the photos. The Photos app has a search icon at the top that lets you search through your photos based on who — or what — is in them. Try it; it's like magic.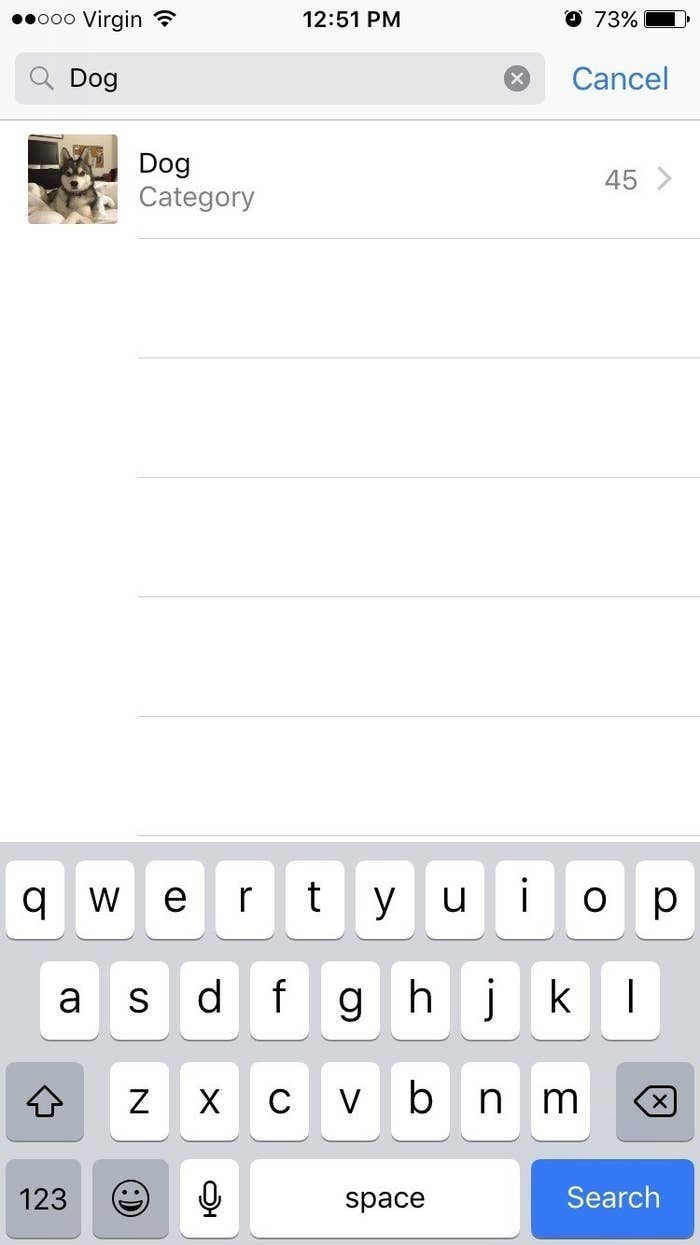 4.
If you've ever been annoyed at how you had to estimate how much battery you have left, worry no longer. In Settings --> Battery, you can now set the battery percentage to display on the battery indicator: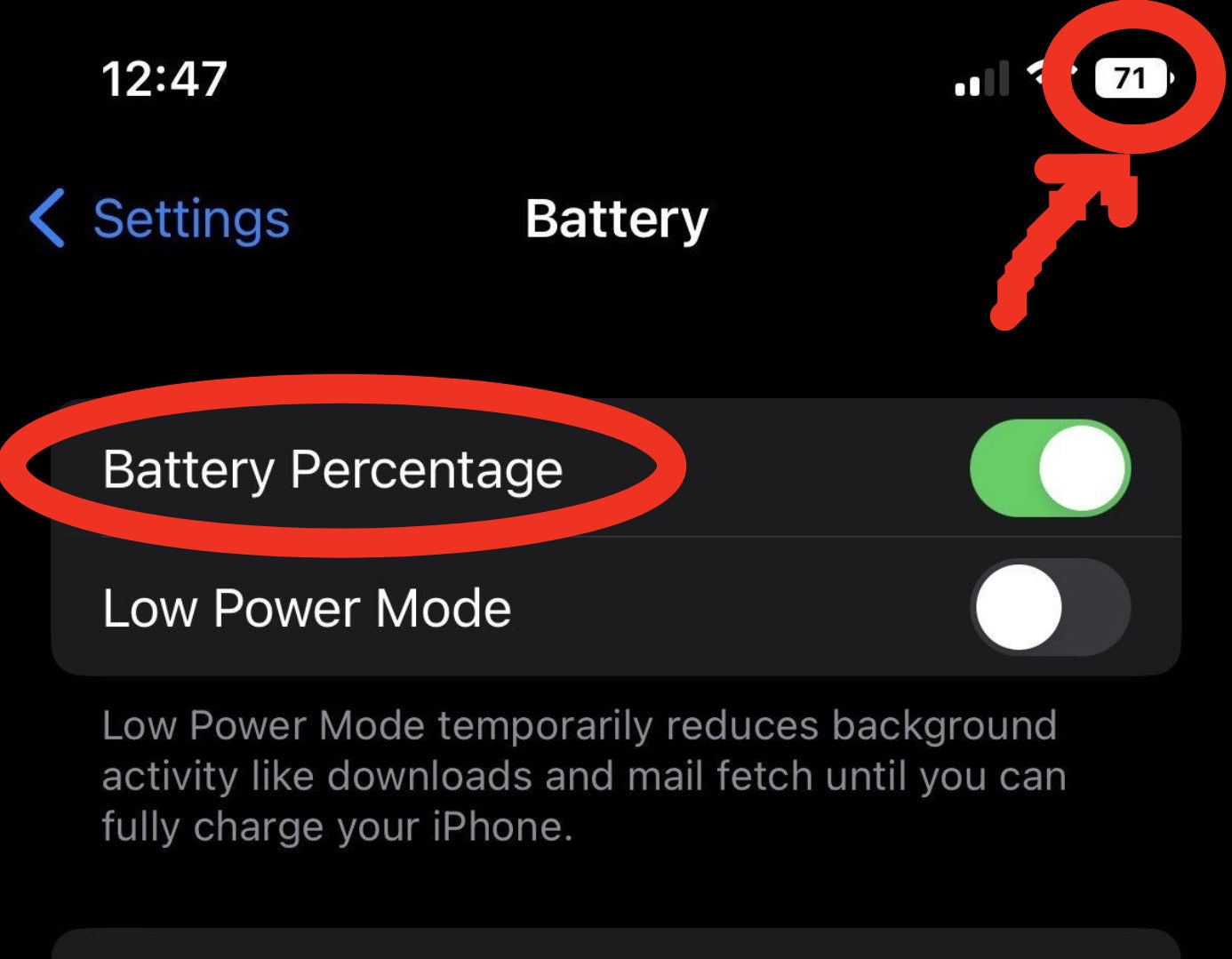 5.
Everyone has fallen victim to the occasional errant thumb or autocorrect fail. Luckily, you can now long-press a text in iMessage and edit it after it's been sent. No more sending follow-up texts with asterisks: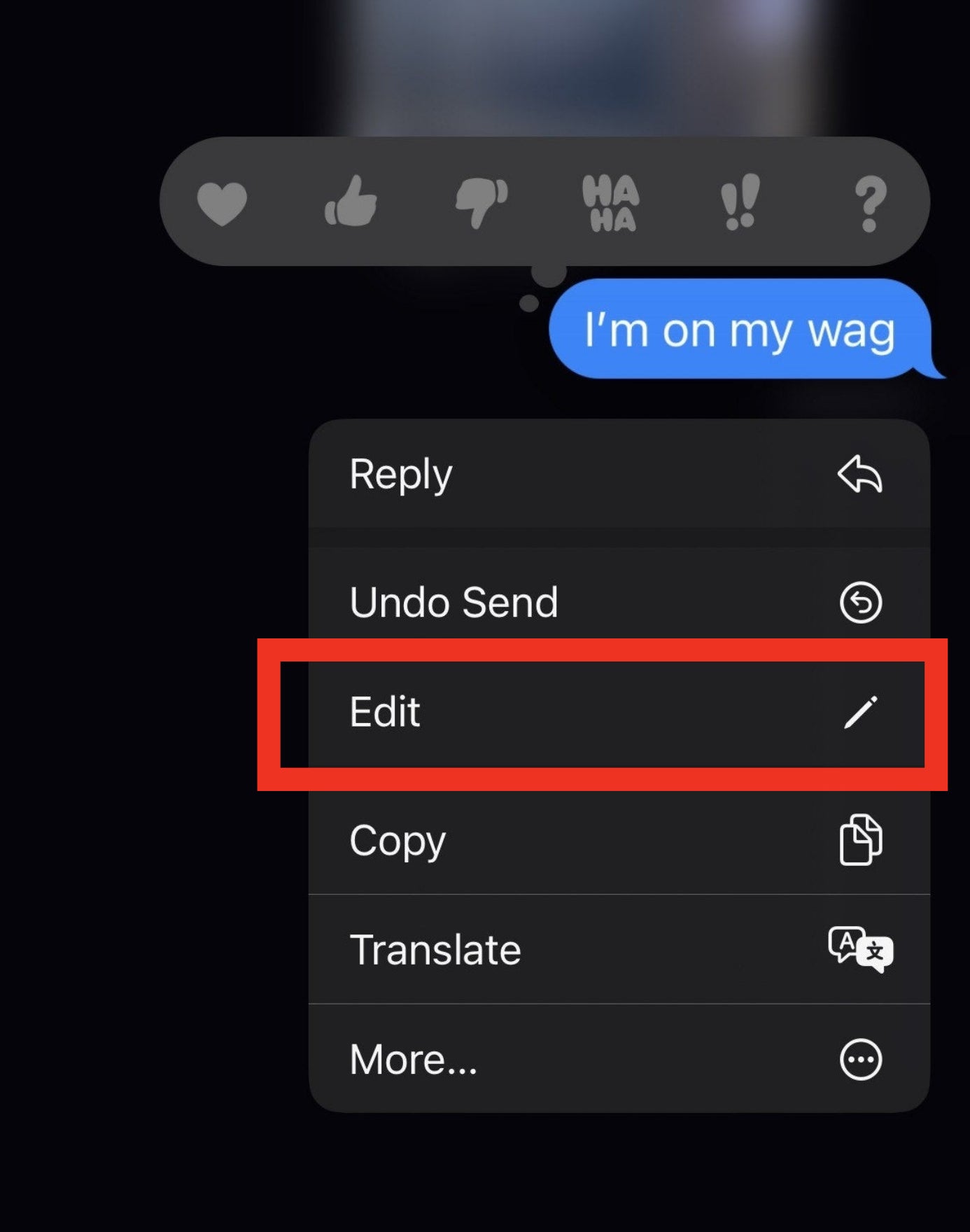 6.
Or if you REALLY screw up, you can un-send a text for a short time after you send it: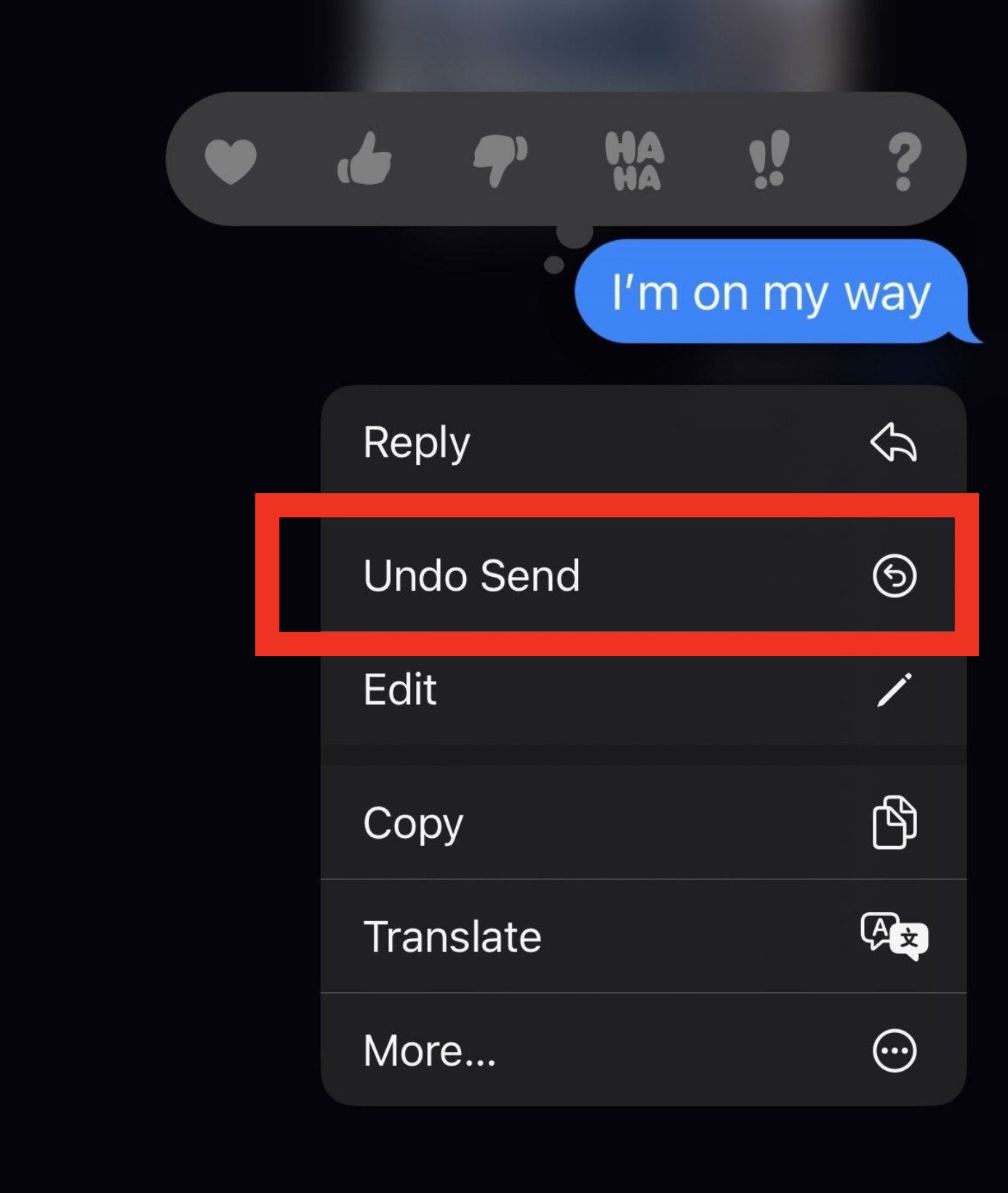 7.
Playing your music at the loudest volume and it's still not loud enough? All you have to do is go to Settings > Music > EQ > Late Night.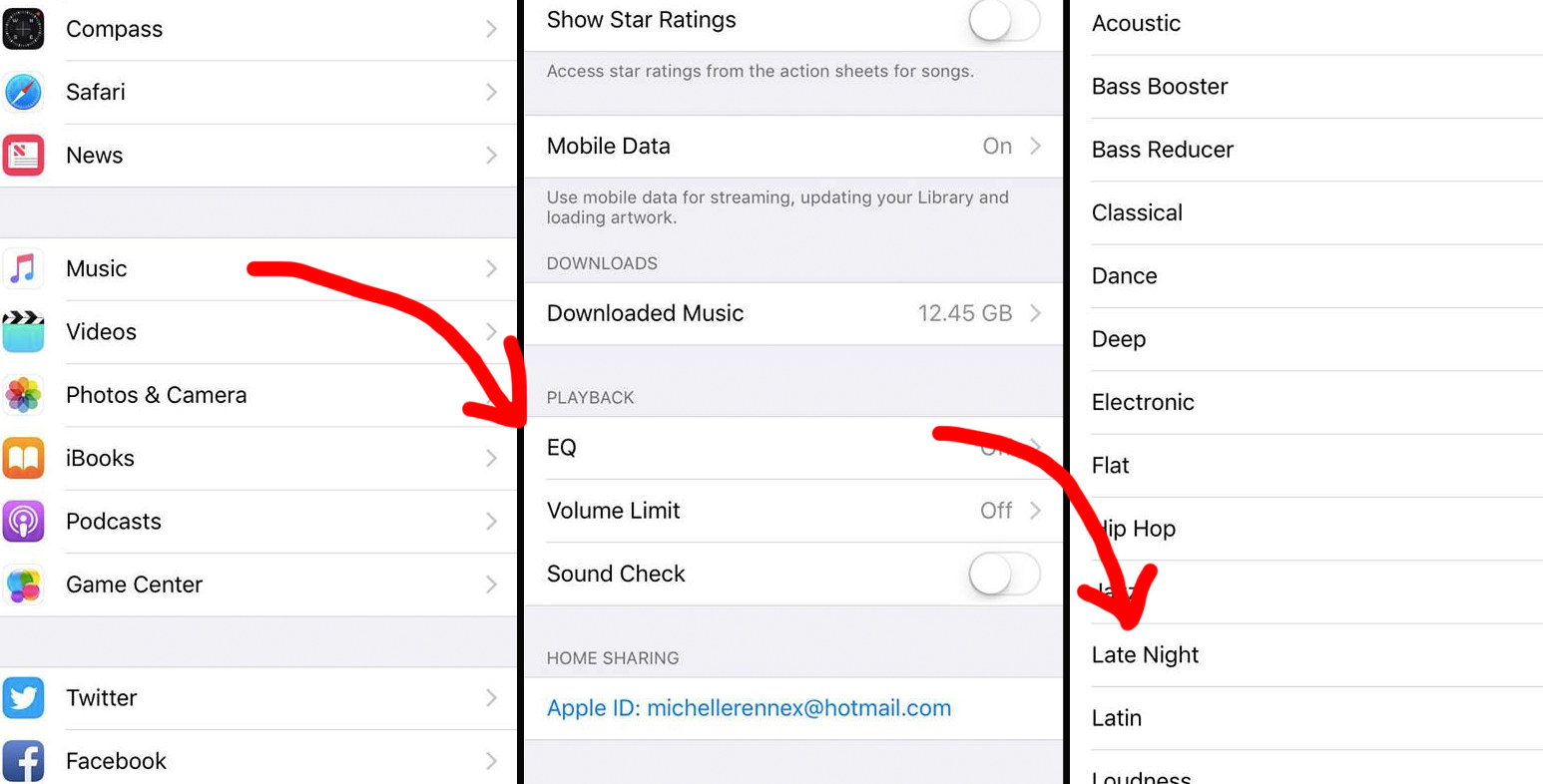 8.
Use shortcuts.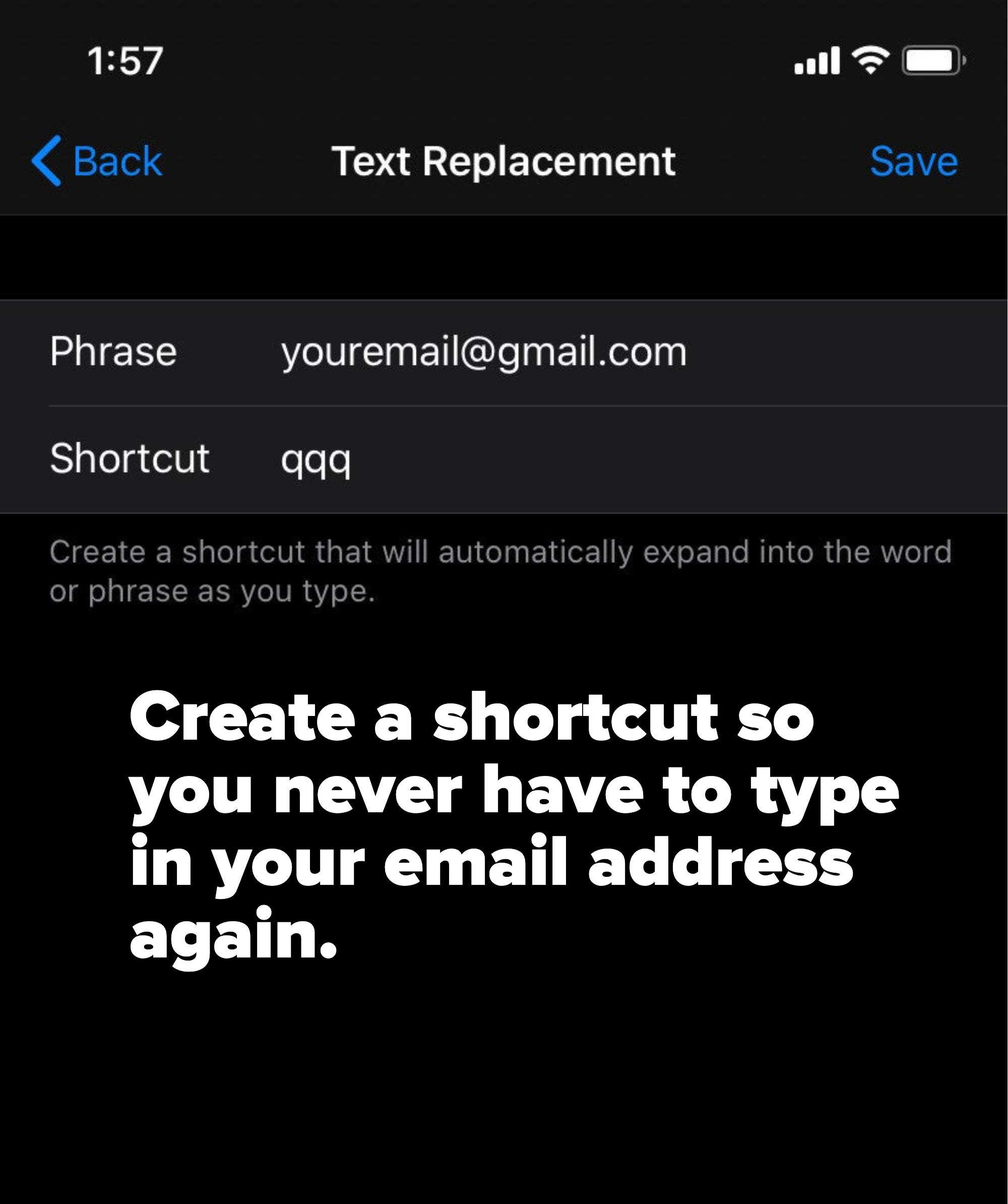 9.
Measure stuff using the camera.
10.
Or use your phone as a level to hang pictures.
11.
Add a "home button" back in.
13.
Use the keyboard as a track pad to move the cursor while typing.
14.
Use Google Maps when you're offline.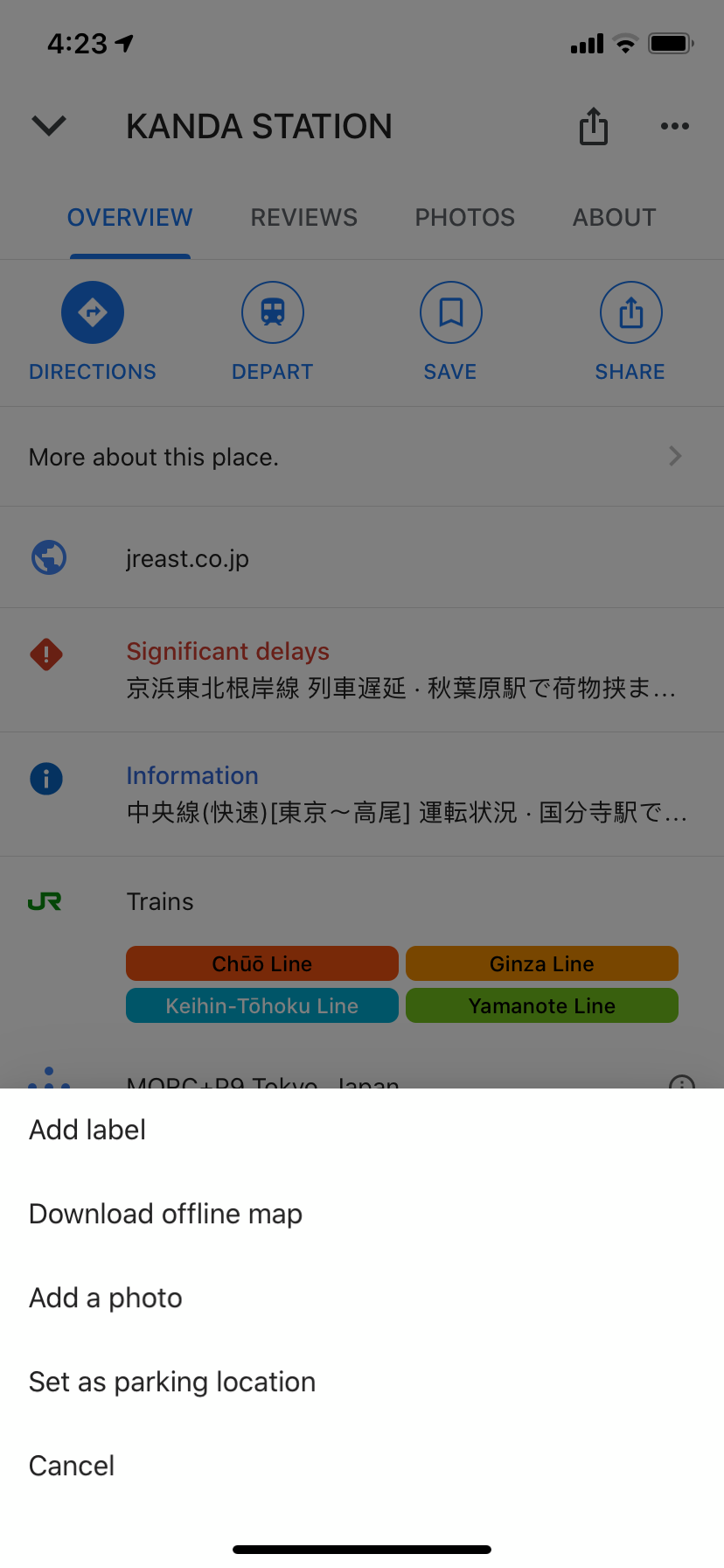 15.
Set a sleep timer so you can listen to music while you fall asleep.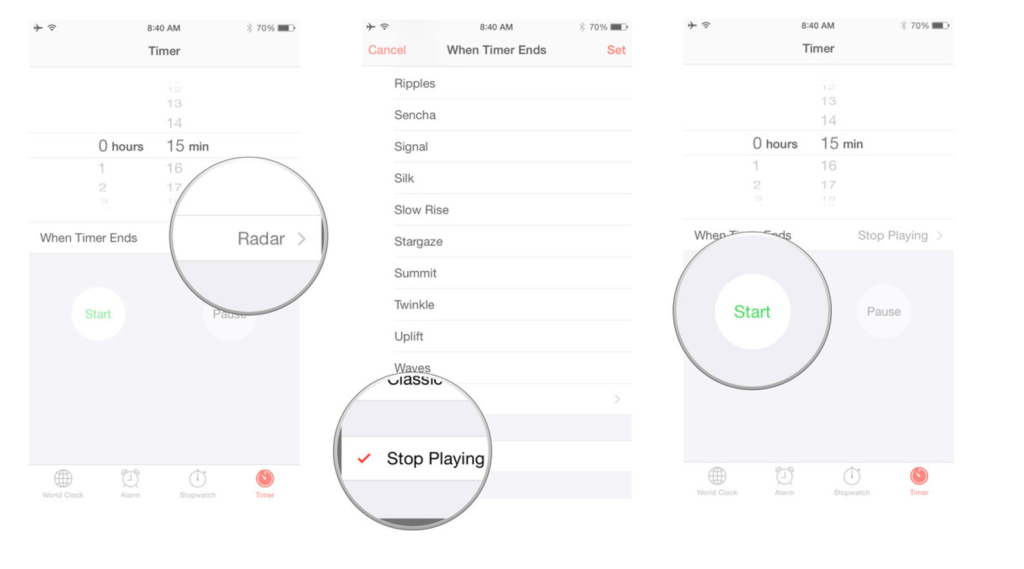 16.
Use a scientific calculator and get more functions.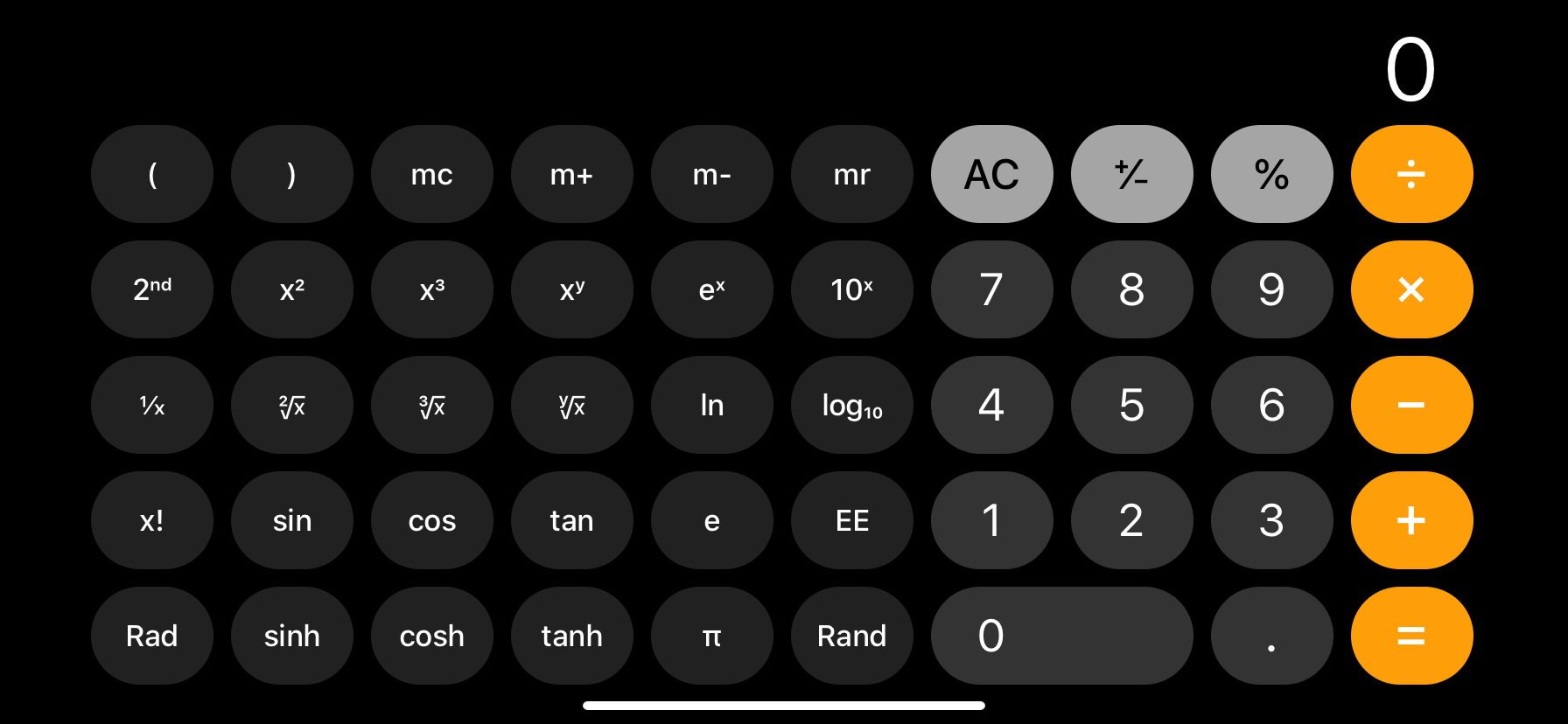 17.
Reach apps at the top of your screen more easily.
18.
Or turn off Reachability so you don't accidentally do it.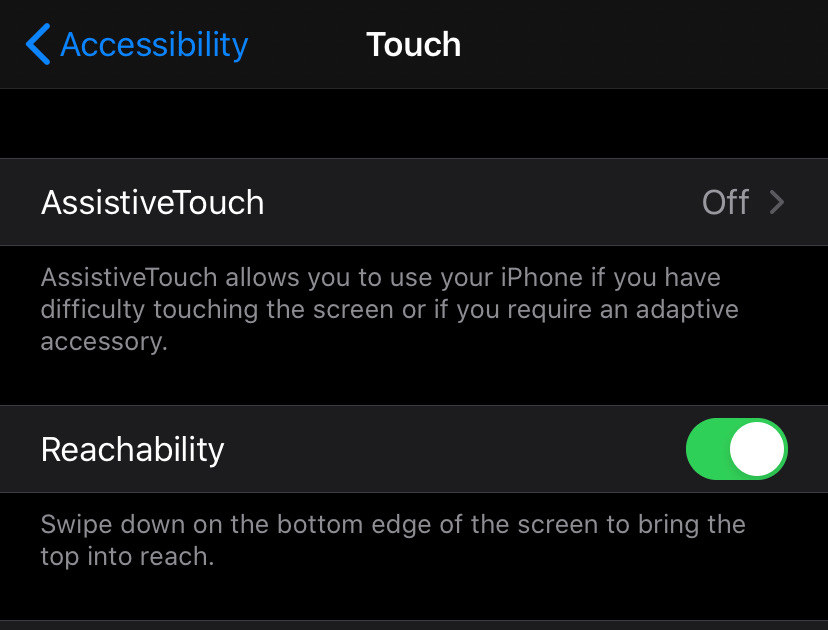 19.
Turn on your Do Not Disturb during a movie and have it turn off automatically.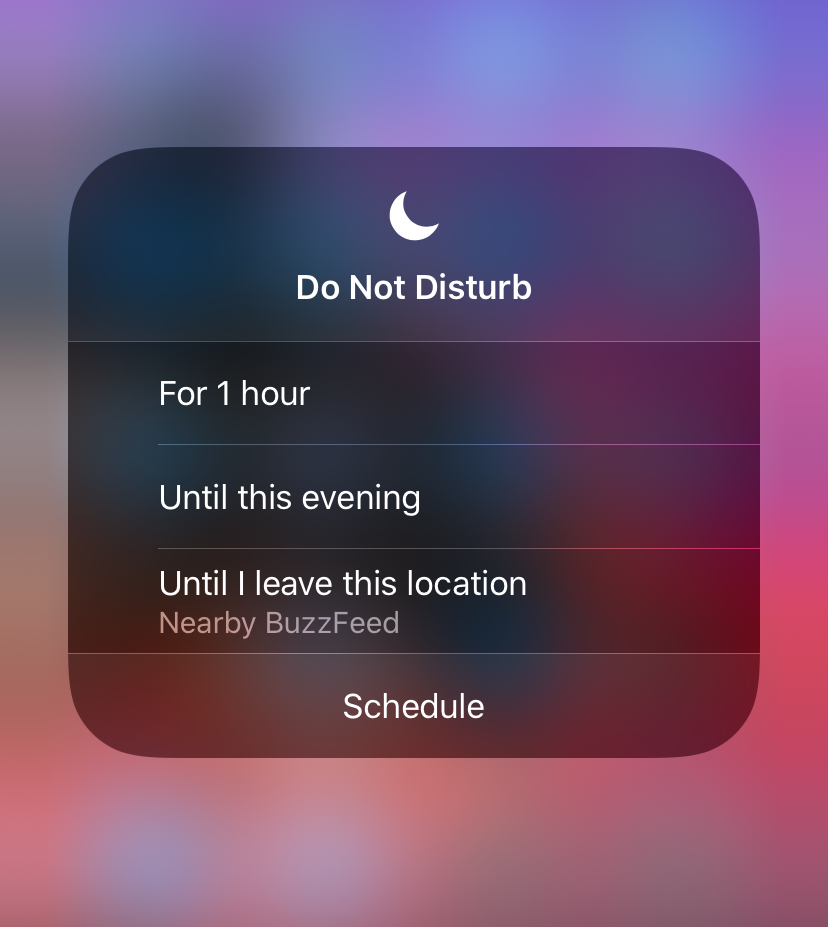 20.
Stop getting notifications from that overactive group chat.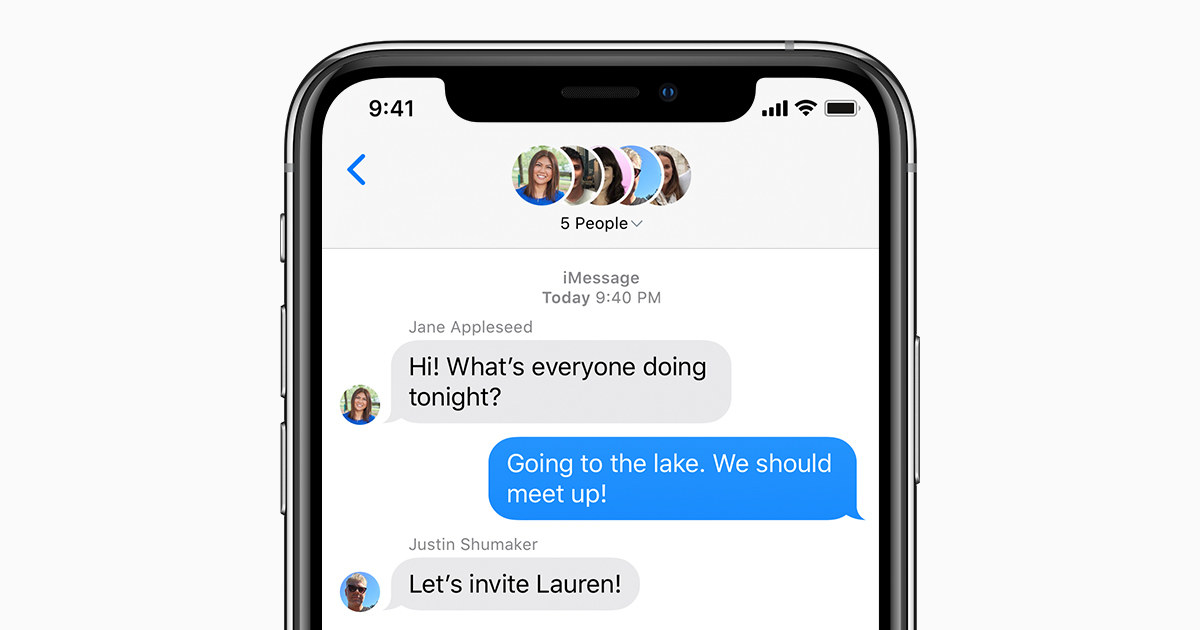 21.
Quickly text someone your location.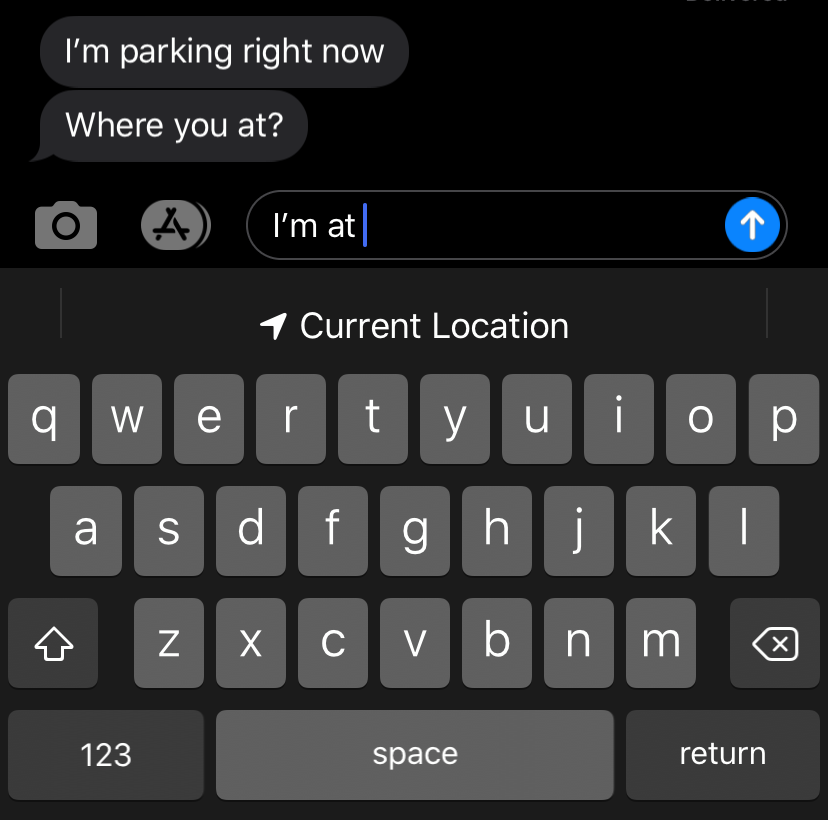 22.
Customize your Control Center for easy access to the stuff you change often.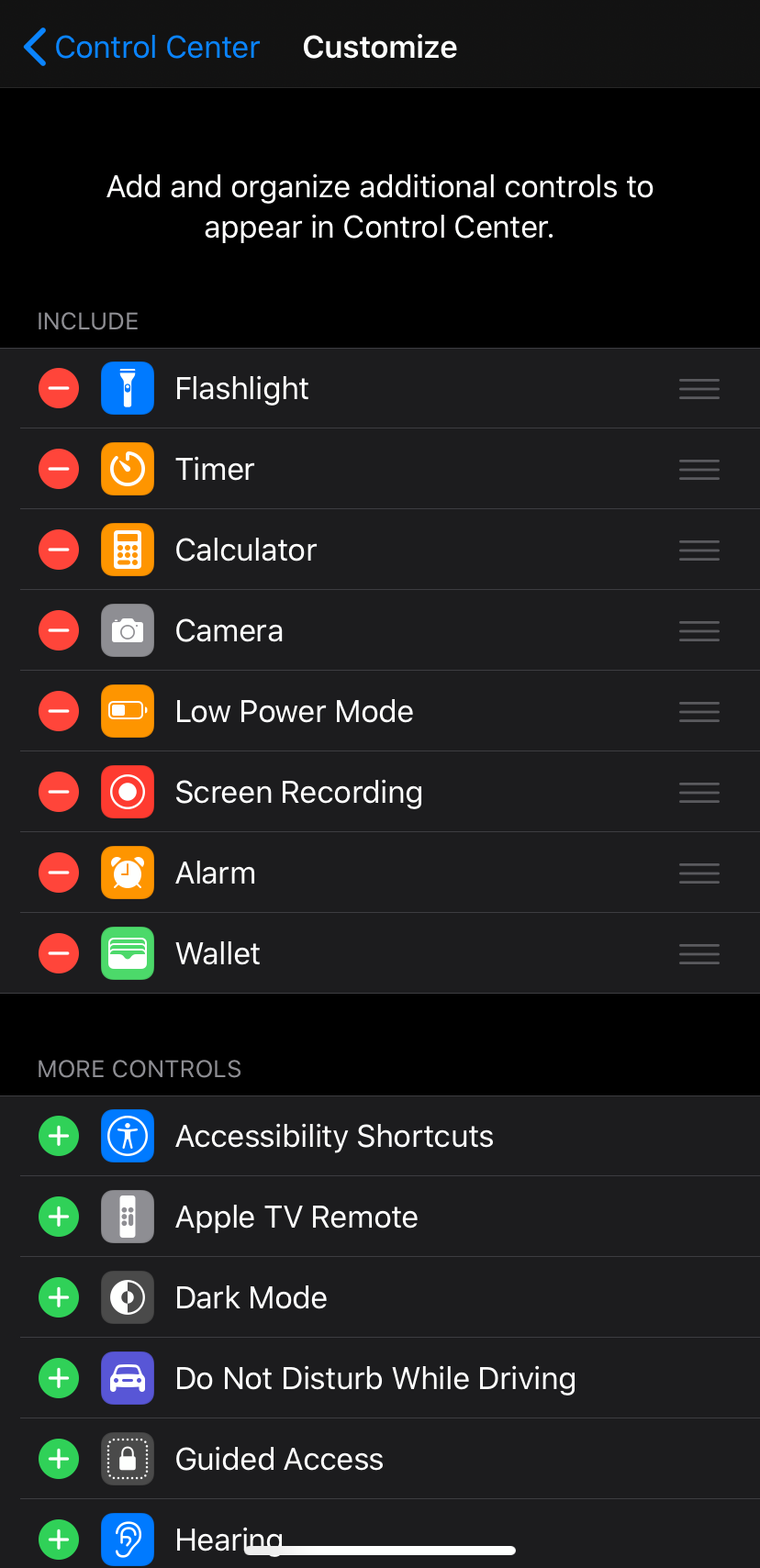 23.
Change the brightness of your flashlight.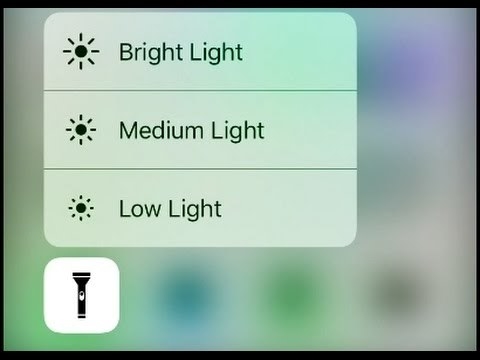 24.
Tell Siri to pronounce your name properly.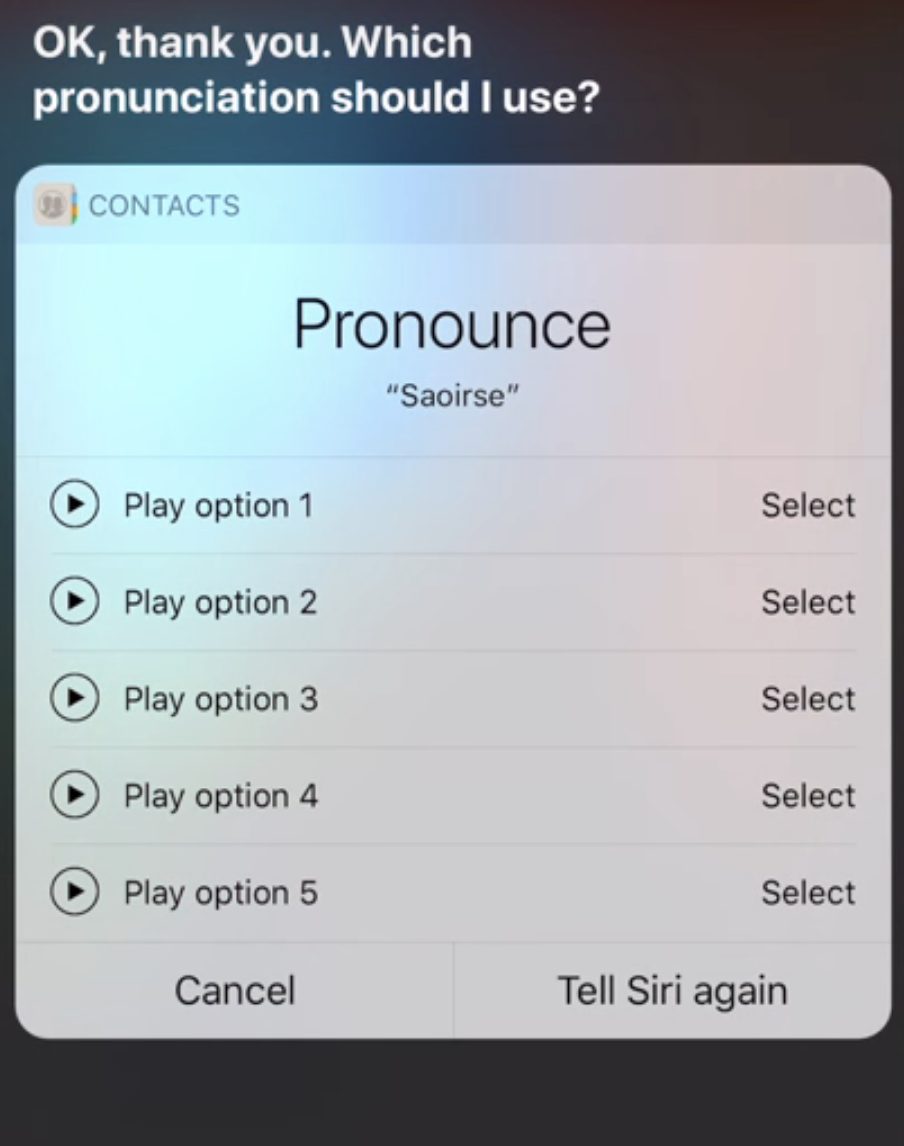 25.
Record your screen.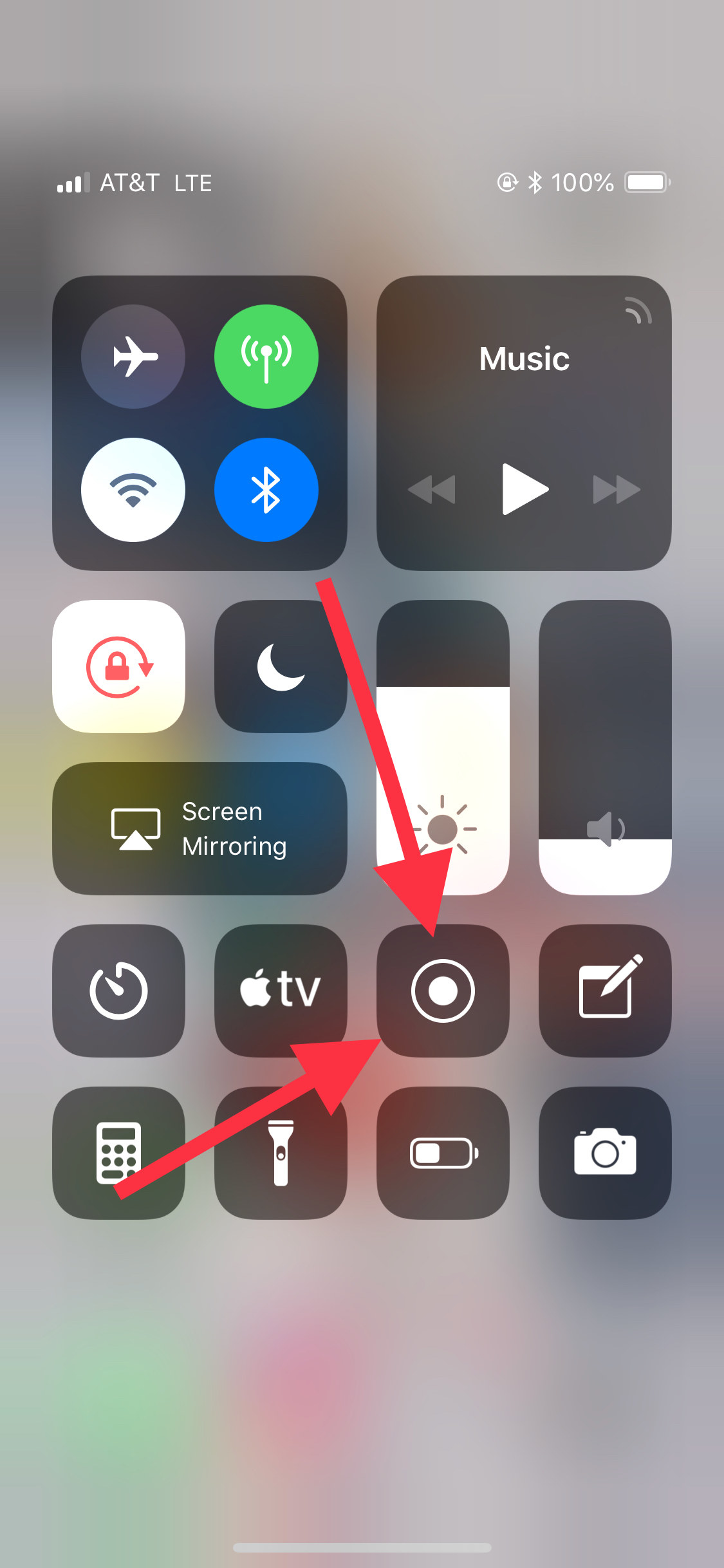 26.
Hide your "private" photos.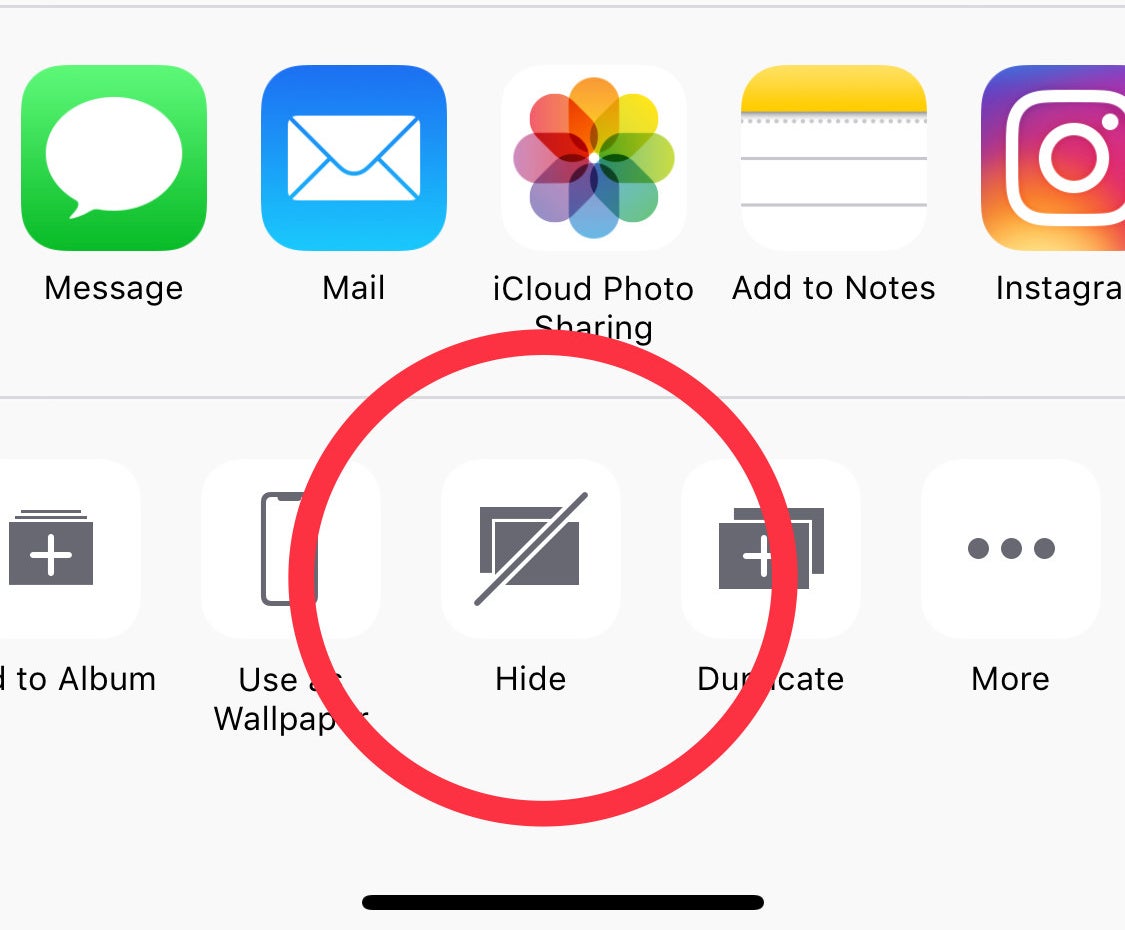 27.
You can close out three apps at once.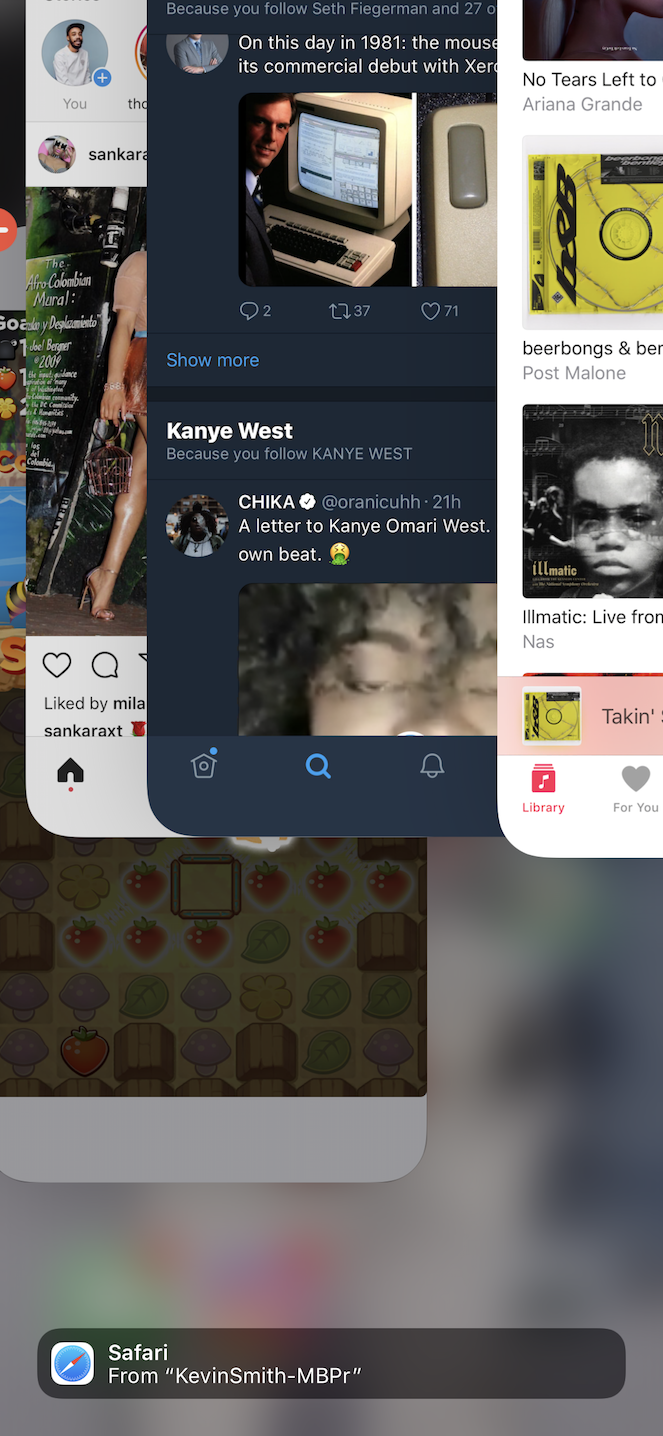 28.
Have Siri read your email out loud: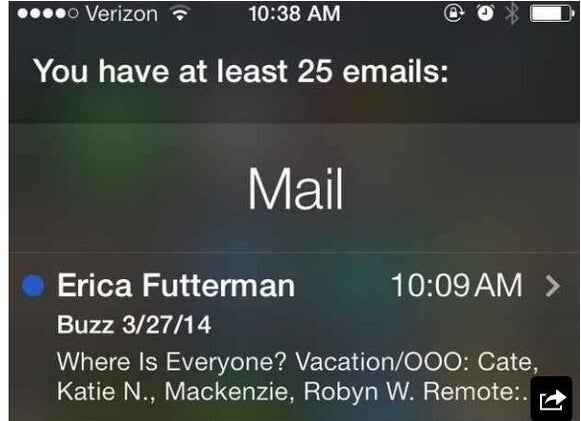 29.
Make custom vibrations for alerts.
30.
Use numbers and letters to make your password instead of just numbers.
31.
If you make a mistake, remember you can "shake to undo" as a way to backspace.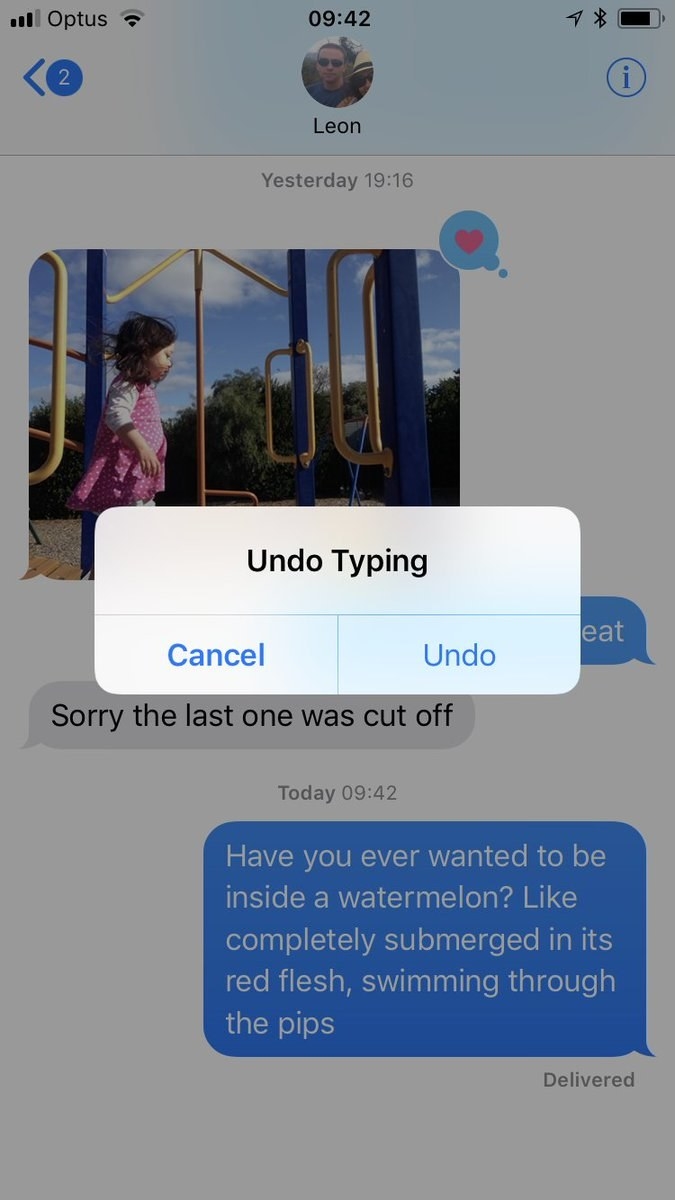 32.
Use the built-in clock to go to bed on time.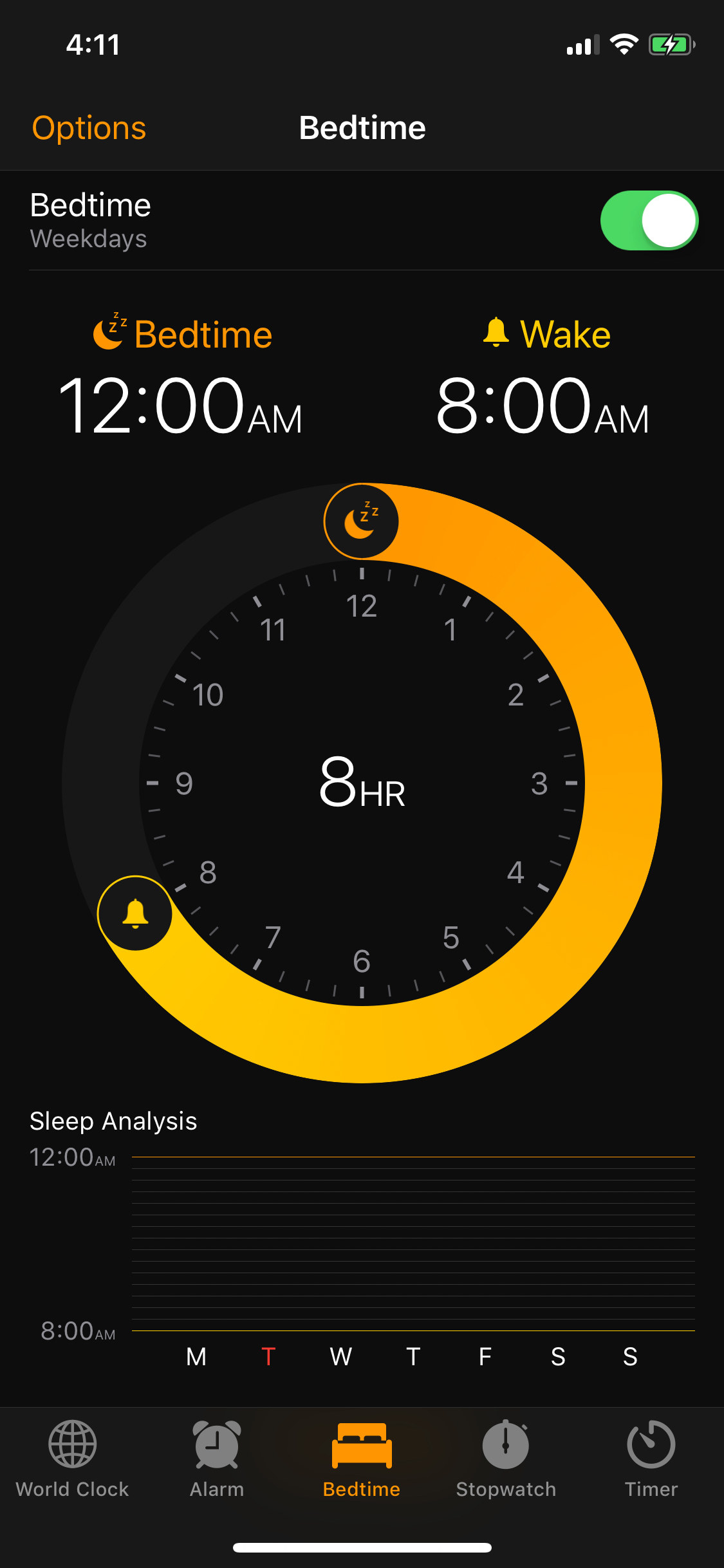 33.
Have your flashlight go off when you get an alert.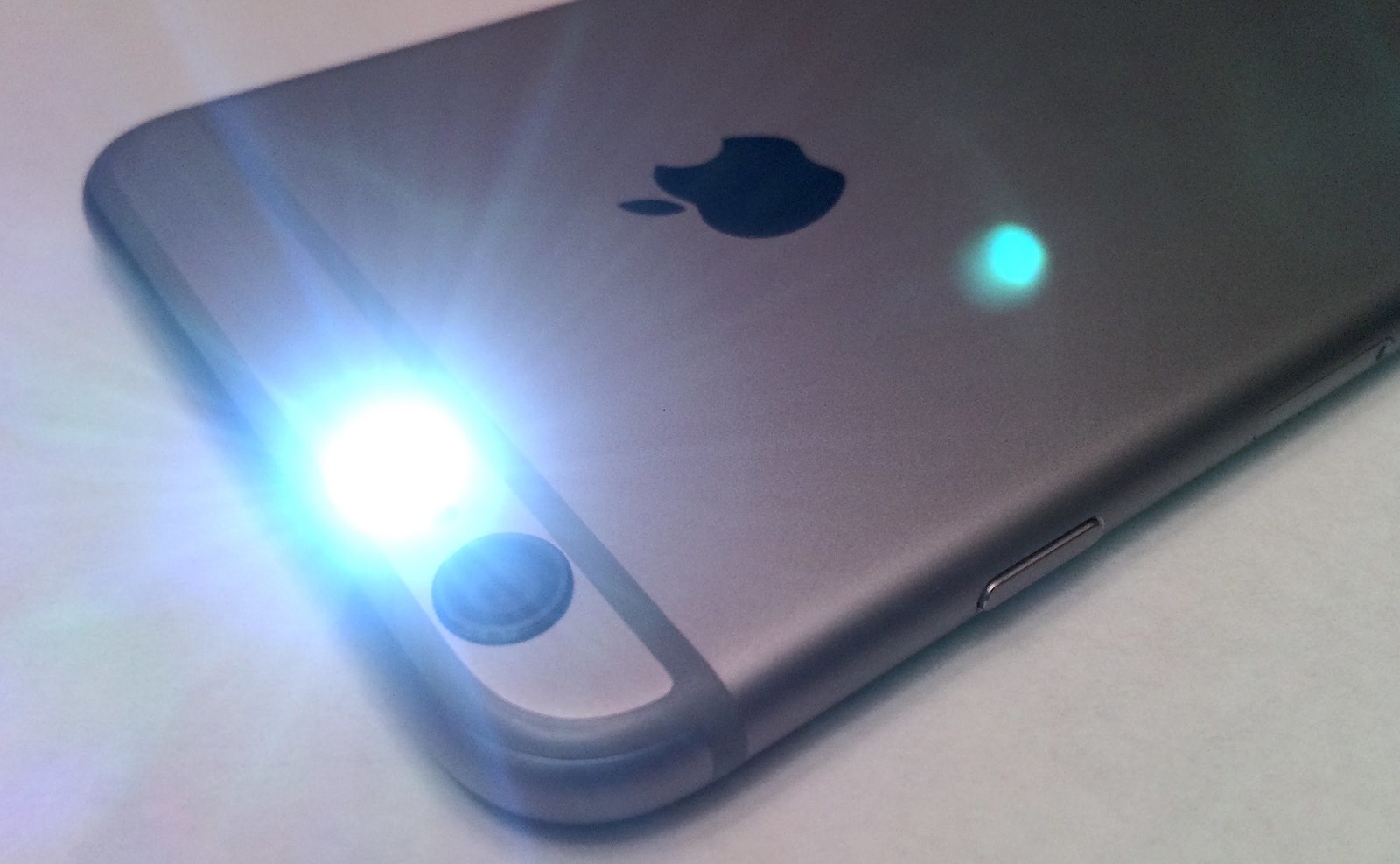 34.
You can ask Siri what planes are flying above you right now: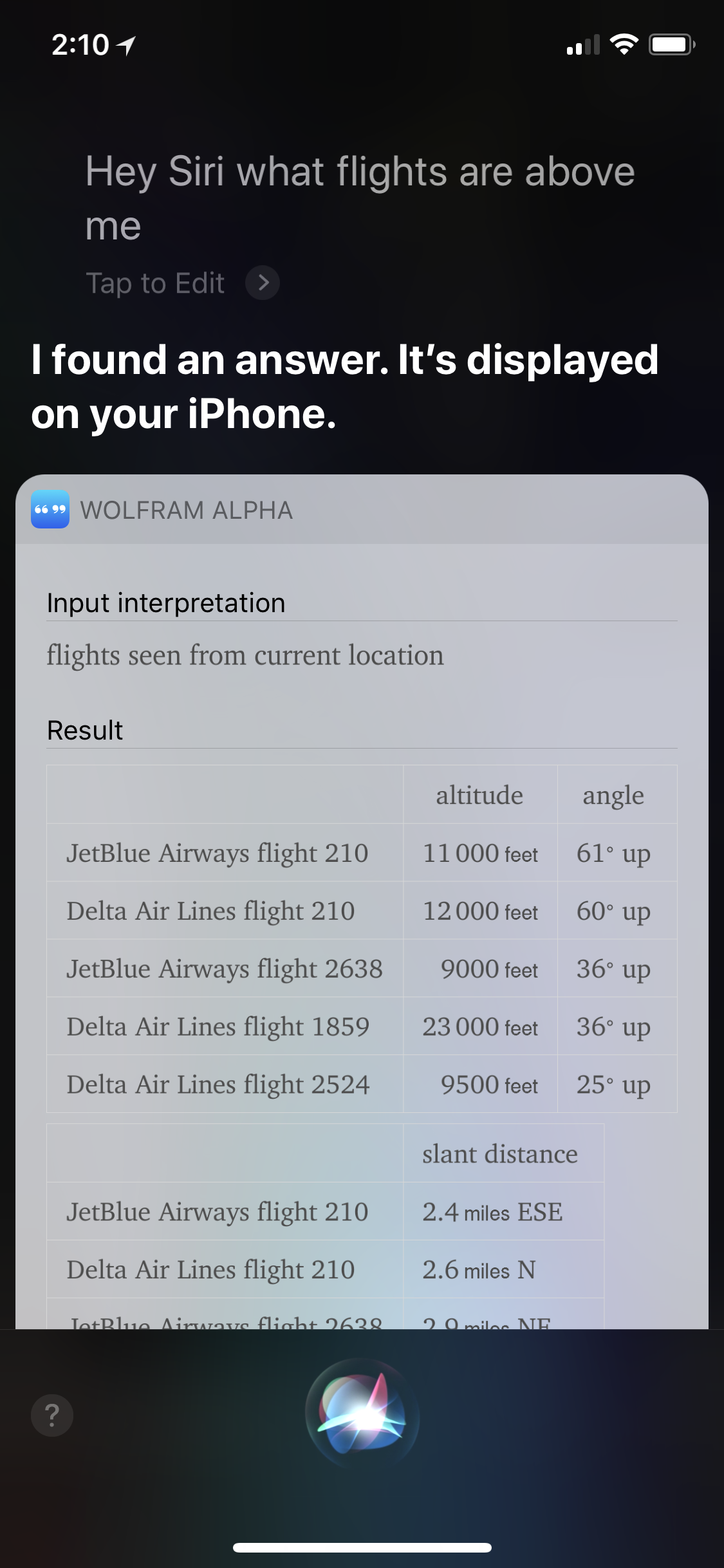 35.
Use your phone to set reminders when you arrive at or leave a specific location.
36.
You probably already know this one, but if you push the volume button, it will snap a photo.
37.
Use the camera as a magnifying glass.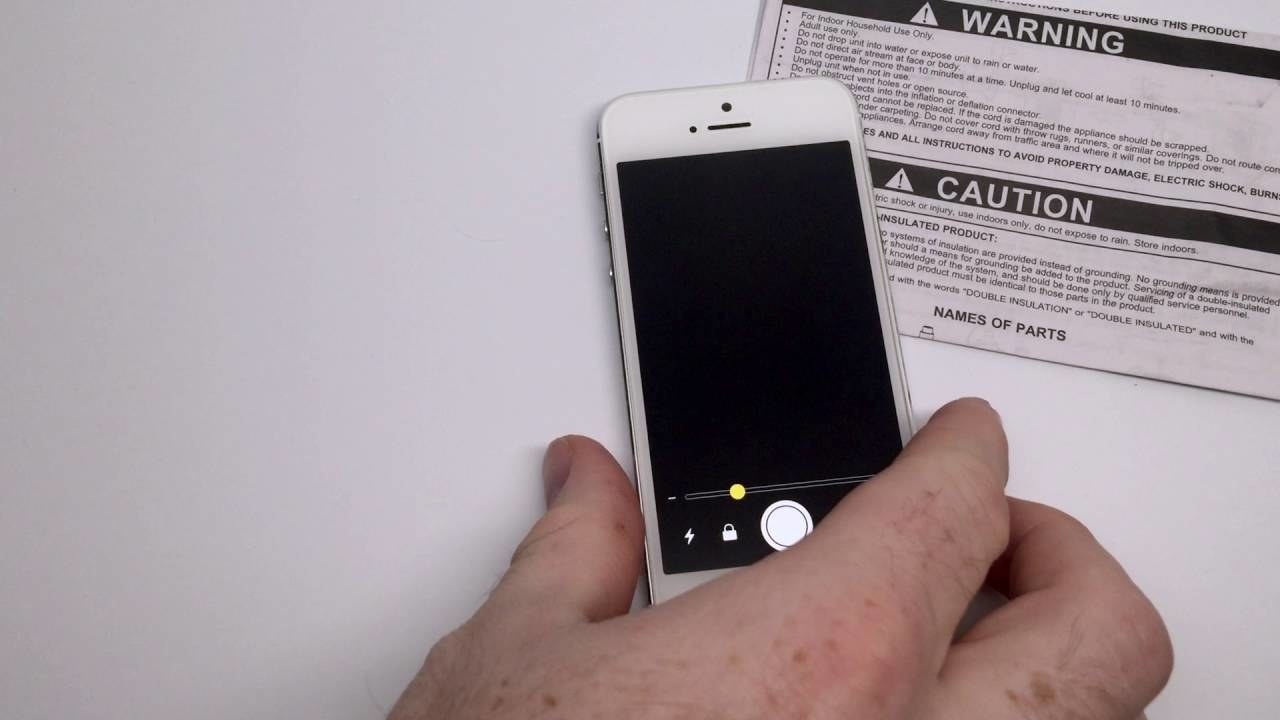 38.
If you have an iPhone X, you can swipe at the bottom of the screen to switch between apps.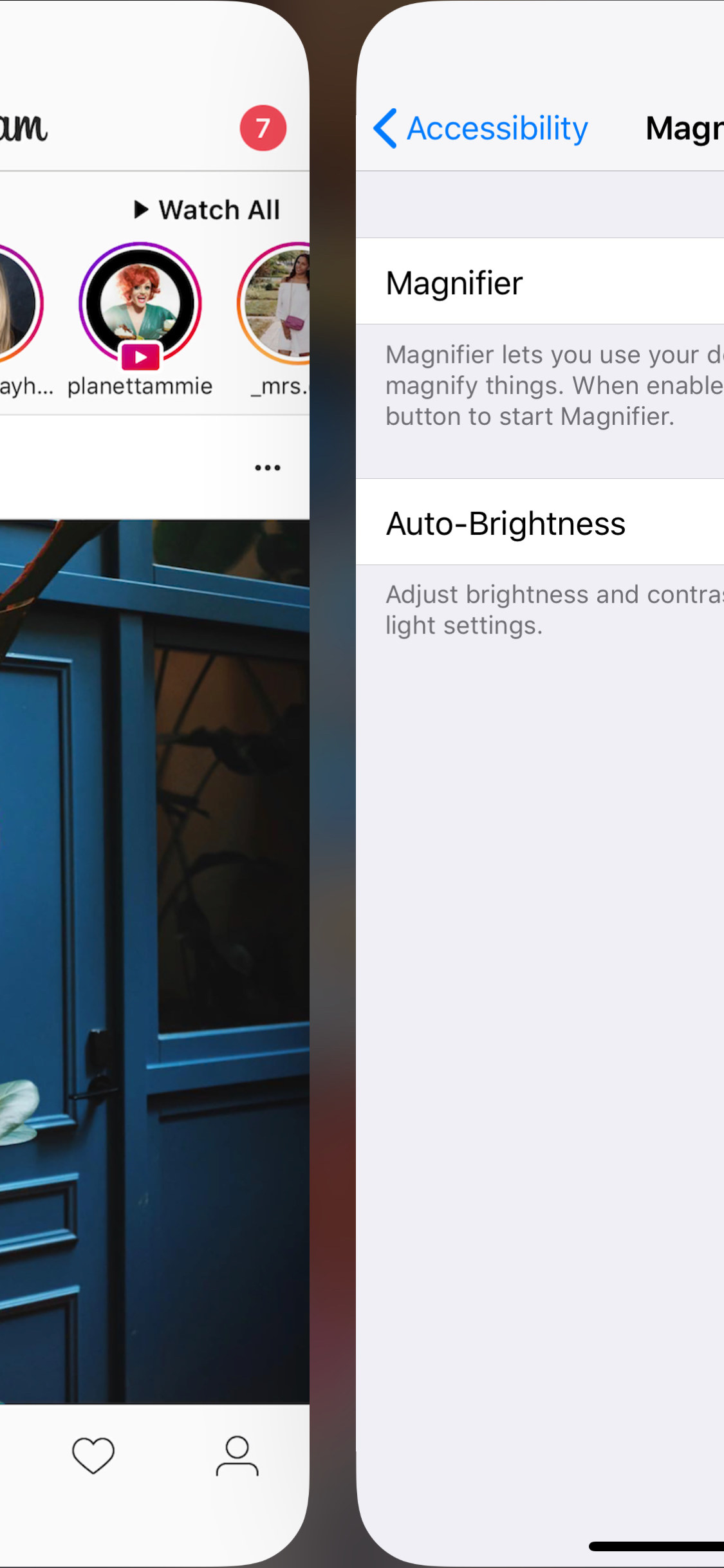 39.
Use the rear-facing camera (the one on the back of your phone) instead of the front-facing camera (the one used for selfies) whenever you can.
40.
Use the headphones that came with your iPhone as a remote for taking photos.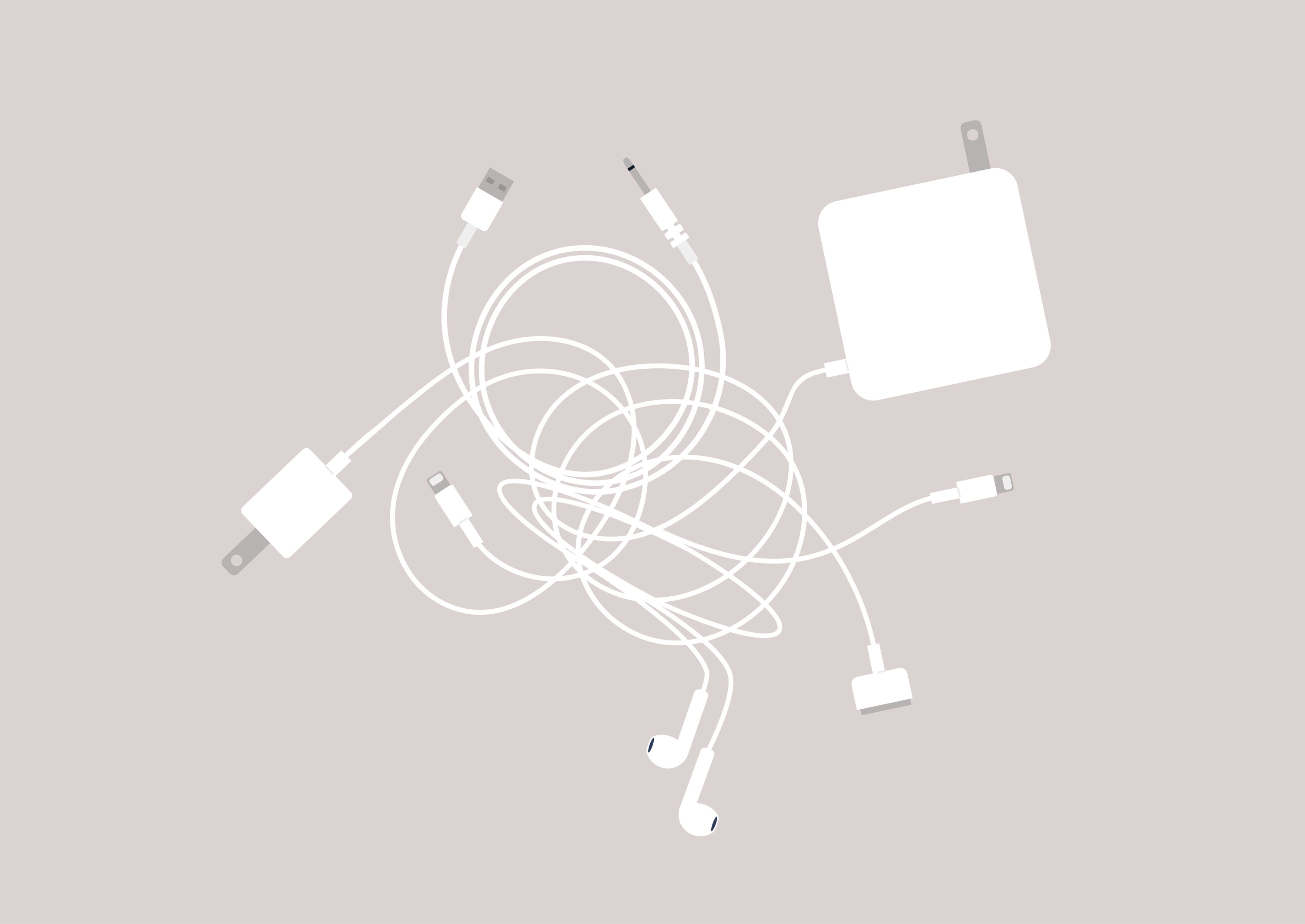 41.
And finally, record in 4K video.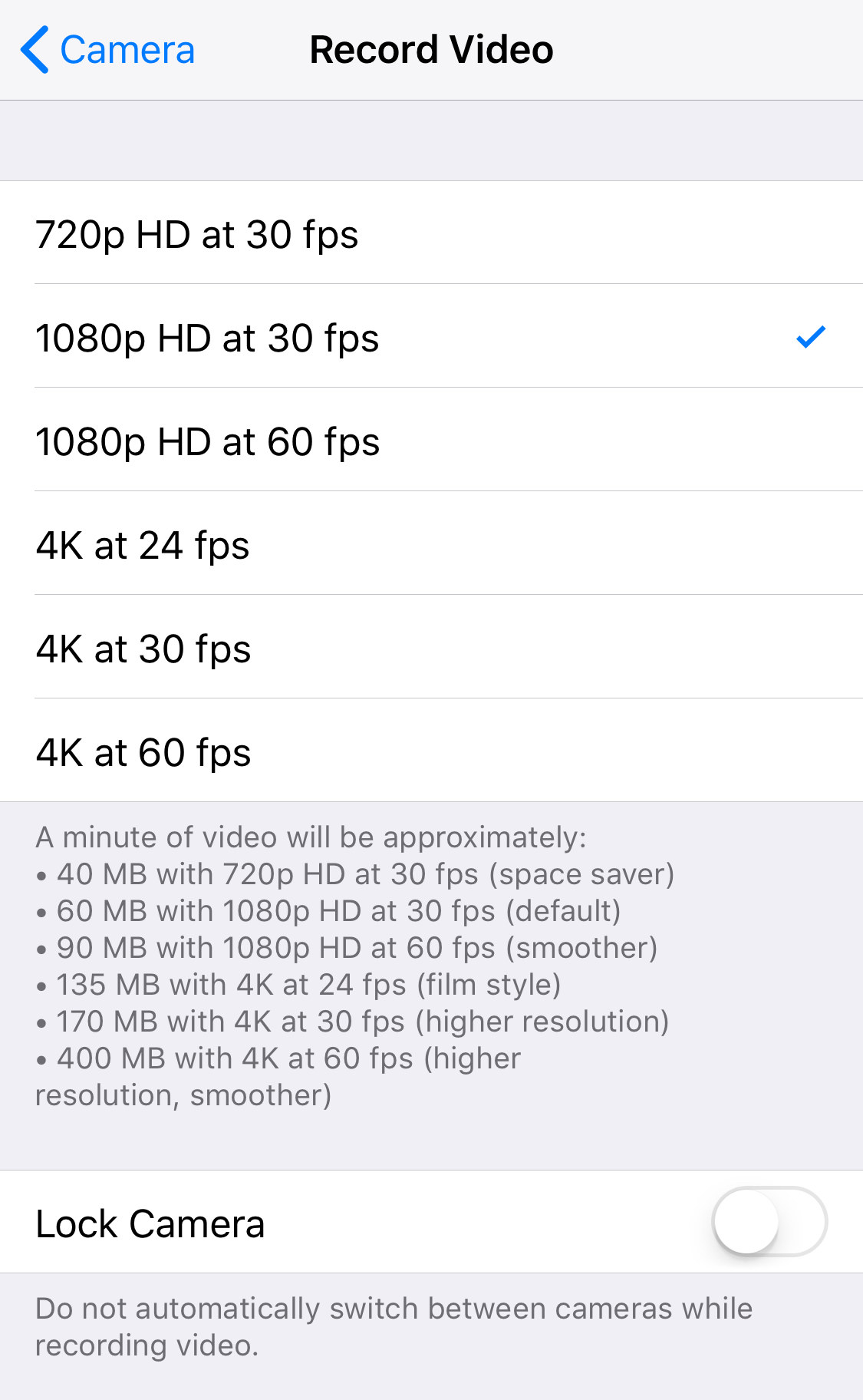 This post contains content from Michelle Rennex, Andy Golder, Kevin Smith, and Rachel Wilkerson Miller. It was compiled by Laura Frustaci.