So, I saw this tweet the other day. And like roughly 20,000–57,000 other people, it kinda blew my mind.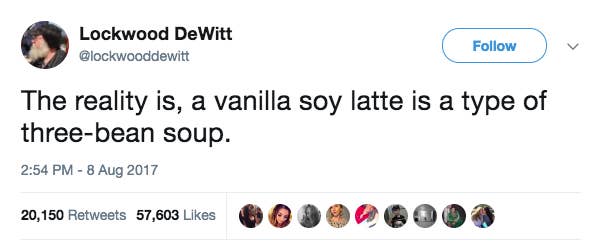 But lo, in the replies, a revelation: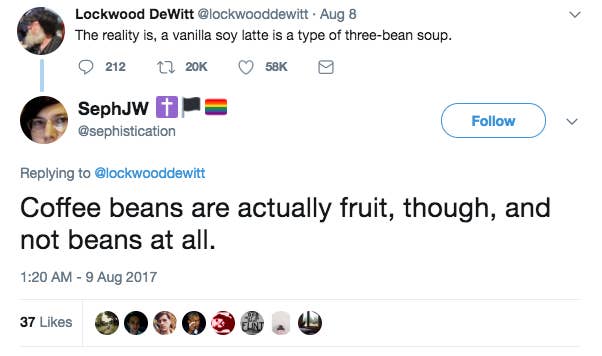 Um, excuse me, what? Coffee beans are FRUIT??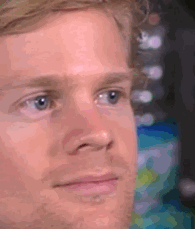 Yeah, they're like freakin' berries!
When you split open the fruit, you get these two little seeds, which are what we call coffee "beans."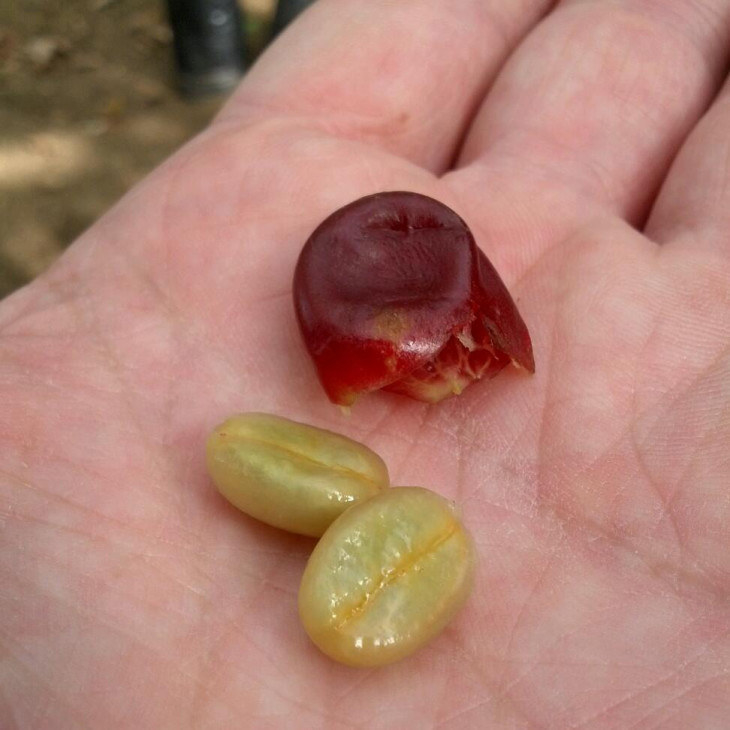 It turns out that vanilla is pretty much the same deal: Not a bean, actually a fruit.
So really, coffee is less of a bean soup and more like just hot seed water.
Delicious.