The Vatican, Vatican City

Terracotta Army Site, China

Notre Dame Cathedral, France

Buckingham Palace, England

St. Basil's Cathedral, Russia

Via iStock

Via iStock

Christ the Redeemer, Brazil

Leaning Tower of Pisa, Italy

Sydney Opera House, Australia

Palais Versailles, France

Grand Canyon, United States

Washington Monument, United States

Statue of Liberty, United States

Brandenburg Gate, Germany
How Worldly And Well Traveled Are You?
You haven't been to a bunch of different places, but you have still seen a thing or two. Hey man, traveling is expensive. Netflix is free (if you still have your ex's password).
When it comes to leisure activities, travel is clearly pretty high on your list. Honestly, the only thing holding you back from having been everywhere is either money or time.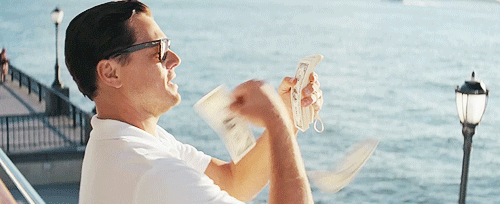 You clearly have the travel bug, but you still have plenty of things left to see. Better start saving up those airline miles!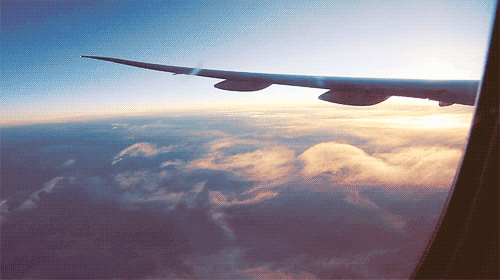 You're clearly a travel pro, as you've been to the majority of places on this list. Give it a few more years and you'll probably have visited all of them.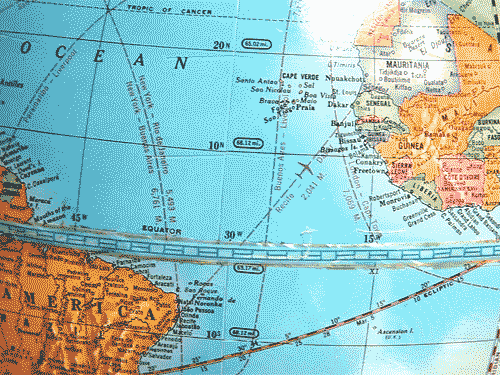 Honestly, you're so well traveled that you must be Indiana Jones or something. We're all jealous of you right now.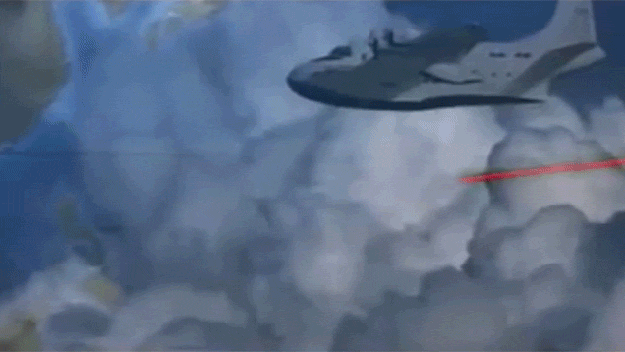 All photos courtesy of Pixabay unless otherwise indicated.