Hi there. Depending on where you live, the COVID-19 outbreak might have already had an impact on your life.
Or even more seriously, maybe you're a small business owner whose livelihood is being affected by the outbreak.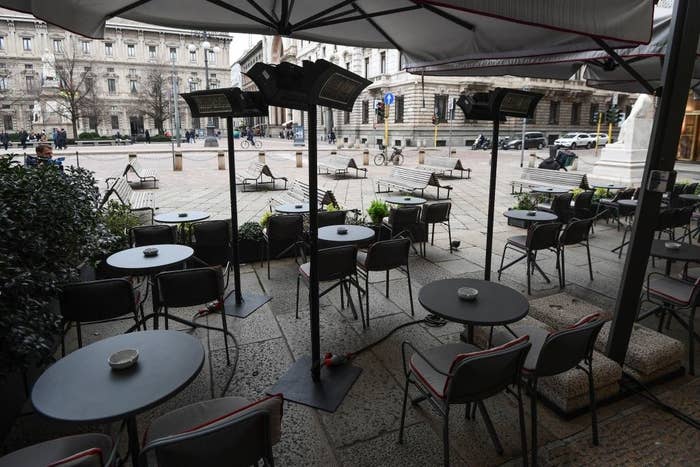 Maybe your travel plans have been interrupted and you've been stranded somewhere, trying to get home.
A lot of schools and colleges have been affected, so maybe you're unable to attend class or stay in your dorm.
Whatever the case, we want to hear your story. Let us know how the coronavirus outbreak has affected your life in the comments below, and your story may be featured in an upcoming BuzzFeed post or video. Feel free to include photos!