Thinkstock

Via Thinkstock

Via Thinkstock

Via Thinkstock

Via Thinkstock

Via Thinkstock

Via Thinkstock

Via Thinkstock

Via Thinkstock

Thinkstock

Via Thinkstock

Via Thinkstock

Via Thinkstock

Via Thinkstock

Via Thinkstock

Via Thinkstock

Via Thinkstock

Via Thinkstock

Thinkstock

Via Thinkstock

Via Thinkstock

Via Thinkstock

Via Thinkstock

Via Thinkstock

Via Thinkstock

Via Thinkstock

Via Thinkstock
Answer Just 3 Questions And We'll Guess How Bad Your New Year's Hangover Is
You got:

You're like, barely hungover
Good job! You managed to get through New Year's without waking up with a pounding headache. Either you drank a lot of water or you had a quiet evening. Both are good.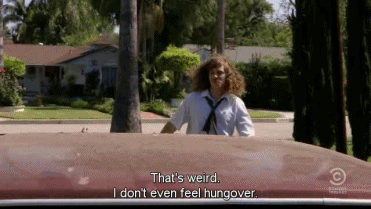 You got:

You're a little hungover
Yeah, you definitely partied last night and you're feeling it this morning. But it's not too bad, and you've probably had worse ones before. Have some Gatorade and a greasy breakfast and you'll be fine, champ.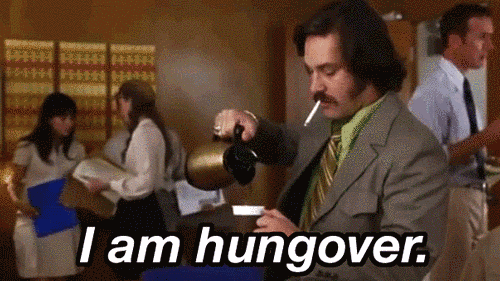 You got:

You're pretty hungover
Wow, you must be hurting right now. Got any ibuprofen nearby? Some Gatorade? Maybe a bacon cheeseburger? Praying for you.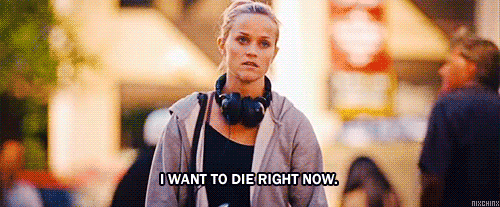 You got:

Wow, you're like super hungover
Honestly, how are you even alive right now? God rest your poor, dehydrated soul.