If you're a fan of The Simpsons, you know that it's no secret that Smithers is gay and in love with Mr. Burns.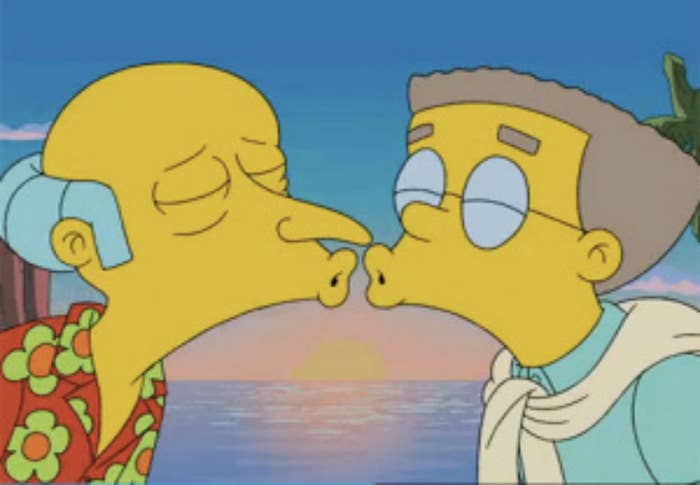 However, this week's episode finally had Waylon Smithers come out publicly for the first time.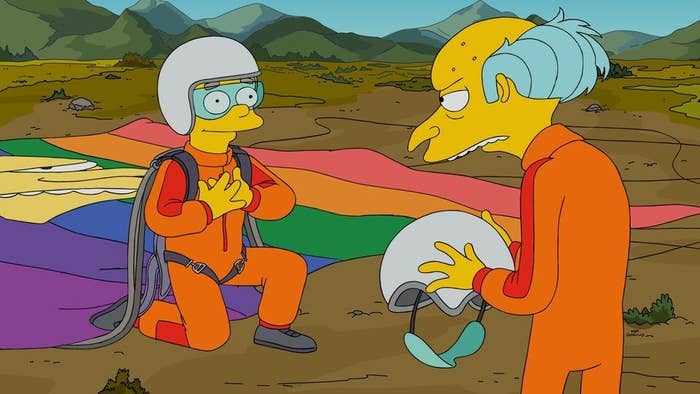 But there's an incredibly touching reason why: Rob LaZebnik, the episode's writer, devoted the episode to his son, who is gay.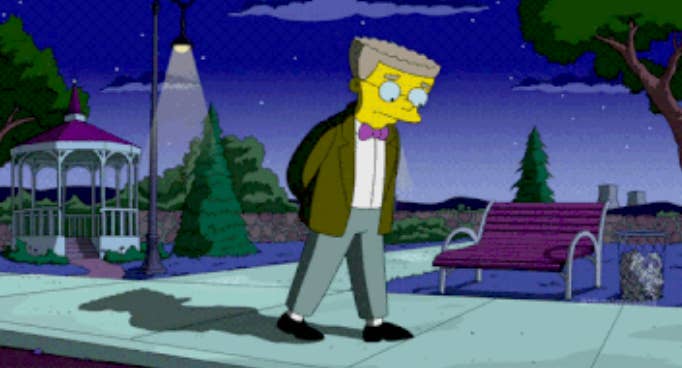 The episode is also being praised for the subtle way it handled Smithers' coming out.
Basically, 💕 💕 💕 all around.