Hillary Clinton Trying To Skip The Inauguration Is All Of Us Trying To Cancel Plans
"We called the Bushes."
Clinton was obligated by tradition to attend, not because she was the opposing nominee, but because she was a former first lady. And...well, she really didn't want to go.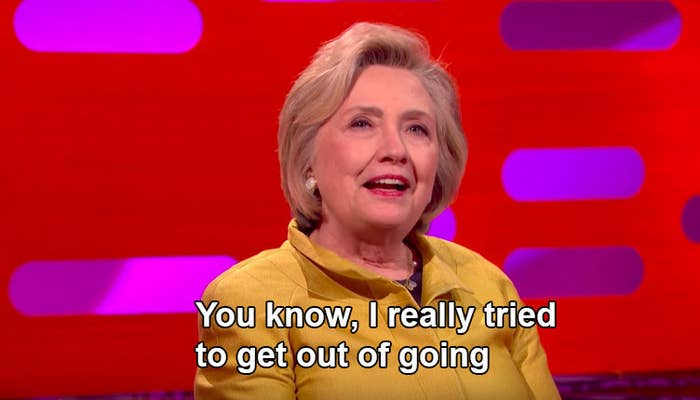 So she did what all of us do when we want to cancel plans...she asked if her friends were going or not.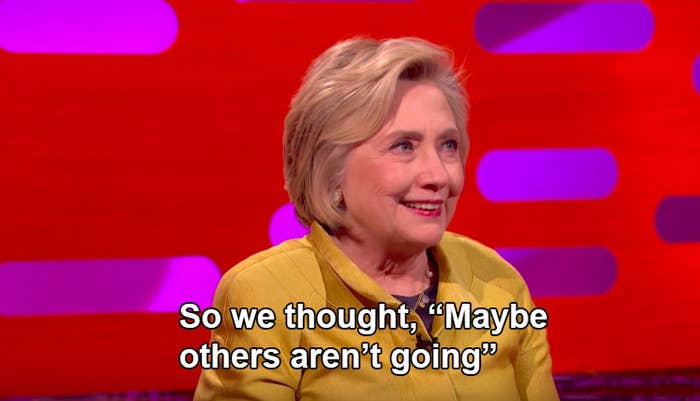 Basically, post-election Hillary Clinton is actually all of us.