Today on "Stars, They're Just Like Us!" we have Logan Paul, who is selling his $90,000 Mercedes-Benz...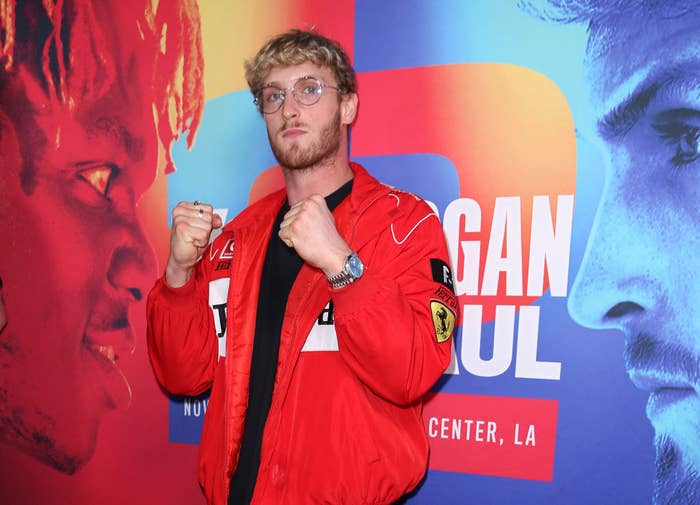 ...sofa. Yes, it's a $90,000 sofa made by Mercedes-Benz. Logan Paul owns it.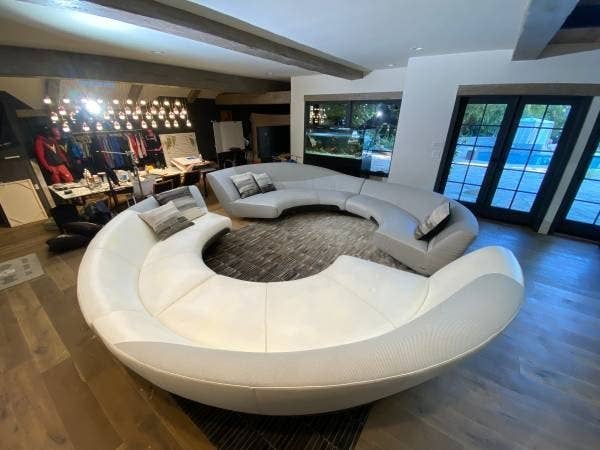 But not for long! In an Instagram story, Paul announced that he's selling the couch, acknowledging that spending $90k on a sofa is "fucking stupid," and that it's "one of two regrets" in his life.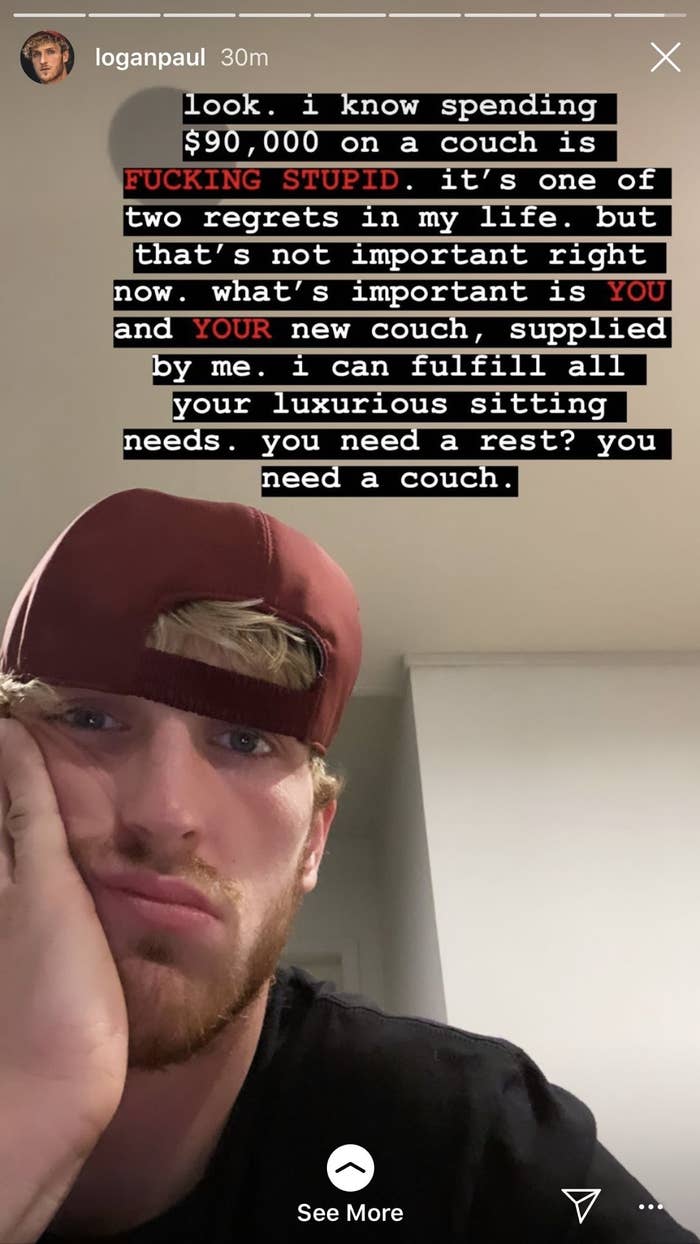 So where can one purchase this fine piece of upholstery from Logan Paul? Why, on Craigslist, of course!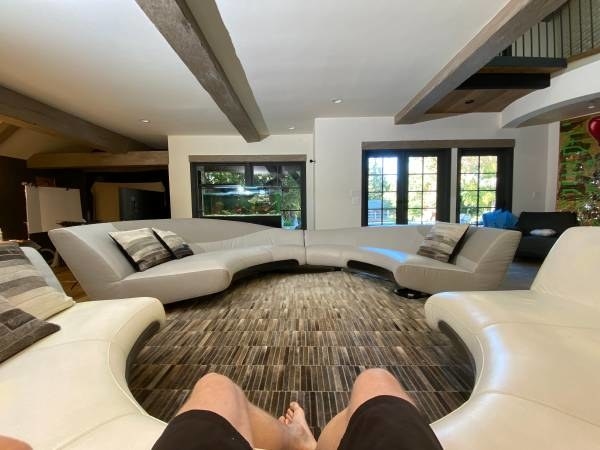 Paul's Craigslist post notes that the sofa was purchased two years ago, can be configured in either an "S" or a circle shape, and is being sold for a mere $20,000, a nearly 80% discount from the original price.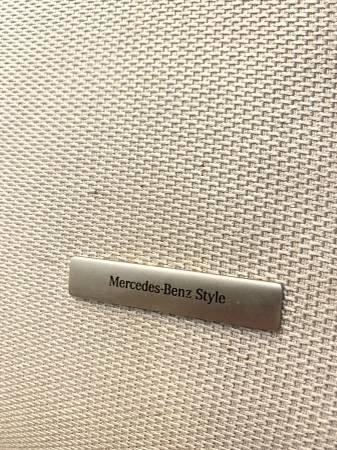 In his Instagram story, Paul noted that it's his 25th birthday in a couple days, so if any of his fans wanted to give him a present, buying the couch for $20k would be a good one.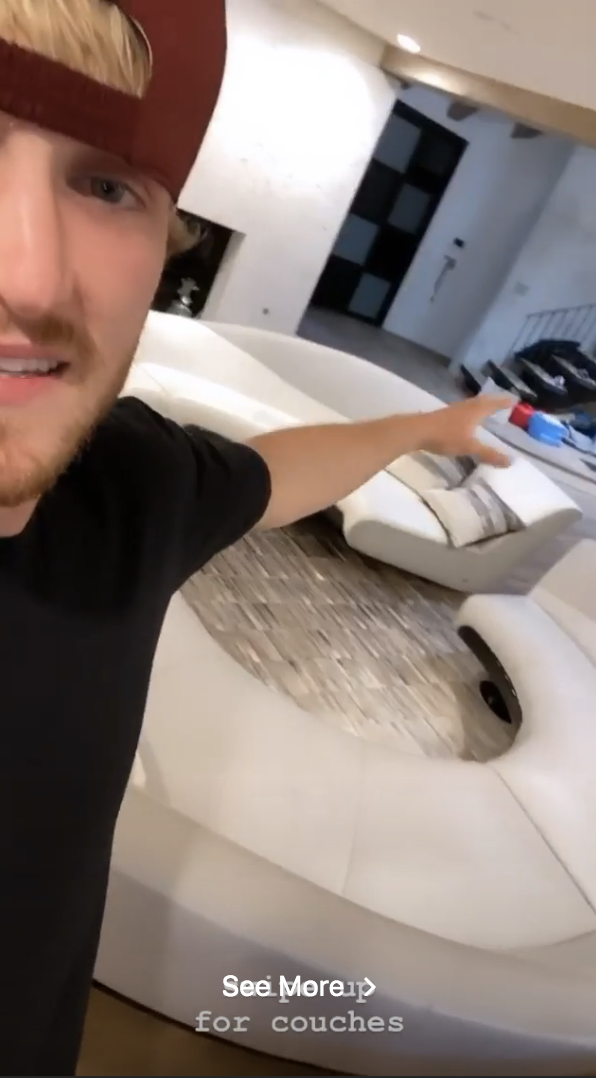 See? Stars really ARE just like us! They sell their crap on Craigslist too.