7 "Destiny 2: Forsaken" Tips, Straight From The Bungie Team
With tips straight from the game's creators!
If you're a fan of Destiny, you know that the game's new expansion, Forsaken, is out today. BuzzFeed spoke to Bungie for some tips in advance of the release, so you can hit the ground running and get to avenging.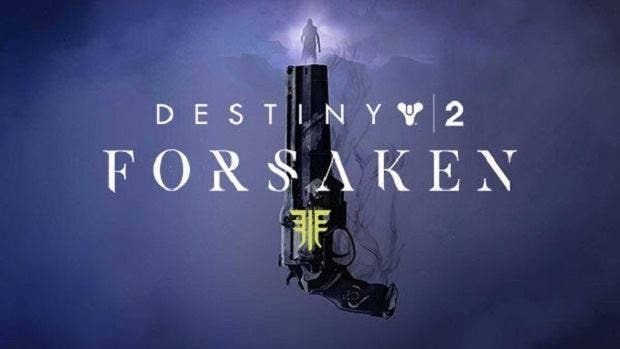 1.
For quick leveling, remember to look for region chests. If you're a new player (or just behind), you can use a boost to get to PL 320.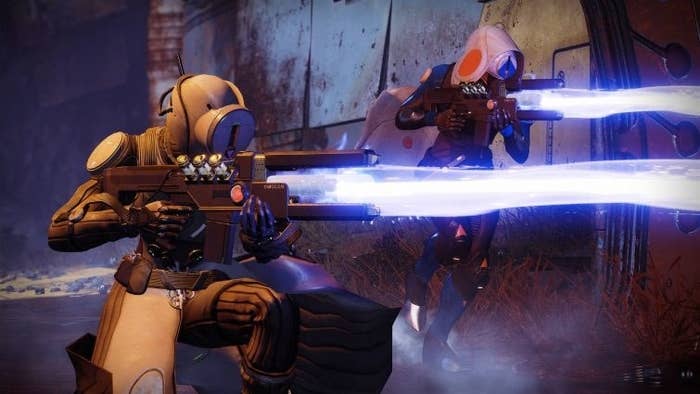 2.
Nascent Engrams will help you hit max power (600) after you hit the soft cap of 500, as will some bounties and quests.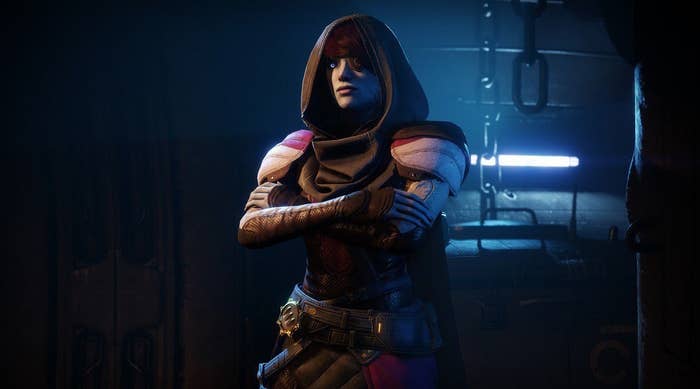 3.
Cotton recommends Ace of Spades for your first exotic target, but teases that a "revamped" Lord of Wolves is also out there.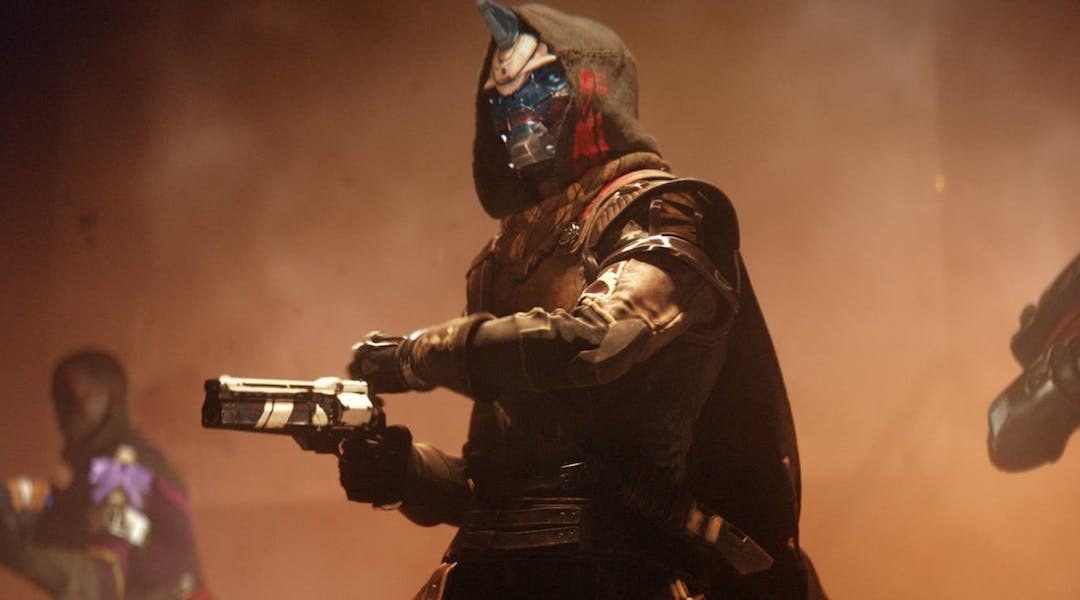 4.
Taylor offered a few tips for the new Gambit mode, including banking motes in multiples of five and timing invasions after the enemy Primeval has already taken damage.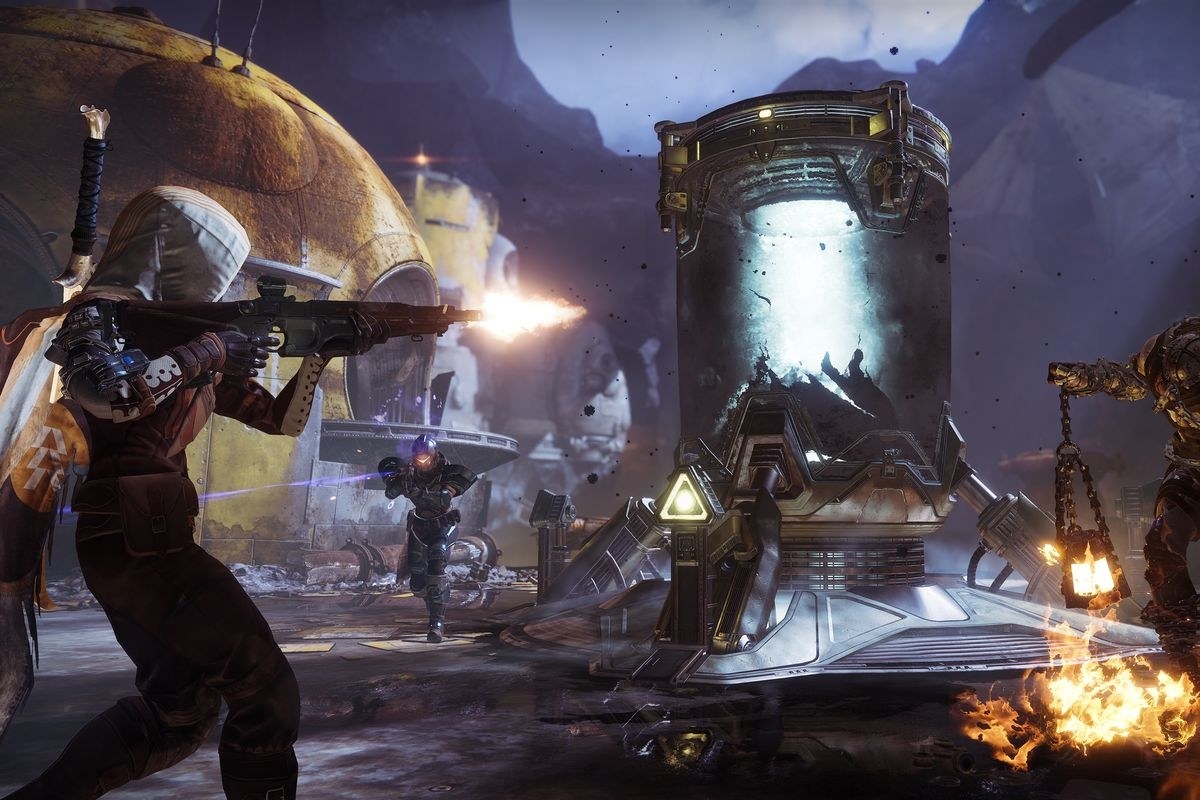 5.
When you get to the Dreaming City, read between the lines and go "off the beaten path."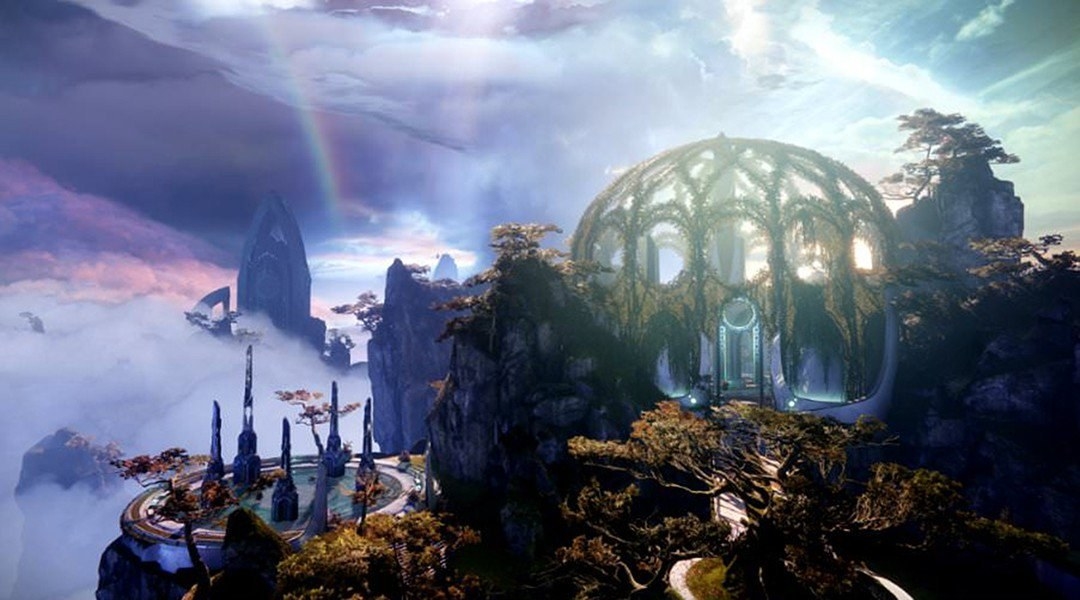 6.
Weapons are gonna change — a lot.
7.
Each class/subclass will have a new Super to use.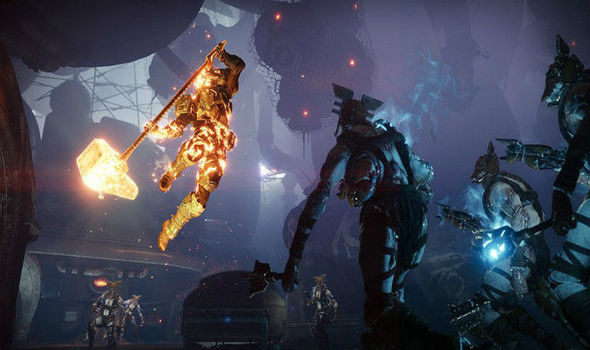 We'll be updating with more tips and hints as they come in, so be sure to check back here for more!