Spring is in the air, and with spring comes...new anime on Crunchyroll!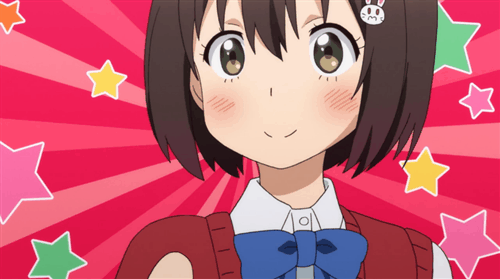 If you're into action, Attack On Titan Season 3 Part 2 hits the streaming service this spring.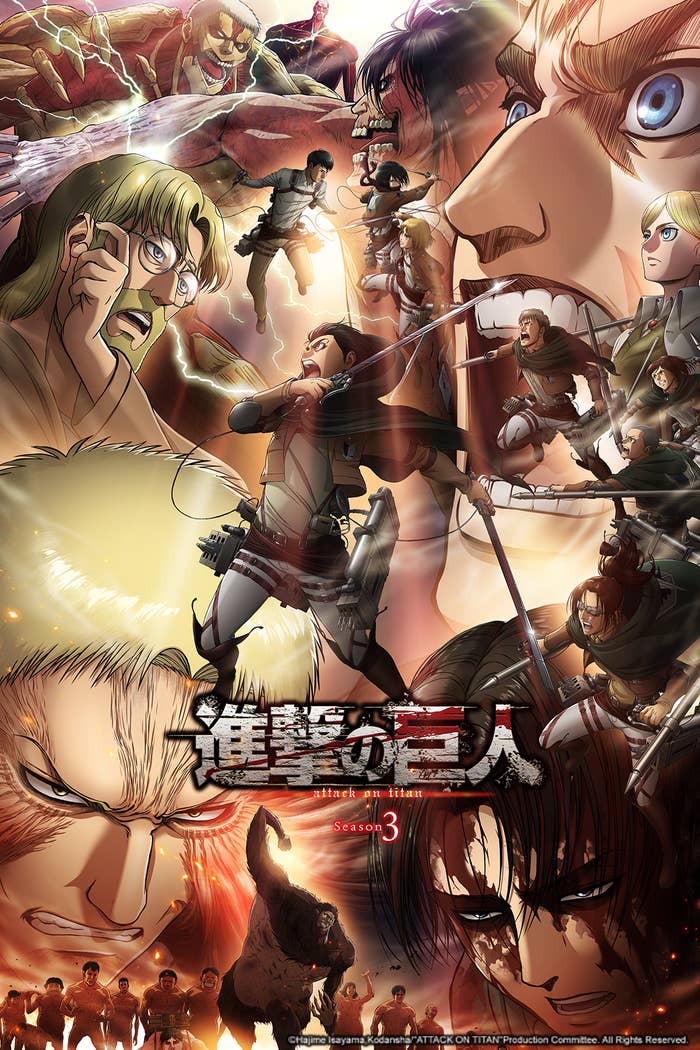 Looking for a slice of life or comedy anime? Try Hitoribocchi no Marumaruseikatsu, about a middle school girl on a mission to befried every student in her class.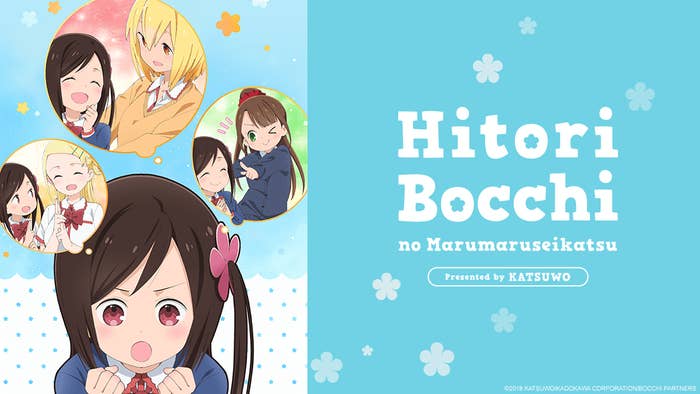 There are also some older classics being added, like fan-favorite Fruits Basket.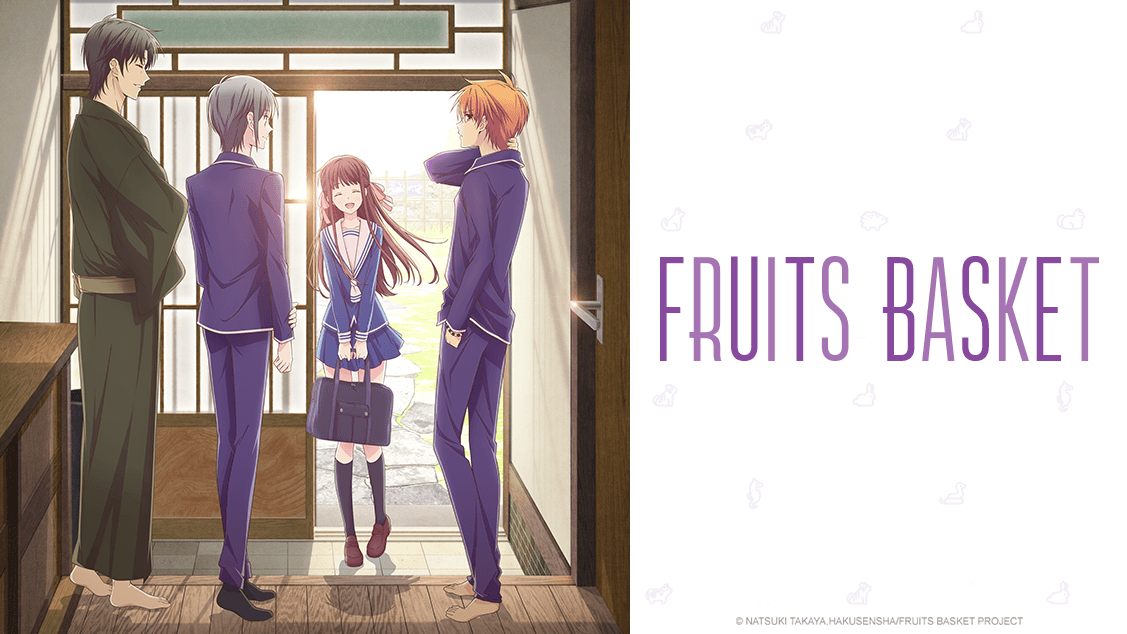 Check out the full list of anime being added to Crunchyroll for the spring season below:
Pop Team Epic TV Special

THE IDOLM@STER CINDERELLA GIRLS Theater CLIMAX SEASON

Ace of Diamond act II

Shounen Ashibe GO! GO! Goma-chan 4th Season

Fruits Basket

BAKUMATSU CRISIS

Demon Slayer: Kimetsu no Yaiba

We Never Learn: BOKUBEN

Hitoribocchi no Marumaruseikatsu

Yatogame-chan Kansatsu Nikki

AMAZING STRANGER

Joshi Kausei

Nobunaga teacher's young bride

Cinderella Nine

Midnight occult civil servants

Sarazanmai

Bungo Stray Dogs 3rd Season

Wacky TV Nanana

Ao-chan Can't Study!

NAMUAMIDABUTSU! -UTENA-

Senryu Girl

Why the Hell are You Here, Teacher!?

KING OF PRISM -Shiny Seven Stars-

YU-NO: A Girl Who Chants Love at the Bound of This World

Million Arthur Season 2

MIX

Attack on Titan Season 3 Part 2

MOBILE SUIT GUNDAM THE ORIGIN Advent of the Red Comet

Wise Man's Grandchild

ISEKAI QUARTET

TRINITY SEVEN HEAVENS LIBRARY & Crimson Lord

Strike Witches: 501st JOINT FIGHTER WING Take Off!

The Helpful Fox Senko-san