Everybody, I want to bring something very important to your attention. Today is a very important day.
Yes, it's been 10 years to the day since one intrepid Domino's Pizza customer decided to test the limits of topping customization.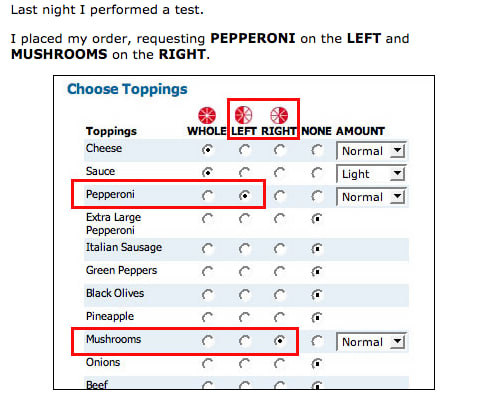 Steven, the owner of a blog called The Sneeze, ordered a pizza with no sauce, no cheese, and no toppings...except for beef on the left half.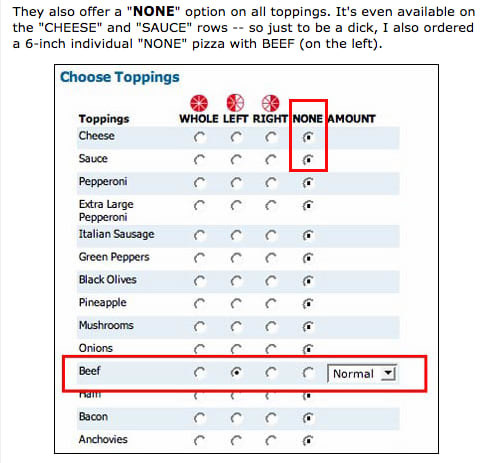 The blog post took off in popularity, resulting in a meme that has stood the test of time, and inspired others to order their own None Pizzas with Left Beefs.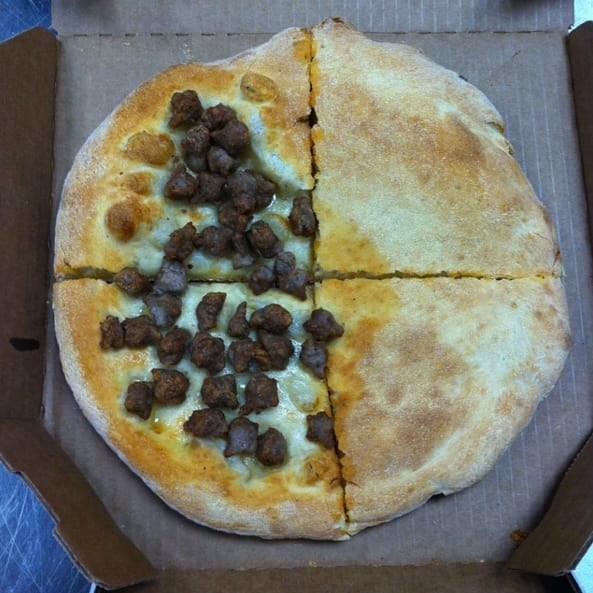 People are rightfully excited about the occasion:
Oh, and if you're wondering about Steve Molaro, the meme's creator, he's doing great: He co-created Young Sheldon!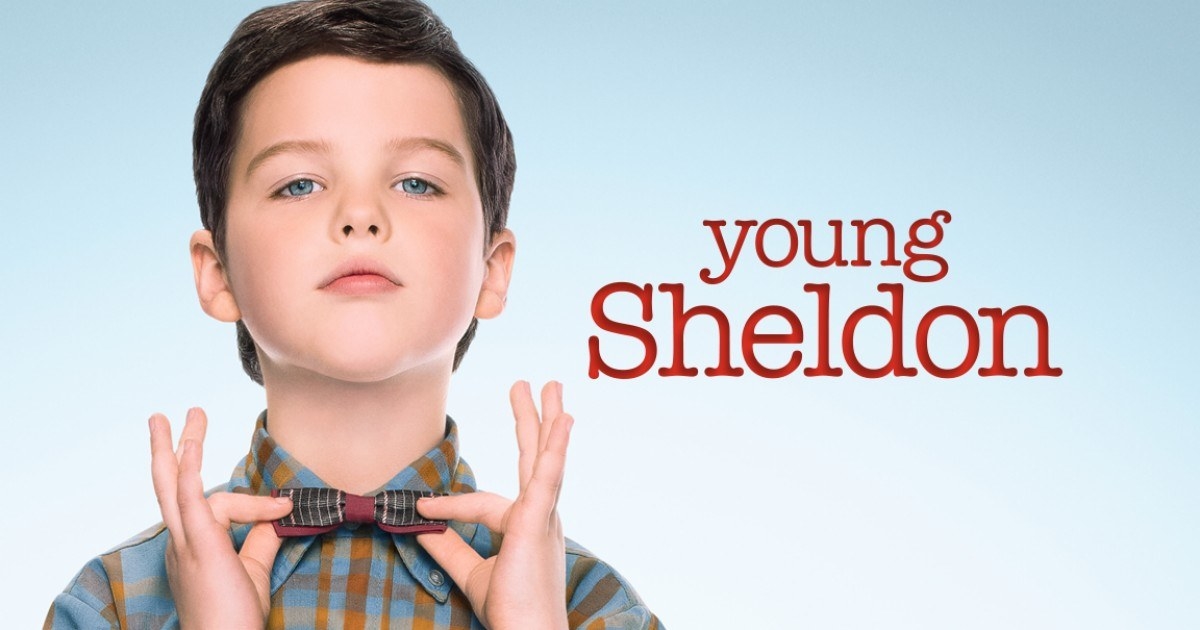 Happy birthday, None Pizza With Left Beef. We never deserved you, but we're glad we have you.