Happy 27th Birthday To "Harry Potter" Star Daniel Radcliffe!
We love you, DanRad!
Happy birthday to the world-famous actor Daniel Radcliffe!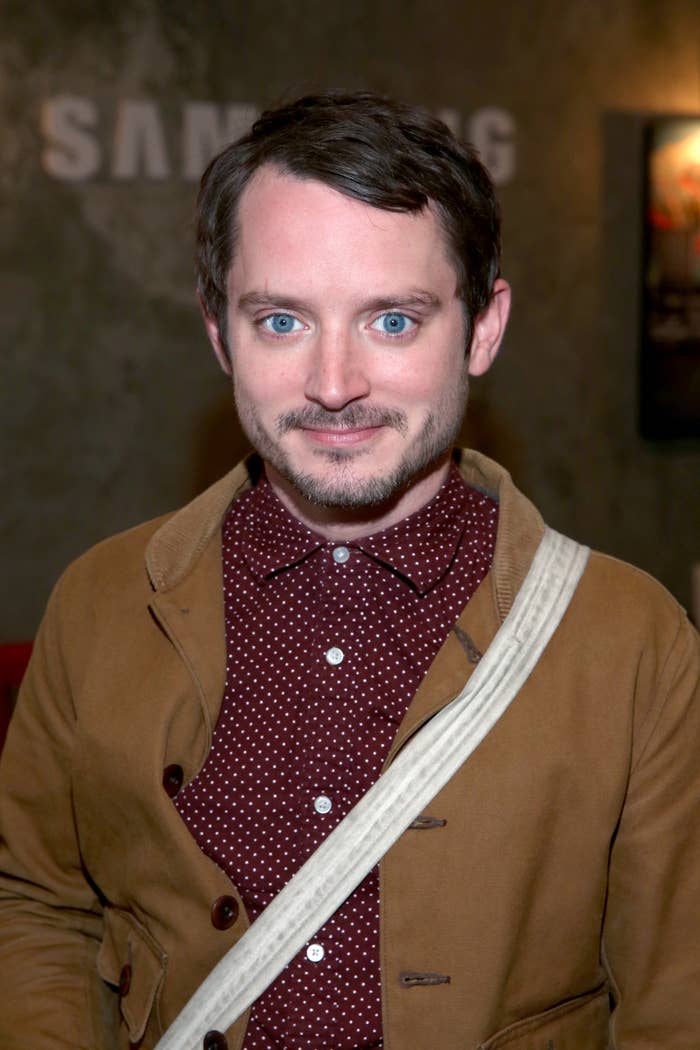 Daniel turns 27 today, and we just couldn't be more excited about it.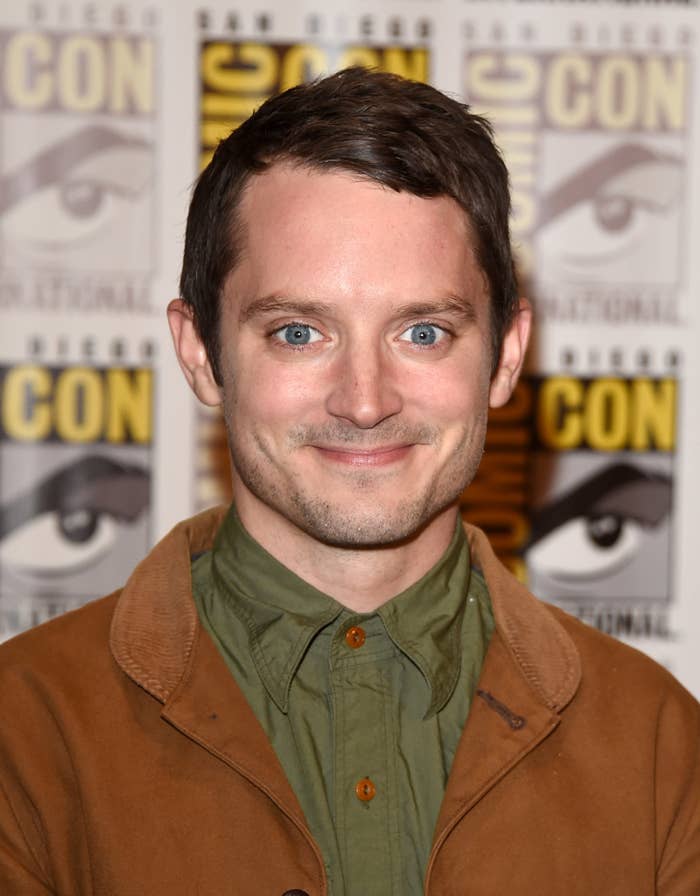 Daniel, you were so good in the Harry Potter movies.
And you're a pretty great DJ, too!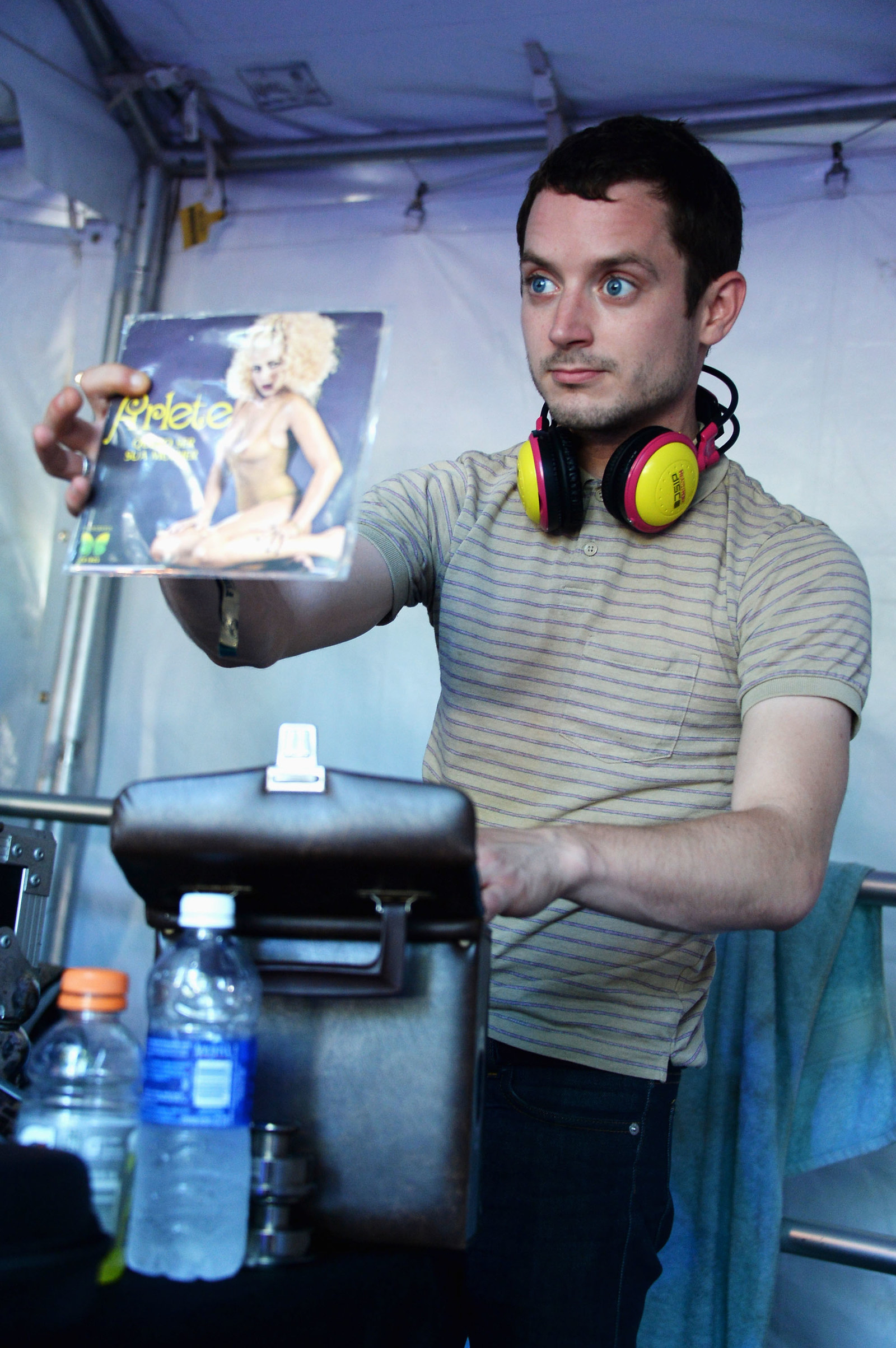 Apparently you know Vin Diesel and Ciara, which is pretty cool.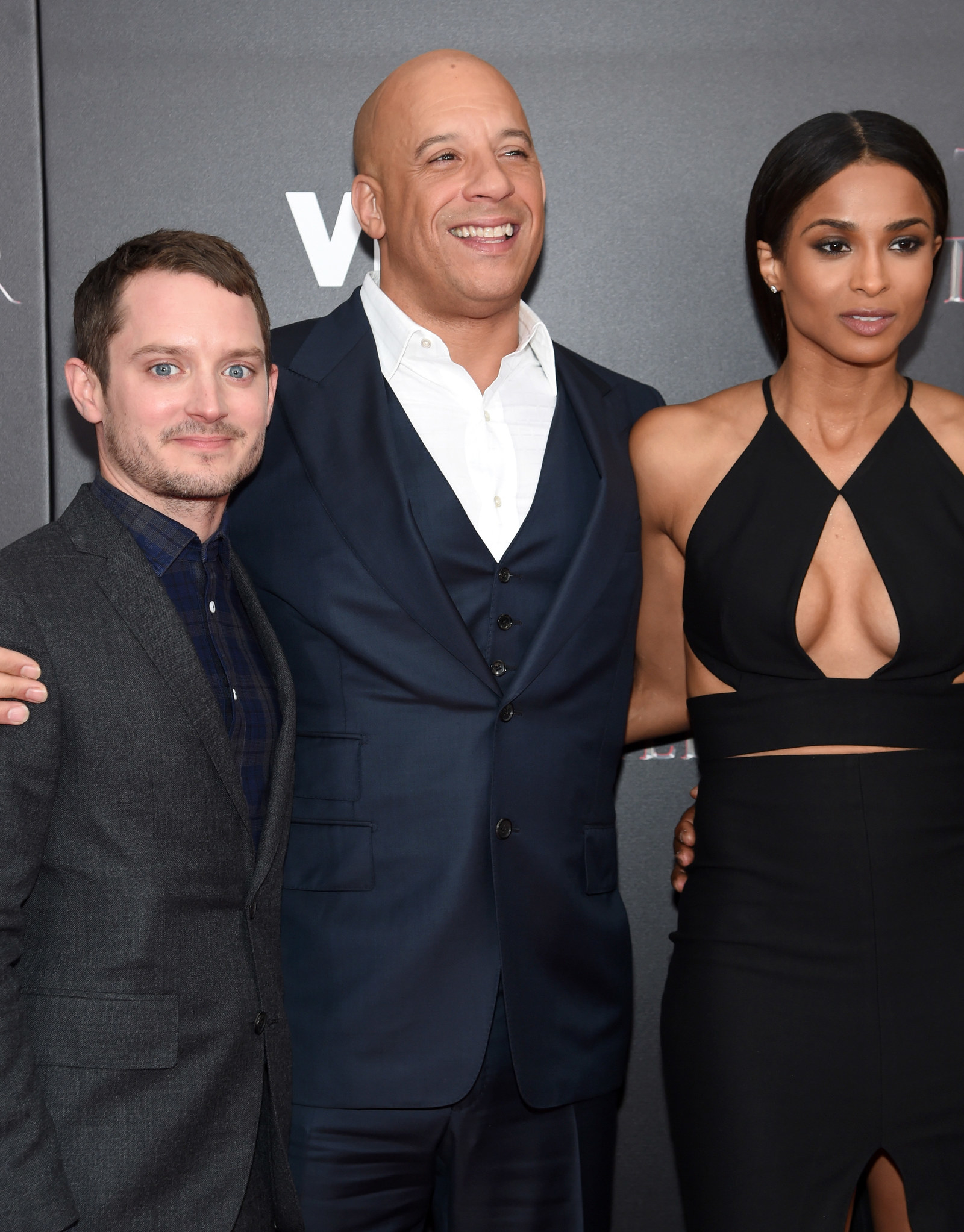 Ha, classic Daniel, wearing glasses like Harry Potter!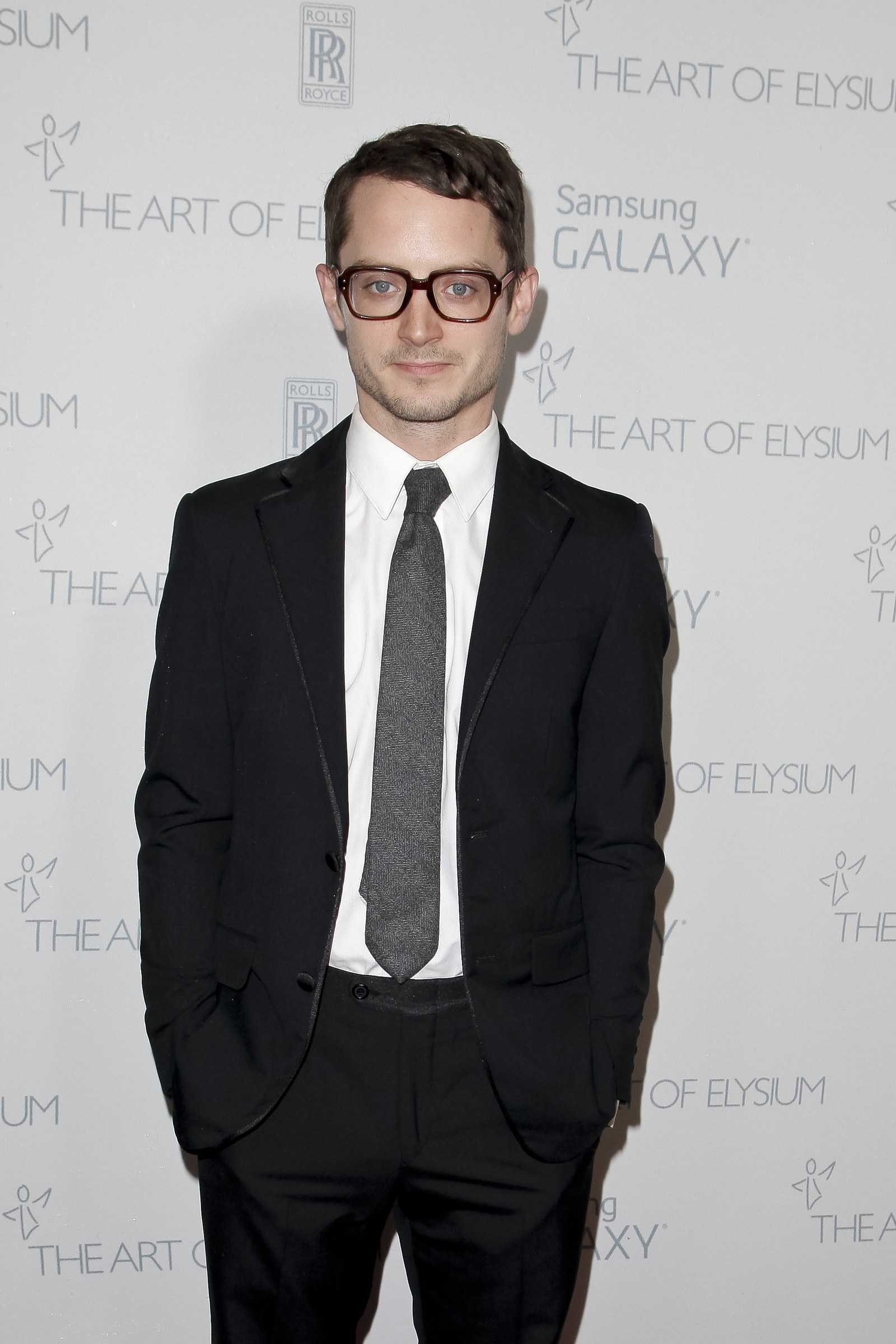 Congrats on all your successes, including your latest movie, Swiss Army Man.
Have a great birthday, you deserve it!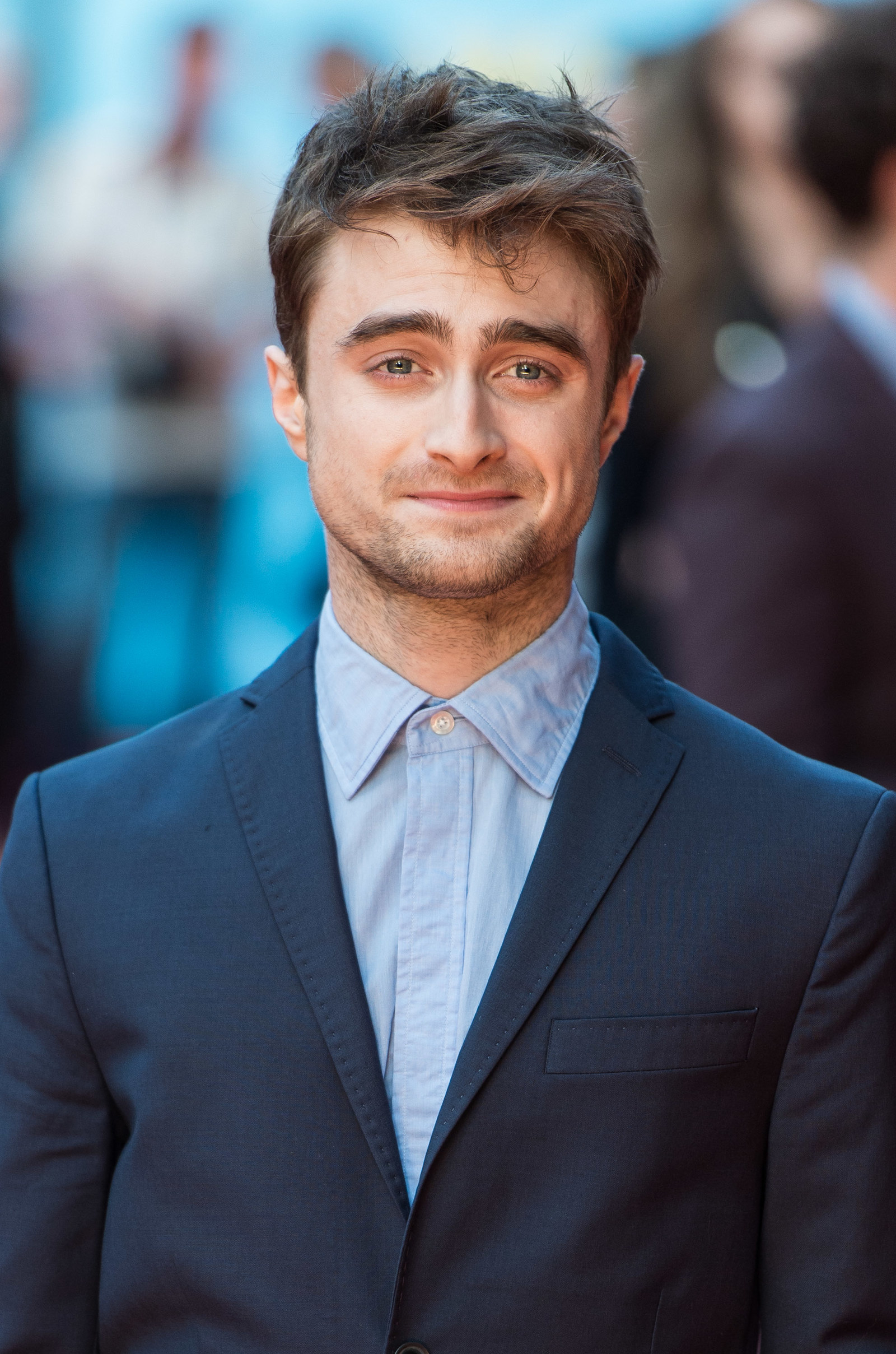 Also you were great in Happy Feet 2.