1.
Whoever's working at this Popeyes has HAD IT.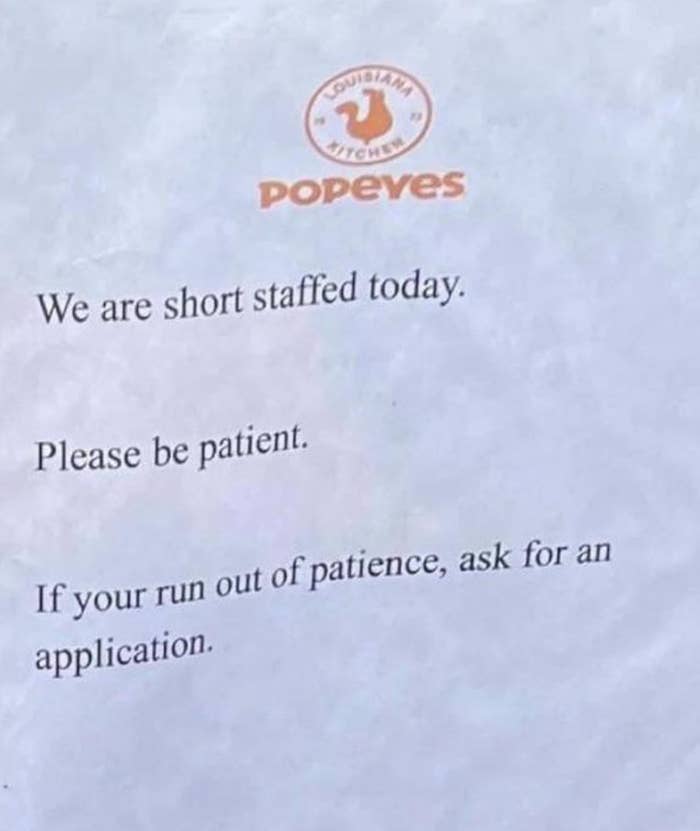 2.
You can just see the scenes from previous years playing out at this bar.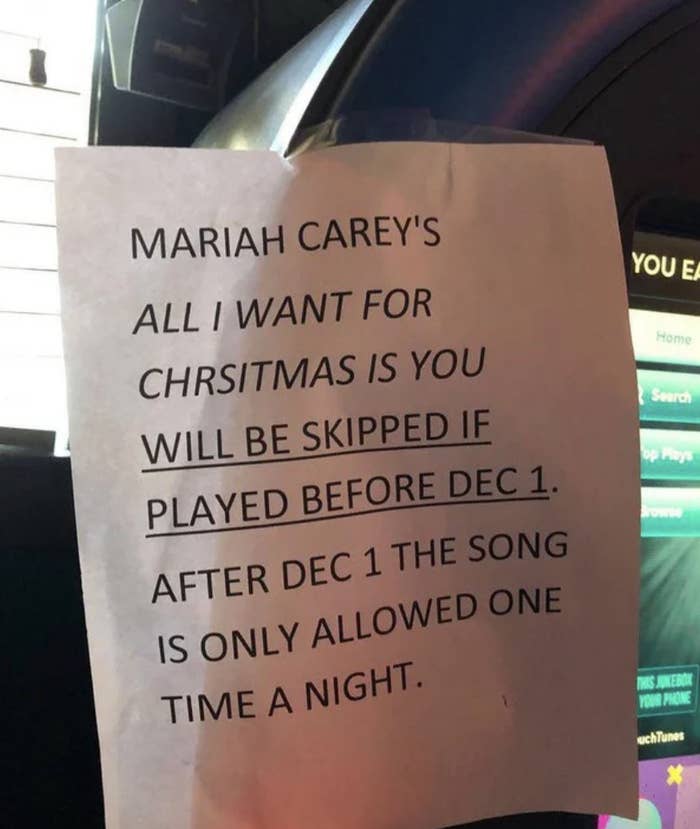 3.
All I'm gonna say here is "same."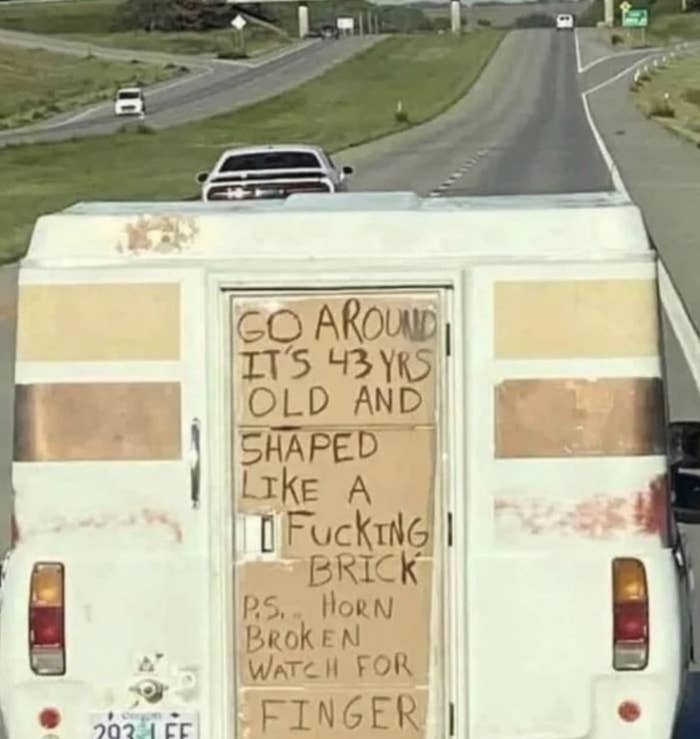 4.
Uh oh.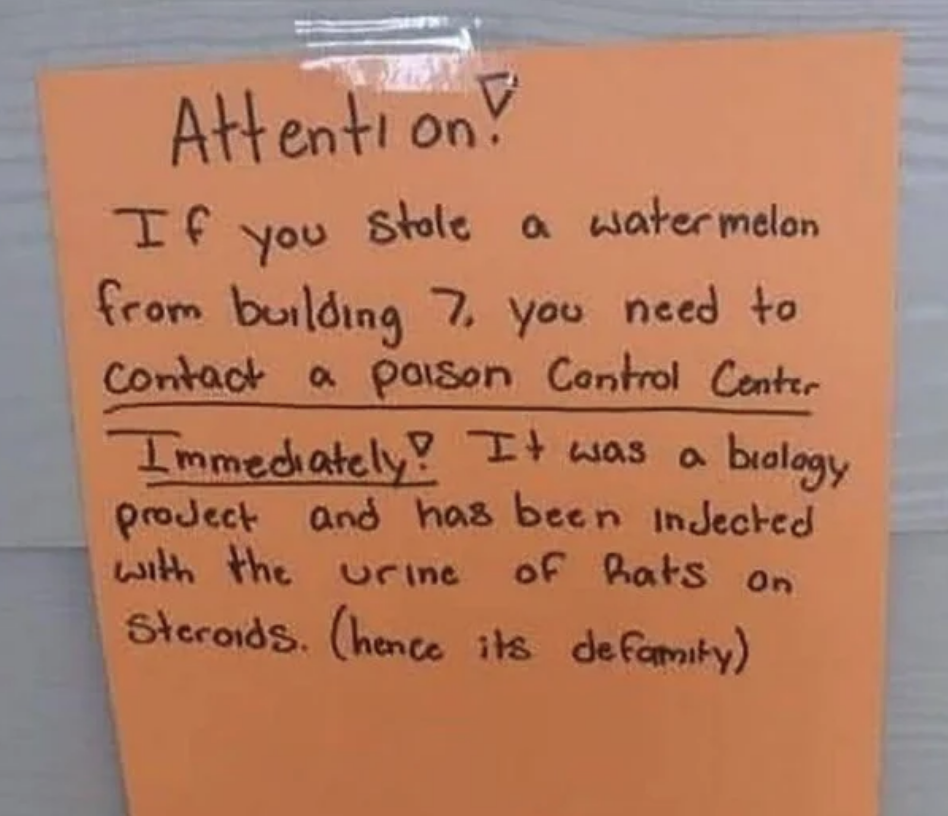 5.
How about for 30 seconds?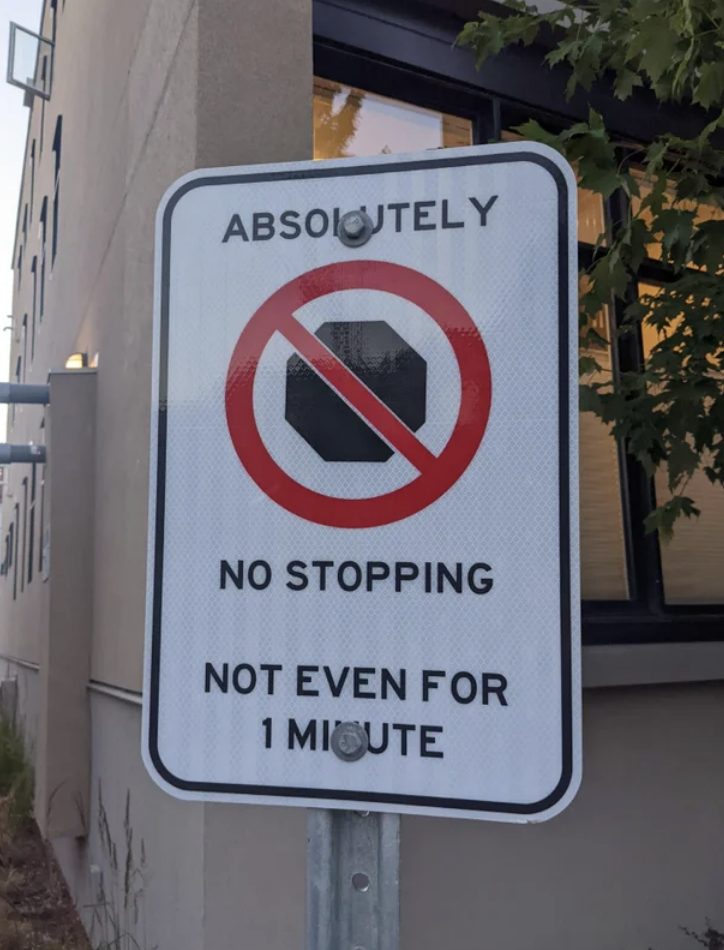 6.
This is even sadder than that Hemingway baby shoes thing.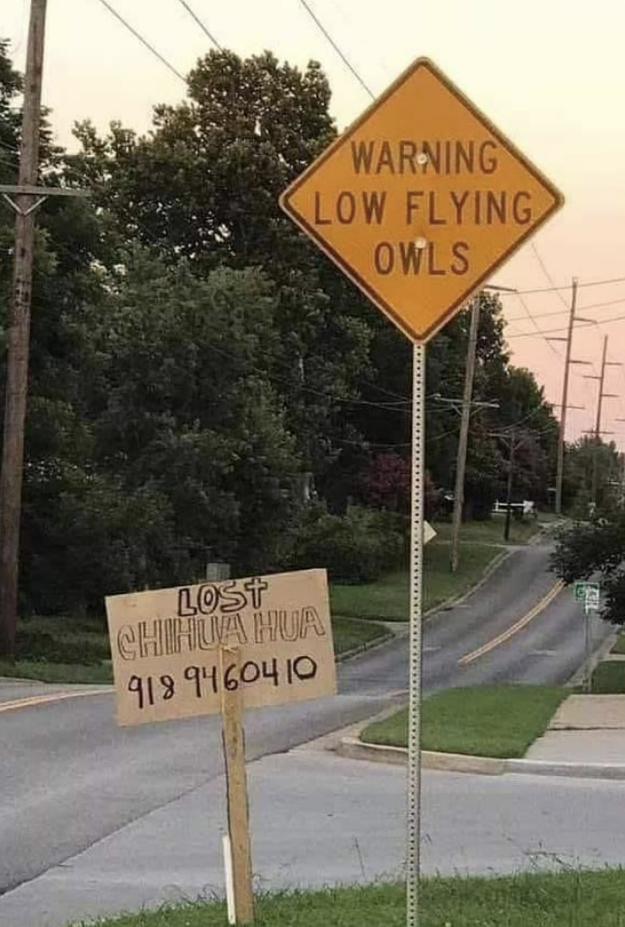 7.
Zeb looks a little too proud of himself.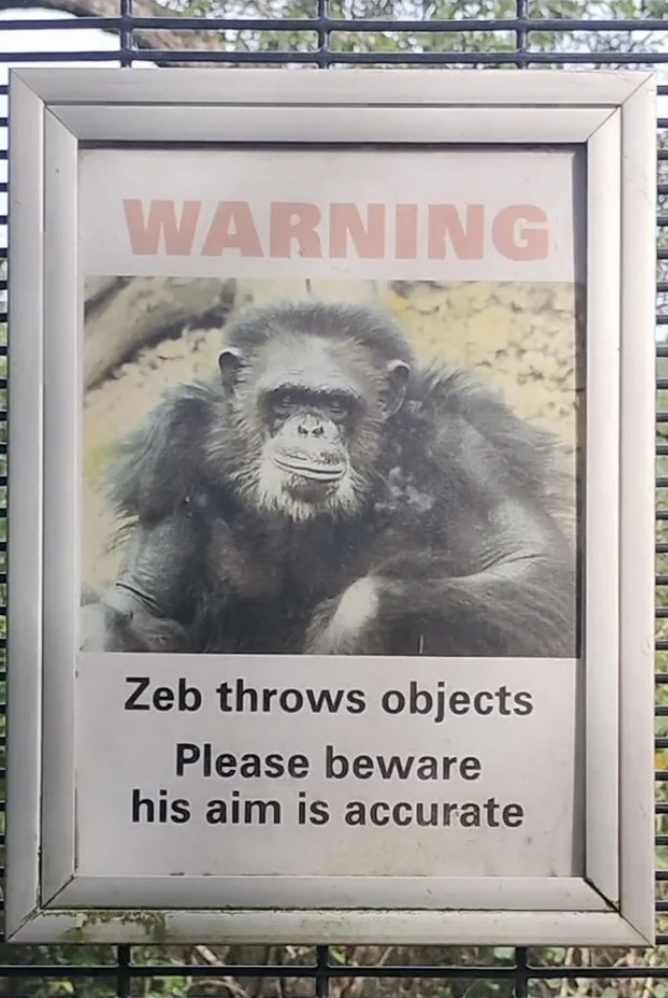 8.
Stay strong, Abby.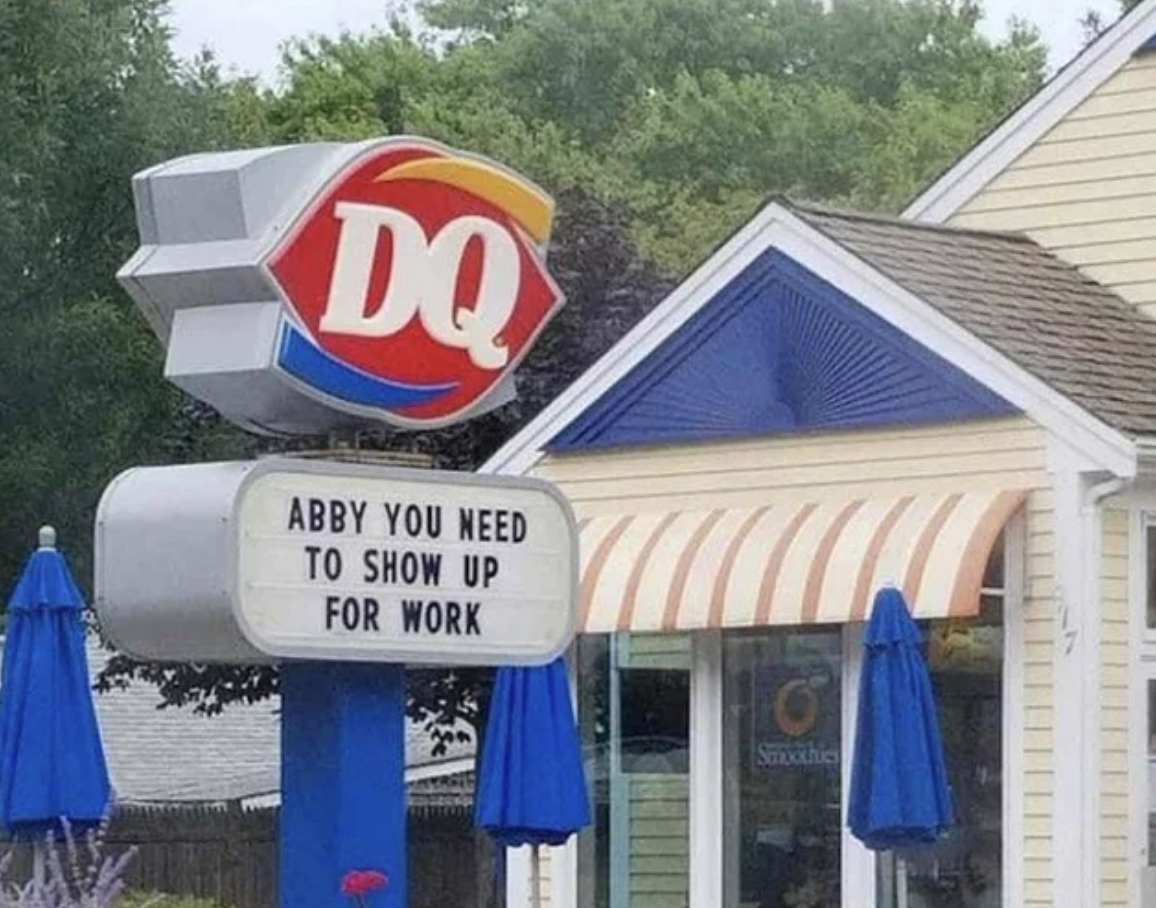 9.
I don't know how many lunches Keith had to lose before this sign went up, but it was too many.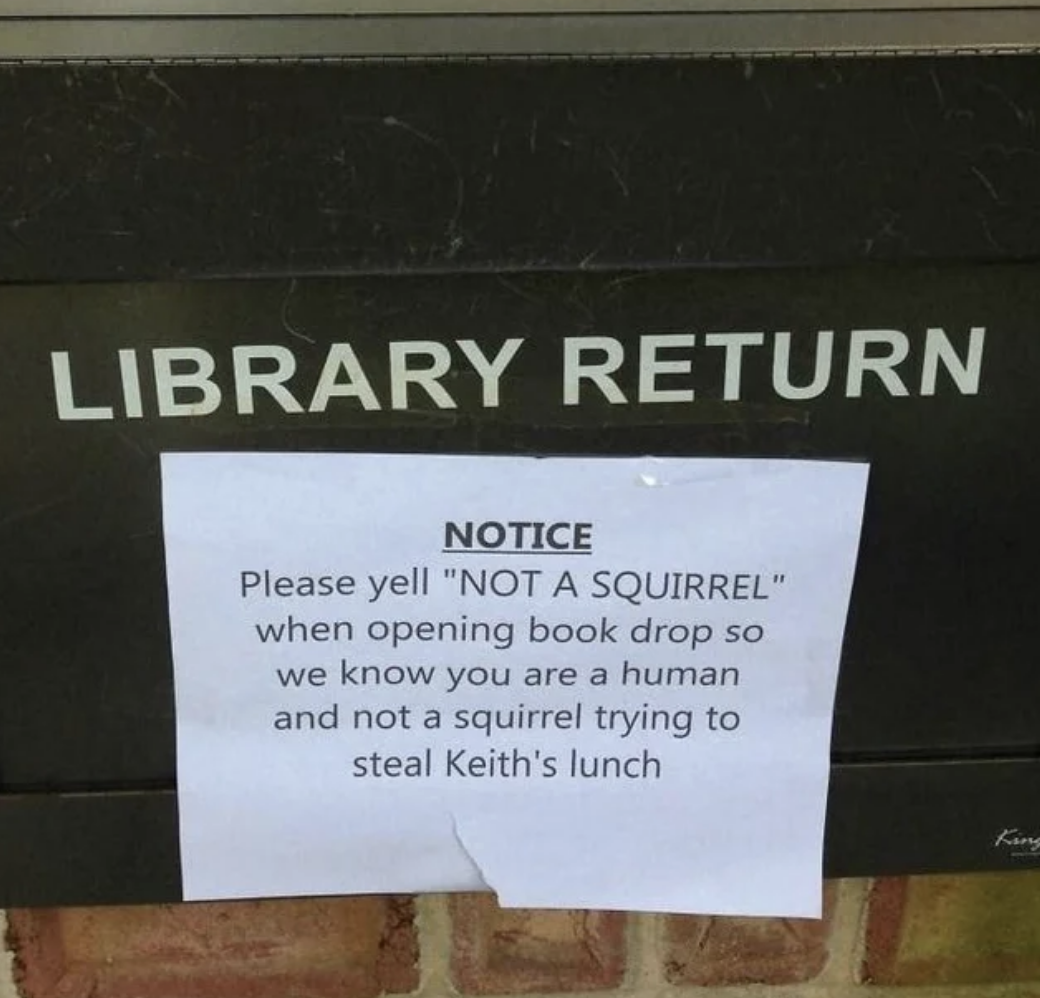 10.
*Evil laugh*.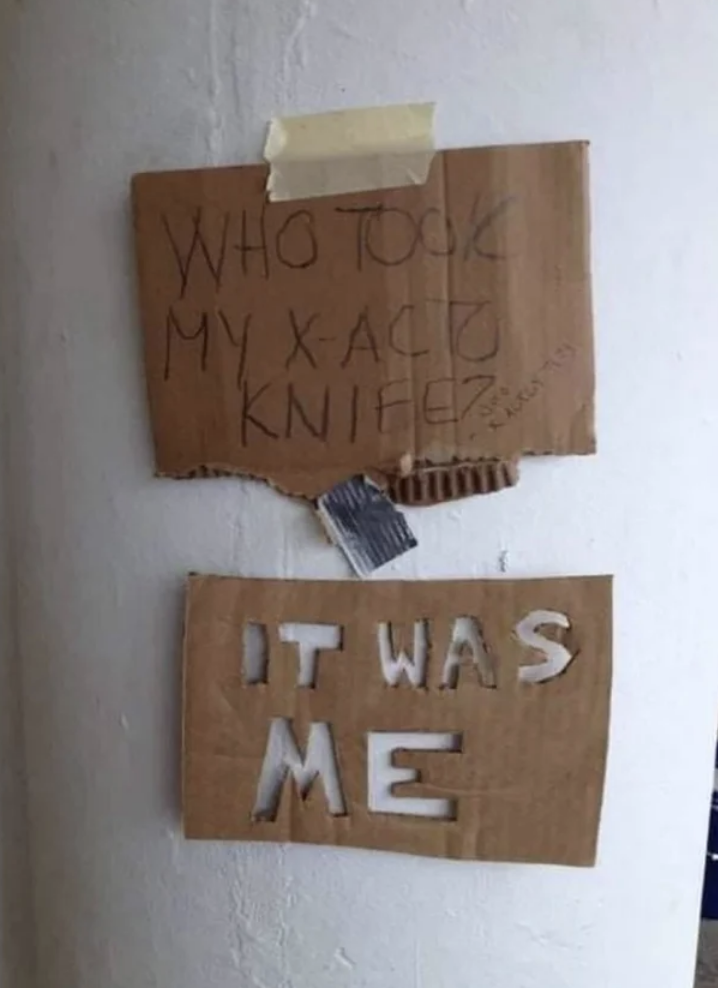 11.
"I don't know why everyone keeps asking. It says right there on the sign!"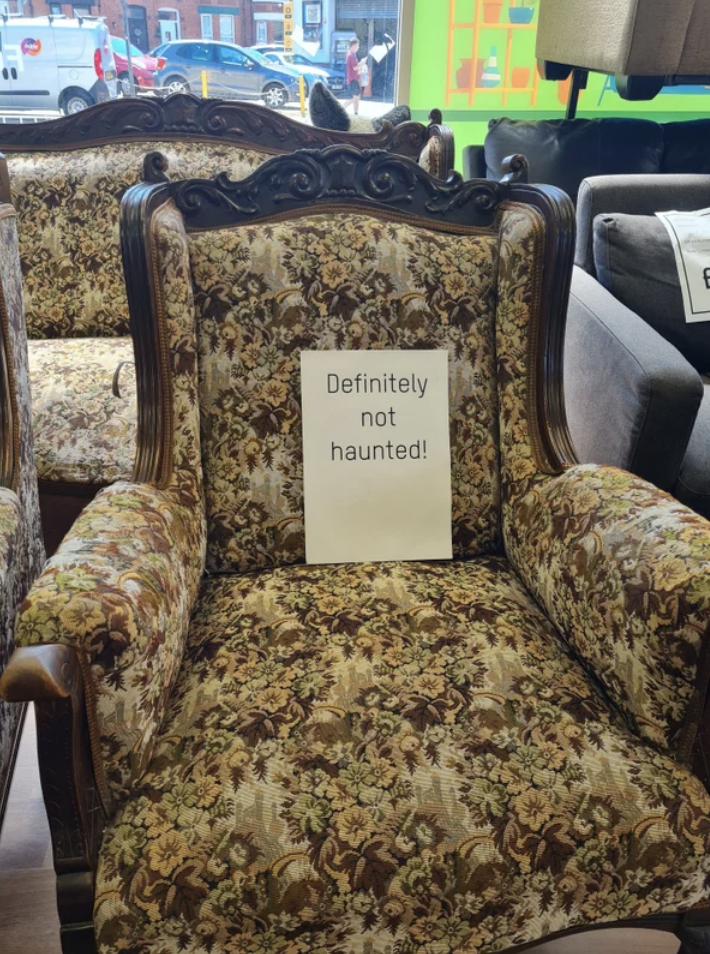 12.
What I wouldn't give to have been in Room 2037 during the conversation that caused this sign to go up.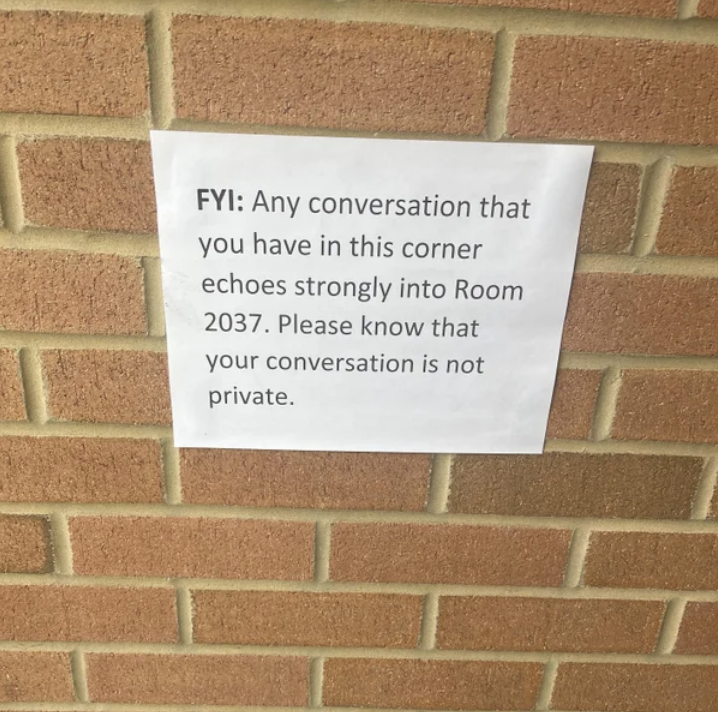 13.
The story behind this sign could go a few ways, and I don't like any of them.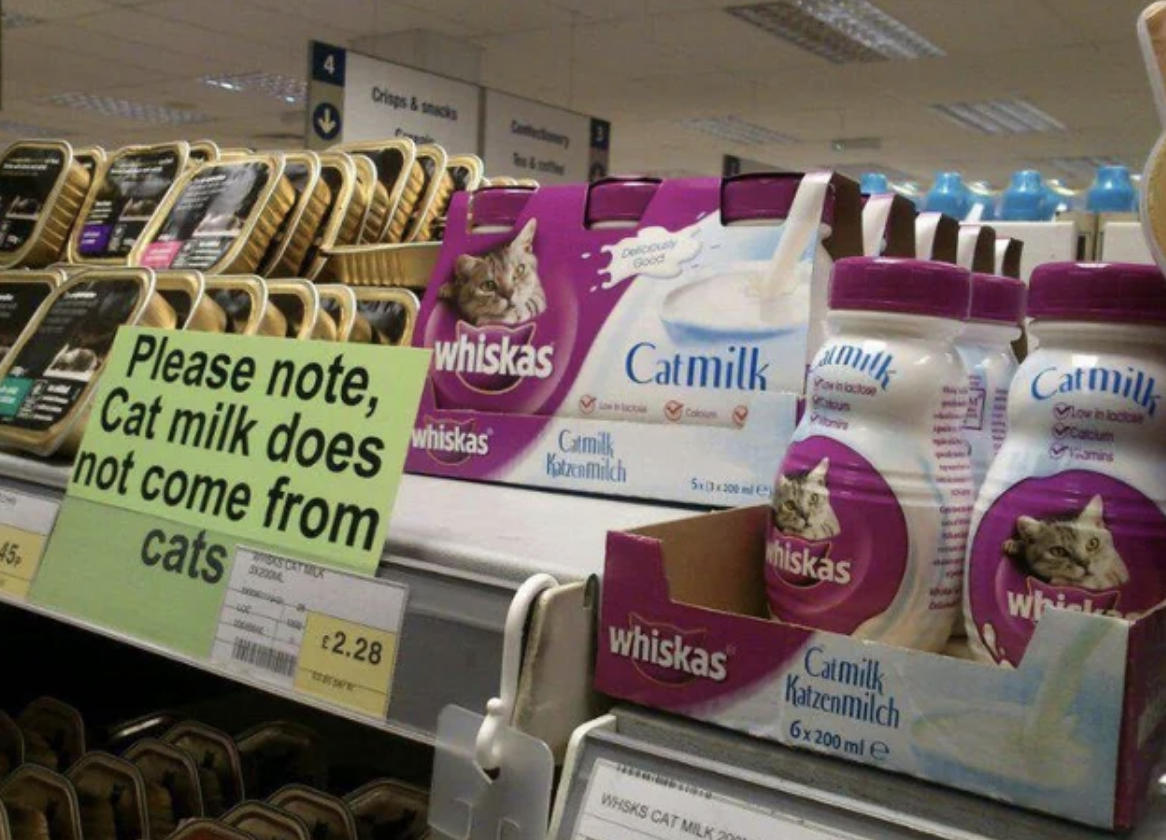 14.
PLEASE ALWAYS CHECK.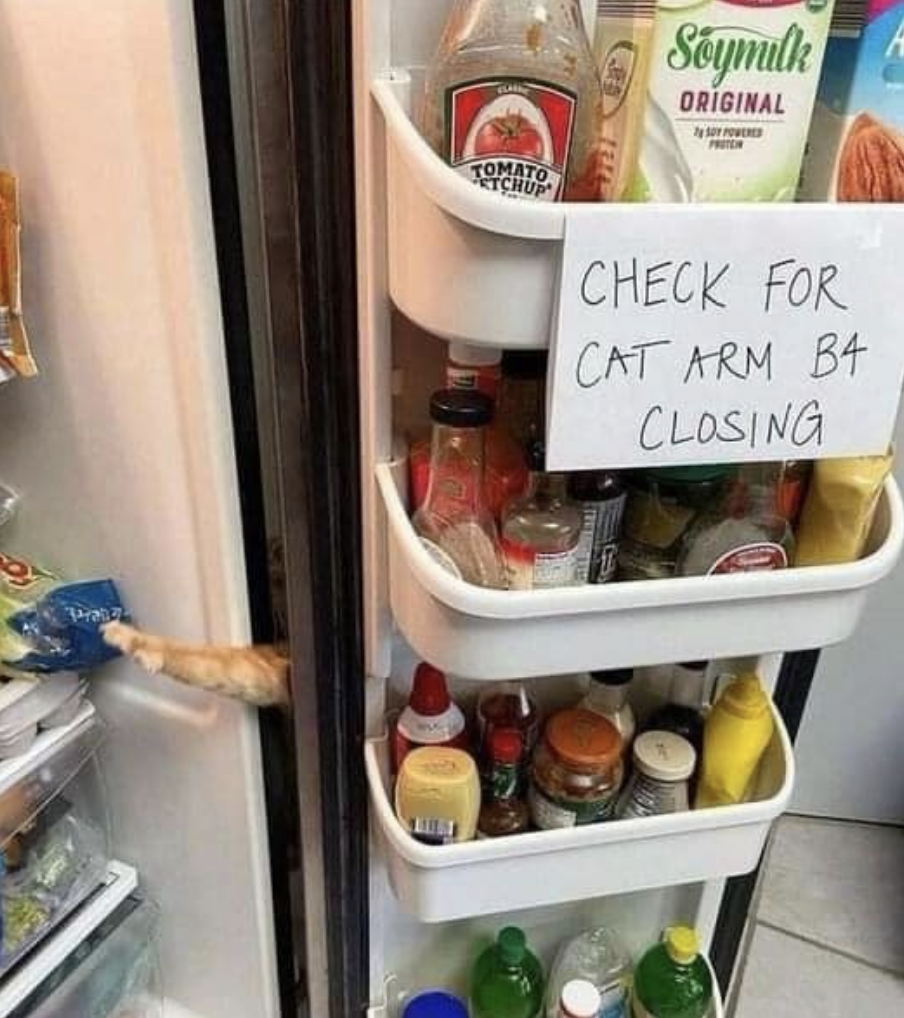 15.
The incident that led to this sign must have been a sticky one.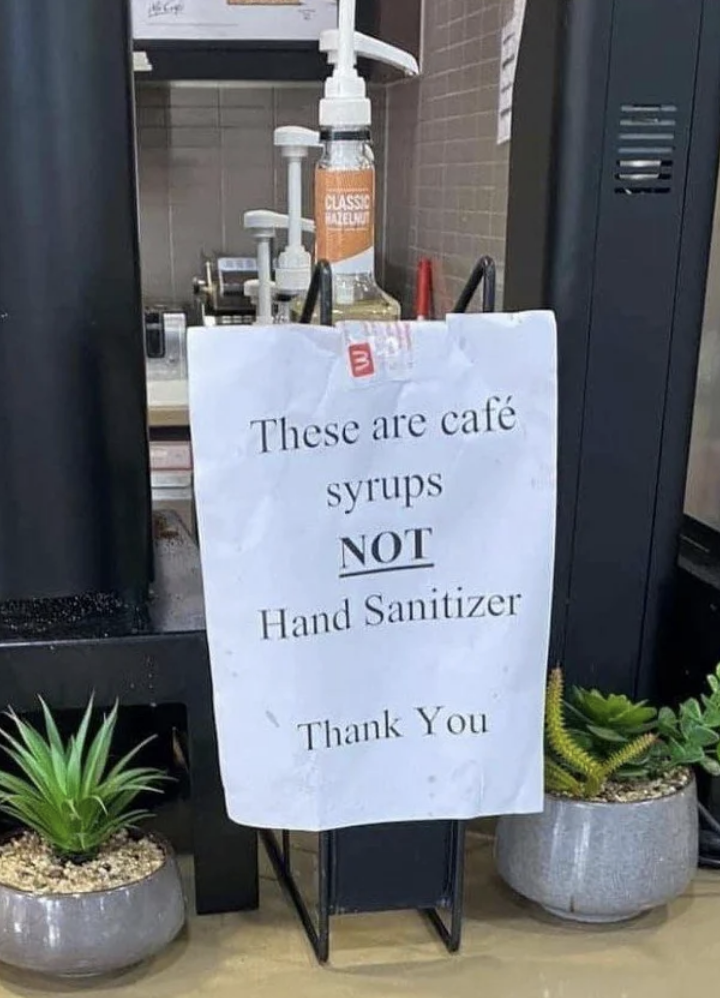 16.
Somehow I feel like the cameras won't be much of a deterrent.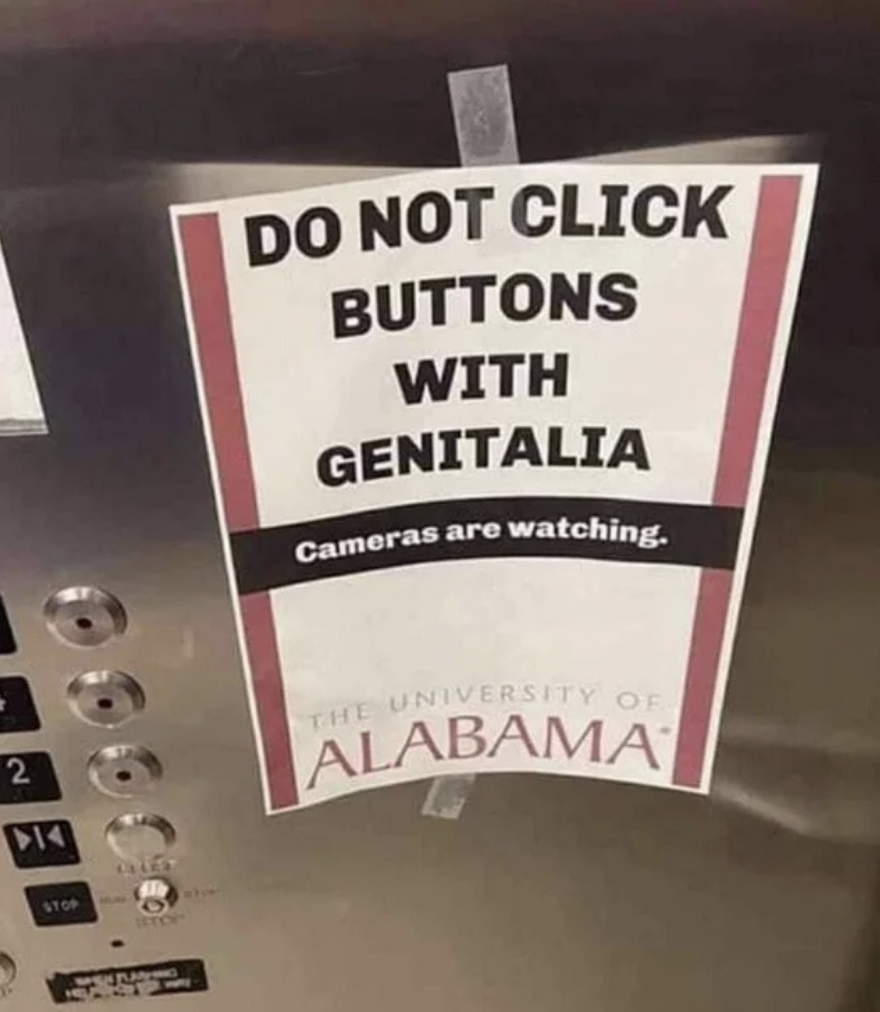 17.
..........Why?
18.
There are thieves among us.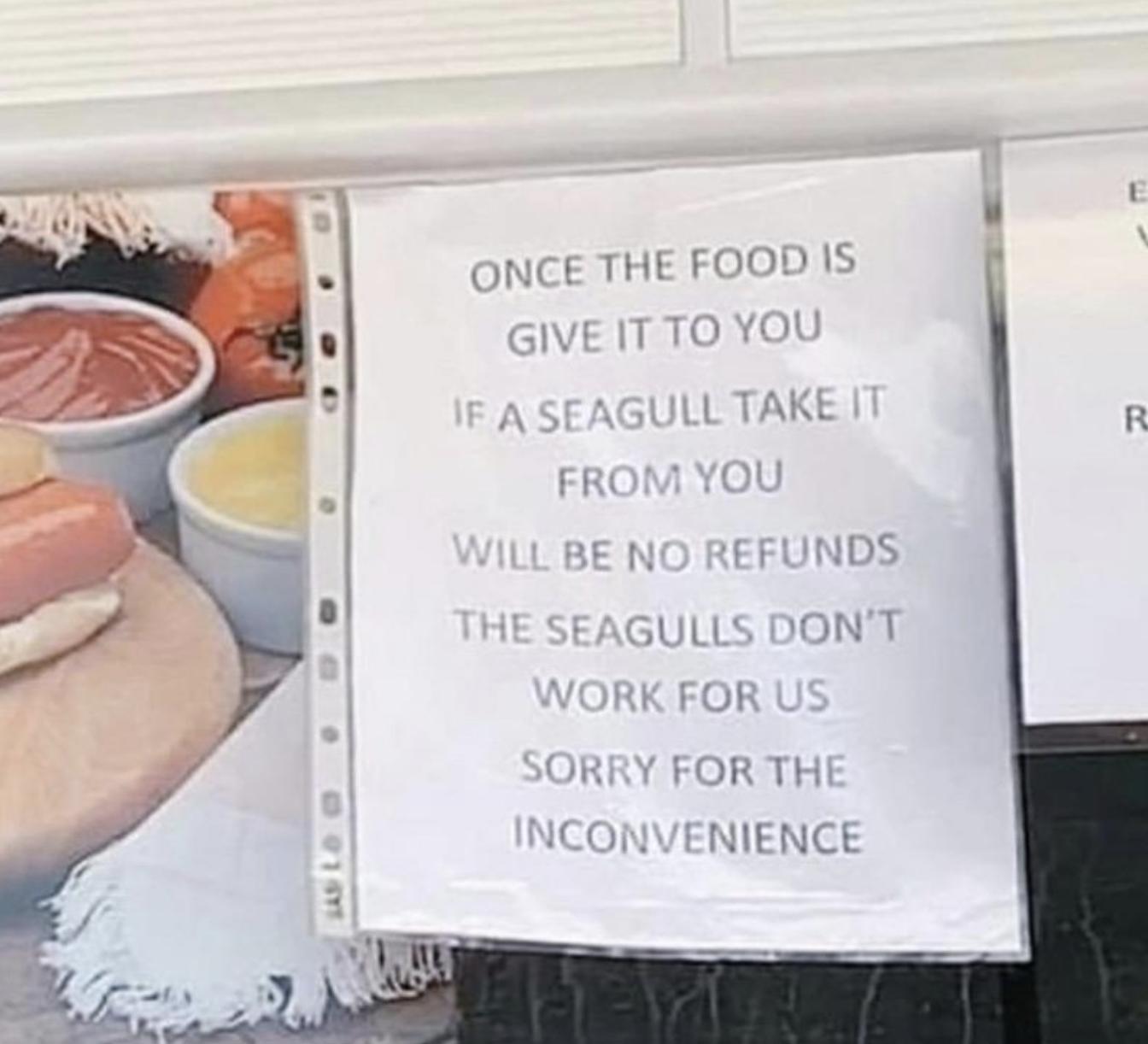 19.
Hotel workers deserve raises. And hugs.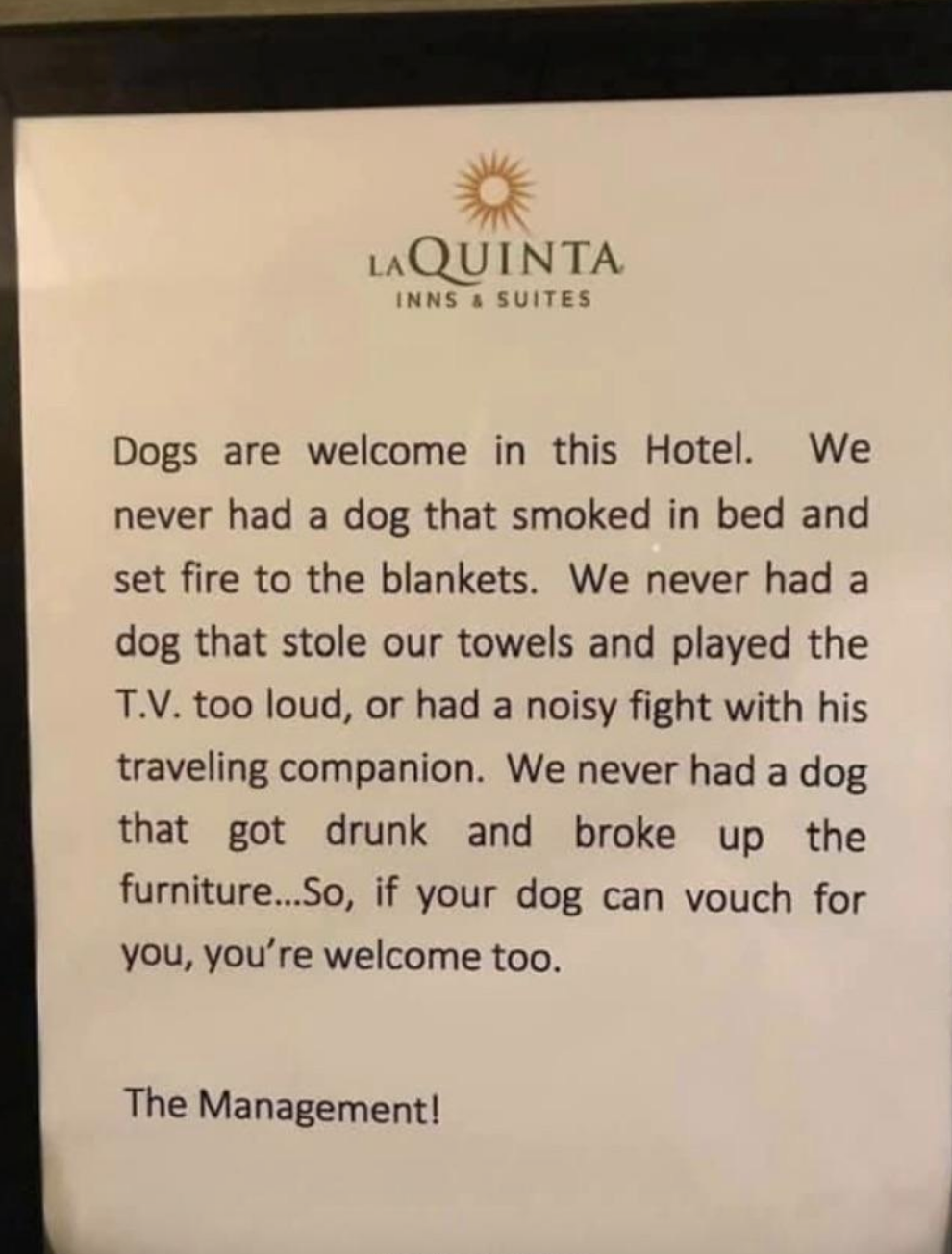 20.
Yeah, honestly this one is not surprising to me at all.
21.
And finally... I hope this one is more metaphorical and not an actual representation of things people have thrown in the toilet.