🚨 IF YOU'RE NOT REGISTERED TO VOTE YET, CLICK HERE! 🚨
1.
Scooping into a brand-new jar of peanut butter.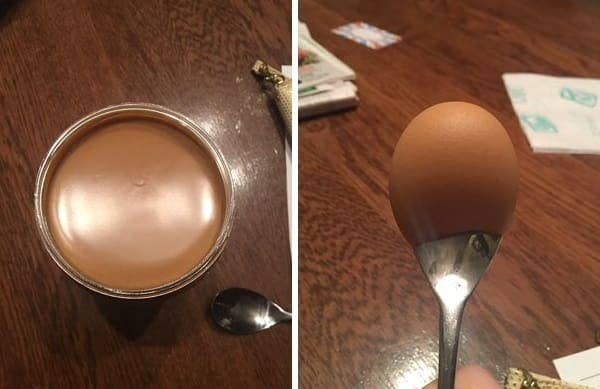 2.
Power-washing years of grime away.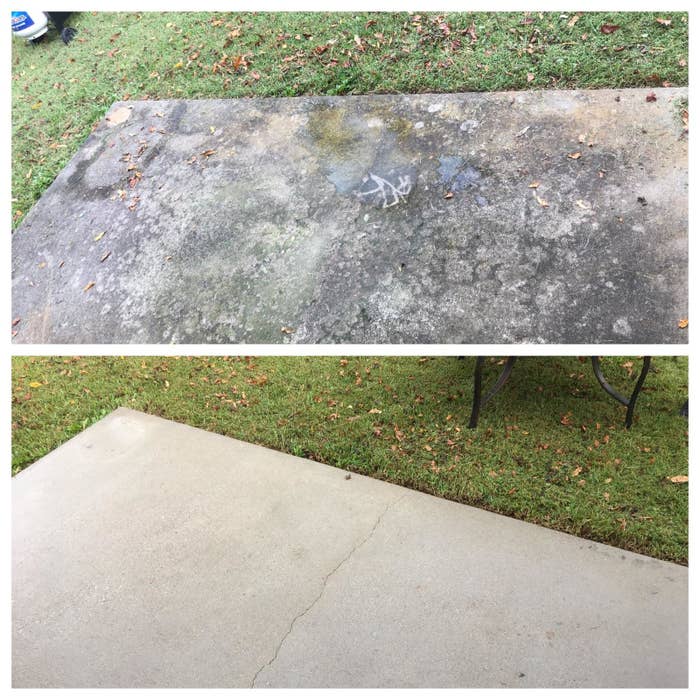 3.
Waking up and thinking you're late for work, but then realizing it's a weekend and going back to sleep.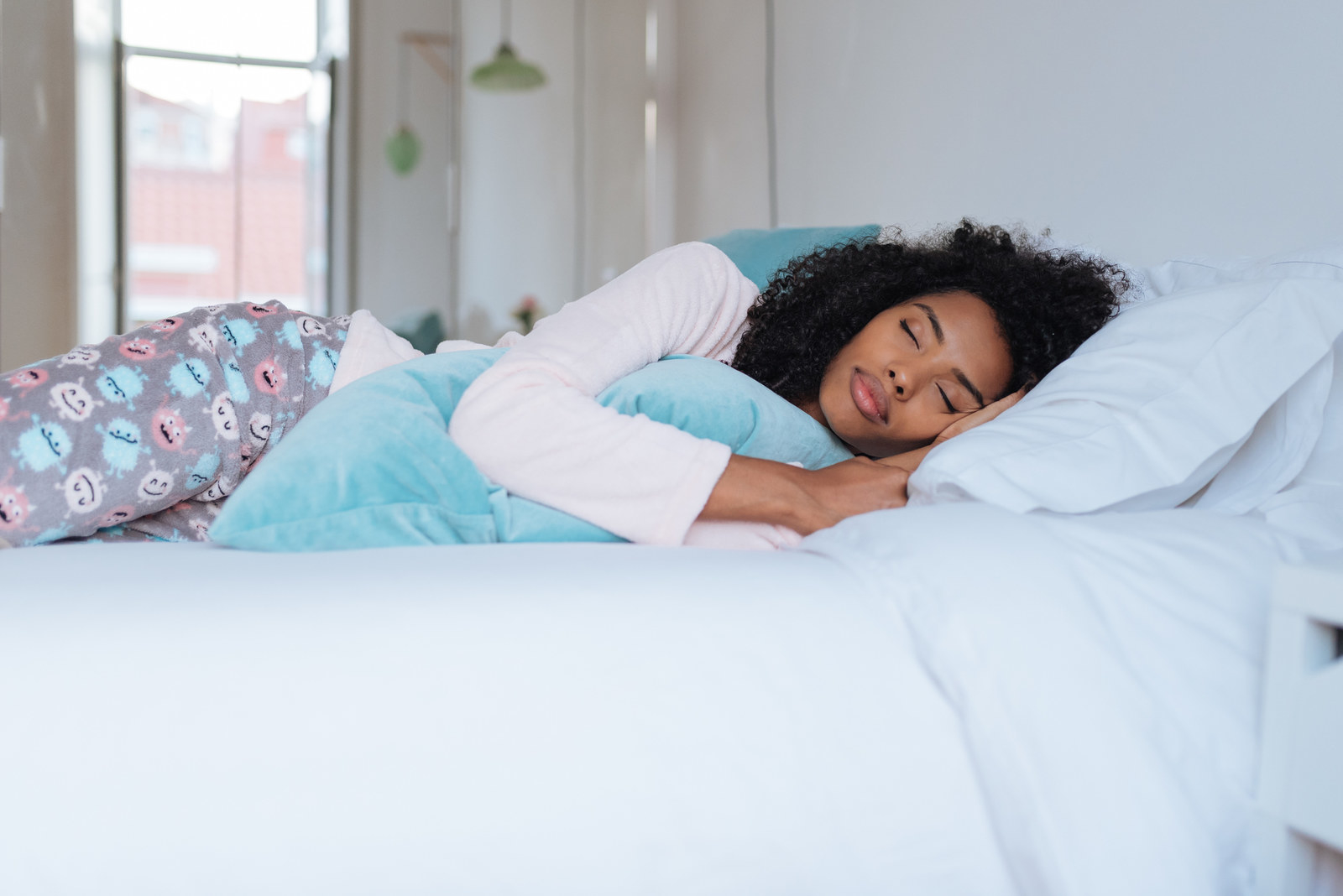 4.
Perfectly peeling the wrapper off your Reese's.
5.
Getting the plastic wrap on with no wrinkles on your first try.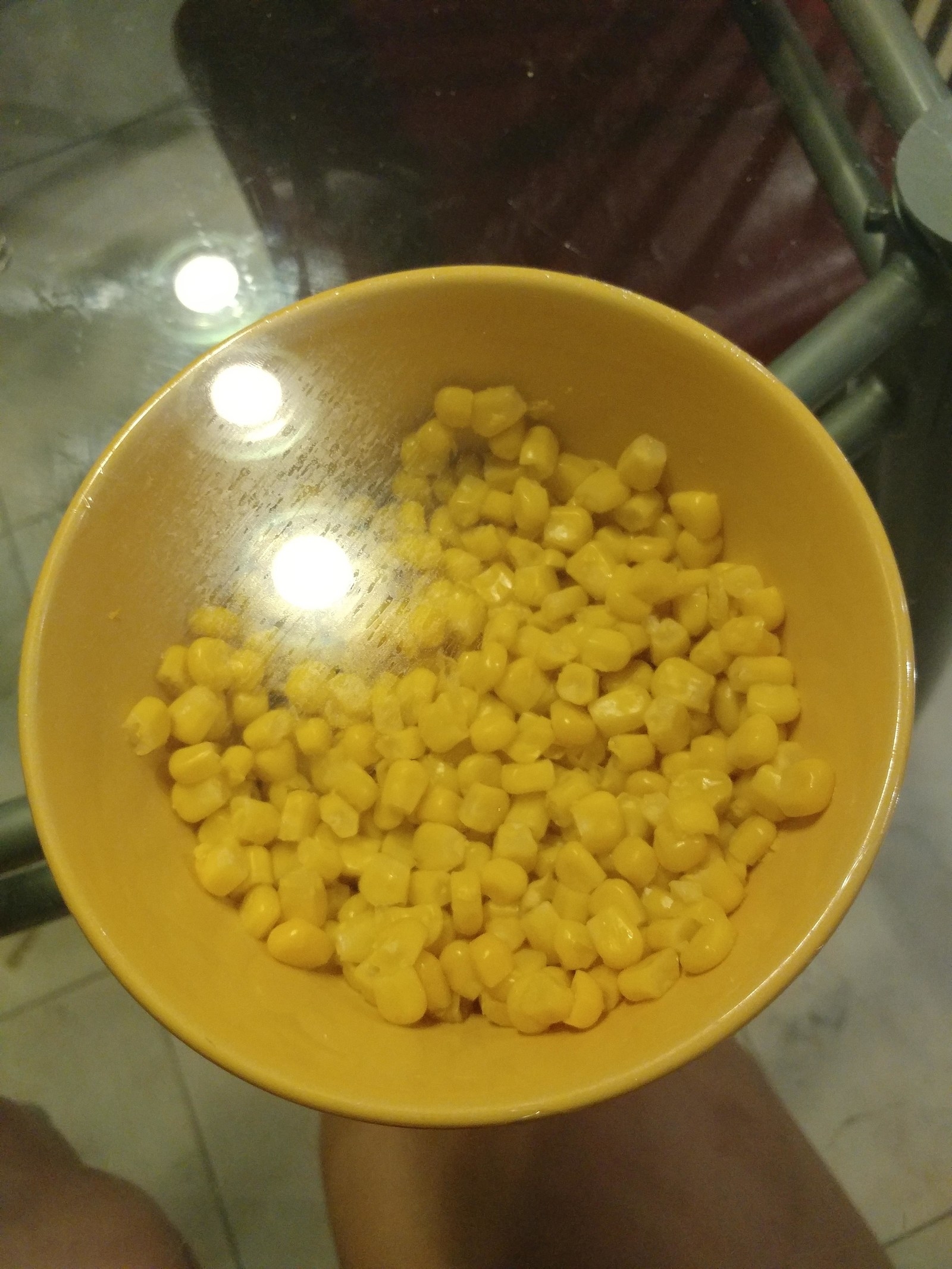 6.
Stopping the gas pump perfectly.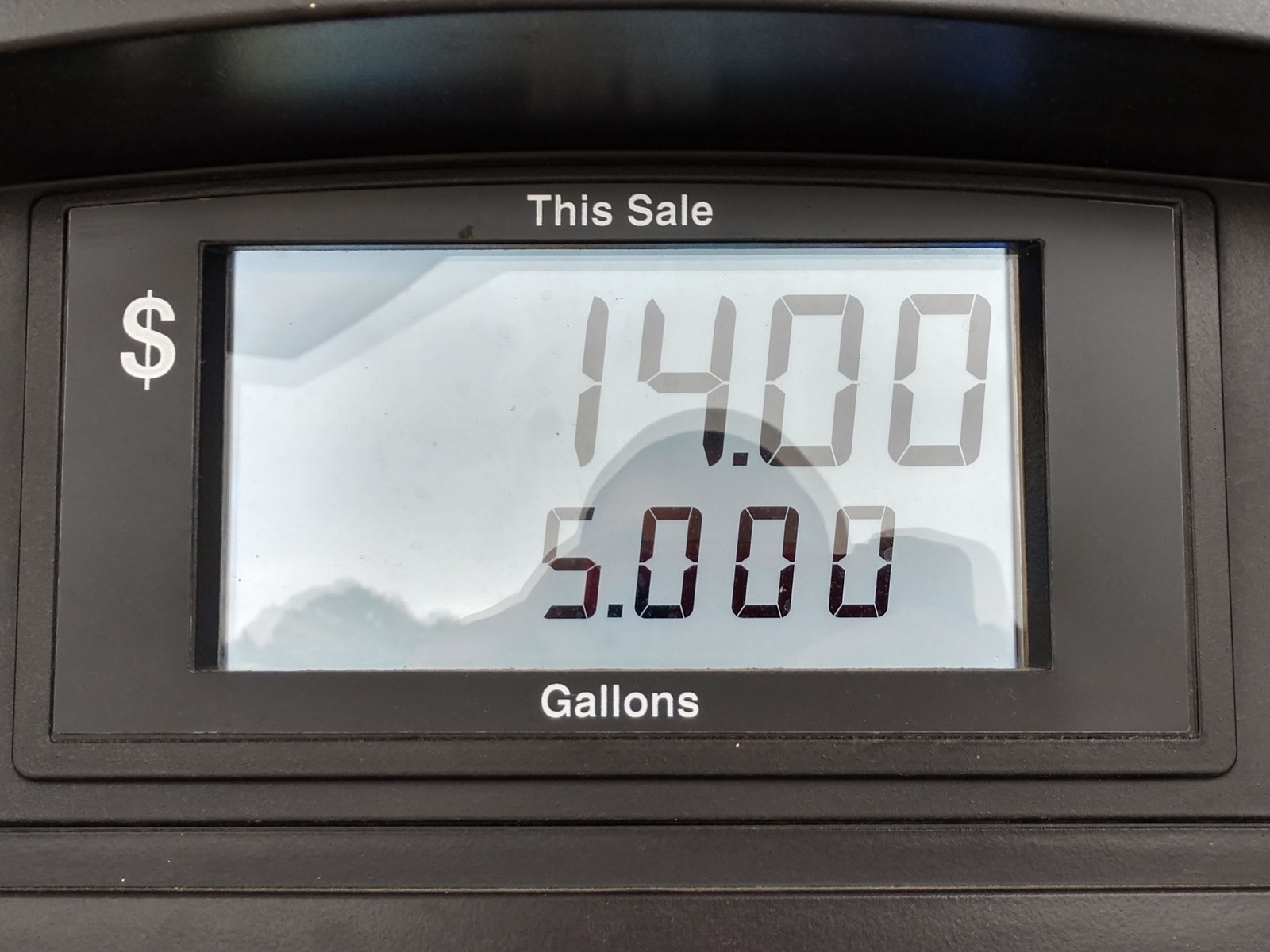 7.
Getting the wrapping paper to line up.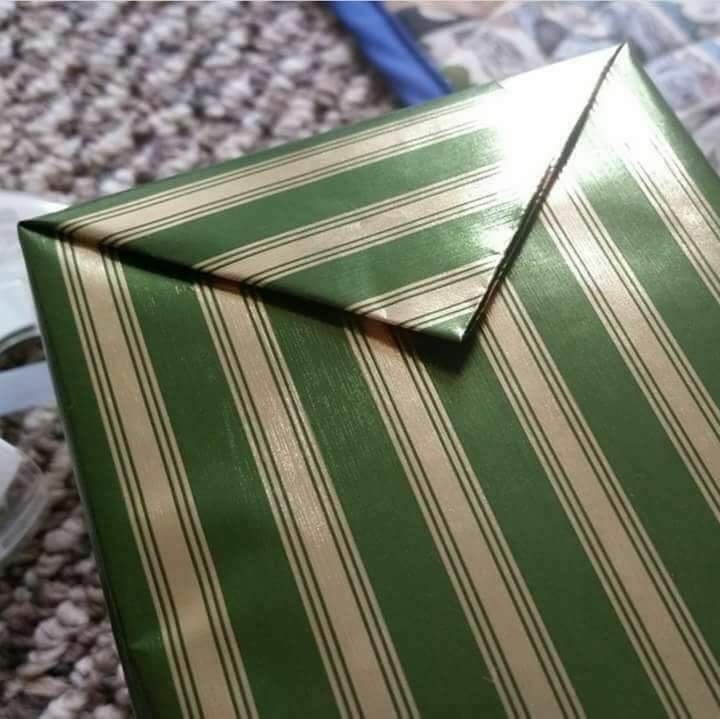 8.
Getting the ~perfect~ swirl.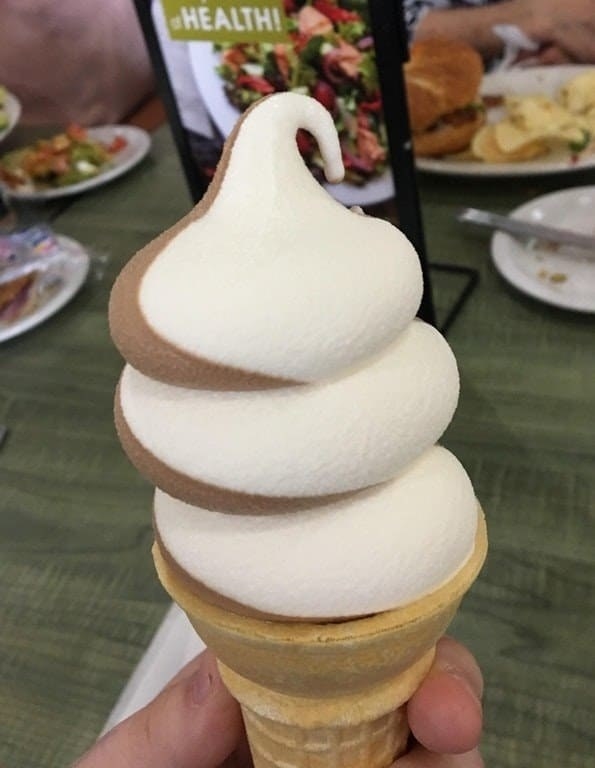 9.
Cracking the perfect egg.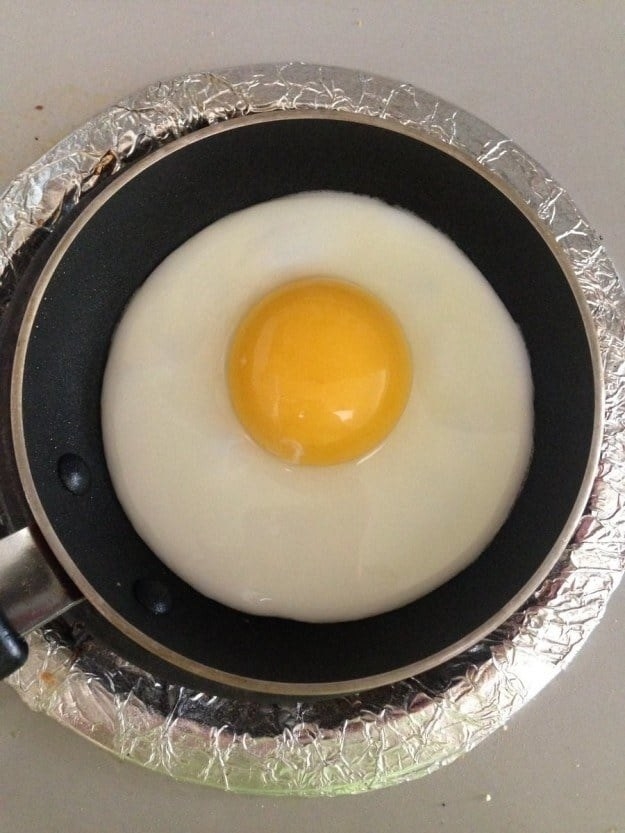 10.
Writing the perfect letter, number, symbol, whatever.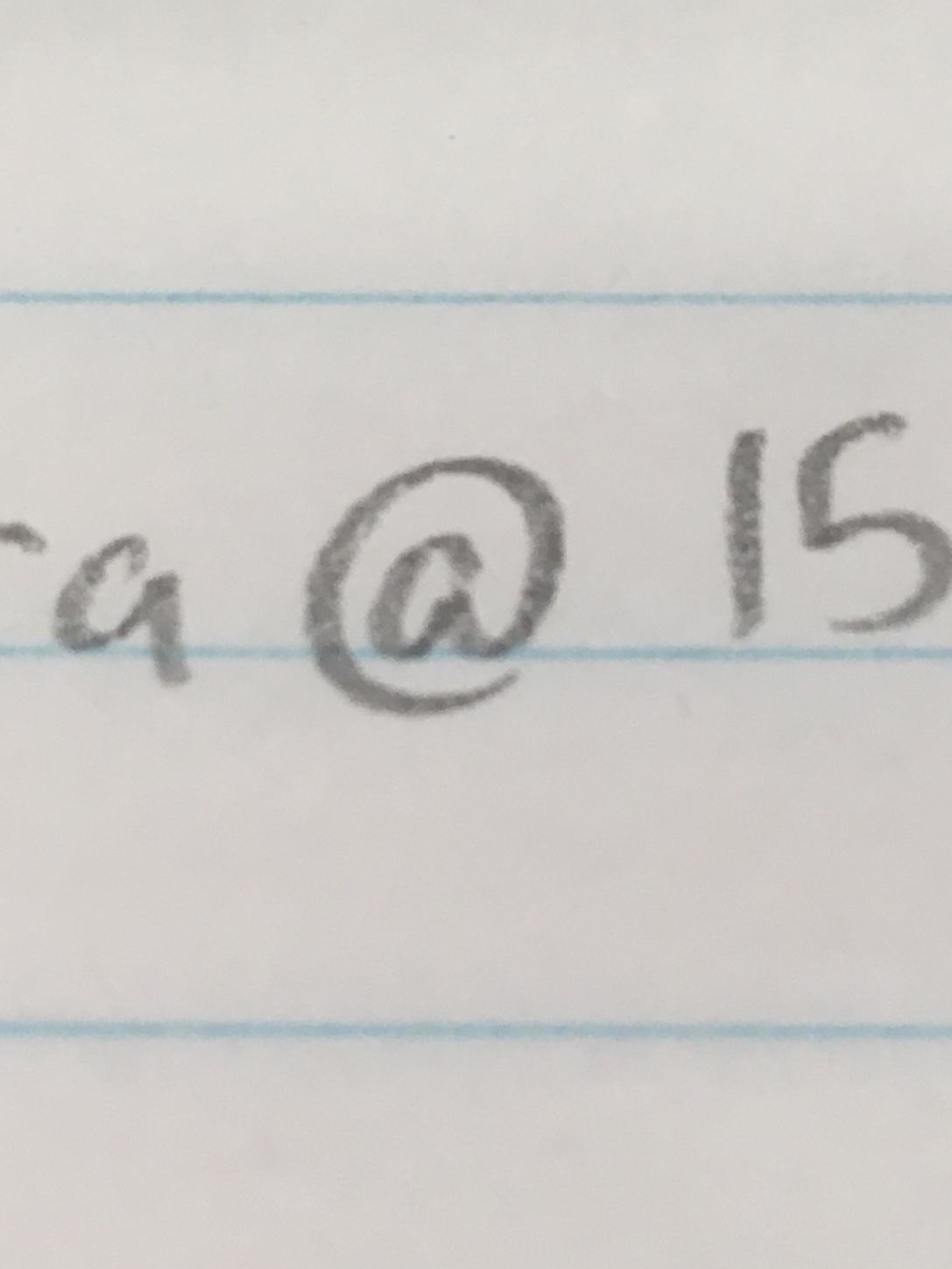 11.
When your vacuum just happens to fit perfectly under your furniture.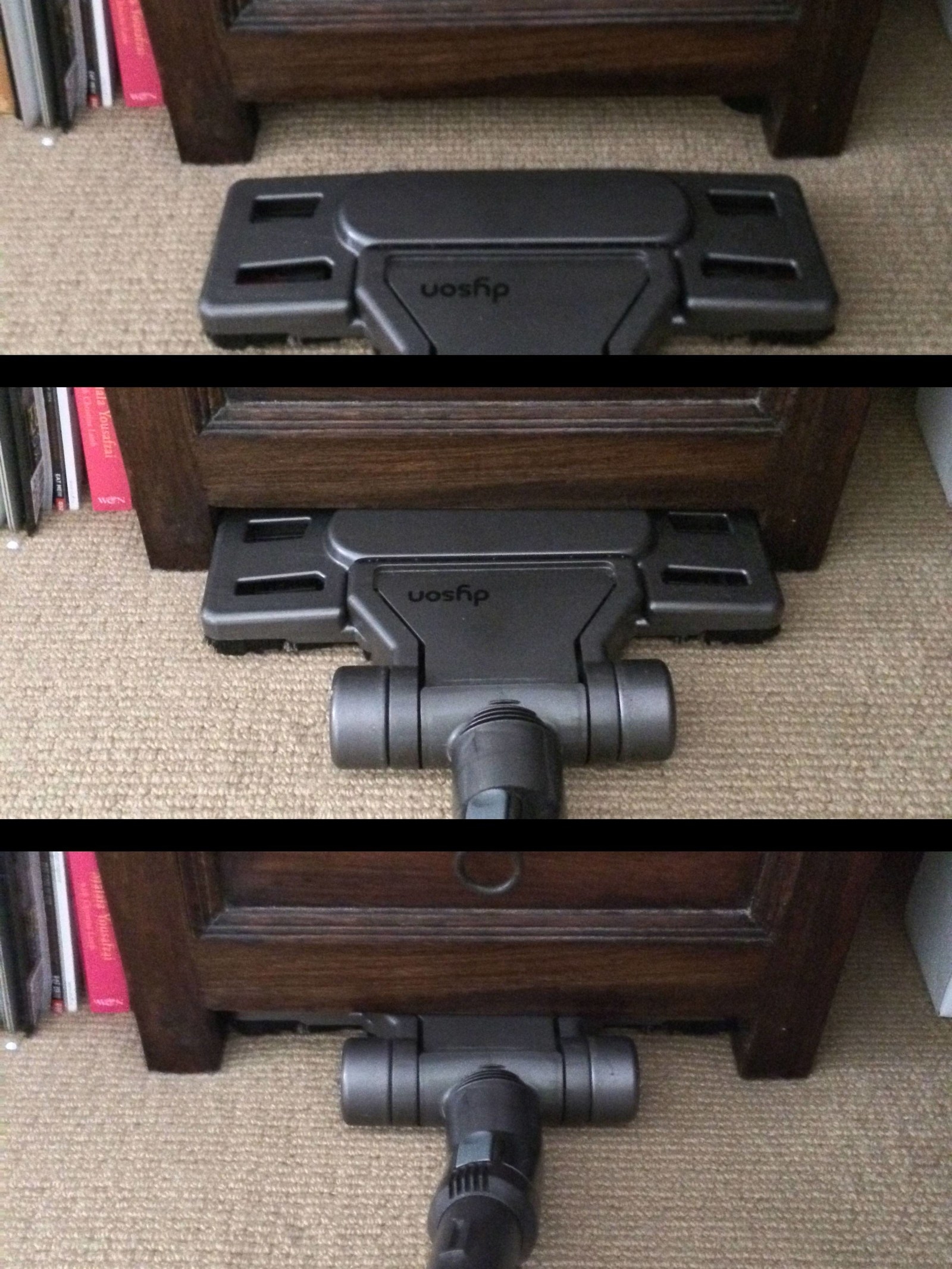 12.
Pushing in the little buttons on a soda lid.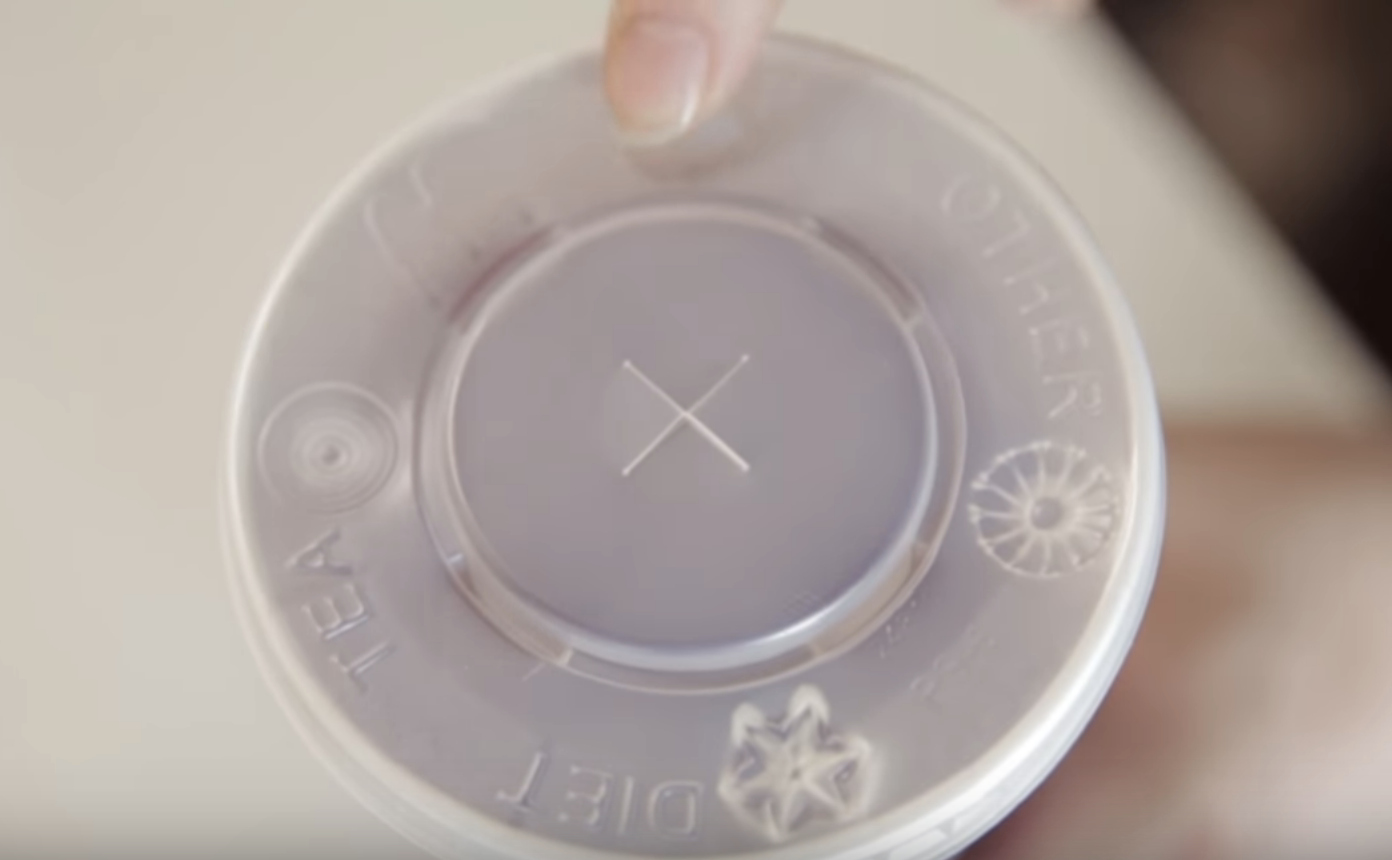 13.
Settling into a hot bath that's juuuust the right temperature.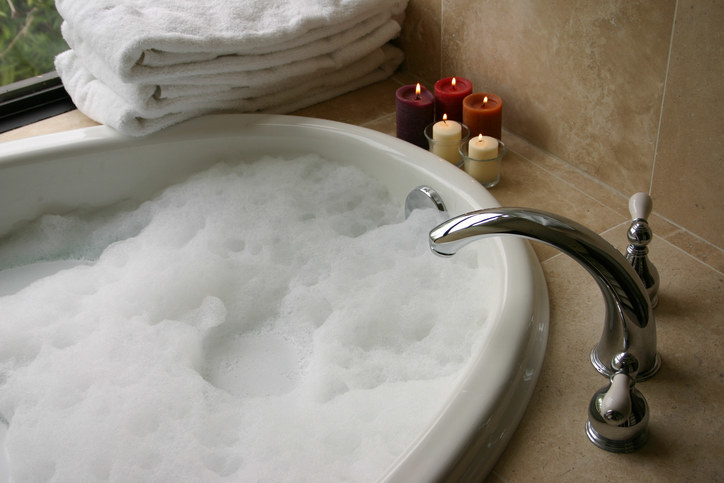 14.
Opening a brand-new lip balm.
15.
Being in a crowded parking lot and finding that one spot.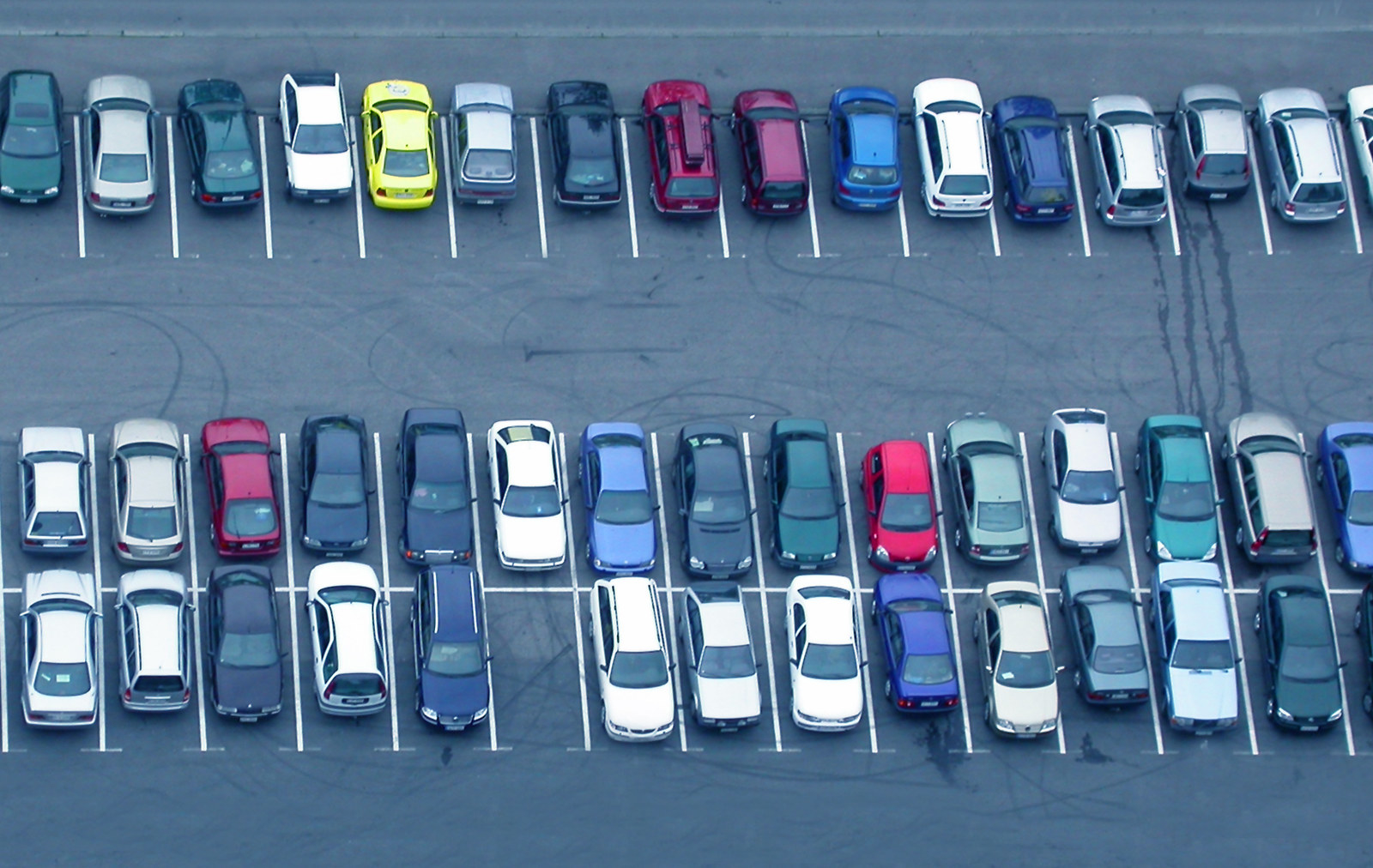 16.
Putting on warm clothes fresh out of the dryer.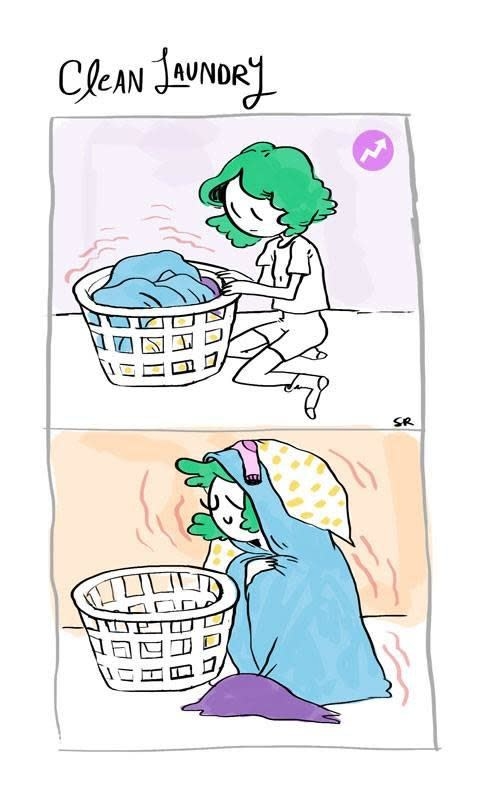 But not a single one of those things is as satisfying as filling out your ballot and knowing that you just made a difference. The 2018 midterm elections are fast approaching, and we want YOU to become a voter this year.
Need help registering and getting ready to VOTE? Sign up at TurboVote and get access to a 50% off Lyft promo code for your ride to the polls 👉 HERE 👈!