16 People Who Got Called Out Hard For Their Facepalm-Worthy Tweets
This is a reminder to think before you tweet.
2.
The person who apparently thinks umbrellas are only for kids, like Trix: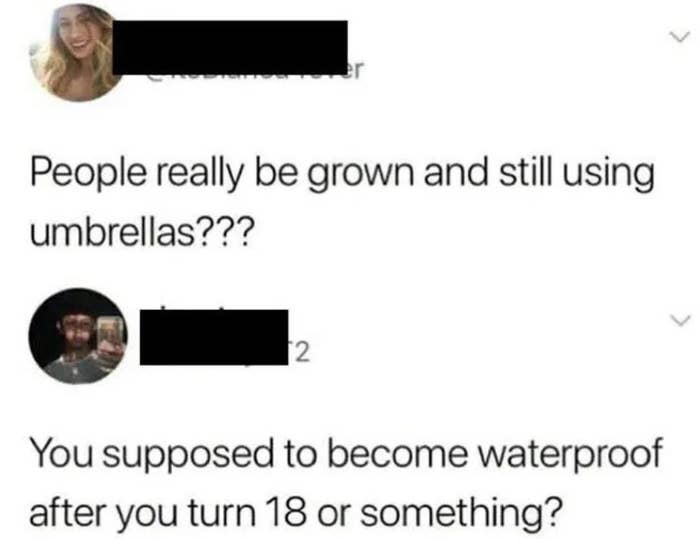 4.
The person who — thankfully — realized their own mistake pretty quickly: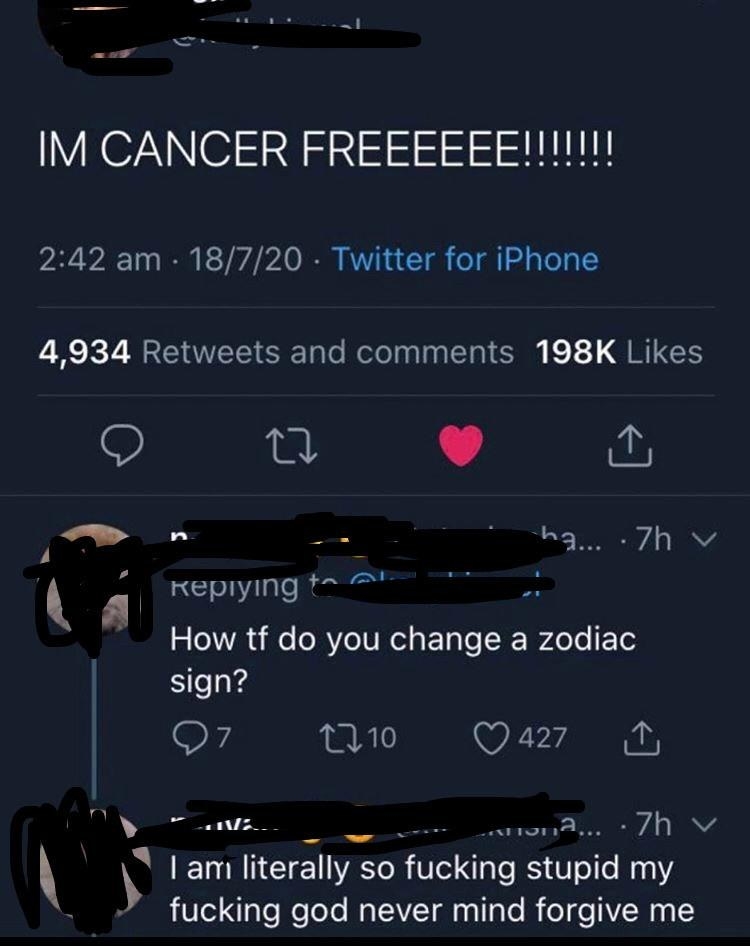 6.
The person who made a wildly bigoted comment, without realizing that Muslims generally oppose any depictions of the Prophet Muhammad: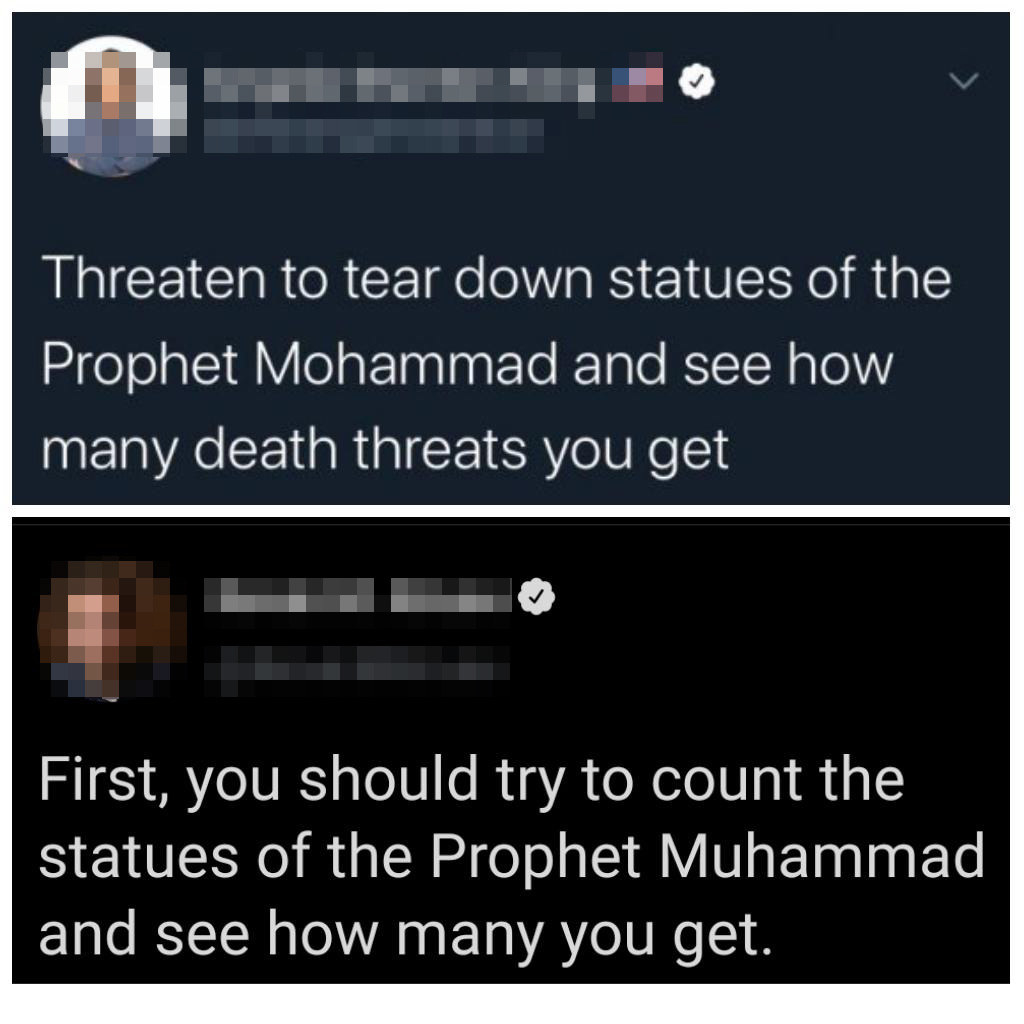 11.
The person who doesn't see how a test that tells you if you have a highly contagious illness would be useful: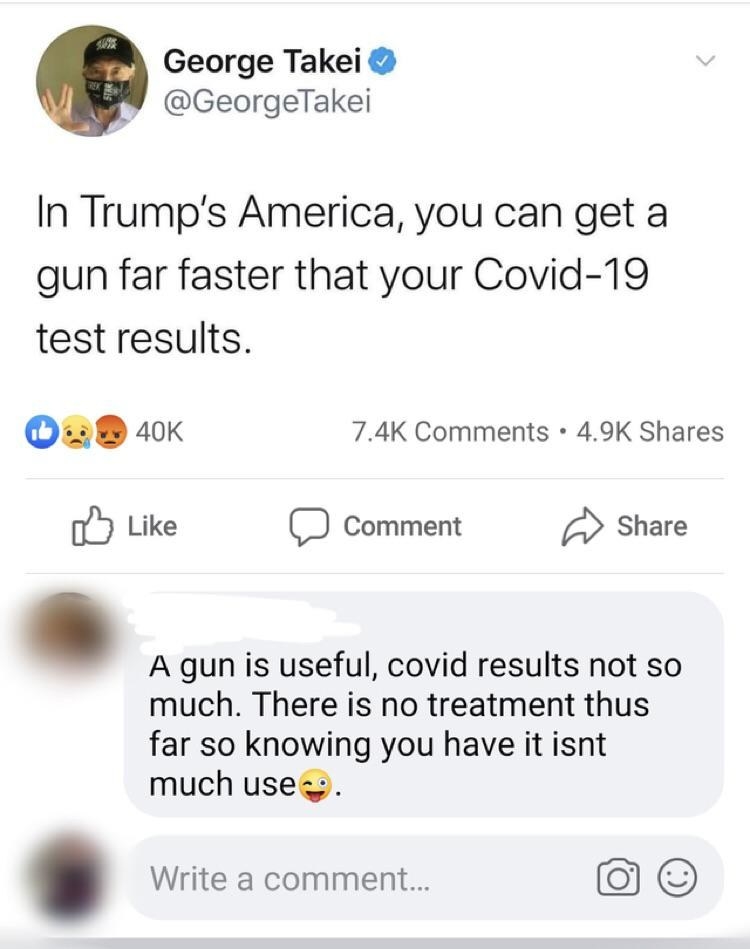 13.
The publication that missed the point:
15.
The person who just couldn't understand why people don't buy $900 plane tickets: