16 Photos That Sum Up Being On Facebook
Why are there so many Minions memes on here?
2.
People on Marketplace who just don't seem to get how things work:
4.
Inappropriate jokes posted by your aunt that are inexplicably from a page called "Minions Quotes":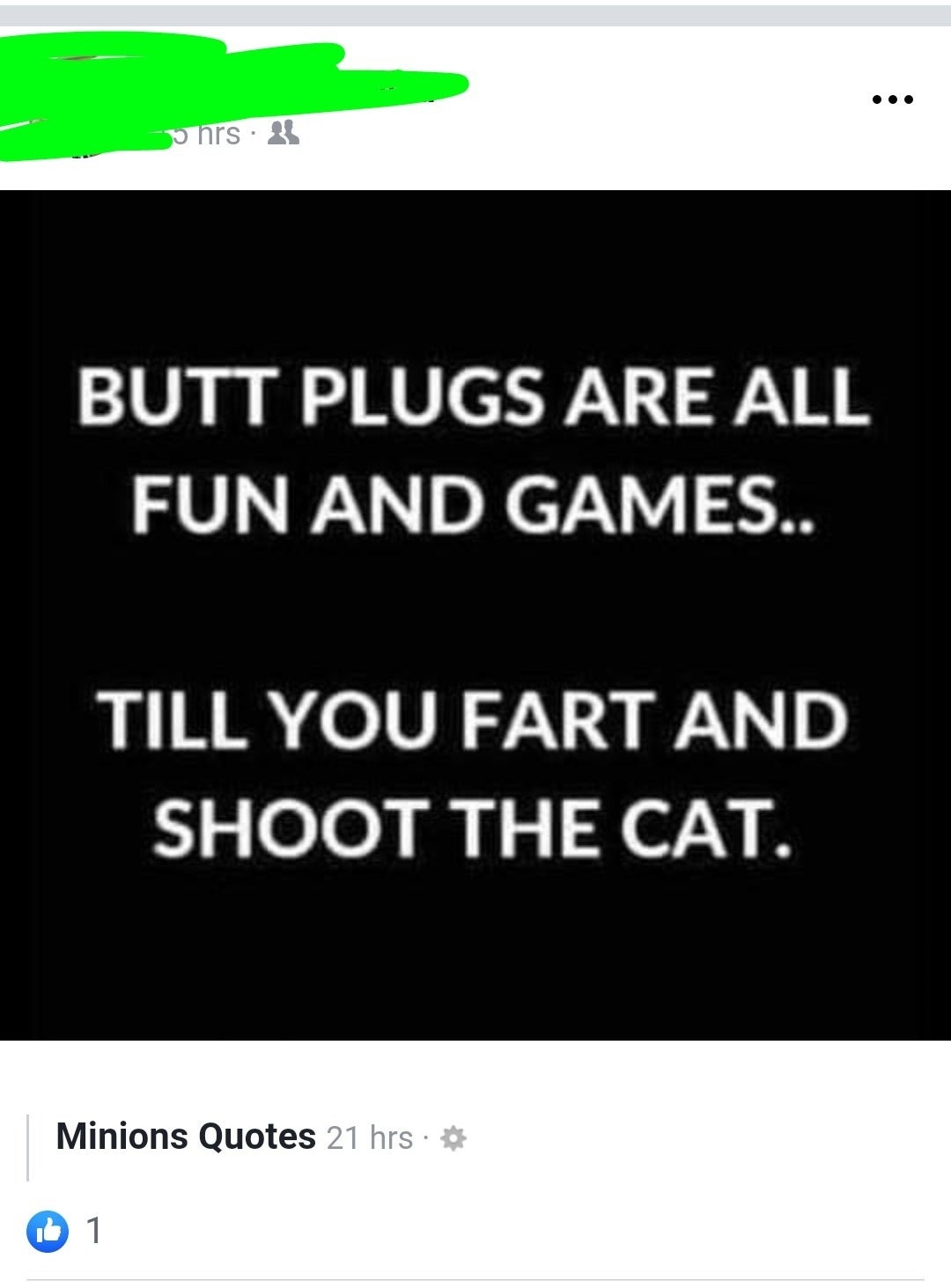 6.
Weird apps that are clearly trying to steal your info but people use them anyway: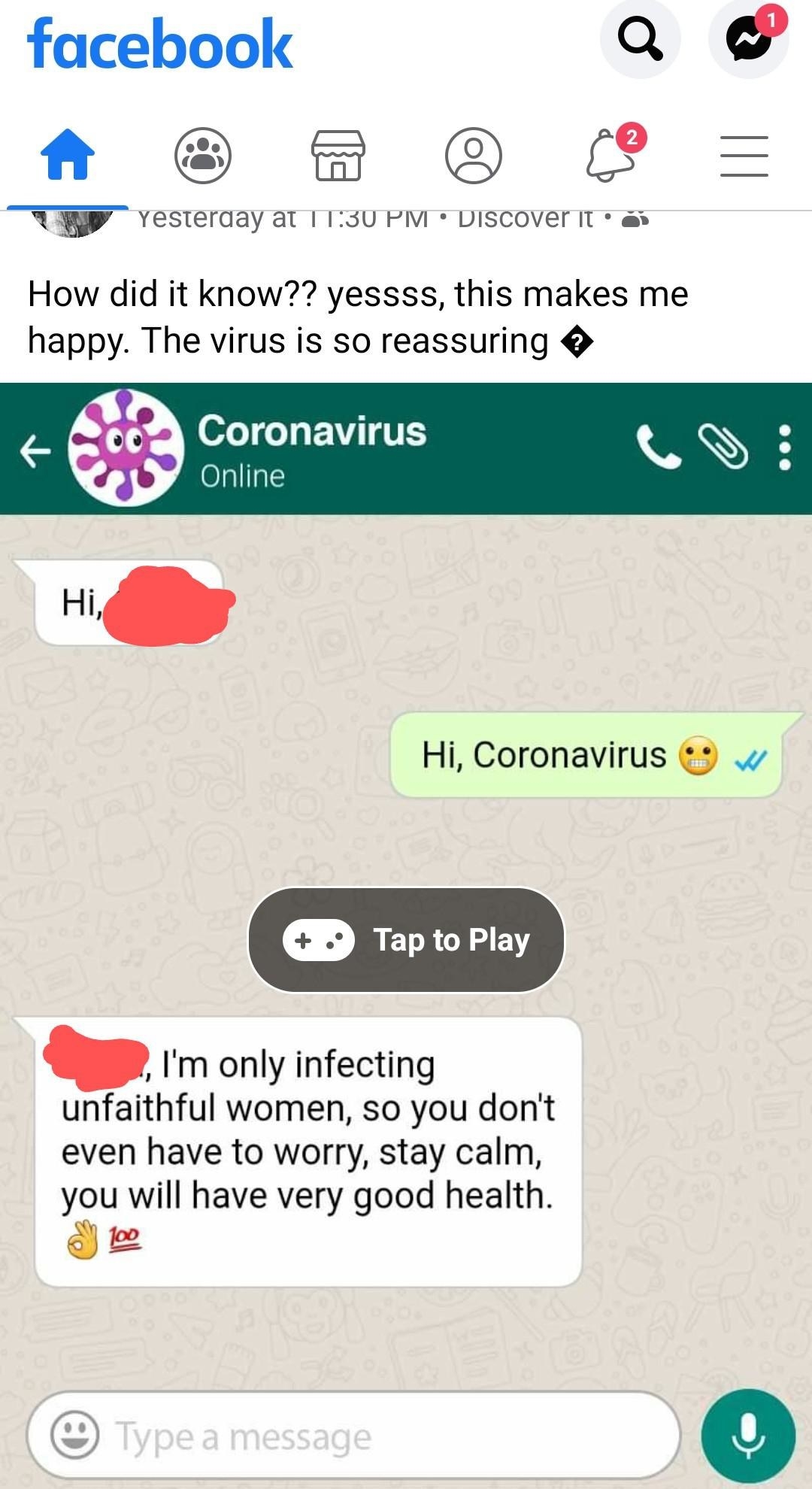 9.
Blatant misinformation in meme form, especially using George Carlin: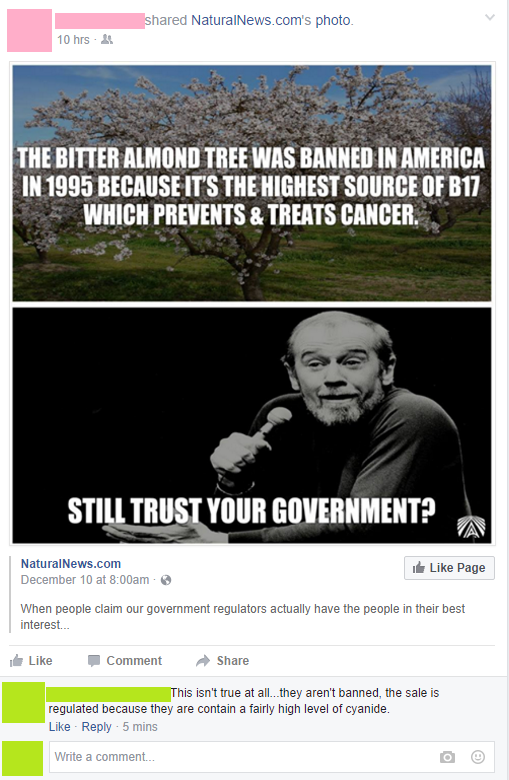 12.
People using photos as profile pics that are not a photo of their face: