1.
These food court benches, deliberately designed to be uncomfortable so people don't loiter.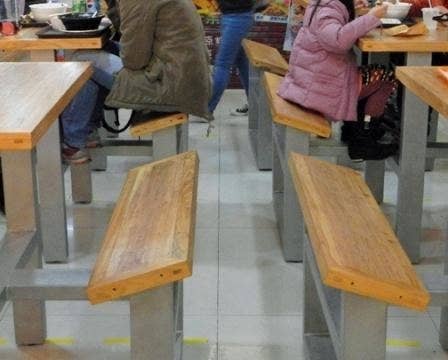 2.
This bottle of herbs that's designed to hold less than it looks like it does.
3.
This bowl with a sticker that gives the exact opposite care information.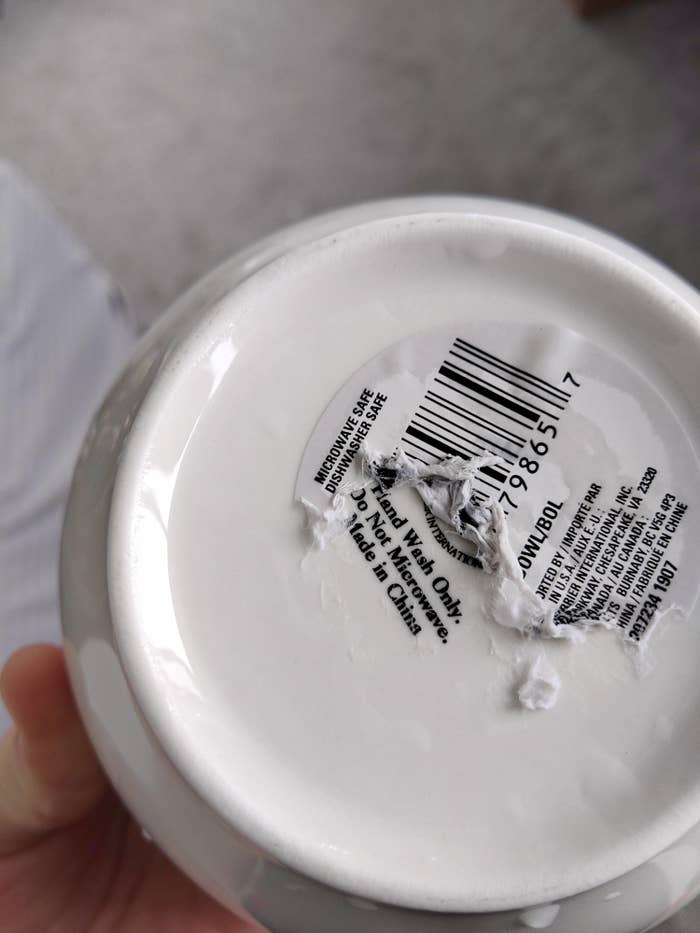 4.
This fine print that means the difference between $4 for an hour or $24 for an hour.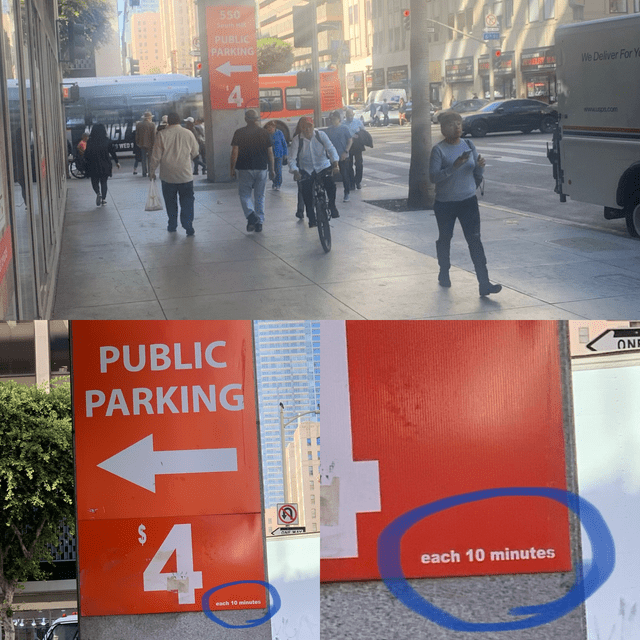 5.
This service that charges a membership fee...and then charges another fee when you want to cancel.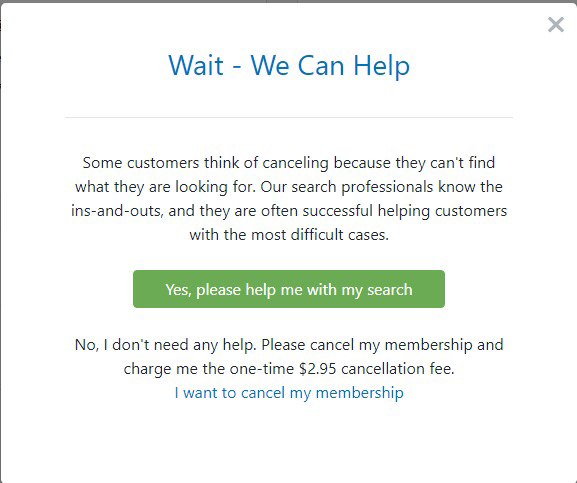 6.
This company that charges $7 to deliver a digital ticket over email.

7.
This shopping site that just generates a random number to make you think other people are looking at the product.
8.
This hotel room TV that's actually a much smaller TV.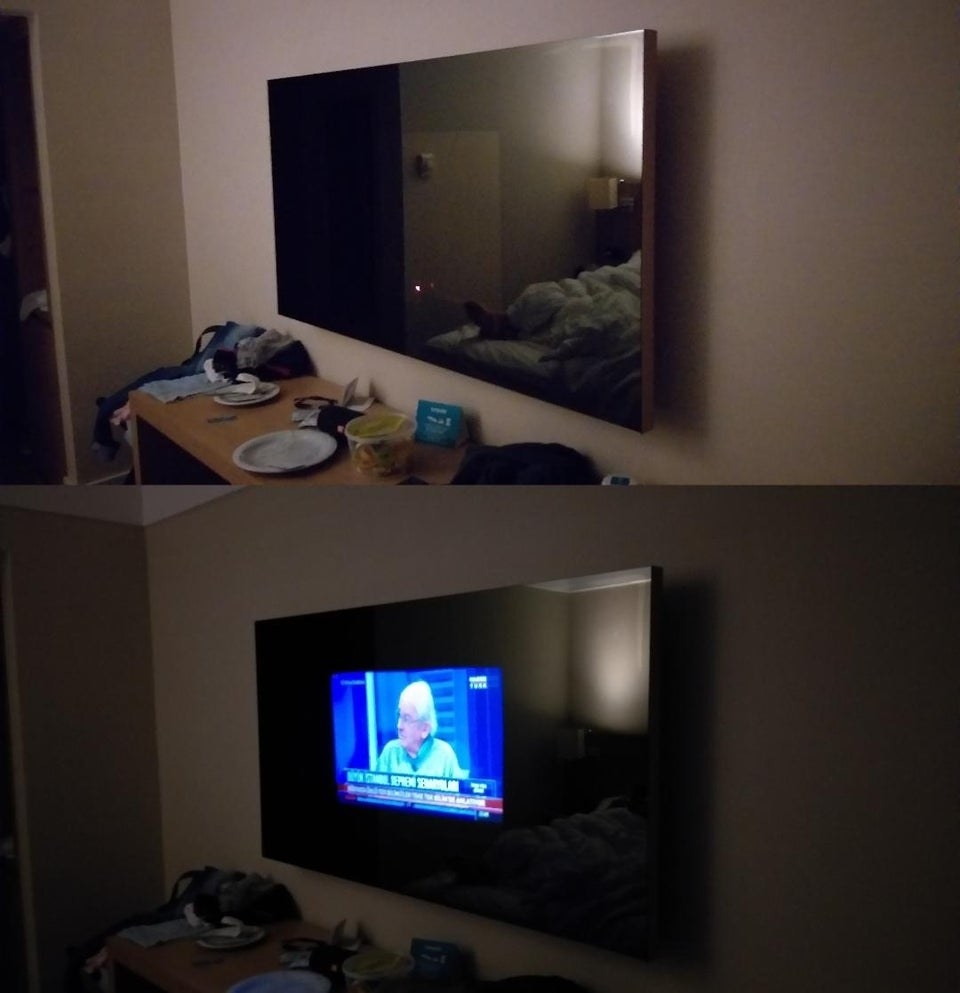 9.
This remote education system that charges students $17.50 to take a midterm exam.

10.
This text spam that only stops if you reply with S-T-zero-P instead of S-T-O-P.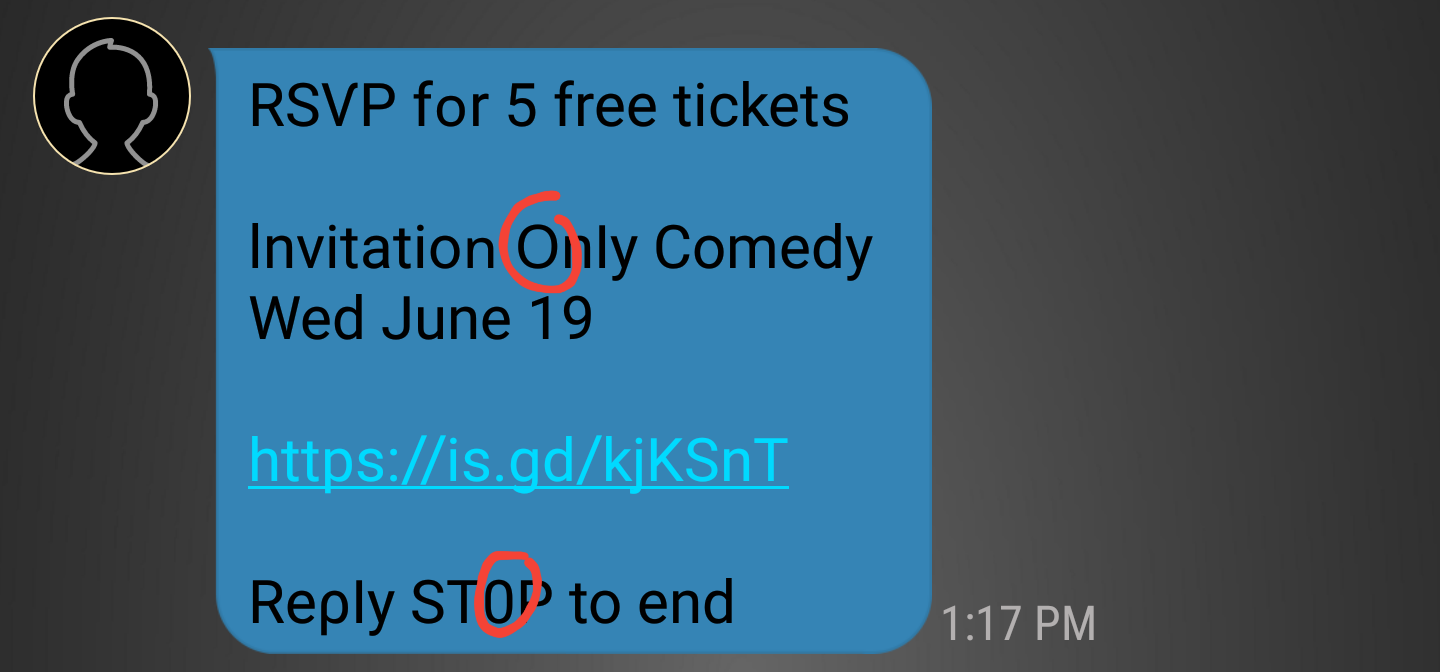 11.
This price label that only applies to "select items" instead of the whole rack of clothes.
12.
This box of bracelet supplies that takes up maybe 1/3 of the packaging.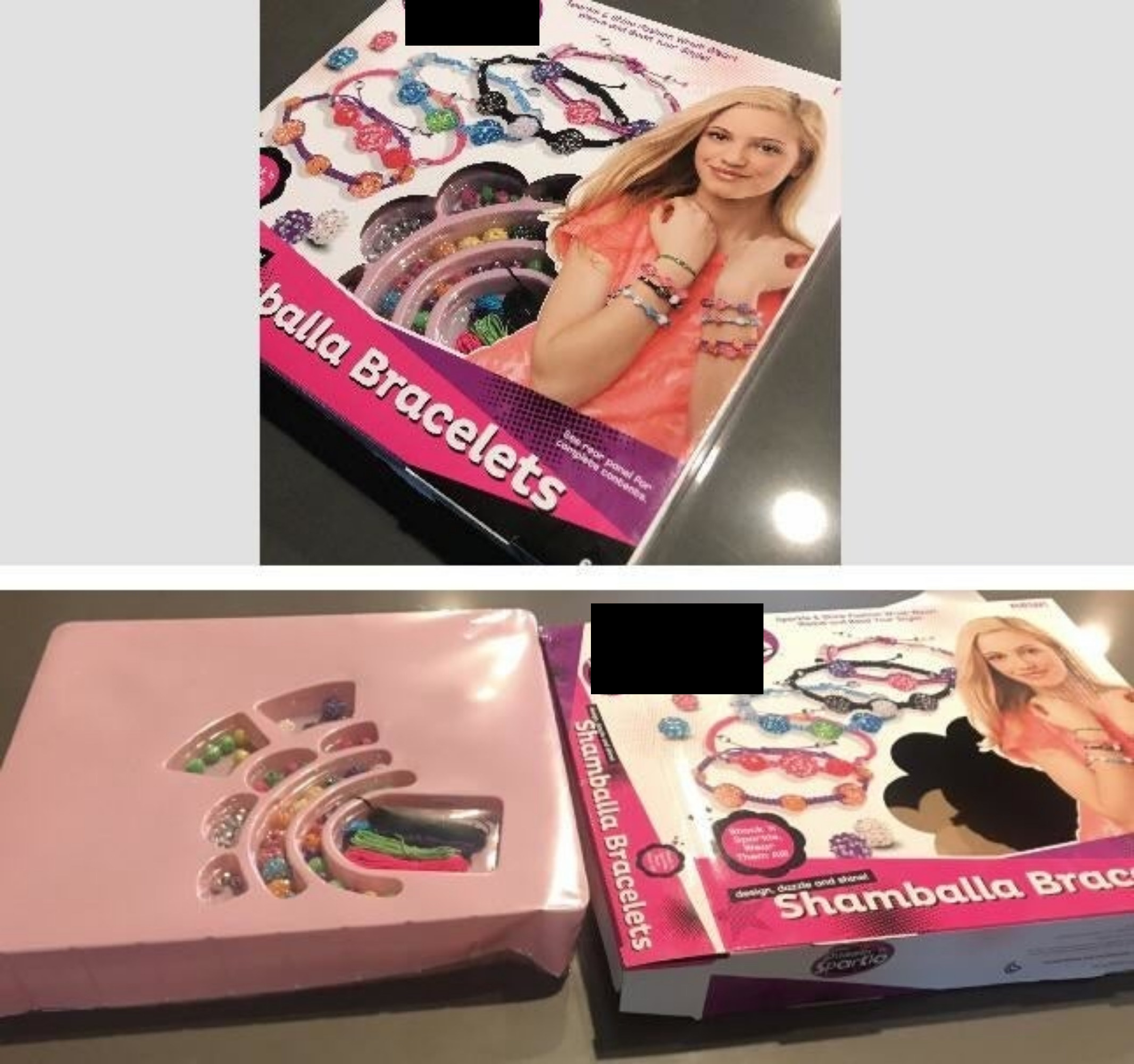 13.
This pen that's a liiiiiiiiittle short on ink.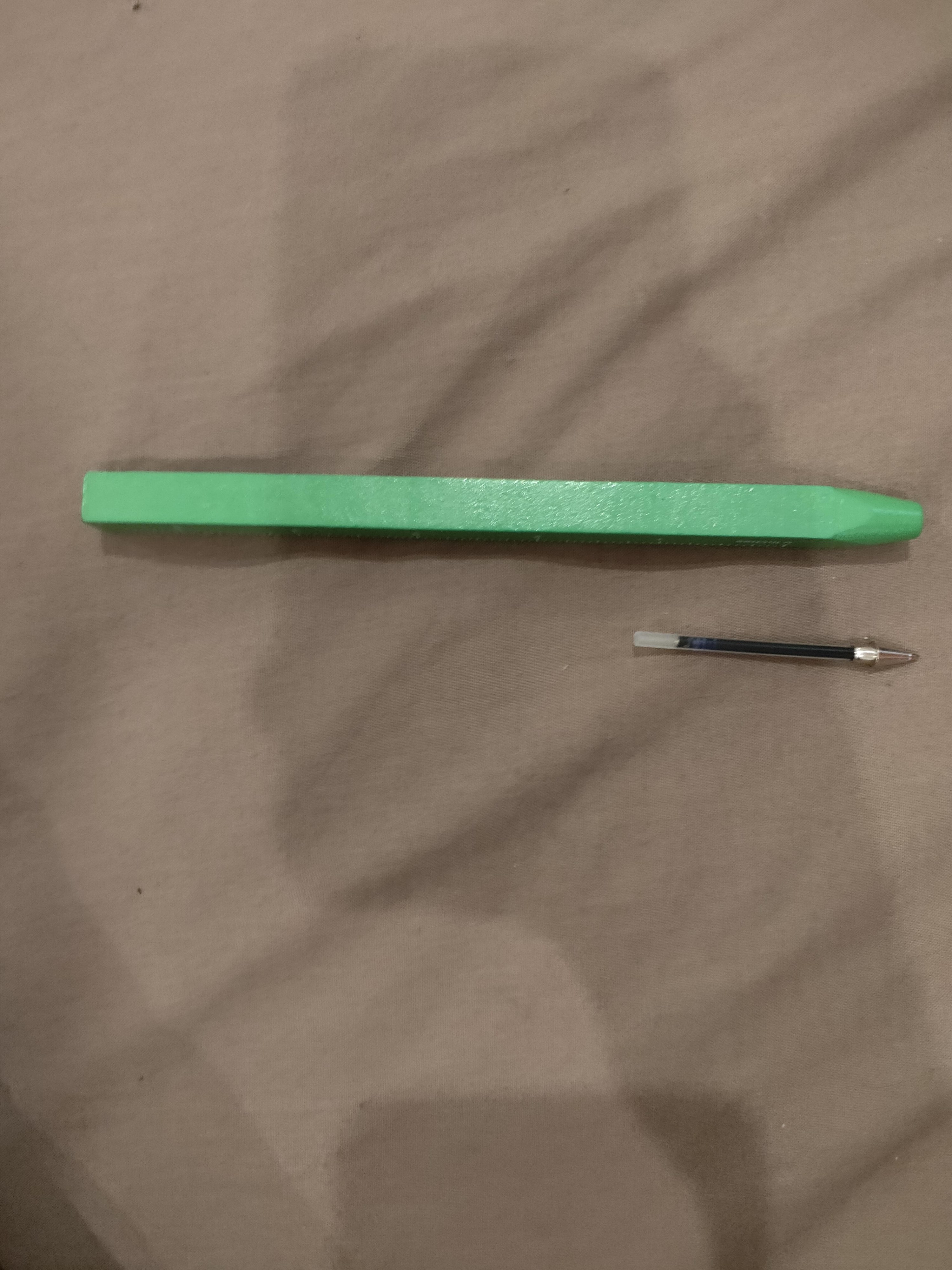 14.
This package that offers a "new, different hot sauce" each day for 12 days...except it's only six flavors repeated with different labels.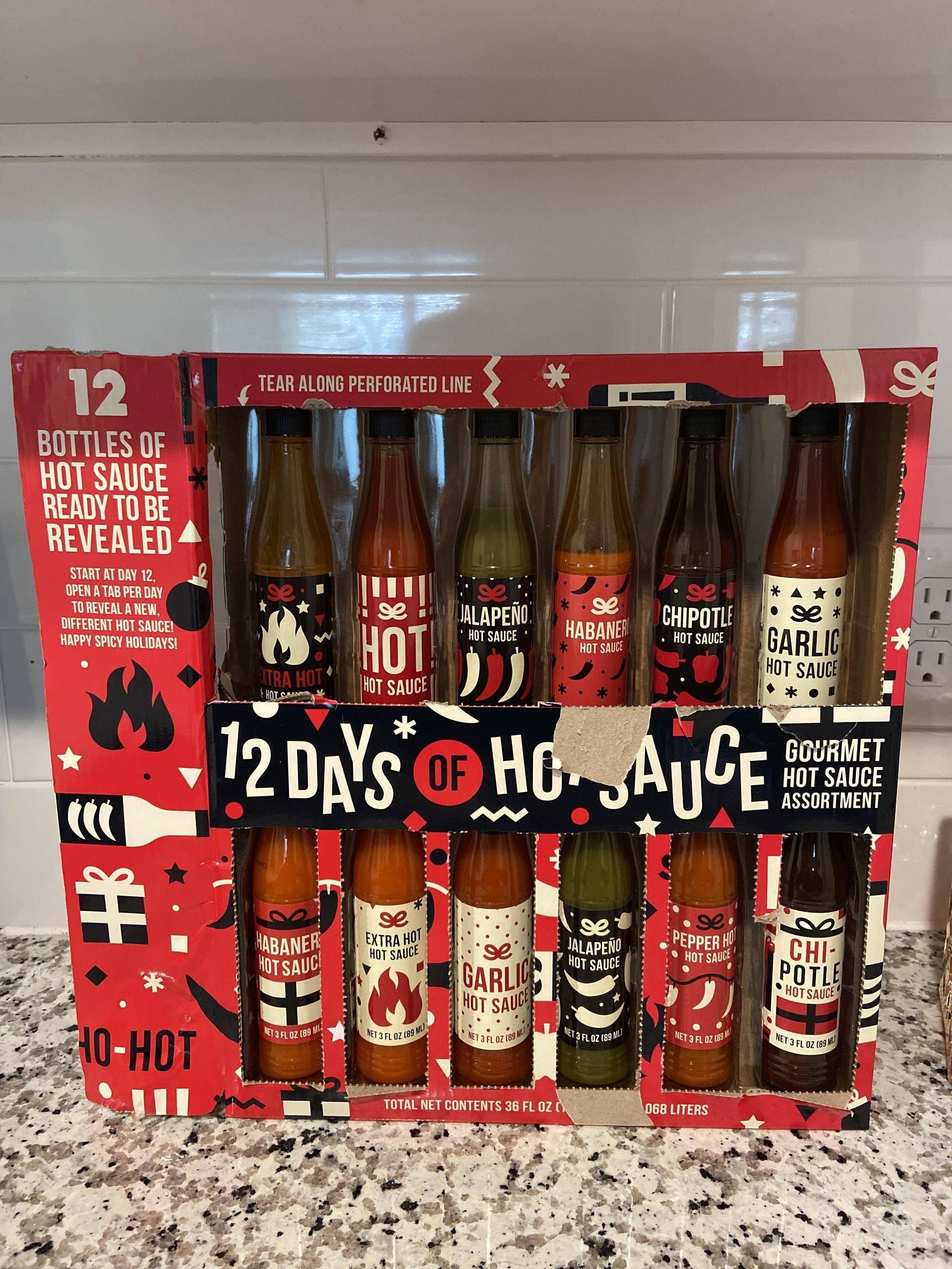 15.
This bottle of avocado oil that's only "up to 10%" avocado oil. Which could technically mean, like, 0.001%.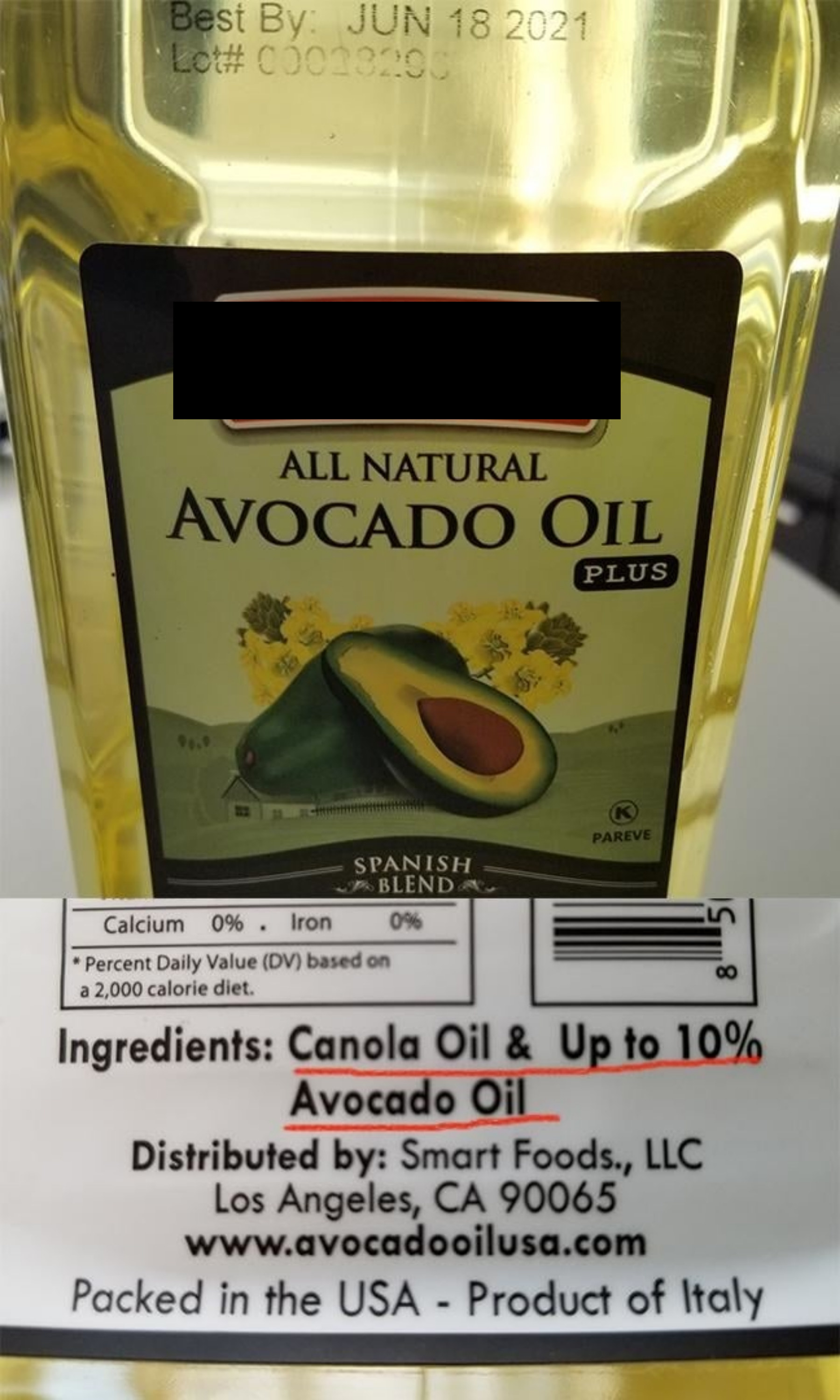 16.
This washer that costs $5.76 to start, but only takes quarters, so it's really $6.00.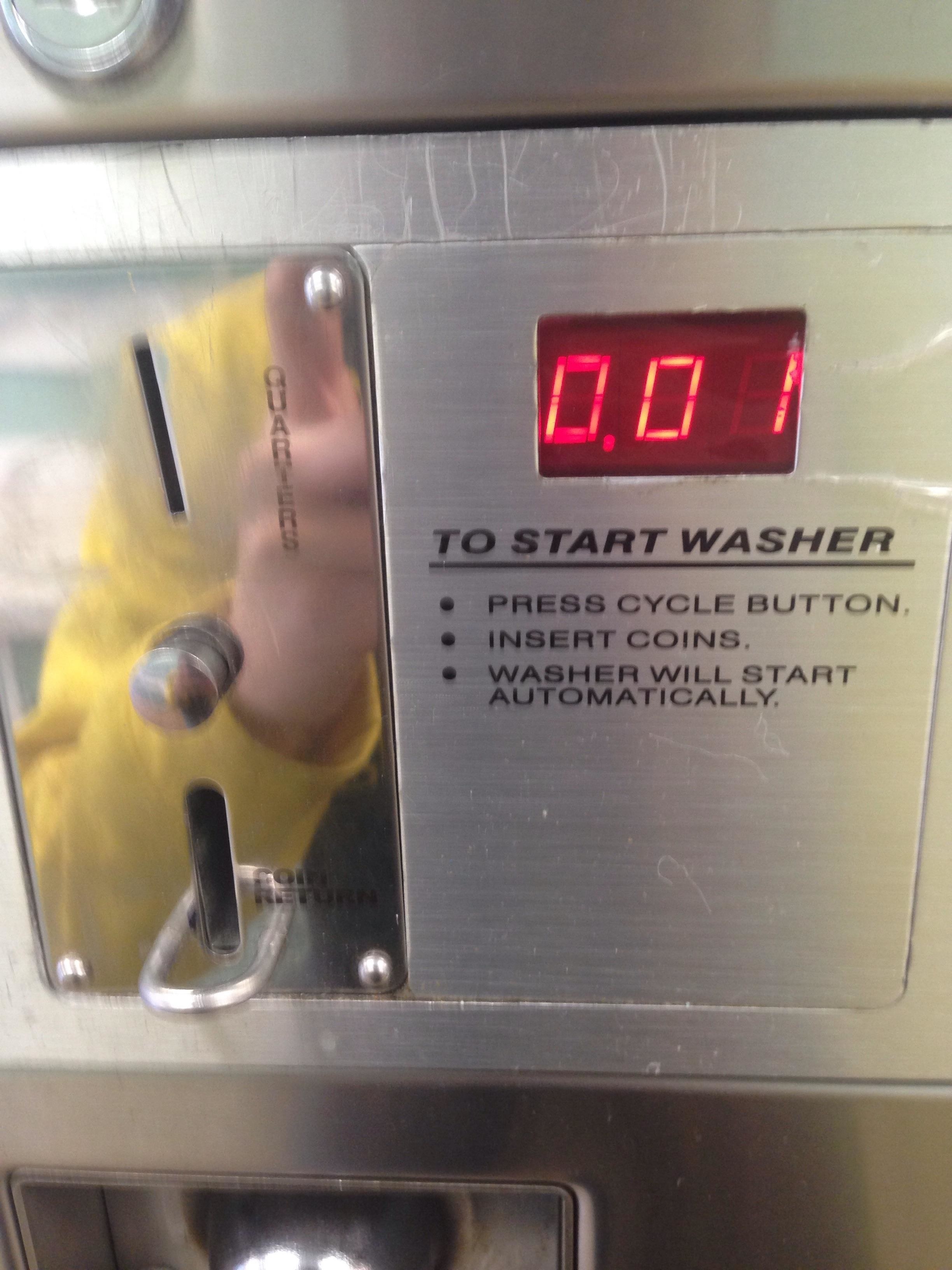 17.
This bar graph that really plays up a 2% difference.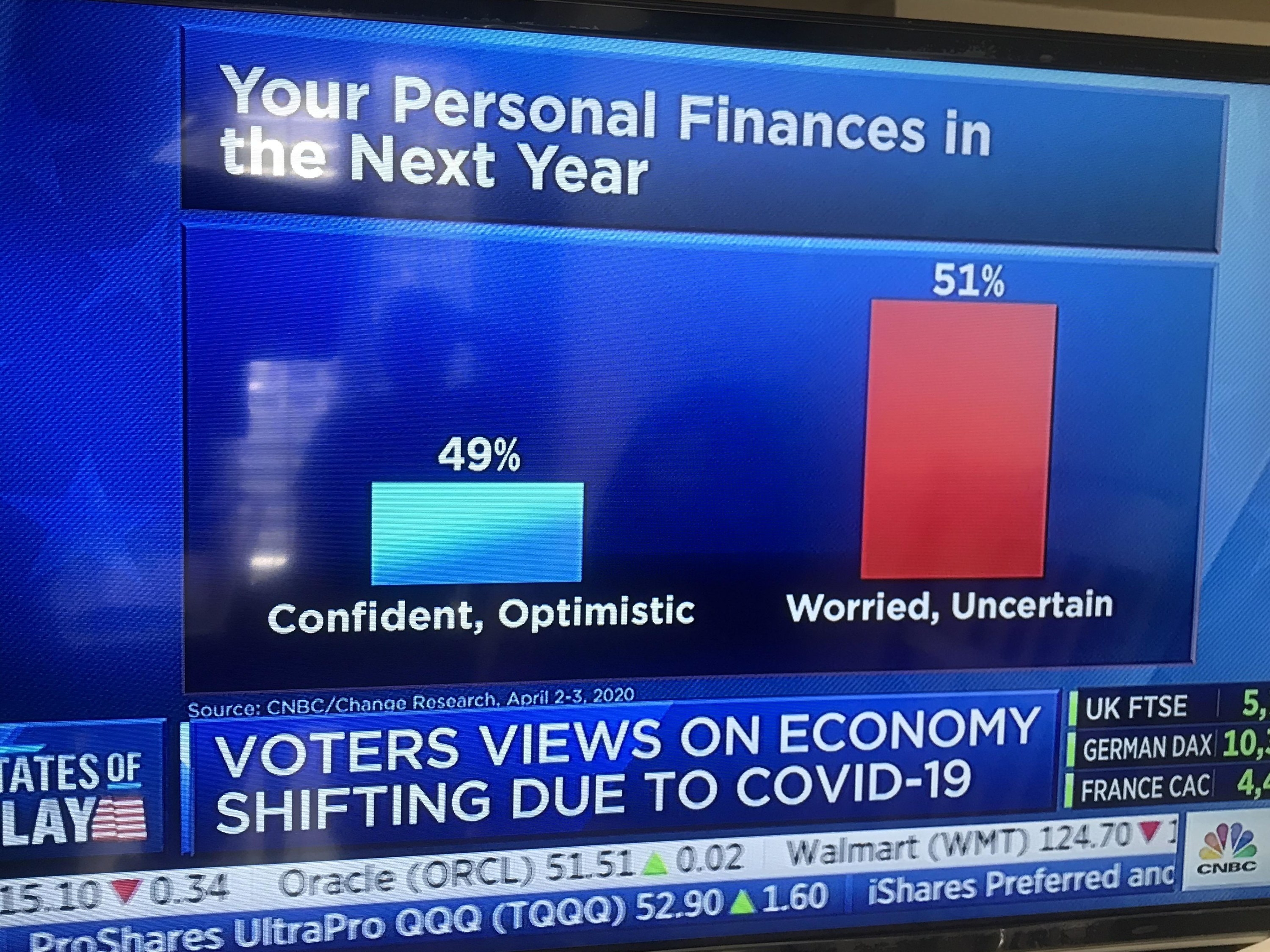 18.
This heart-attack-inducing advertisement stuck on car windshields.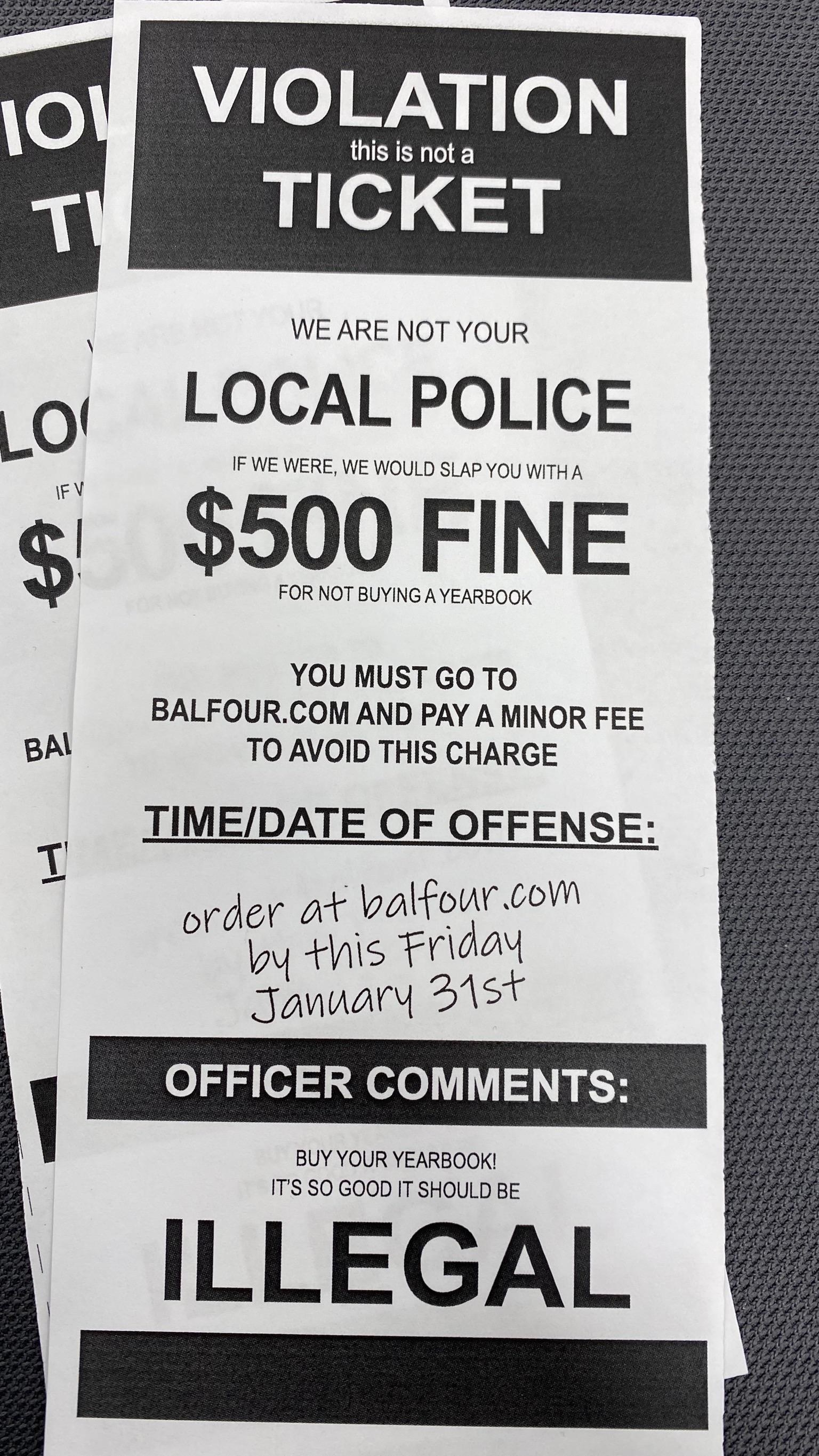 19.
This knockoff phone with two fake camera lenses.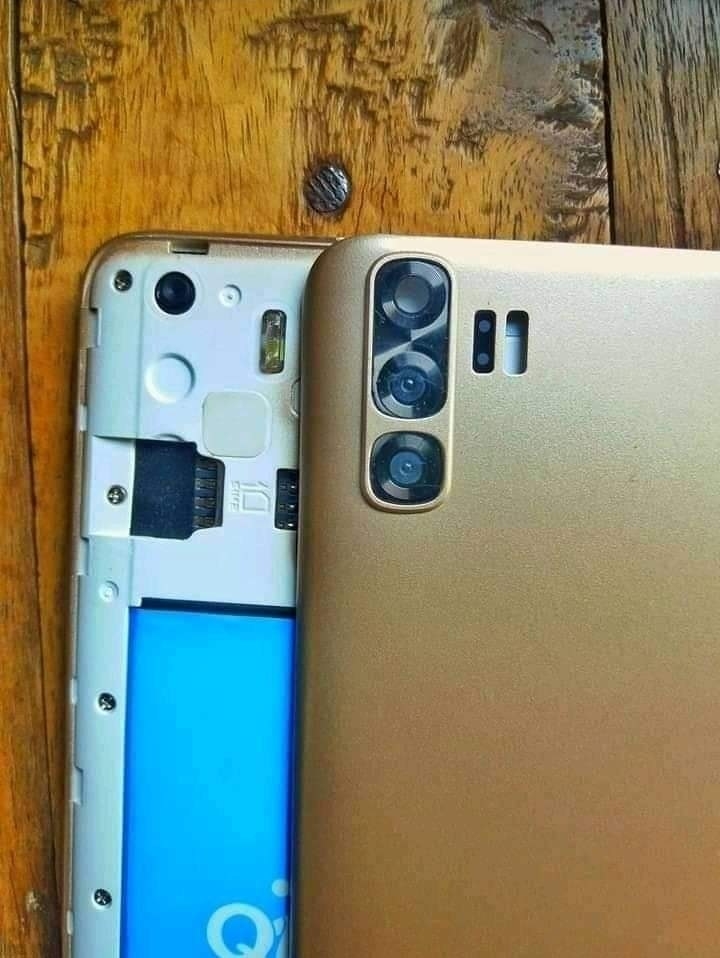 20.
This ad for a bucket of candy that makes no mention of size.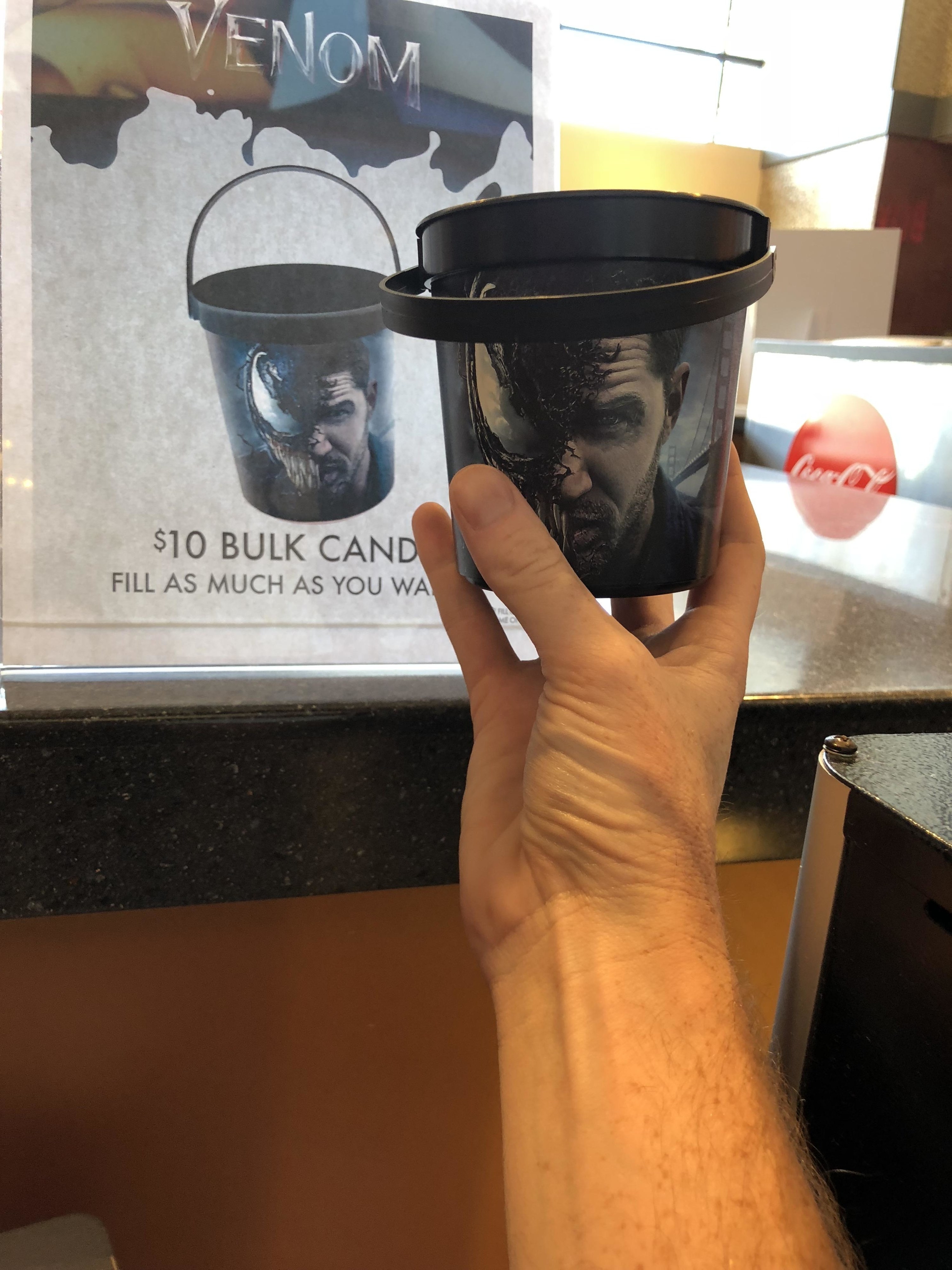 21.
And finally, every time a toilet paper package makes you do math.