Well, there's been an update. Last night, SNL did a new version of the sketch for Star Wars: The Force Awakens!
Cecily Strong totally nailed it as Sofia Vergara.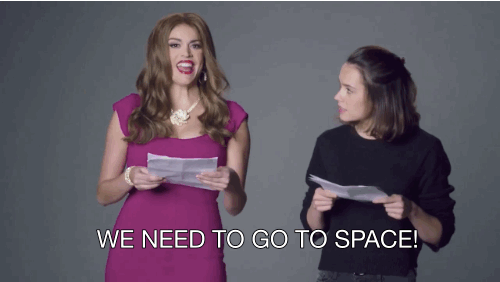 Emma Stone totally called out the Aloha controversy.
And John Boyega called out the "controversy" around his role as well.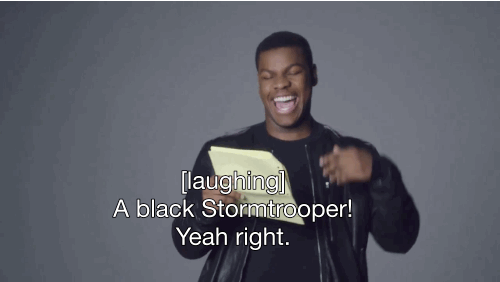 Bobby Moynihan played a pretty spot-on George Lucas.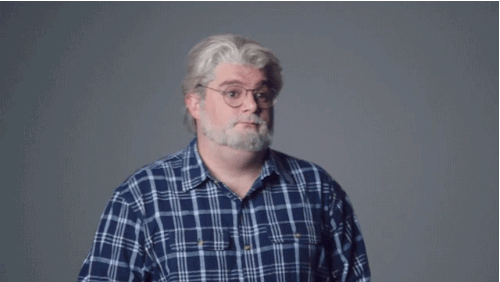 Honestly everyone was amazing, but we actually wish Hamm Solo was in the movie for real.