iStock

Andy Golder / BuzzFeed

Disney

Via Universal

Via Universal

Via Fox Searchlight

Via Fox Searchlight

Via Frazer Harrison / Getty

Via Frazer Harrison / Getty

Via Christian Petersen / Getty

Via Christian Petersen / Getty

Andy Golder / BuzzFeed

Andy Golder / BuzzFeed

Andy Golder / BuzzFeed

Via Chris Jackson / Getty

Via Chris Jackson / Getty

Via Getty Images

Via Getty Images

Via ABC

Via ABC

Via Alberto Rodriguez / Getty

Via Alberto Rodriguez / Getty

Via instagram.com

Via iStock

Via iStock
This Disney "Would You Rather" Will Tell You Which Disney Realm You Belong In
You belong in Agrabah! There, you would live the life of a poor but carefree street rat, before finding out that you were actually a long-lost member of the sultan's family. You'd also get a magic carpet and a tiger, obviously.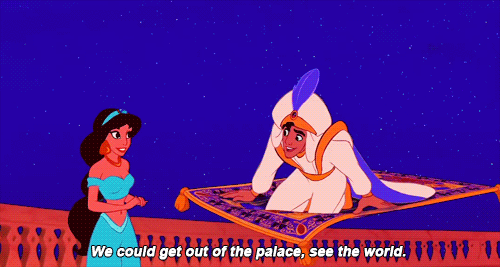 You got:

Beauty and the Beast
You belong in Beauty and the Beast! You'd stumble upon the Beast's castle, but rather than reverse the spell, you'd use your own knowledge of sorcery to keep the Beast as-is, because...he's kinda hotter that way, honestly? Oh, and Lumière is staying as a candle until he can learn to stop sexually harassing the maid.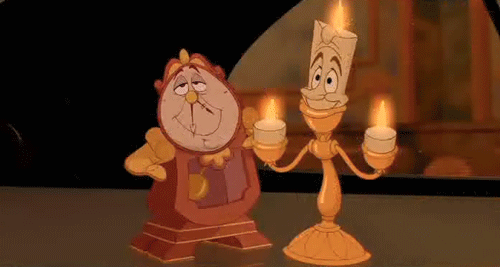 You belong in Motunui! Unlike Moana herself, you wouldn't go off on really dangerous adventures...rather, you'd live a lovely, quiet life on a gorgeous island and go on the occasional short sailing excursion.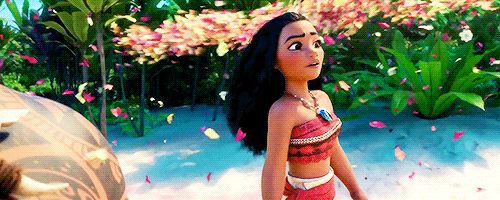 You belong in ancient China...but it's the magical version that Mulan lives in. You know, where you get a small dragon and a lucky cricket and stuff. Anyway, you kick ass.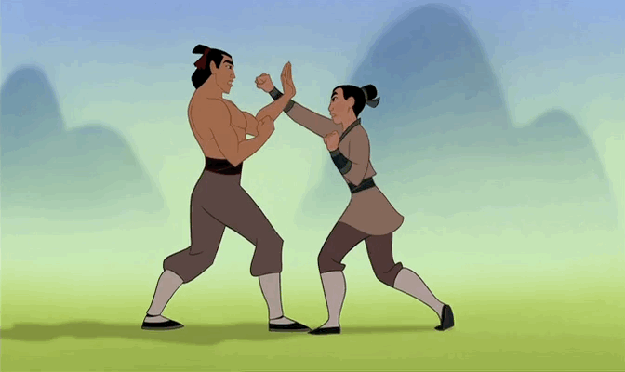 You belong in the New World! But it's the Disney version where everything turns out great in the end, so you just chill with your animal friends and go canoeing and stuff. It's chill.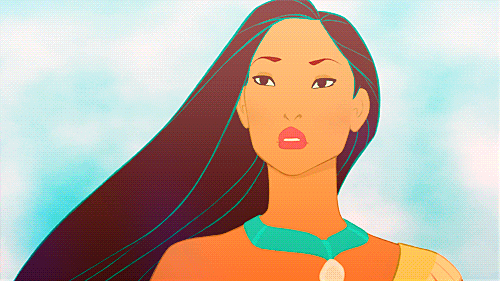 You belong in the kingdom of Corona from Tangled! There, you would discover that you're also a long-lost princess with magical hair, except your hair doesn't heal mortal wounds...it just gives people, like, really clear skin. But there's definitely a market for that, you know?